Production Launch of Electronic Device Enclosures
The outcome of the efforts of Promwad's industrial designers and engineers is a functional device from a pilot line, which was manufactured with production line equipment.
We launch electronics manufacturing for our customers at proven facilities in Europe, China, and Southeast Asia based on budget and technology, timing control, and quality.
The goal of launching production is to create the process of enclosure manufacturing in predetermined quantities, with set deadlines, cost, and quality indicators. If the client has not chosen a production partner at this stage, we can help with a choice of the best production site in Europe or South-East Asia, which will provide the required quality and acceptable business terms.
One of the primary tasks in launching the production of the enclosure is the creation and testing of the quality of fixtures – the press mold for molding plastic and metal parts. Our goal is a functional enclosure that is entirely compliant with the developed design solution.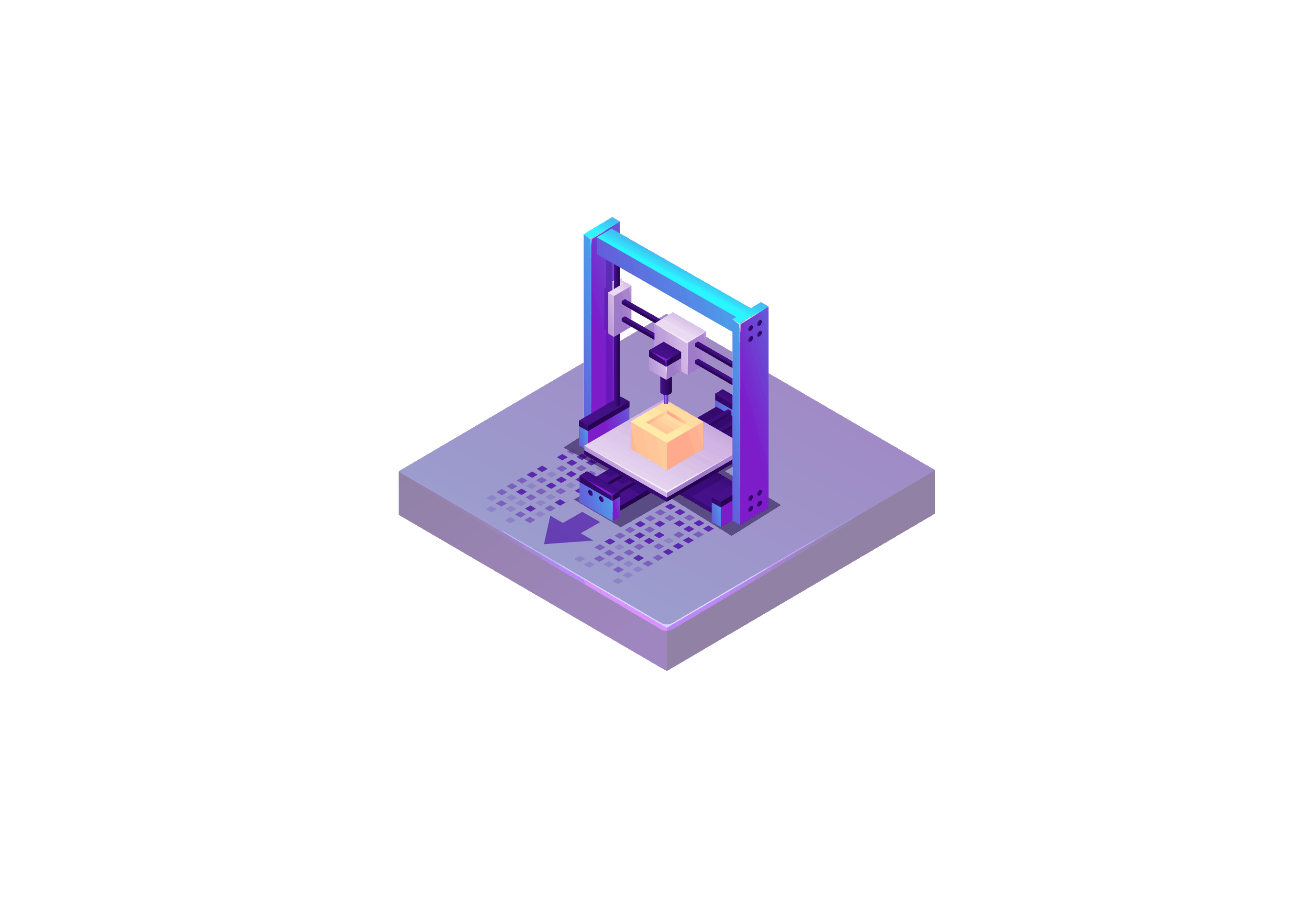 Available production technologies
Plastic pressure molding, including co-injection molding and embedded element molding
Color selection and mass-dyeing of plastics (adding the dye to the melted material)
Extrusion molding of aluminum alloys and plastics
Aluminum molding and composite pressure molding
Compression-molding of silicone plastics and rubber
Sheet metal forming and powder coating of metals
Machine processing of metals (milling, etc.)
Plastics varnishing and rubber soft-touch coating
Vacuum-forming of plastics

Specifics
We know the specifics of SEA laws, have the logistic experience, and established processes in this region

Experience
Dedicated technology specialists and developers with relevant practical experience

Attestation
An in-depth examination of contract manufacturers and their professional certification
Don't pay for mistakes, pay for expertise
If a company tries to launch its production, it will take a lot of time to establish and control processes, while lack of competencies will cause defects in 7—8 % cases. When trying to parallelize tasks by hiring several suppliers, project deadlines and budgets will increase.
We know how to organize work to decrease time-to-market to at least 10—12%, labor costs — to 17%, reject rate — to 1—2%.
 Experience
Adapted communication between experienced developers and production support managers

 Complex
Projects in industrial design and construction with subsequent manufacturing

 Deadlines
We are not interested in deadline extension due to direct losses and customer dissatisfaction

 Results
We correct own mistakes at every stage without delay
Our industrial design projects
Do you need a quote for your production launch?
Drop us a line about your project! We will contact you today or the next business day. All submitted information will be kept confidential.