We offer high-speed board design services for electronics. Try our expertise in high-speed, multi-layer, mixed-signal board designs from the block diagrams to all necessary documentation and manufacturing support.
Besides high-speed designs, we obtain full-fledged capabilities for hardware simulation & analysis: pre-layout and post-layout signal integrity, power integrity, thermal analysis, and EMC/EMI.
Each project comprise a diverse set of offerings and services, but the overall high-speed PCB design procedure consists of:

 Block diagram

 Design specification

 Library components review

 Schematic design

 Schematic review FW engineer

 Components placement

 Layer stack calculation

 Pre-layout analysis

 PCB routing

 PCB layout review

 Post-layout analysis

 Design documentation development
Result: We take responsibility for each stage of the PCB design procedure, as well as for arising challenges like reduced design time or increased complexity. We make sure you get the best quality design on time and on budget.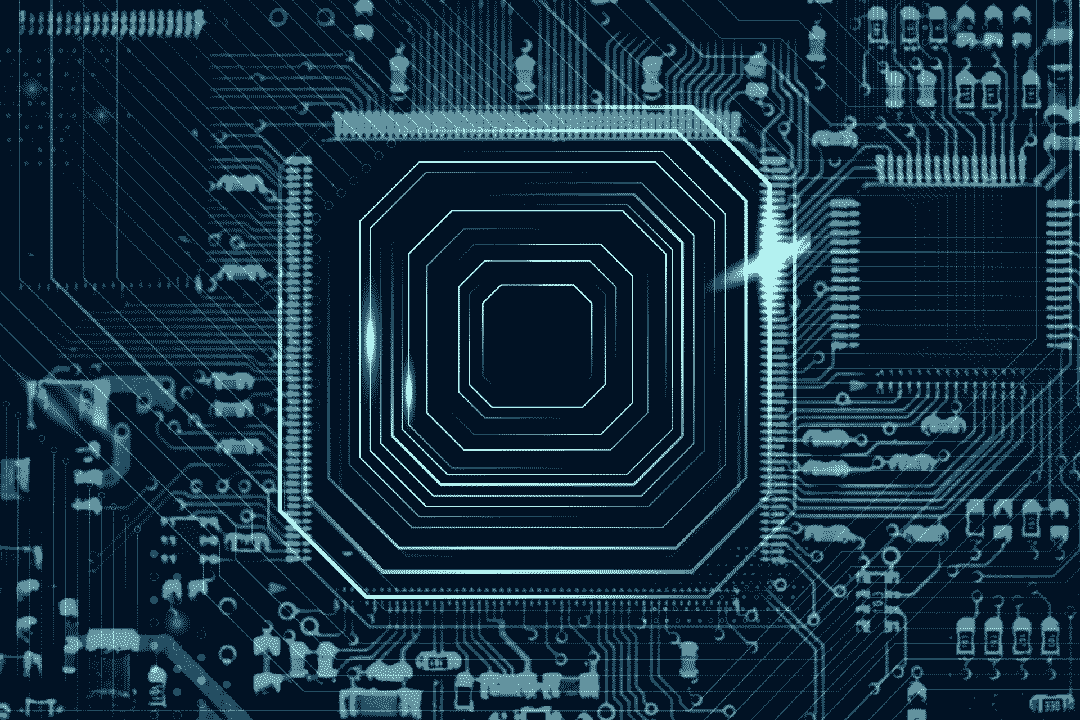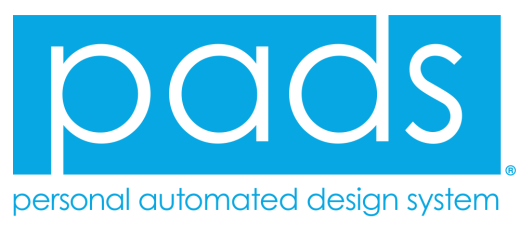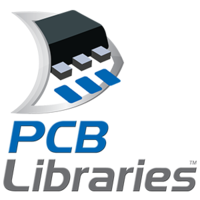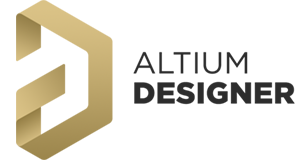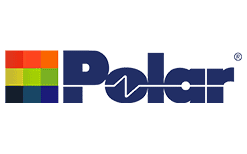 Number of designs
PCIe – 6; FMC cards – 12; PCIe104 – 3; PXIe – 1; SoM – 7; RF – 3; mini-PCIe – 2
Interfaces
PCIe, 10GbE, 100GbE; CameraLink, MIPI, HDMI, DP; DDR4, JESD204b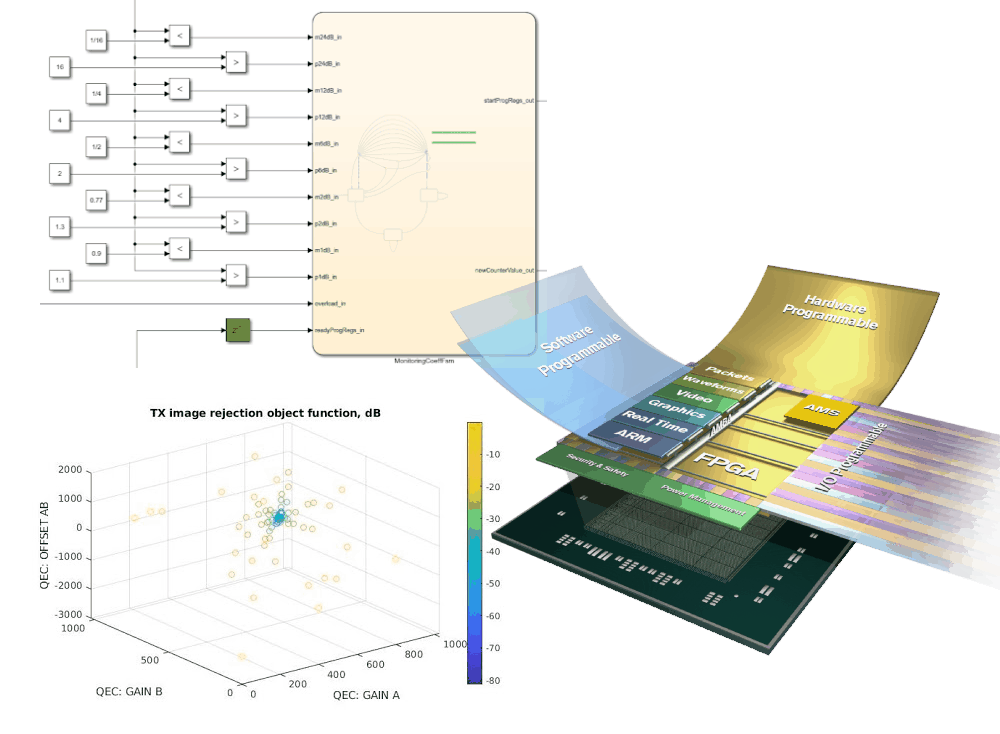 We designed the device in a compact 1U form factor by dividing it into digital and analog boards. Our engineers have developed a dedicated front end using high-speed ADC/DAC converters and modern high-frequency analog modulators/demodulators. We reached high-speed data exchange between server and device with the help of four 10G interfaces and the DPDK framework. To configure the device and measure the signal parameters, we developed a graphic application.
Hardware simulation and analysis
We deliver high-speed PCB designs along with combined Signal Integrity, Thermal analysis, Power Integrity, EMI/EMC.
Signal Integrity Analysis (SI)
When designing complex digital circuit boards with high-frequency interfaces, we use IBIS model-based signal integrity analysis. The simulation takes place at the circuit development stage and during PCB design. Signal Integrity Analysis allows us to diagnose and eliminate parasitic capacitances and inductances of conductors, mutual induction of adjacent conductors, and circuit inconsistency. We do it by timing, reflection, crosstalk analysis and more.
Power Integrity (PI) Analysis
Power Integrity Analysis (PI) is an important stage of electronics design; it allows simulating power distribution on the PCB. We analyze the power integrity in highly-integrated and high-current devices with DC-Drop simulation, decoupling analysis, plane noise analysis, etc. The outcome is improved power integrity by early problem detection before sample manufacturing; detection of problems that are difficult to diagnose in a lab environment; reduced number of design iterations; increased reliability of designed hardware.
Thermal Simulation & Analysis
We do simulation of board thermal behaviour, thermal gradient and distribution, hot spot identification, etc. Outcomes of thermal simulation: prevention device over-heating during long-term use within the range of working temperatures; increased device reliability; reduced design time and cost; reduced expenses in warranty maintenance on client site.
Electromagnetic Compatibility Analysis (EMC)
Checking the electromagnetic compatibility of the circuit board layout allows to: reduce the number of iterations; reduce the time of certification testing; improve the electromagnetic compatibility of complex integrated devices.
By request of our customers, we provide preferable for them design documentation options:
PCB Manufacturing
Gerber and NC drill files
ODB++ (if needed)
IPC-D-356 file for electrical test
Drill drawing PDF-file
Assembly Manufacturing
BOM
Stensil apertures for solder paste
Component placement file
Assembly diagram for top and bottom layers
Shematic files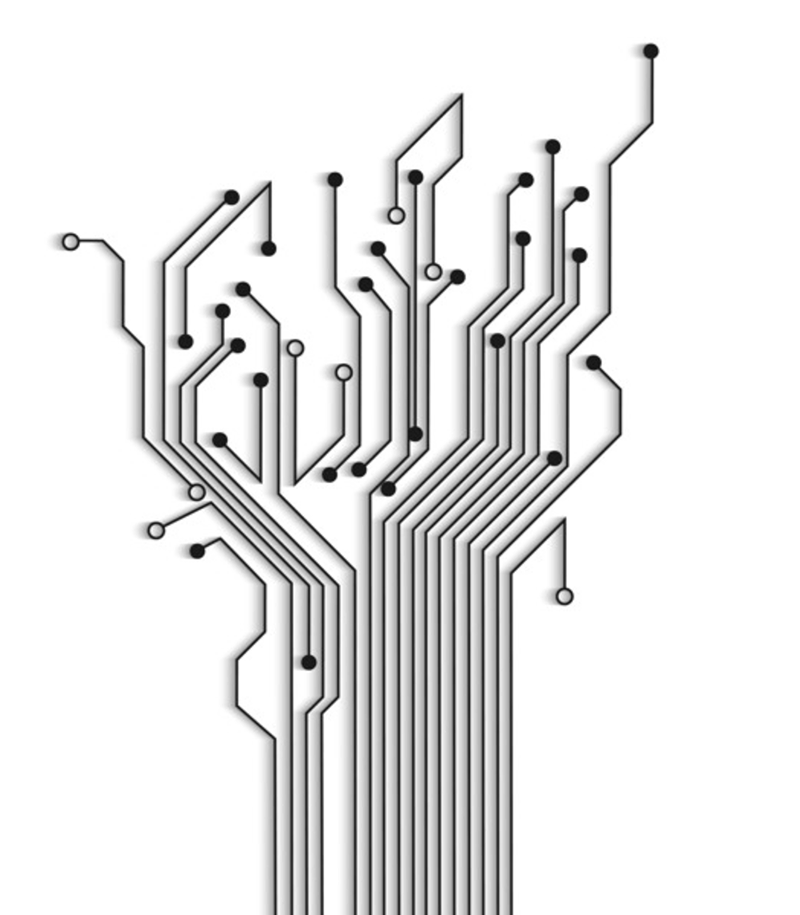 Our hardware development projects
Do you need a quote for high-speed PCB design project?
Please, drop us a line. We will contact you today or next business day. All submitted information will be kept confidential.