Electronic Design Services
Promwad engineering company implements your ideas into commercial devices and software for the global market.
Our main expertise is the turnkey electronic product design based on state-of-the-art microprocessors running Linux, Android, and other operating systems. We create devices of any complexity, taking into account DFM principles (Design for Manufacturability) to ensure a successful launch of mass production.
Turnkey product development includes:
Consulting: product concept, statement of work
Hardware and software development
Design of a custom-made enclosure
Testing, simulation, analysis
Preparation for certification
Launch of mass production
Case "Fish finder"

We have developed a custom enclosure of the device and a hermetic vandal-resistant construction. We provided a high degree of protection against dust and moisture according to IP67 standard. The robust design and rubberized enclosure withstands falling from a height of 1.5 m on a hard surface. We also implemented a hermetically sealed sensor connector in the housing and made it easy to assemble and maintain.
The development time varies greatly from project to project depending on the parameters of each particular device. Backed by 13 years of experience and priority tech support from our chip vendor partners, we go through all the stages of electronic product design as soon as possible, while not compromising on quality.
Is it necessary to prepare a statement of work (SOW)?
Our customers have a choice to offer us a ready statement of work or to describe a general device concept. In either case, we will consult on all issues and will come to a common vision of the task.
Electronic product design process
NB! Our work is based on mutual trust
If according to the terms of the agreement, the result of the development is wholly owned by a customer, it is not replicated in other projects.
We have experience in electronic design services for the following market sectors:
Telecom & networking
Design of CPE, routers, switches, and other devices, including FPGA solutions
Consumer devices & MedTech
IoT sensors, MedTech products, mobile gadgets and apps for iOS and Android
Automotive electronics
IVI, ADAS & other embedded systems for cars, trucks, and water vessels
Digital TV & set-top boxes
STB design and software development for IPTV, OTT, DVB platforms
Industrial and home automation
Digital electronics and embedded software for panel and industrial controllers (HMI and PLC), SmartGrid systems, industrial routers, and other specialized control systems.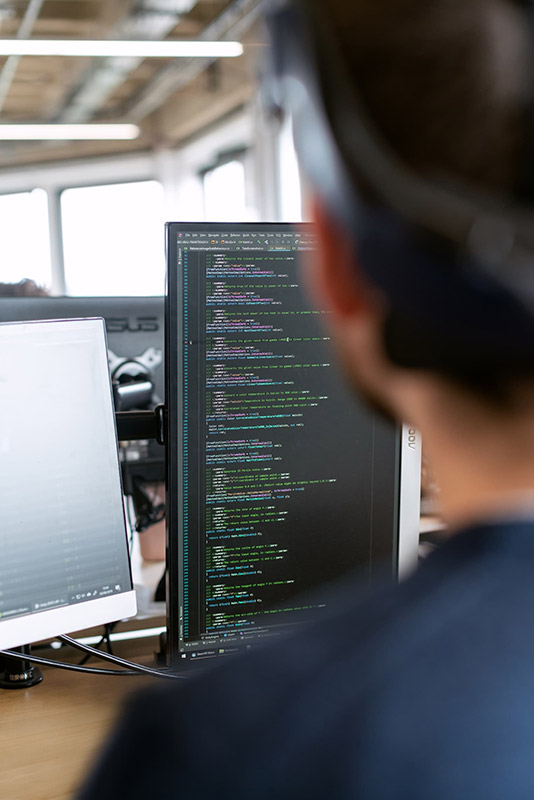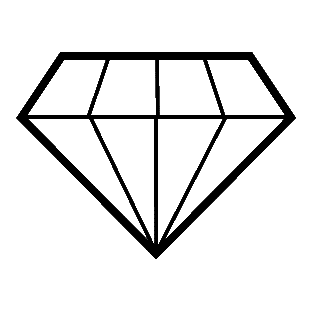 Quality
Our engineers integrate a rich set of functions into your digital TV platform providing the highest quality of experience for your customers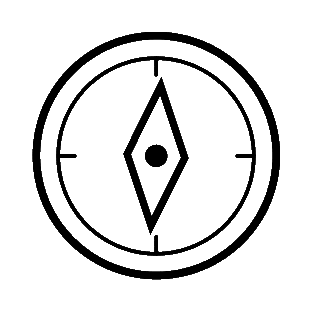 Flexibility
It's up to you to choose any single detail of your future solution. We suggest only the best ways to deliver, analyze, and monetize your platforms

Safety
The protection of the platforms' content and STBs is our priority. We implement the latest standards and features into your solutions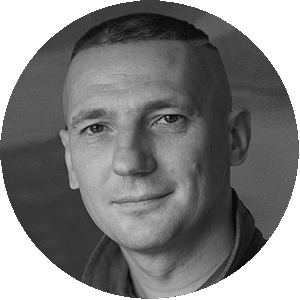 "Promwad is not just a passive contractor who offers you engineering services. We advise our customers how to develop their business with the latest technologies. Success of our company is built upon our customer's achievements; this is a part of our business model."
— Roman Pakholkov, the founder and chairman of the BoD at Promwad
Do you need a quote for your turnkey product design?
Drop us a line about your project! We will contact you today or the next business day. All submitted information will be kept confidential.