We develop software and electronics for a variety of consumer markets, telecommunications, automotive electronics, media and entertainment, industrial and home automation, as well as monitoring and diagnostic equipment: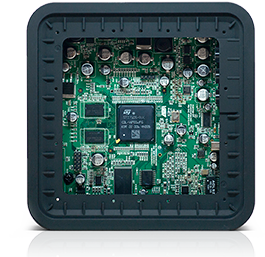 Electronics
Development
From design to production, we manage the entire development cycle. We create products that enable our customers to successfully compete in the global market.
WHY US?
— 10 years electronics and software development experience
— More than 150 completed projects
— Flexibility in business relationships
— ISO 9001:2008 certification
Software
Embedded software development: firmware, FPGA programming and design, mobile development for all devices running Android or iOS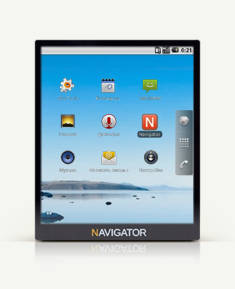 WHY US?
— All levels of software for electronics
— Programming for open and proprietary OS
— Comprehensive knowledge and experience in embedded software development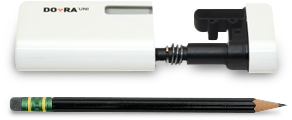 Industrial
Design
Full-service electronics enclosure design: from idea to mass production. We develop original design and construction, select materials and create prototypes.
WHY US?
— Design for manufacturing
— State-of-the-art prototyping technologies
— An experienced team of designers, engineers and production technicians