Electronic Design Services
Promwad engineering company implements your ideas into commercial devices and software for the global markets: Audio and Video Streaming, Automotive and Transportation, Telecommunications, Industrial Automation and Robotics, and more.
Our main expertise is the turnkey electronic product design based on state-of-the-art microprocessors running Linux, Android, and other OSs. We create devices of any complexity, taking into account the DFM principles (design for manufacturability).
Turnkey product development includes:
Software for digital TV and set-top boxes; smart TV apps and video streaming platforms; development of AI-based video surveillance systems.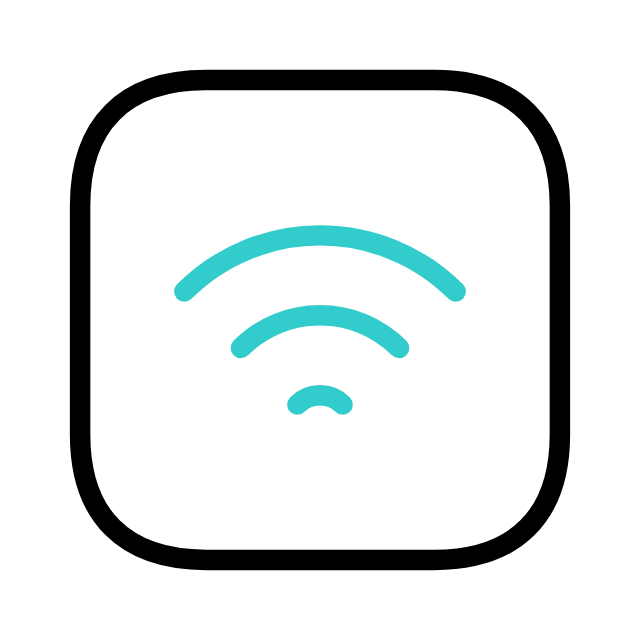 Cutting-edge software and hardware solutions for telecommunication providers, enterprises, and startups: OpenWRT, WiFi 6, VoIP, routers, gateways, and much more.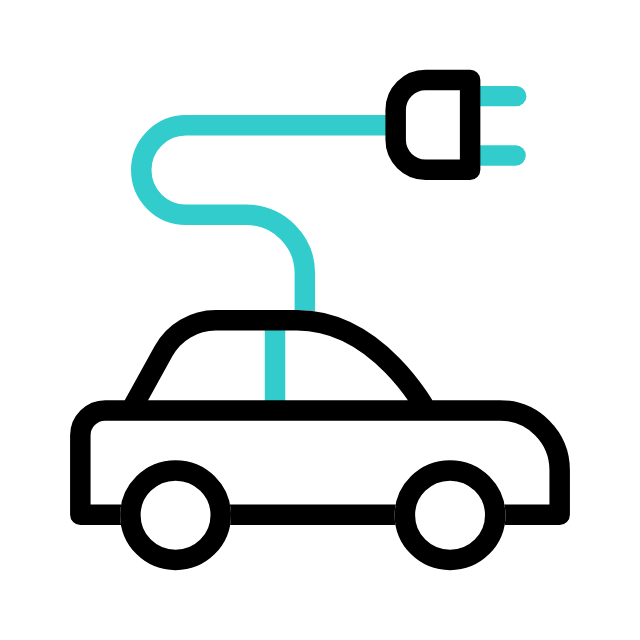 ASPICE-compliant software and hardware design for EV charging and BMS, ADAS and AI-powered driver monitoring systems, GPS tracking, and dashboard cameras.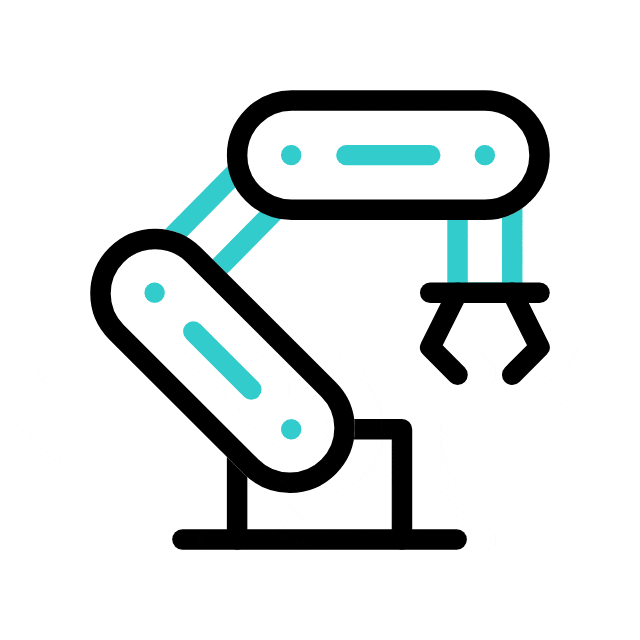 Engineering services for the manufacturers of industrial and robotics systems; solutions for motor control, industrial networks, sensors, and power engineering.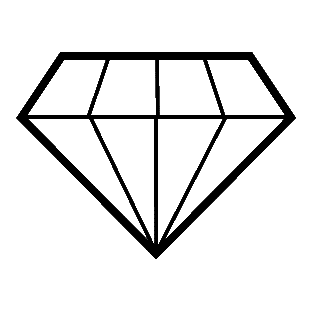 A One-Stop Engineering Partner
You can solve all your engineering challenges with just one company: from hardware and software prototyping to mass production and market launch.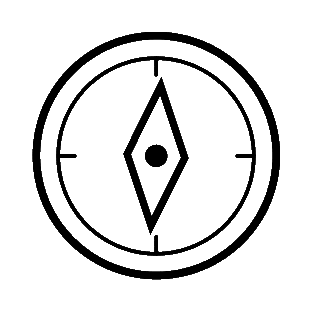 Your Industry Expert
We dive into the Automotive, Industrial Automation, Telecom, and Audio & Video Streaming industries to drive our clients' businesses with industry-specific solutions.



Trusted by Clients Worldwide
250+ clients have used our services to design their products, from global giants like Sony & Intel to startups like Lapka (acquired by Airbnb).
 
Flexible approach to suit your current needs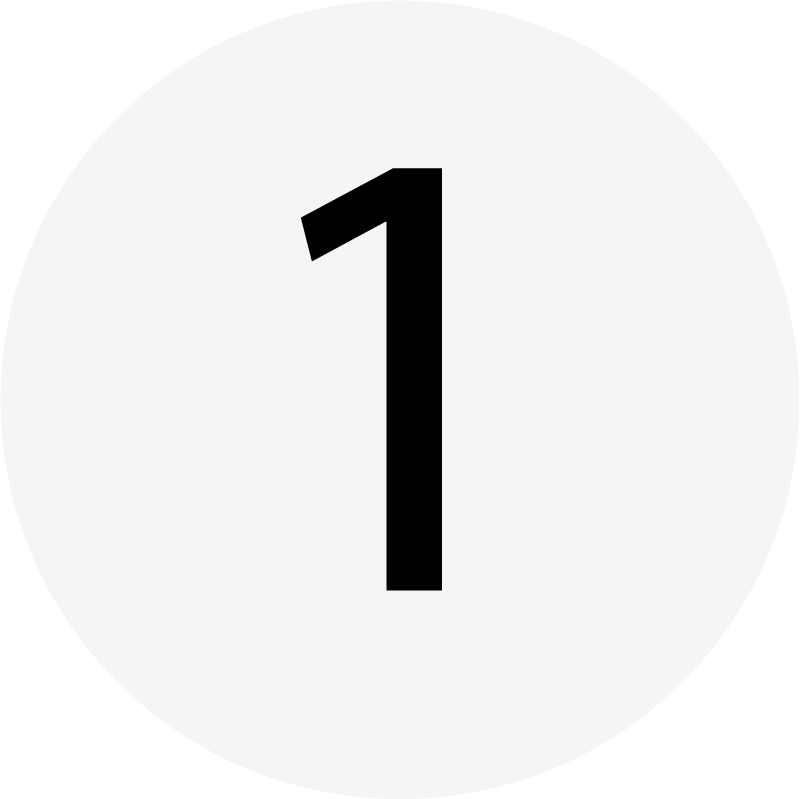 Dedicated Team
We will form a team to fit your specific engineering task. You are free to manage it and provide additional resources.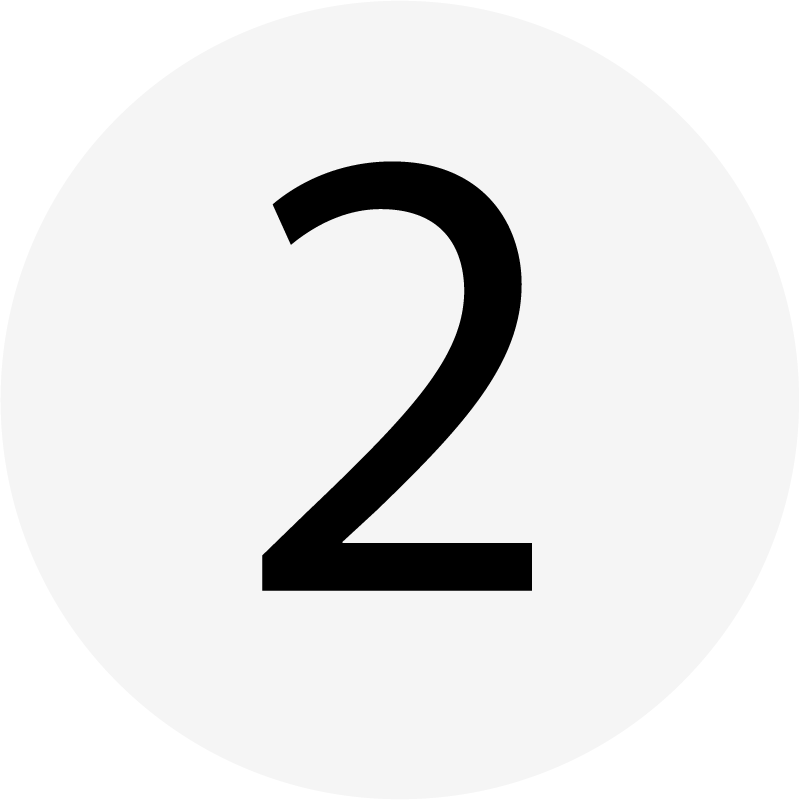 Project-Based
We can join you at any stage or take on the entire project, including our management and risk control.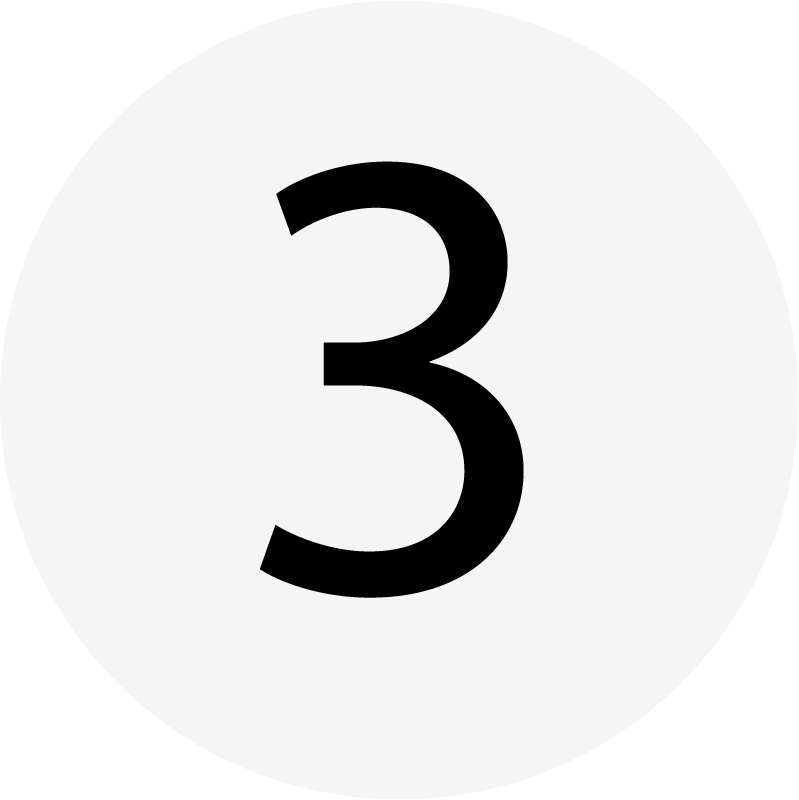 Fixed Price Model
This contract fixes the price so that it does not depend on resources used or time expended by our engineering team.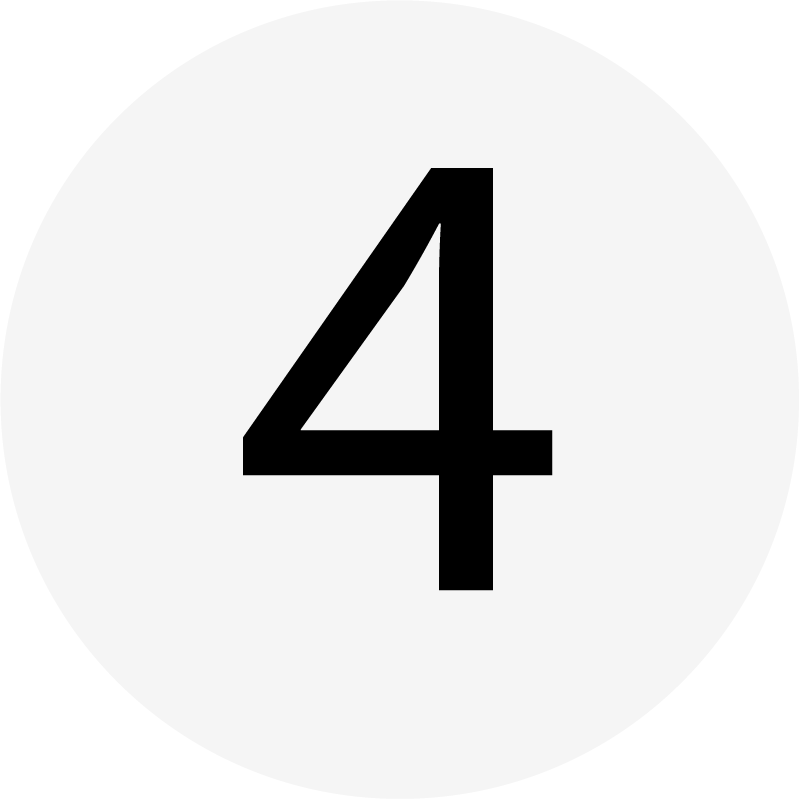 Time and Material
A T&M contract is the best option for your flexible set of tasks that are difficult or impossible to fix and assess in advance.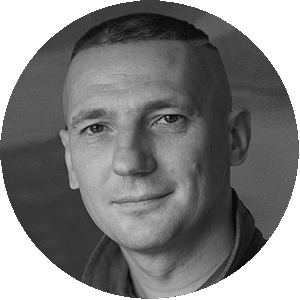 "Promwad is not just a passive contractor who offers you engineering services. We advise our customers how to develop their business with the latest technologies. Success of our company is built upon our customer's achievements; this is a part of our business model."
— Roman Pakholkov, the founder and chairman of the BoD at Promwad
Do you need a quote for your turnkey product design?
Drop us a line about your project! We will contact you today or the next business day. All submitted information will be kept confidential.