Your Dedicated
Engineering Team
Dedicated Software Development Team
At Promwad, we provide flexible cooperation models to reach your unique business needs. One of them is a dedicated software development team with the right skill level in C/C++, Java, Bash, etc.
We already have nearly 100 software engineers, business analysts, project managers, and QA experts ready to build your software solution on time and budget, being fully dedicated to your project. 
Having custom software development as one of our key expertise areas, we can cover a full-stack project for our clients: firmware & middleware, backend and frontend, human-machine interfaces, and more. All those services can be delivered to you in the right place at the right time by our dedicated software development team. Just observe our advantages:
1. Top-skilled engineers
We hire the best experts for our engineering family and make sure they have everything essential for continuous professional growth
2. Diverse tech stack
Our engineers leverage best practices using С, С++, Java, JavaScript, Kotlin, Python, NodeJS, React, and other languages
3. Client-oriented environment
The heart of Promwad corporate culture is customers and their business success. Each team member work to deliver a top-quality solution
4. Clear conditions
We provide fair rates and transparent deal terms for each project. We are flexible enough to adjust to your specific business needs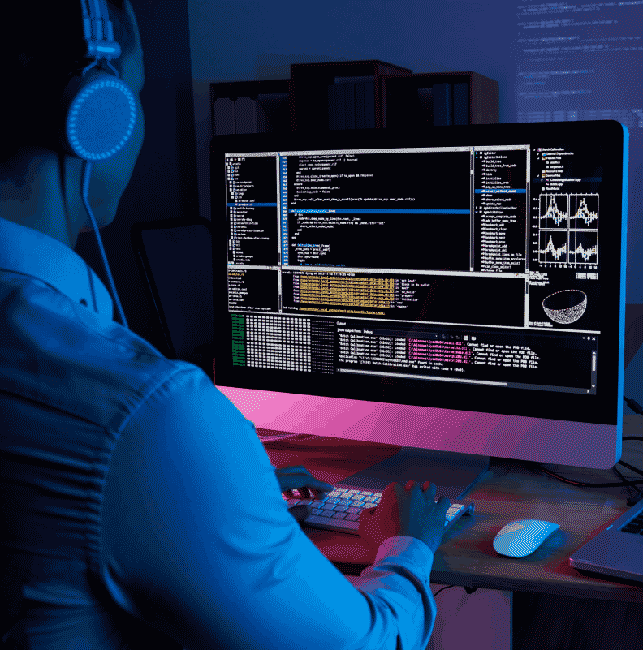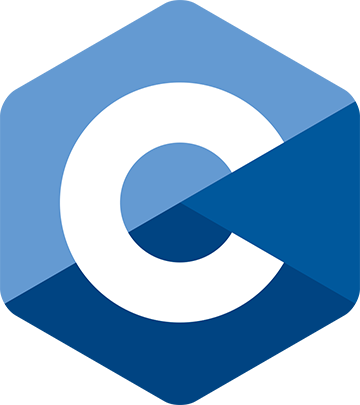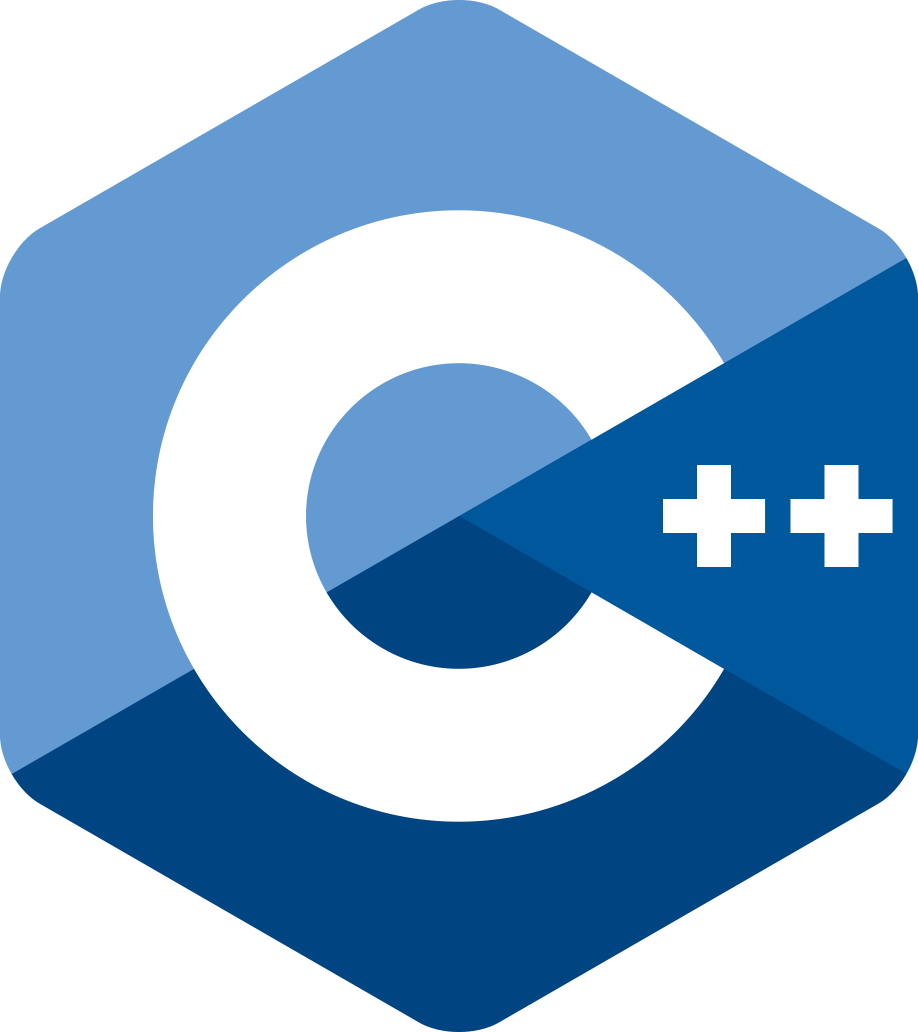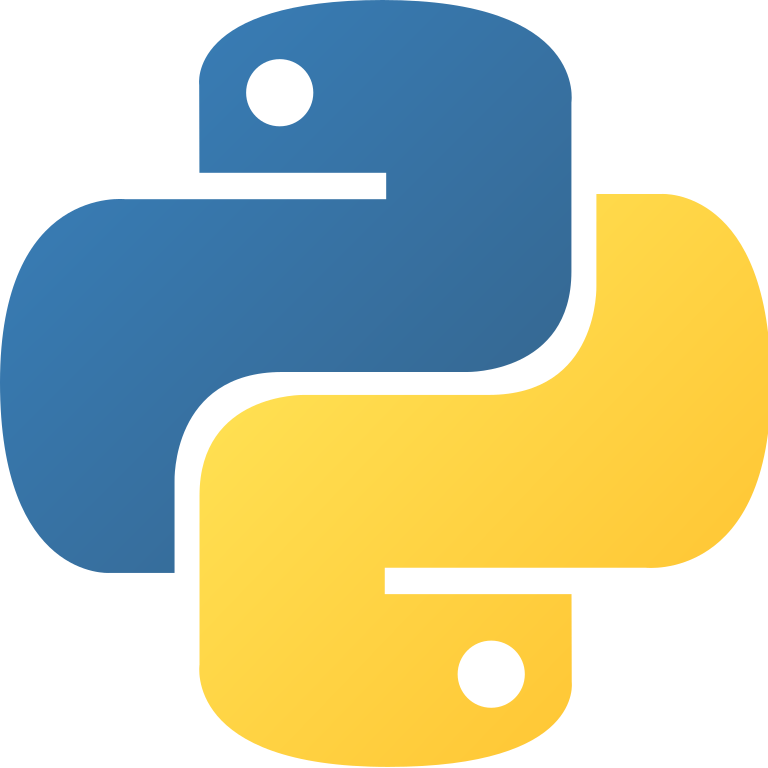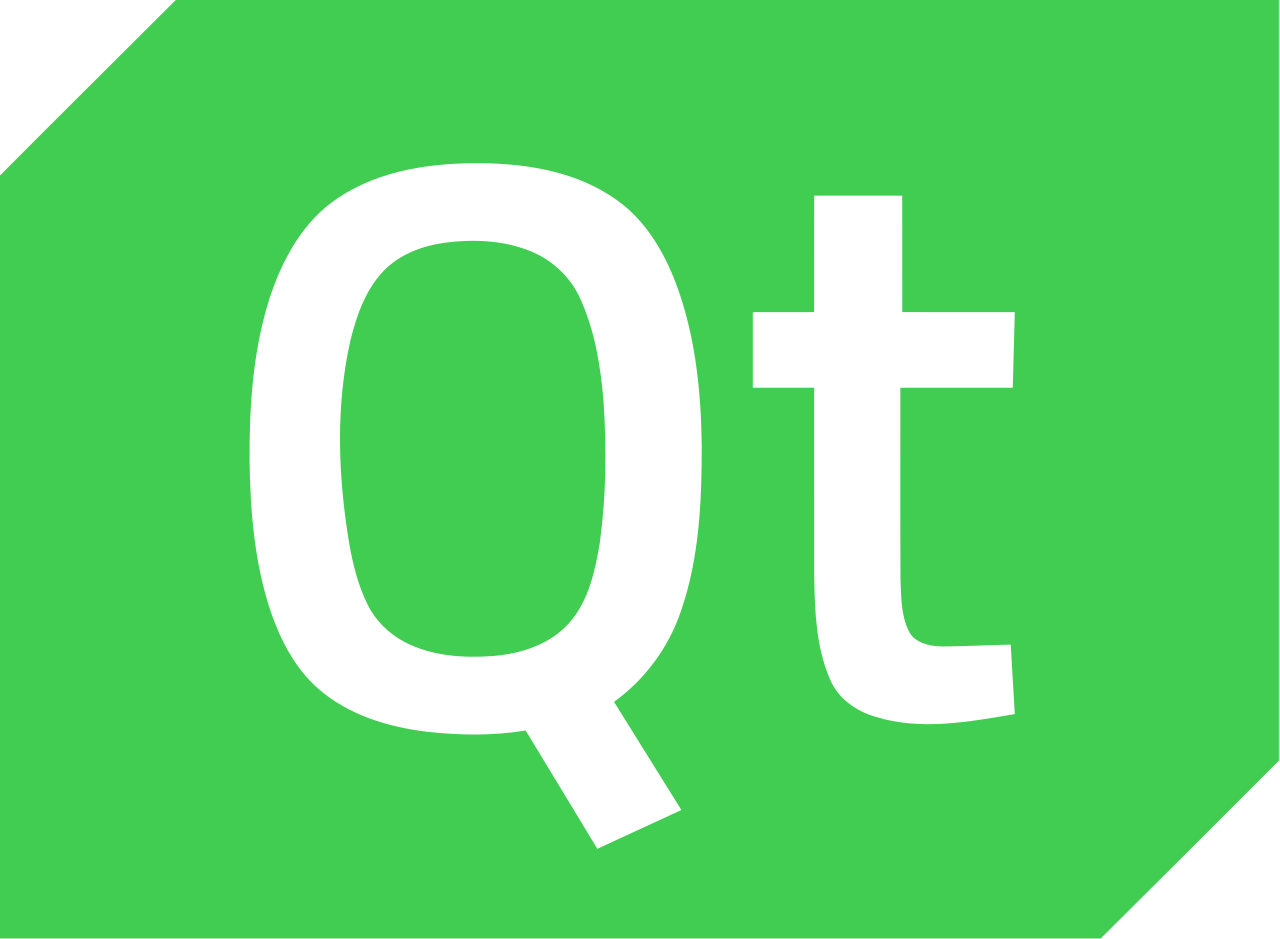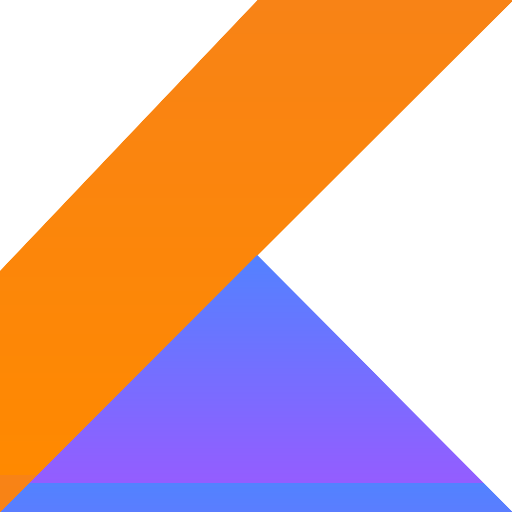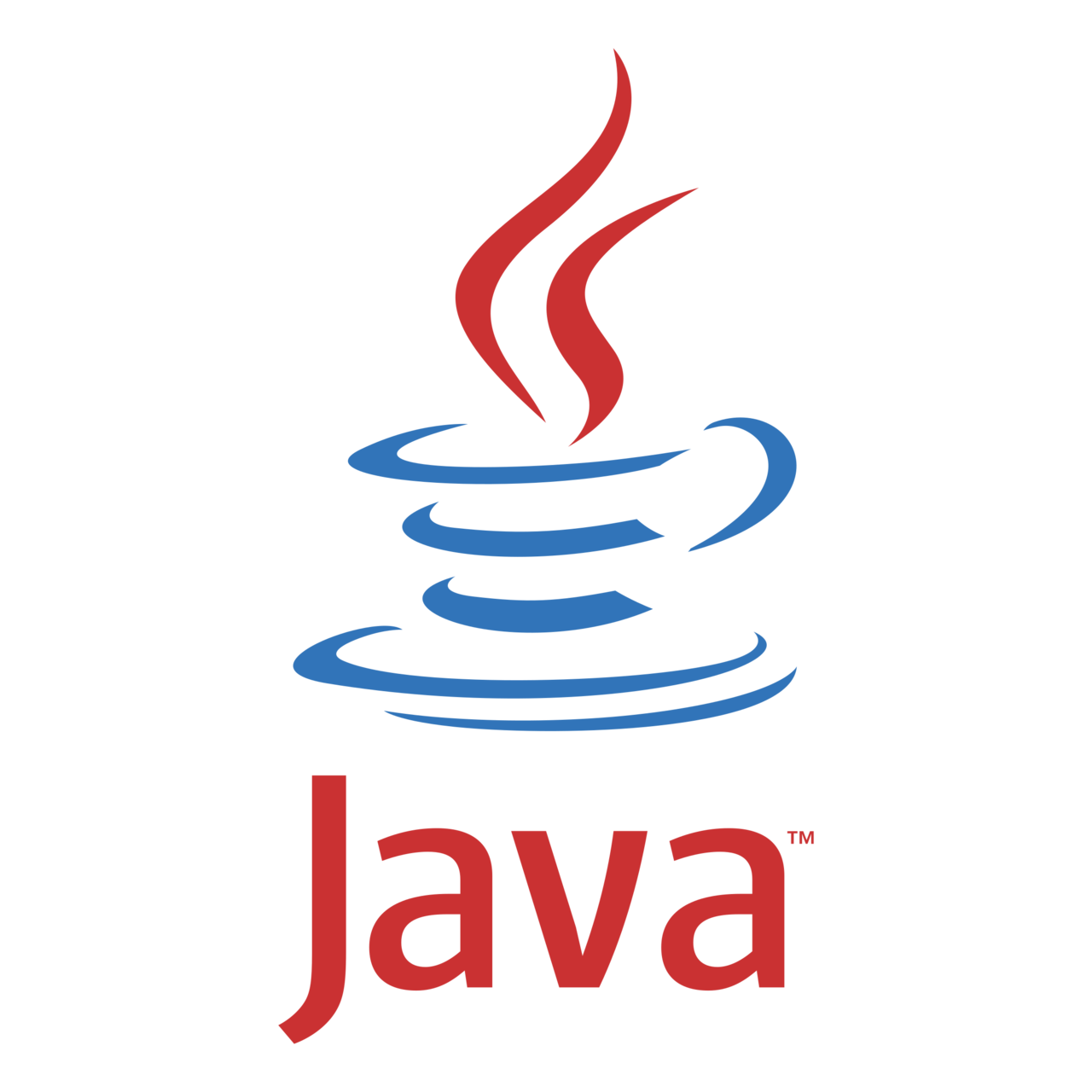 1
Requirements gathering
We discuss your requirements, as well as a project description, team size, roles determination, the desired tech stack to prepare everything clean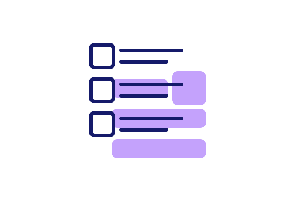 2
Forming the team
We assemble a team of our in-house engineers with the Project Manager as your main reporter, top specialists tailored to specific tasks, business analysts, and QA experts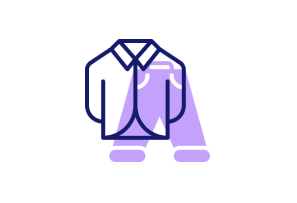 3
Selecting talents
Our HR department scores candidates to learn their background, hard & soft skills and then selects a best-fit candidate for your project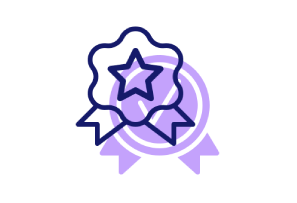 4
Project implementation
The team creates an end-to-end embedded solution that will meet your requirements and smoothly integrates them into your business processes. Each project stage is reported and agreed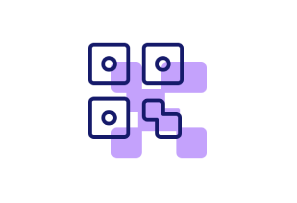 5
Project result
Hiring a Promwad dedicated software development team, you get complete control of each process, merely as having your in-house team, but with no need to manage the whole development procedure – simply enjoy the result
What is it like working with us?
"Promwad has strong capabilities to deliver project assets against agreed Milestones in time and especially for projects where shipment date cannot be changed.
Their technical competence in Android AOSP was impressive.
Promwad Technical Manager / PM provided overall project status and deliverable in time via Scrum process set up."
"We had a very tight schedule and were facing some technical challenges. We have 200 engineers working on software projects composing different project groups but, from time to time, we're not able to deliver on time and we need additional technical support, so we work with Promwad.
So far, their deliverables are of good quality, which we can tell from the tests and our customer feedback. They're a very competent team. Their engineering service quality is at a good level."
"Oyper and Promwad integrated a shoppable video solution with IPTV; it was one of the first such projects in the world. Our joint team included 16 specialists: 10 from their side and 6 from ours. Being experts in video streaming solutions, Oyper and Promwad had a great high-level & successful collaboration!
We wanted to find a strategic partner with a high reputation and great professionalism, and Promwad was a perfect match."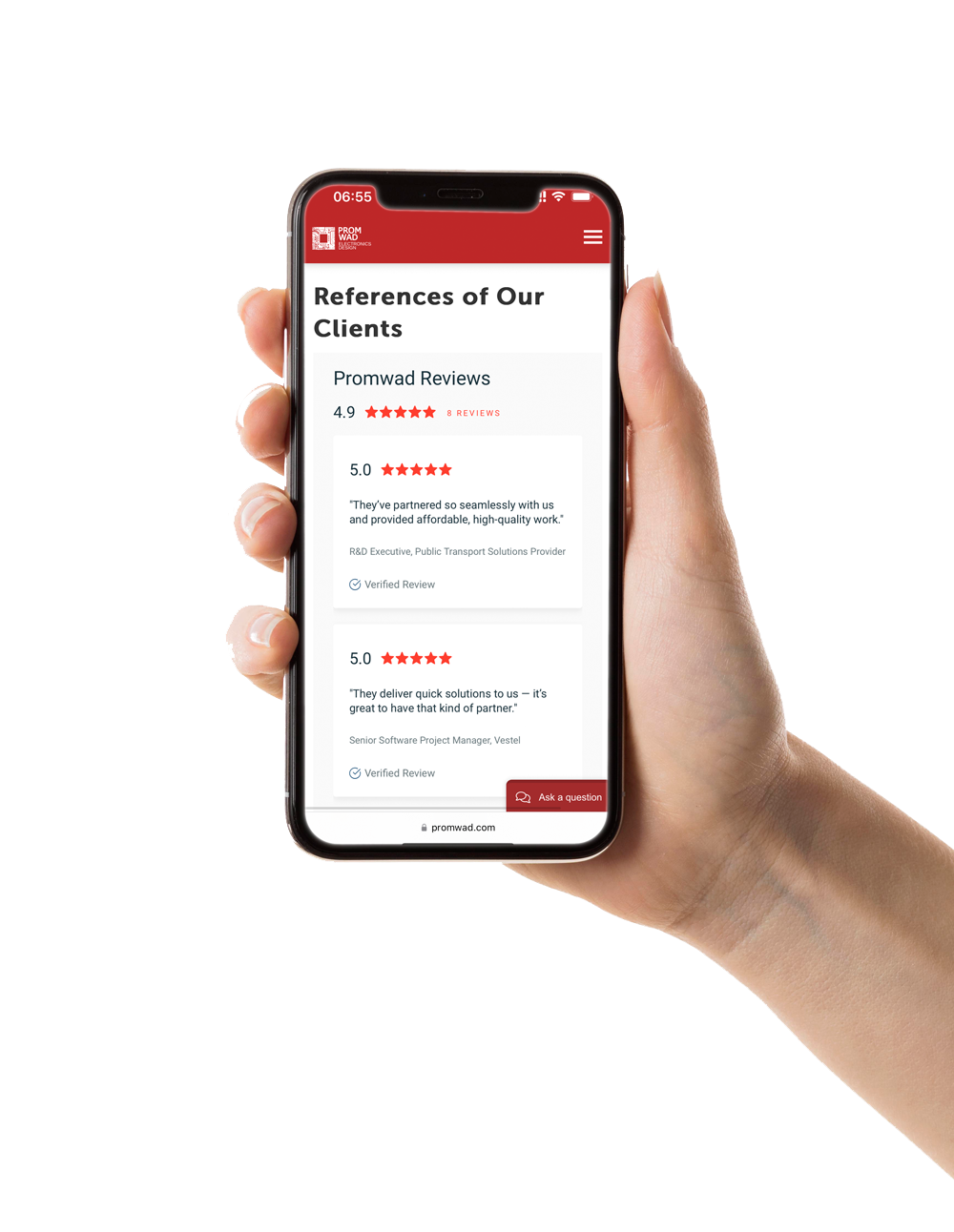 How to start working with our dedicated team?
We execute an individual approach to each client as the project scope and requirements differ. Some customers turn to us with a brief project summary, while others – with a full documented project description. In both options, we are always ready to cooperate with you. See how it happens below.
Leave your request
Contact us with your expectations, specify the project requirements or send an RFP, RPI, or RFQ. We can sign your NDA or can provide you with ours
Sales Manager processes your request
We study your requirements to propose you with the best tech stack, block diagrams, and UI/UX design
We can schedule an introductory call
We can get to know each other and clarify the project details, outline the project roadmap and conduct interviews with engineers
You get
Commercial project estimation in terms of time and cost, suggestions on architecture, technology platforms, tools, and methodologies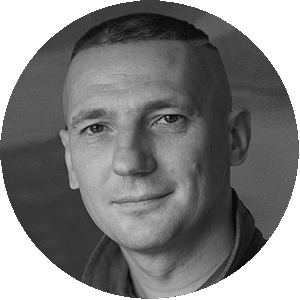 "Promwad is not just a passive contractor who offers you engineering services. We advise our customers how to develop their business with the latest technologies. Success of our company is built upon our customer's achievements; this is a part of our business model."
— Roman Pakholkov, the founder and chairman of the BoD at Promwad
Our case studies in custom software development
Do you need a dedicated software development team?
Please, drop us a line. We will contact you today or next business day. All submitted information will be kept confidential.