Engineering Solutions for Wi-Fi Equipment & Routers
Our Wi-Fi equipment delivers seamless connectivity and performance. We develop custom Wi-Fi routers and various enterprise Wi-Fi solutions to ensure reliable connections for our clients worldwide.
Explore our network software and hardware expertise and stay on the cutting edge with next-gen LAN/WAN/Wi-Fi router equipment designed by Promwad.
Since 2004, our team has specialised in advanced telecom engineering solutions, commercial Wi-Fi equipment, and rugged applications with high-speed interfaces, multi-layer PCBs, and proper thermal and signal integrity modelling.
We design for our clients:
Network routers
Low-power mini servers, thin clients
Analog-to-digital PBX & VoIP routers
Network-attached storages (NAS)
Equipment for wireless access points (WLAN)
Baseboard management controllers (BMC)
Multi-purpose network devices for smart home and office, digital TV, telephony, Internet, etc.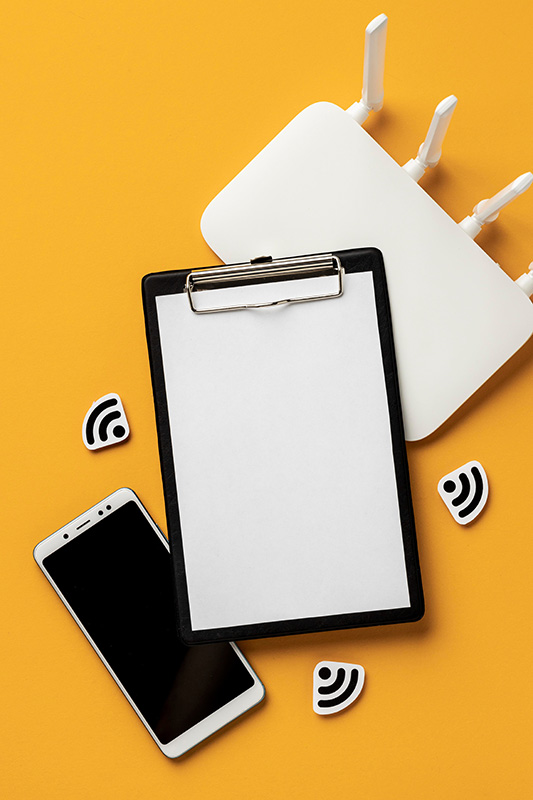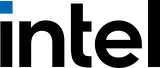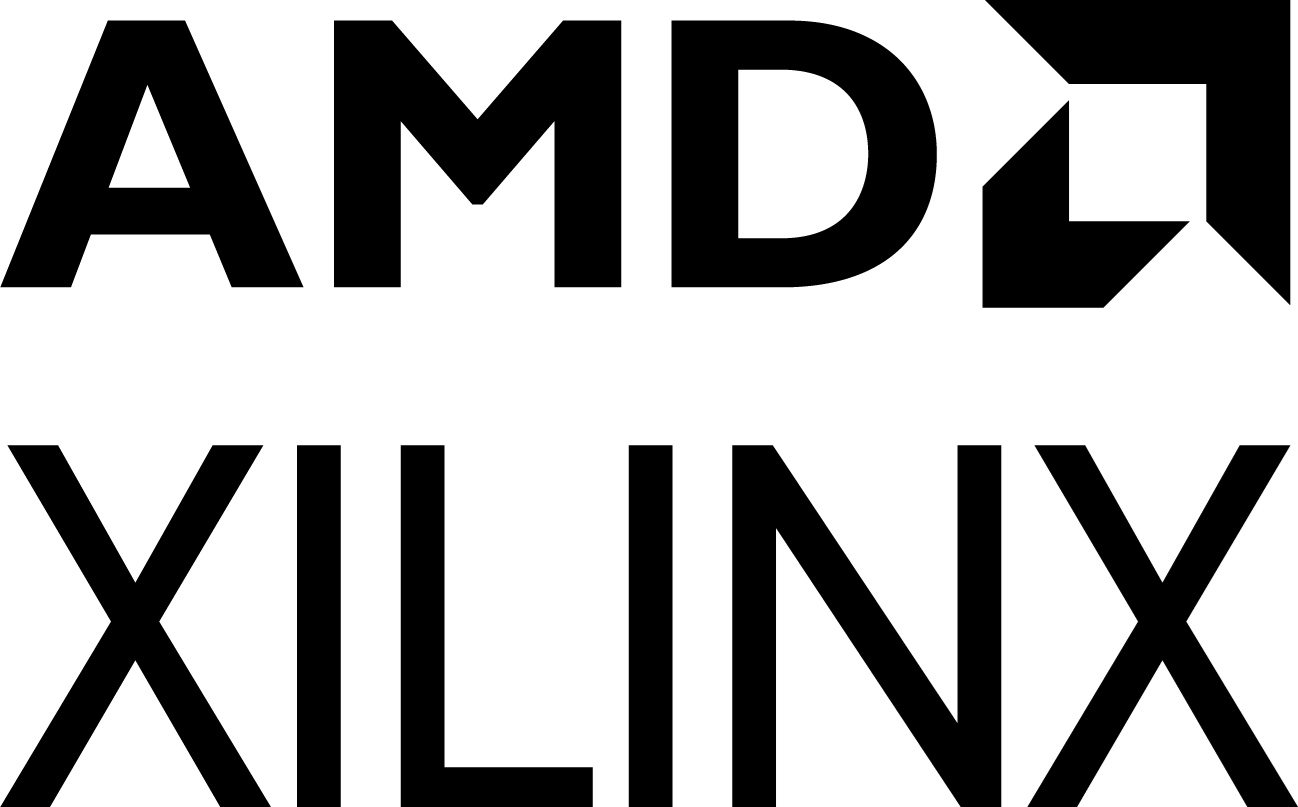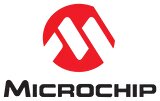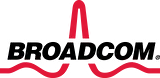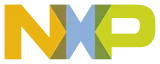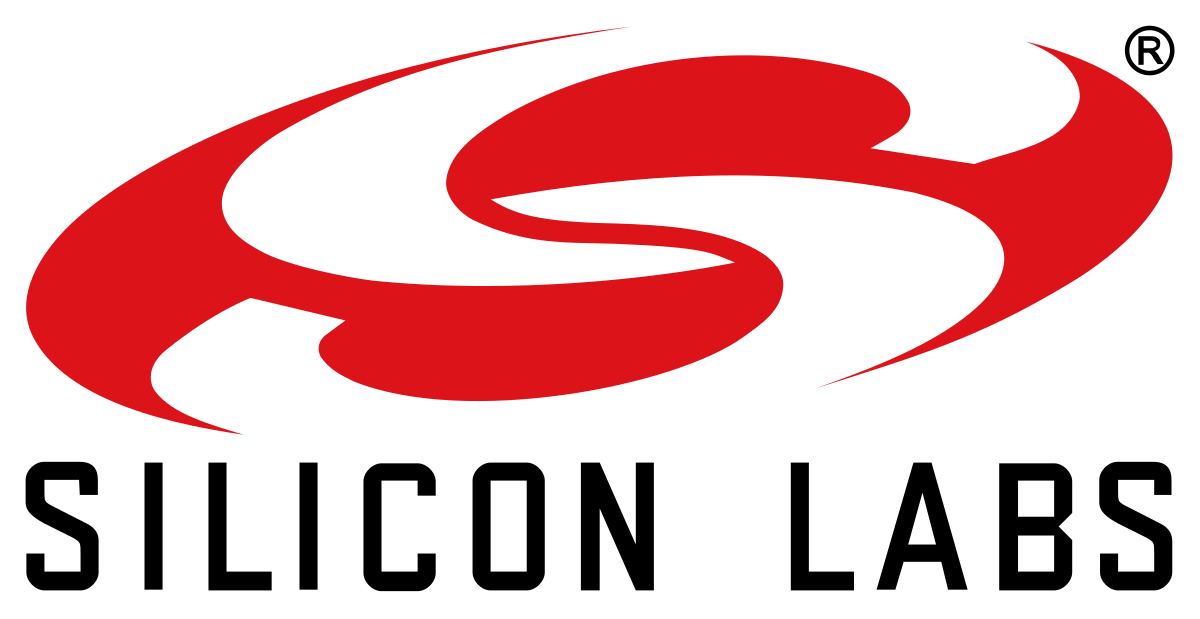 How We Create Business Value: Our Case Studies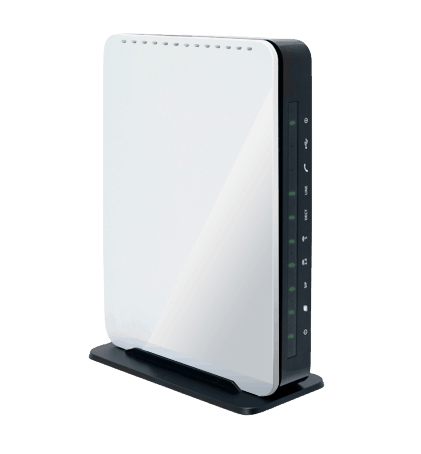 We have designed and prepared for mass production an advanced VoIP modem router that provides all types of office communications (7 devices in 1).

Our engineers designed an enclosure, hardware, low-level software, and Linux-based middleware, as well as stands for functional testing at the production site. The new business Wi-Fi solution included the functionality of seven devices in one:

telephony with DECT base station,Asterisk-based VoIP gateway, and office PBX;
Internet and local network via Ethernet, xDSL, Wi-Fi, 3G, WiMax;
connection with peripheral devices and operation of network-attached storage (NAS).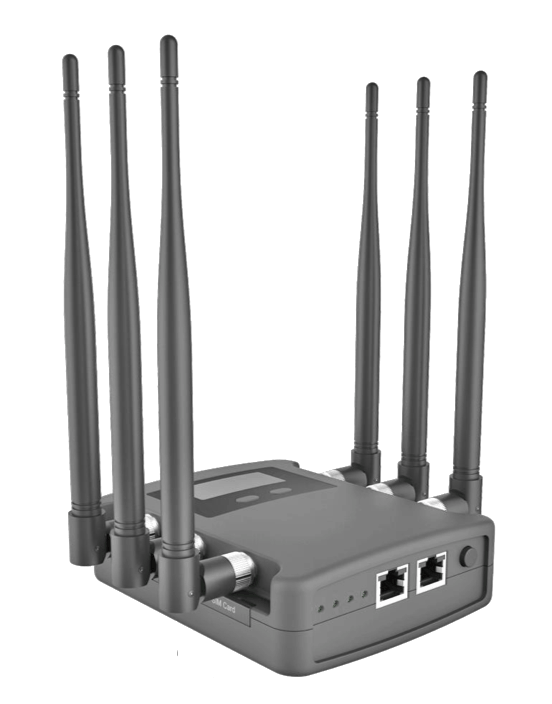 Mobile router with LTE/3G/GSM

Commissioned by our client, we designed a router solution for stable internet access with the simultaneous operation of three SIM cards from different operators: up to 300 Mbit/s. Features:

2G/3G/LTE modem with 3 SIM cards connected via Ethernet or Wi-Fi
Freescale i.MX6Solo/6DualLite CPU, ARM Cortex-A9
Internal battery + external power source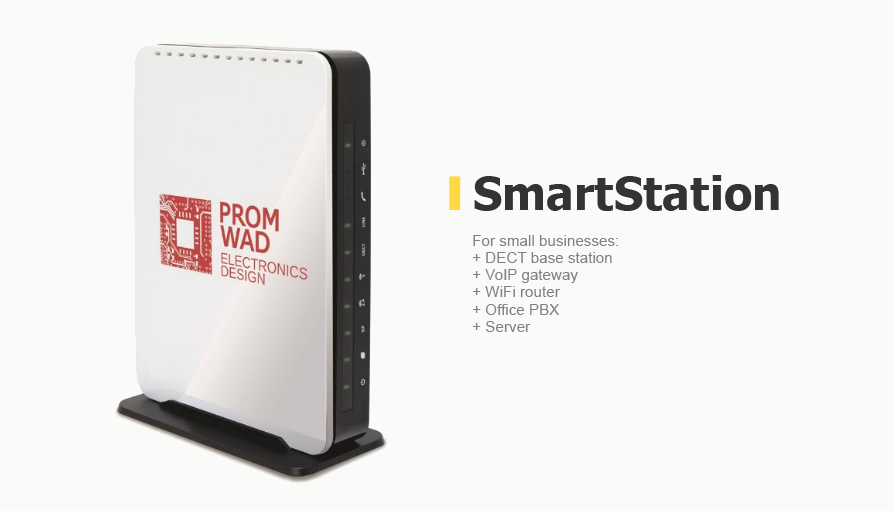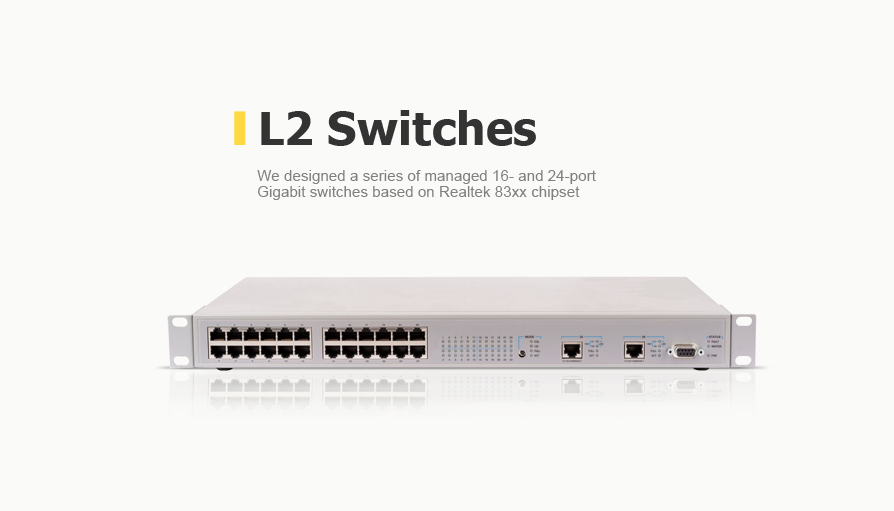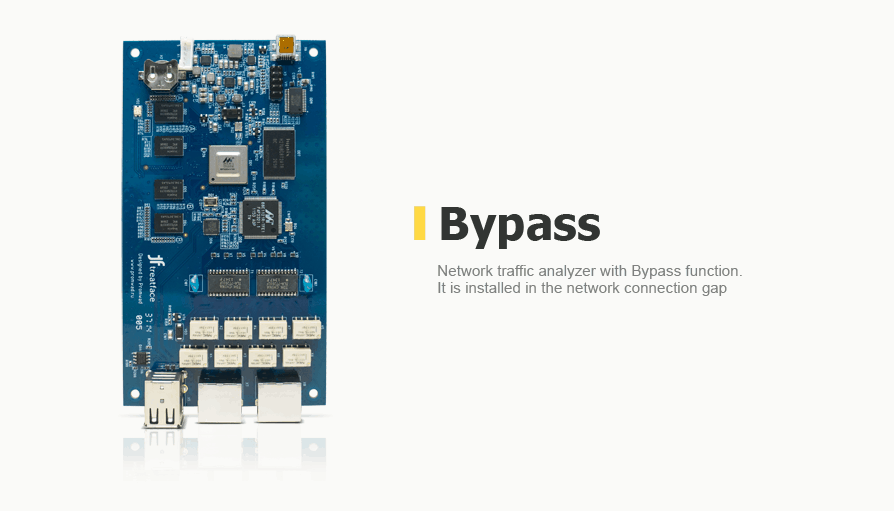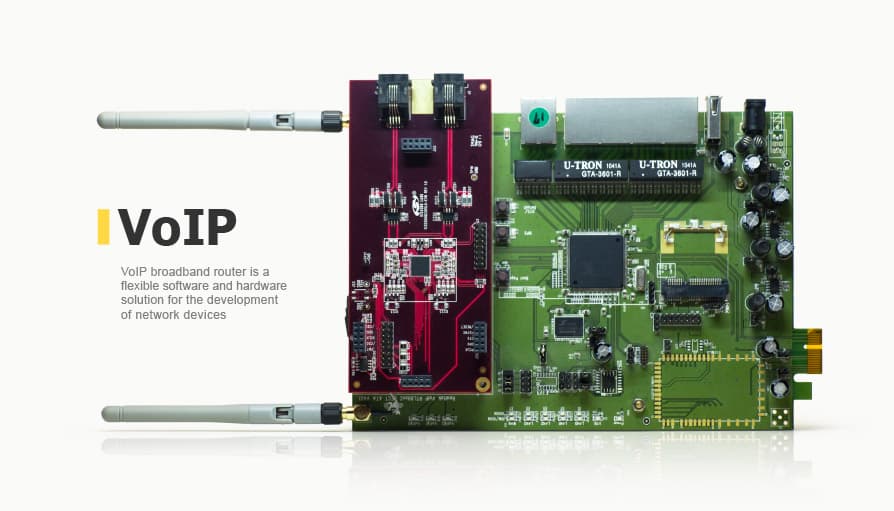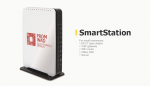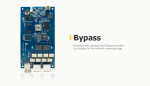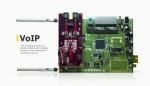 Interfaces
Ethernet 1G/2.5G/10G/40G/100G
Wi-Fi IEEE802.11a/b/g/n/ac/ad
Bluetooth classic and BLE
DECT
ADSL, SHDSL
RapidIO
Gh.n
Network technologies
Fast-Path network processing
Hardware accelerated NAT
Linux DSA, distributed switch architecture
VoIP and telephony SLIC interfacing, DECT
Ethernet packet processing
Remote management
L2, L2+ and L3:
Port speed, duplex mode, flow control, link control, statistics, MIB counters, Hotplug SFP detection
PoE and PoE+ with LLDP
QoS traffic classification, port priority, VCAP (ACL) policers, port egress shaping, DiffServ (RFC2474), hierarchical quality of service (H-QoS)
MAC address learning, VLAN, private VLANs, port isolation, MAC-based VLAN, protocol-based VLAN, VLAN trunking, GVRP, MVRP, MSTP, RSTP, STP, loop detection, link aggregation, LACP, IGMP v2/v3 snooping, MLD v1/v2 snooping, DHCP snooping, MVR, port and flow mirroring
Ring protection: G.8031, G.8032 v1/v2
DHCP option 82 relay, UPnP
802.1X, Radius, TACACS+, MAC-based authentication
1588v2 PTP, NTPv4, peer-to-peer / end-to-end / boundary clock
OAM Y.1731
SNMP and MIBs
Local and Remote Management
Physical 
layer
Ethernet 1G/2.5G/10G/40G/100G

Wi-Fi 802.11b/g/n/ac/ad

ADSL

GPRS/3G

USB

PCI Express

Bluetooth

RS-485

CAN

PSTN (POTS)

DECT

PON
Channel
layer
 
Ethernet II

VLAN

Q-in-Q

STP, RSTP, MSTP

ARP

PPPoE

PPTP

HDSL

HCI

Modbus
Application
layer
 
TCP/IP (IPv4/IPv6)
UDP
ICMP
IGMP
RTP/RTCP
SSL: OpenSSL, axTLS
VRRP
RFCOMM, OBEX, ATT
CANopen
T.38 (UDPTL)
Network & transport layer
 
HTTP/HTTPS
FTP
SMB/CIFS
TFTP
SIP
SOAP
SNMP
SSH
TELNET
DHCP
DNS
NTP
PTP (IEEE 1588v2)
NFS
TR-069
Do you need a quote for your network router solutions?
Drop us a line about your project! We will contact you today or the next business day. All submitted information will be kept confidential.