Battery Management System Development
At Promwad, we design scalable BMS for easy adoption to any battery pack size with fast time-to-market and automotive graded hardware.
We create solutions for battery protection, monitoring and optimization and guarantee the reliability of our systems.
To ensure the correct operation of electric vehicle batteries, we develop Battery Management System (BMS) of any complexity, from protection or balancing boards to complex microcontroller devices.
At Promwad, we create solutions for smart charging systems, electric vehicles, and charging infrastructure. This wide range of expertise in charging allows us to deeply understand the features, see the possibilities and prevent the risks involved with your vehicle's battery.
Promwad successfully developed a software and hardware platform based on NXP MPC5775B MCU and MC33771B AFE serves to protect and manage battery packs of any size designed according to automotive standards.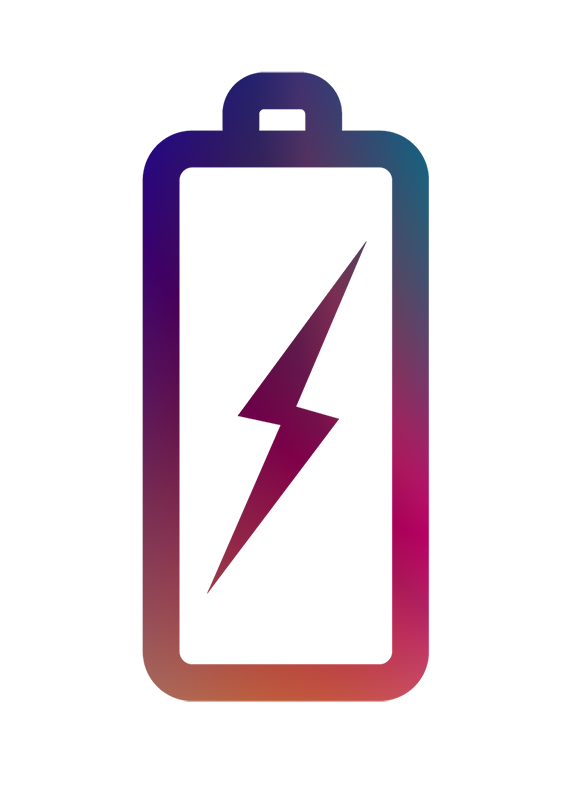 Custom BMS development
We are ready to develop a hardware and software platform to create a battery management system with the required capabilities.

We provide Promwad's 96-cell scalable BMS as a base, so you can create your version of the device, adding required software functionality to it.

Advanced algorithms implementation
We customize our platform for tasks requiring the highest accuracy and reliability, following industry-standard development processes (ASPICE).

Our experts are ready to implement a mechanical design project for your battery pack.

Certification assistance
We can support you during the process of certification.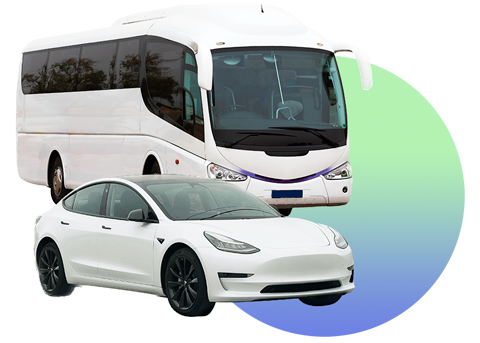 EV and HEV battery packs
We develop solutions for passenger cars, sports cars, buses, trucks and utility vehicles.
Our solutions for electric vehicles protect the battery from damage, extend battery life and keep the battery in a condition that makes it possible to perform all of its assigned tasks.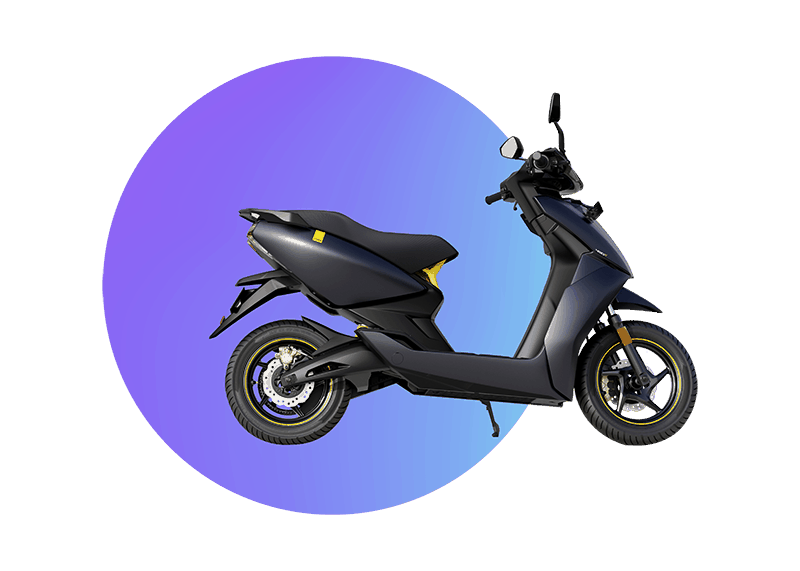 Light electric vehicles (LEV)
We know the specifics of working with batteries of electric scooters, e-bikes, e-wheelchairs, and other two and three-wheelers.
Unlike electric cars, light electric vehicles have limited space inside the battery pack. In this case, we develop a BMS solution for integration without the need to redesign the pack.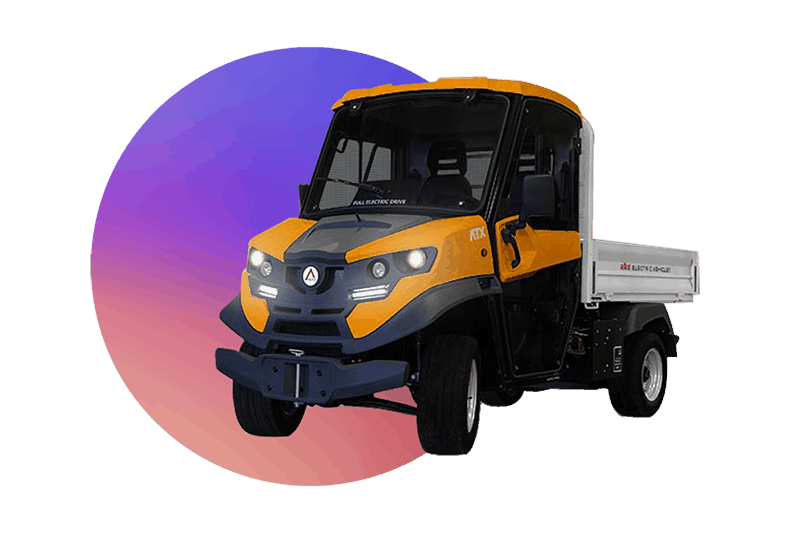 Industrial electric vehicles
Industrial machines such as forklifts, cleaning machines, robots, drones, trains, electric street sweepers are becoming increasingly popular due to low noise emissions, high performance and lower maintenance costs.
These types of vehicles can be used in factories and on the streets 24 hours a day, so it is essential to ensure the longevity of batteries and enhance their performance.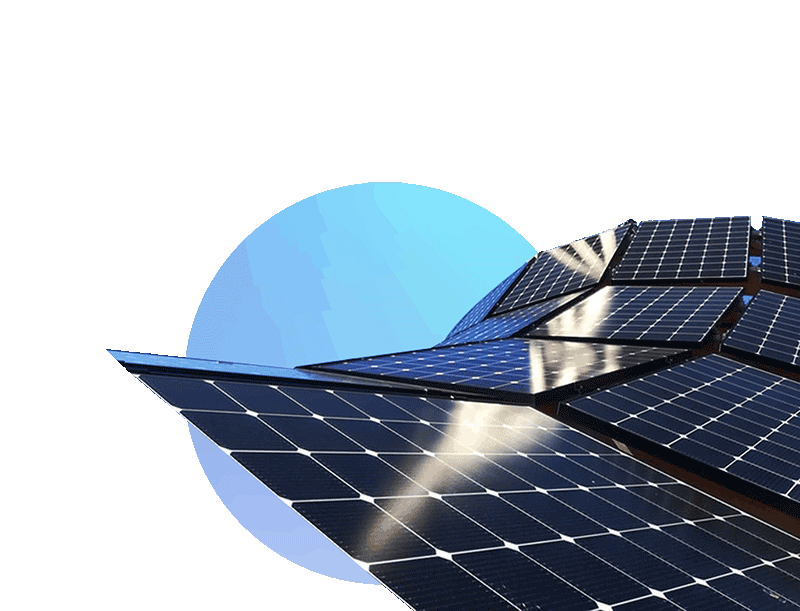 Grid energy storage systems
The increased demand for renewable energy (VRE) sources has led to the emergence of Battery Energy Storage Systems (BESS) to store energy.
Our BMS solutions allow you to intelligently manage and optimize the cycle life of lithium-ion batteries, which are common in BESS.
Promwad's services for energy storage systems (ESS) focus on grid support, PV timeshift, and peak shaving.
Our case studies in automotive
Do you need a quote for your battery management system?
Please, drop us a line. We will contact you today or next business day. All submitted information will be kept confidential.