Electronics Manufacturing Services
We launch electronics manufacturing for our customers at proven facilities in Europe, China, and Southeast Asia – we choose the best options in terms of budget and technology, timing control, and quality.
Promwad implements all turnkey contract manufacturing stages: manufacturing of printed circuit boards and samples, production of enclosures, installation and assembly of devices, testing, and certification preparation.
Beneficial turnkey manufacturing in China and SEA
In case a company hasn't conducted a foreign economic activity with China or does it rarely, it will spend extra thousands of dollars and additional time each month to build manufacturing processes from scratch.
2000–3000 $ savings per month on maintaining its team from a specialist in foreign economic activity with experience in the market, logistics, and specialists in cross-communication and process organization.
 Supply
We organize detail supply from China and SEA, relying on our knowledge of law and logistics experience in these regions

 Contacts
We commit ourselves to communication and take responsibility for deadlines and quality

 Saving
We provide full service and guarantee the result at an affordable price
 
Analysis
Constant market analysis and audit of our current and new suppliers
Don't pay for mistakes, pay for expertise
If a company tries to launch its production, it will take a lot of time to establish and control processes, while lack of competencies will cause defects in 7—8 % cases. When trying to parallelize tasks by hiring several suppliers, project deadlines and budgets will increase.
We know how to organize work to decrease time-to-market to at least 10—12%, labor costs — to 17%, reject rate — to 1—2%.
 Experience
Adapted communication between experienced developers and production support managers

 Complex
Projects in industrial design and construction with subsequent manufacturing

 Deadlines
We are not interested in deadline extension due to direct losses and customer dissatisfaction

 Results
We correct own mistakes at every stage without delay
We are ready to take responsibility for the turnkey process and solve the following tasks:
Site
Selection of optimal sites for production launch
Preparation
Setting of terms, creating supply chains
Enclosure
Production of fixtures and molds for enclosures and delivery of enclosures in batches
Packaging
Development and manufacturing of brand packaging for electronic devices
Quality
Quality control and preparation for certification testing
Service
Mounting, assembly, packaging, and repairs at the production site
Outcome: a batch of commercial products, starting from 1000 pieces, produced to your price and quality specifications. Our clients receive ready-to-use devices, not only assembly service.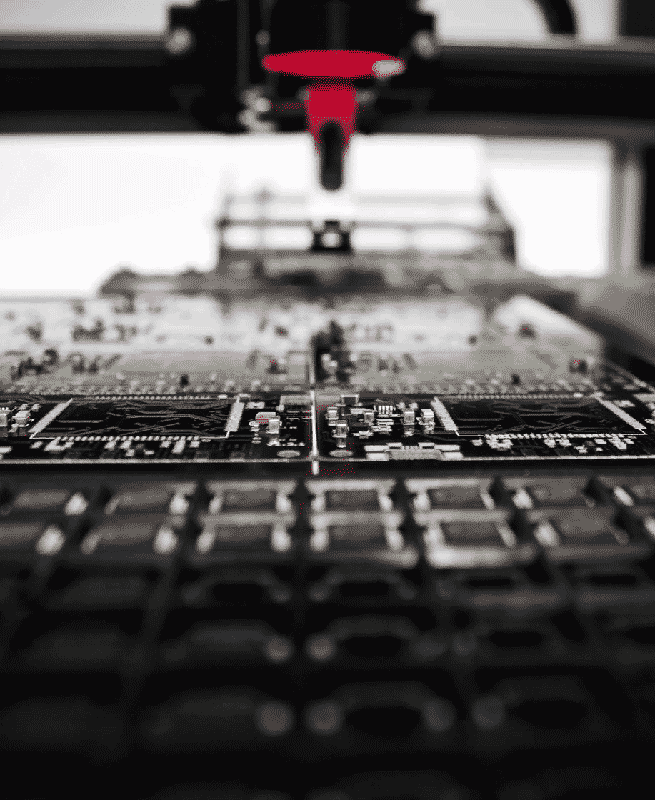 Manufacturing support: features and advantages of the service
A new electronic device or enclosure is always a new manufacturing capacity analysis, whether the customer has its facilities or plans to outsource this task.
Strong contacts with contract manufacturers, who have already passed our certification, and qualified technical support of your projects on the development and production of serial products (enclosures) allow to minimize risks and final costs.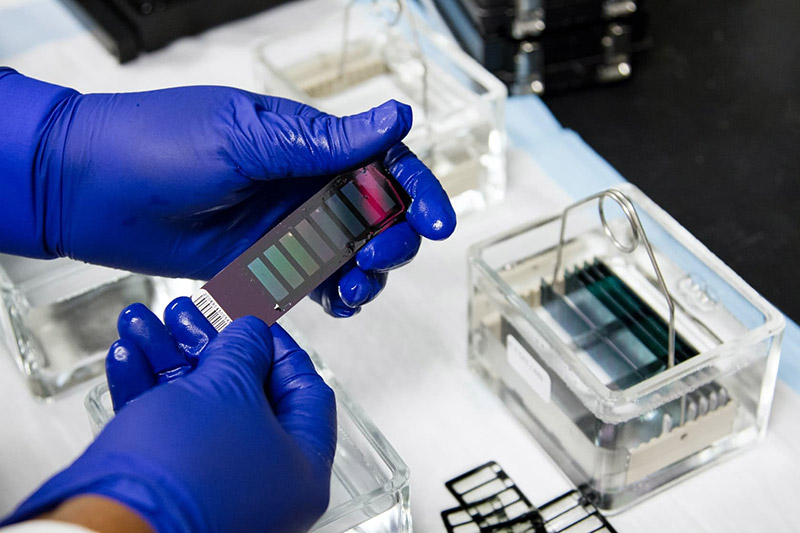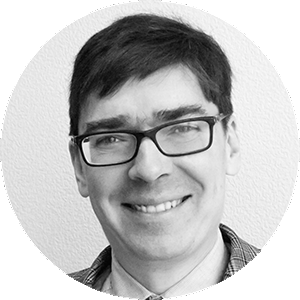 "It's important to understand that to launch mass production, it is necessary to adapt design documentation, launch the installation batch, and only then pass a phased increase in output. As a result, the customer receives the projected price of the finished product and the ability to control the process".
— Ivan Kuten, Co-owner & Tech Expert at Promwad
Our manufacturing support projects
Are you looking for a team of professionals to support production?
Please, drop us a line. We will contact you today or next business day. All submitted information will be kept confidential.