Backend Development Services
Backend platform development
Complex IoT platforms, industrial automation systems, and Digital TV services are just a few examples for which we design scalable and fail-safe backends.
Cloud or on-premise computing
We create both cloud and self-hosted solutions and provide further integration with third-party platforms and applications. We are experts in migrating the designed systems to public, private, or hybrid cloud platforms. What is more, we can additionally offer a technical back-end audit to find out if there are any issues and make the customer's infrastructure more optimized.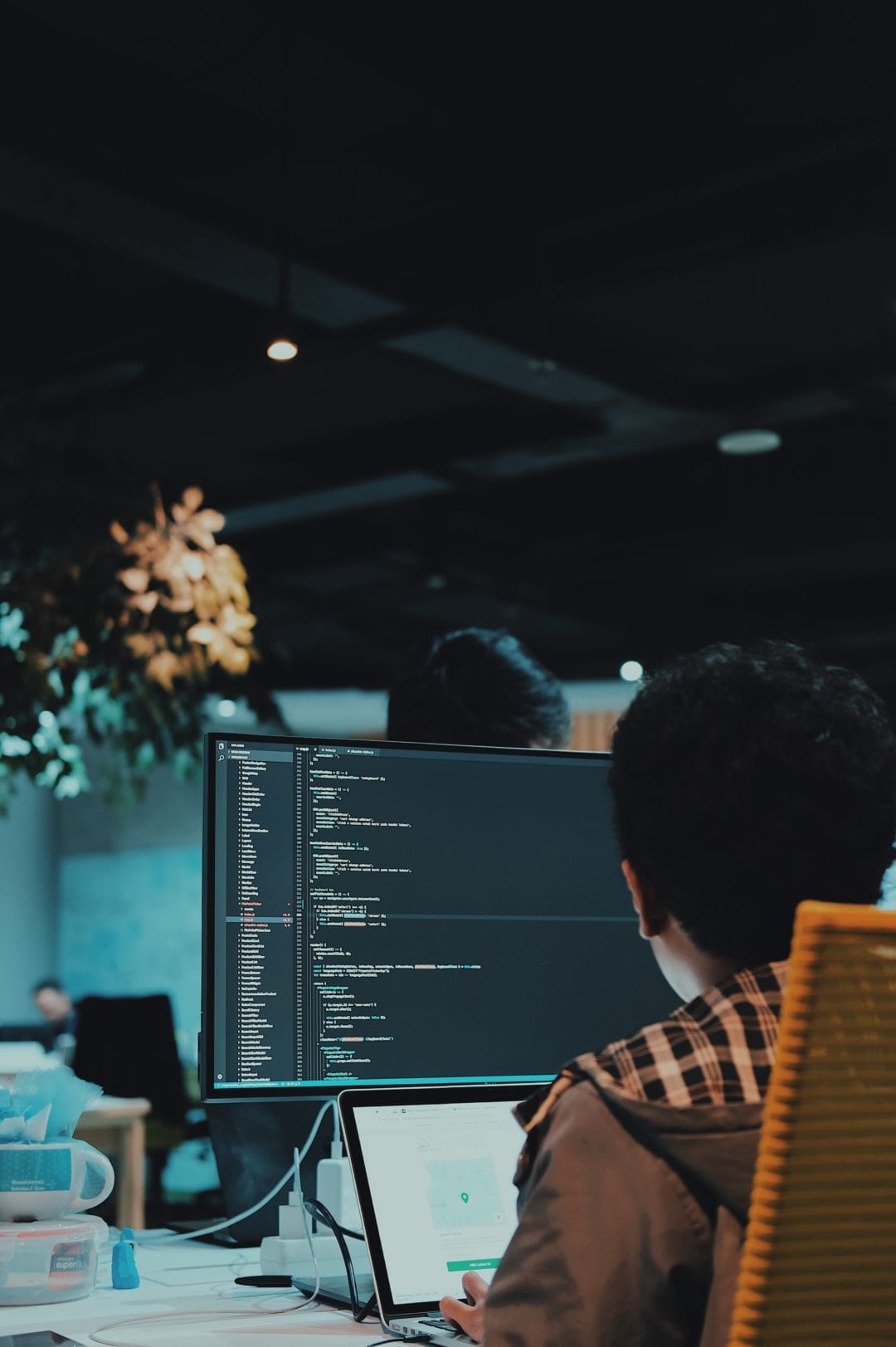 Languages
C++, Python, JavaScript / Node.js, Ruby / Rails
Databases
MySQL, PostgreSQL, MongoDB, DynamoDB
3rd-party cloud platforms
AWS, Azure, Bosch IoT
Tools
Docker, Jenkins, Ansible, Kubernetes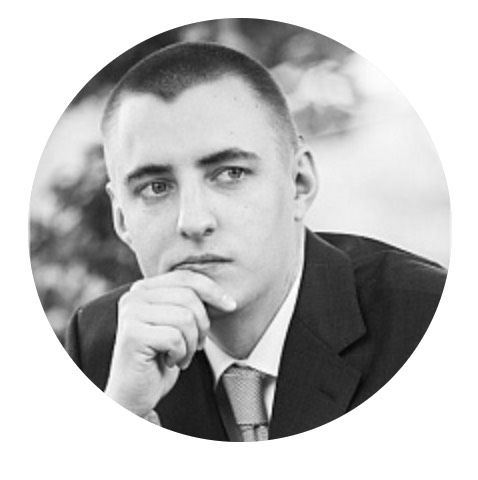 "In case you need a reliable backend solution with flexible computing capacity, choose Promwad backend development services to deploy your solution with the top cloud platforms."
— Kirill Zut, Head of ODC DTV Department at Promwad
Our case studies in Digital TV & Multimedia
Do you need backend development services?
Drop us a line about your project! We will contact you today or the next business day. All submitted information will be kept confidential.