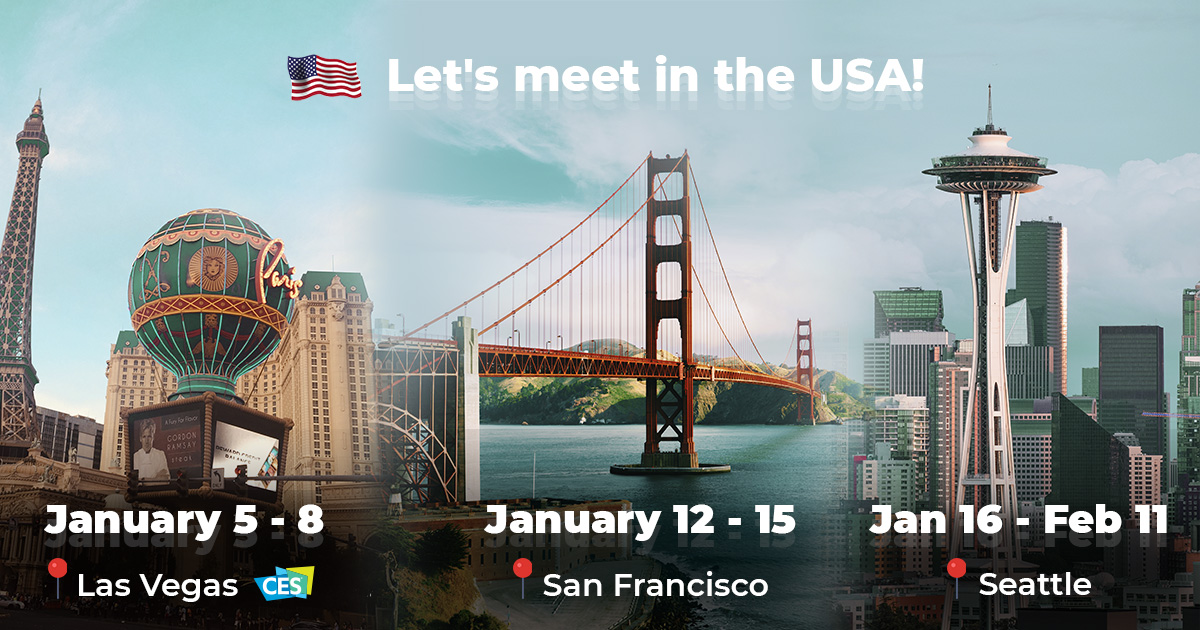 Promwad in the US: Let's Meet at CES 2023, in San Francisco or Seattle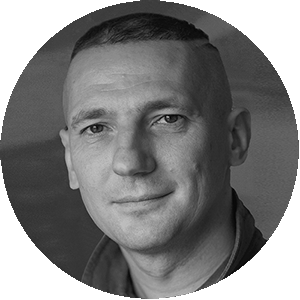 Written by Roman Pakholkov
a founder and co-owner at Promwad
Today, I arrived in Las Vegas to attend CES 2023 and meet our longstanding partners and potential customers in other cities, such as San Francisco and Seattle. I plan to stay in the USA until mid-February to get to know people and companies who want to drive their business with technology! Do not hesitate to write to me directly via LinkedIn to schedule a meeting and discuss your projects in software development, electronics design and manufacturing. 
Here is my business trip plan:
Las Vegas, NV (Jan 5–8) 
Promwad representatives visited the consumer electronics show in Vegas several times to keep track of the latest trends and technologies for our customers' engineering projects. This time, I will focus on new tech projects for connected cars, e-mobility, and everything related to smart EV infrastructure. Of course, I will also explore innovations in telecom, adaptive computing, robotics, and other areas. Feel free to suggest a meeting in Las Vegas before Jan 8!
San Francisco, CA (Jan 12–15) 
My next destination is San Francisco, where I will immerse myself in the ecosystem of startups and venture capital. I will visit leading accelerators, investment funds, and local community representatives who invest in hardware. If your company is aiming for explosive growth through innovative projects and looking for opportunities to do so, then Promwad will be happy to support you along the way.
Seattle, WA (Jan 16 – Feb 11) 
I will spend almost a month in Seattle, one of the technological hubs of America. I plan to get to know the local community, meet with our long-time partners from Canada, and explore the possibilities of opening a new Promwad office in Seattle. So if you are considering representing us in the US, don't hesitate to contact me to discuss this opportunity.
I hope to meet you in the US and look forward to the opening of CES on Jan 5 to see innovations from world-renowned brands and breakthrough startups — and to share them with you. Here is my LinkedIn profile for your private messages:



 Roman Pakholkov