Custom White Box Solutions
Do you want to launch your branded telecom device with tailored features without investing in the design from scratch? We are here to assist you. Our team builds turn-key white box solutions, utilising hardware directly from manufacturers and creating fully customised software to address all your needs.
The white box approach enables you to bypass ground-up development while providing the flexibility to escape vendor lock-in through disaggregation. Therefore, you can swap out the white box hardware without developing an entirely new software system, making it a cost-effective solution.
White Box Hardware We Customise
We develop custom software for various white box Wi-Fi access points (APs).
In addition, our team can work on white box network switches, data storage solutions, STBs, and other telecommunication devices to meet your specific requirements.
Cellular Router PW-XE4000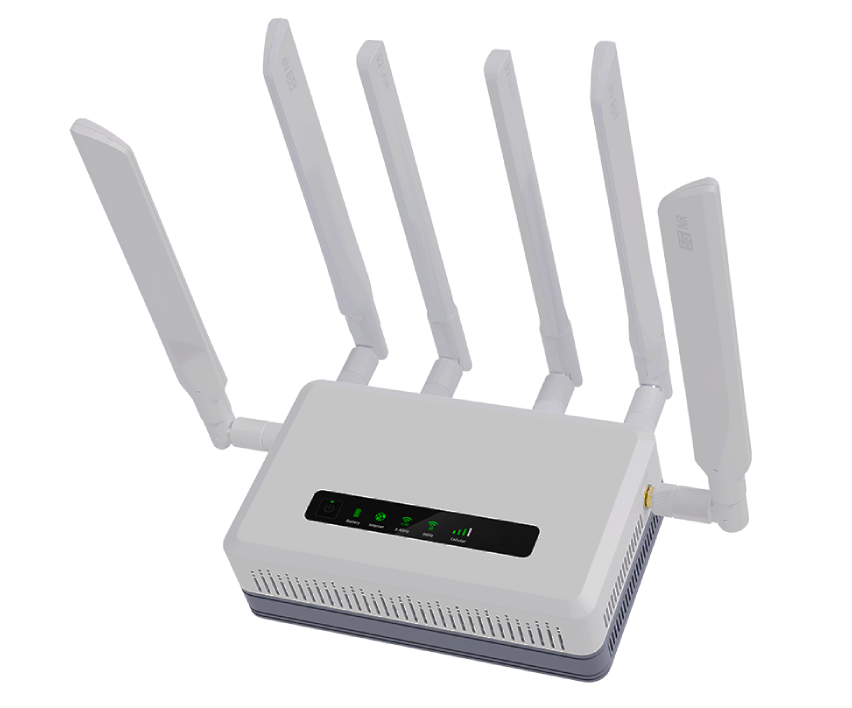 Wi-Fi: 574Mbps (2.4GHz), 2402Mbps (5GHz)
Ethernet: 2.5Gbps WAN; 1Gbps LAN
Other specifications:
Interface: WAN & LAN Ethernet, USB 2.0, MicroSD (Max.1TB), 2 x Nano SIM.
CPU: MediaTek dual-core, @1.3GHz.
Storage: DDR4 512 MB / eMMC 8GB.
Travel Router PW-MT4000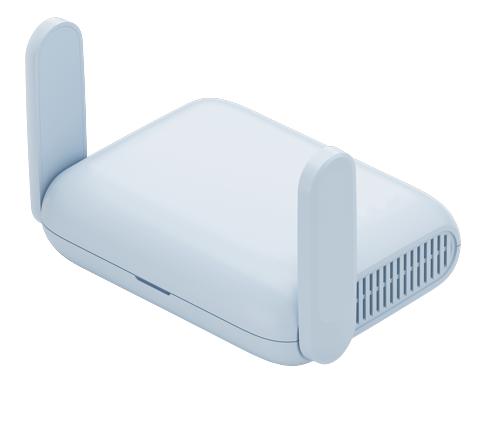 Wi-Fi: 574Mbps (2.4GHz), 2402Mbps (5GHz)
Ethernet: 2.5Gbps WAN; 1Gbps LAN
Other specifications:
Interface: WAN & LAN Ethernet, USB 3.0, Type-C power input, toggle button.
CPU: MT7981B dual-core, @1.3GHz.
Storage: DDR4 512MB / NAND flash 256MB.
Home Wi-Fi PW-MT7000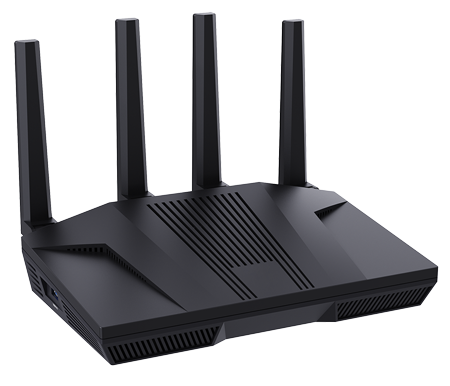 Wi-Fi: 1148Mbps (2.4GHz), 4804Mbps (5GHz)
Ethernet: 2 x 2.5Gbps; 4 x 1Gbps
Other specifications:
Interface: 6 x Ethernet (WAN/LAN), USB 3.0.
CPU: MediaTek quad-core, @2.0 GHz.
Storage: DDR4 1GB / eMMC 8GB.
Security Gateway PW-MT3500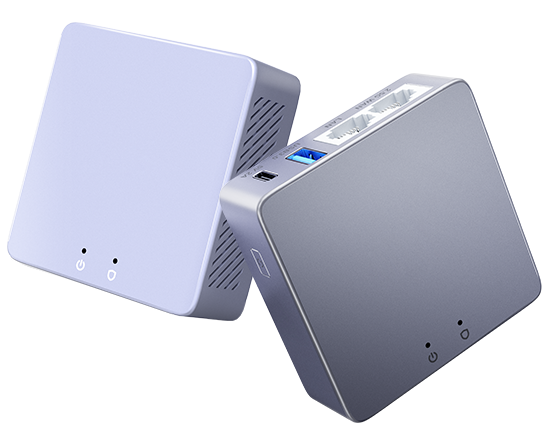 Ethernet: 2.5Gbps WAN; 1Gbps LAN
Other specifications:
Interface: WAN & LAN Ethernet, USB 3.0, Type-C power.
CPU: MediaTek MT7981B dual-core, @1.3GHz.
Storage: DDR4 1GB / EMMC 8GB.
IoT Gateway PW-S30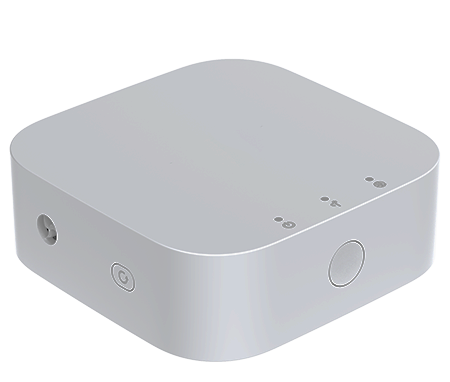 Wi-Fi: 150Mbps (2.4GHz)
Ethernet: 10/100Mbps
Other specifications:
Interface: WAN Ethernet, IoT toggle switch.
CPU: ESP32-S3 dual-core, @240MHz.
Storage: SRAM 512KB + PSRAM 8MB / NOR flash 16MB.
Secure custom software development
We create secure European-made software, focusing on protecting your device from unauthorised access and safeguarding your data from theft. Whether you require specific features or an entire functionality from scratch, we can cover it all.
Hardware redesign & branding
We customise hardware components, creating white box solutions that perfectly align with your brand's identity. With this approach, we can customise your device enclosure and integrate hardware seamlessly with your overall product design.
Worldwide delivery
With our global delivery and mass production control services, you can expand your market reach and serve customers worldwide. Our Promwad team handles the logistics, guaranteeing efficient and timely shipping to any destination.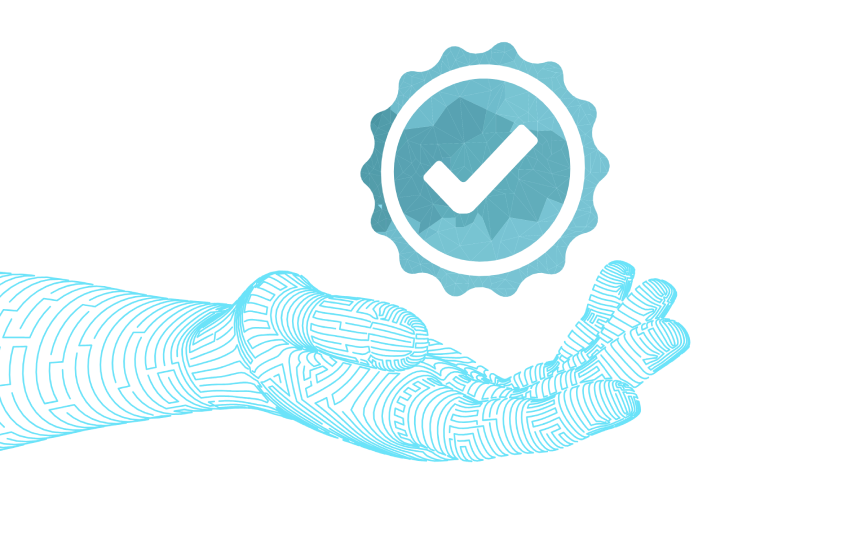 Telecom service providers
Companies offering cloud management for Wi-Fi APs
Event managers and hosting companies
Technology Infrastructure
Technologies
DPI | OpenWRT | OpenWiFi | prplOS | VPN | Cloud management
Protocols
TR-069 | TR-181 | TR-369 (USP)
Wi-Fi standards
Wi-Fi 5, 6/6E, 7
Hardware acceleration for encryption
Cryptographic coprocessors | FPGA to tailor specific encryption algorithms | Hardware encryption blocks in ARM CPU
Network virtualisation
Abstraction of network resources from your physical infrastructure which leads to increased flexibility, scalability, and security.
Application virtualisation
Isolation of applications from your operating system and hardware which results in improved portability, deployment, and security.
Server and storage virtualisation
Division of physical servers and storage into multiple virtual machines which enhances resource efficiency, scalability, and fault tolerance.
Our Case Studies on Wi-Fi-based Solutions Development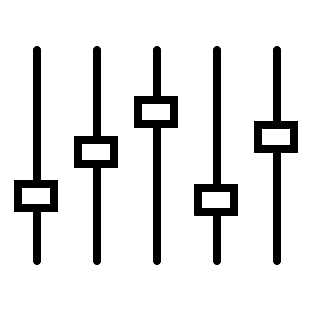 Diverse portfolio
With an extensive OEM/ODM manufacturer network, we can select white box switch hardware and access points to your specifications, offering various options.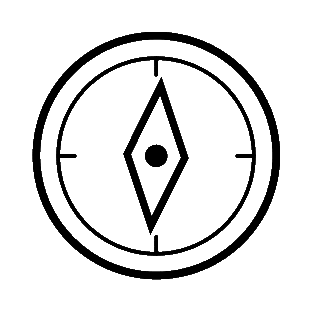 Cost-efficiency
Are you investing in a specific IP? White box solutions offer flexibility. Your software remains independent of hardware changes and allows you to reduce expenses.

Reliable process
Working on your custom software, we provide source code to establish full transparency for white box Wi-Fi access points and other third-party devices.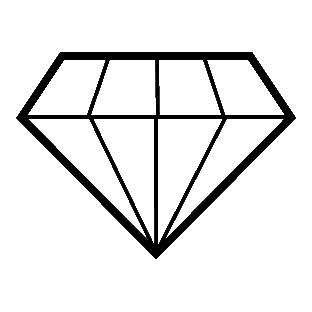 Strong partnerships
Promwad is a member of the prpl Foundation, and we work closely with top-tier chip vendors, including Qualcomm, Realtek, MediaTek, NXP, Marvell, and MaxLinear.
Time & Material
– Payments for actual hours worked
– Regular reporting of time and results
– Regular communication with the team
– Connecting / disconnecting engineers on request
– Flexible development process
Dedicated Team
– Fixed monthly costs
– Custom-built team with specific competencies
– Fully dedicated engineering team
– Comprehensive IT infrastructure
– Max efficiency for complex projects
Project-Based
– Budget control
– Reduced risk
– Flexible resource allocation
– Clear scope
– Predictable timeline
– Quality control
Do you need a quote for your white box hardware and software solutions development?
Drop us a line about your project! We will contact you today or the next business day. All submitted information will be kept confidential.