Mobile development for Android and iOS
The development of mobile applications for any device operated by Android or iOS is the central focus of our division, Promwad Mobile.
We are prepared to implement your application's entire development cycle — concept generation, market survey, architecture development, user interface design, program code for Android and iOS and comprehensive testing - everything you need to successfully launch a new product on App Store and Google Play, including support and maintenance, as well as further development.
Promwad Mobile team is uniquely qualified. We have developed applications for smartphones and tablets, as well as software for mobile readers, set-top boxes, vehicle electronics, portable multimedia, and navigation devices. Using our expertise, you can implement the most daring ideas in software development. For example, you can integrate a smartphone with mobile gadgets, as well as home or vehicle electronics. We know how to handle any device operated by Android or iOS.
Our mobile development services
You can utilize our knowledge and experience to perform the following tasks:
Development of mobile application for iOS and Android
Development of software for Android at Linux kernel level
Testing and quality control
Maintenance and consulting in the following areas:

Development of new software products for Android and iOS
Creation of reference terms for the development of mobile applications
Porting mobile applications to other platforms
Integration of applications with mobile gadgets, use of smartphones to control smart homes and vehicle electronics
Promwad Mobile Portfolio focuses not only on user applications (B2С), but also on business solutions (B2B) for different markets:
Health 2.0 — mobile applications and gadgets for environment diagnostics and monitoring
Multimedia and entertainment
Security
Banking
Communication
We have worked successfully with companies like Marvell Technology Group, CR2, LitRes, Content Master, InnovaGears, Tessloff Verlag, ROSMAN Group, and JTGroup.
Our customers can count on NDA compliance, transparent cooperation, and up-to-date information on the project at any stage.
You can find more information on Promwad Mobile services plus a portfolio describing our developed mobile applications at promwadmobile.com.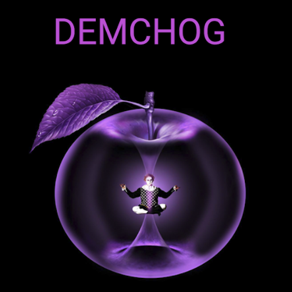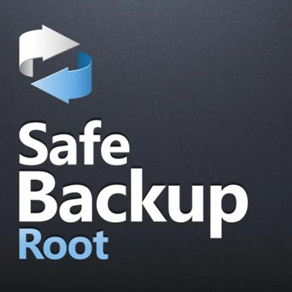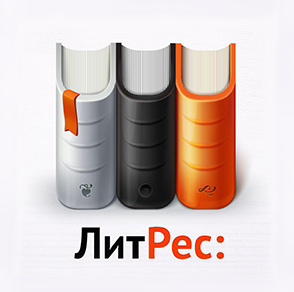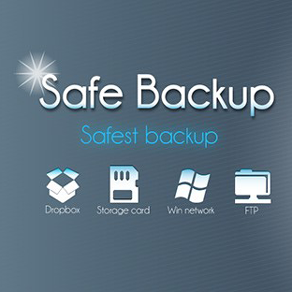 Looking for a professional team for custom mobile app development?