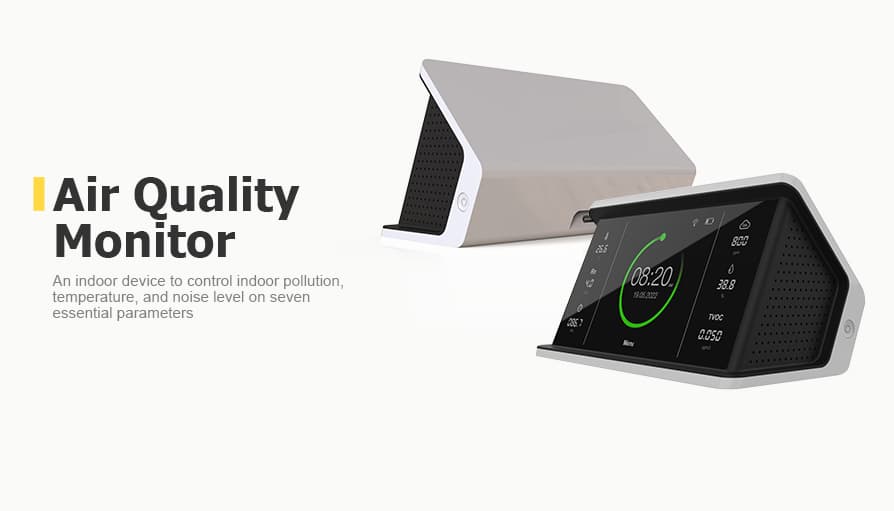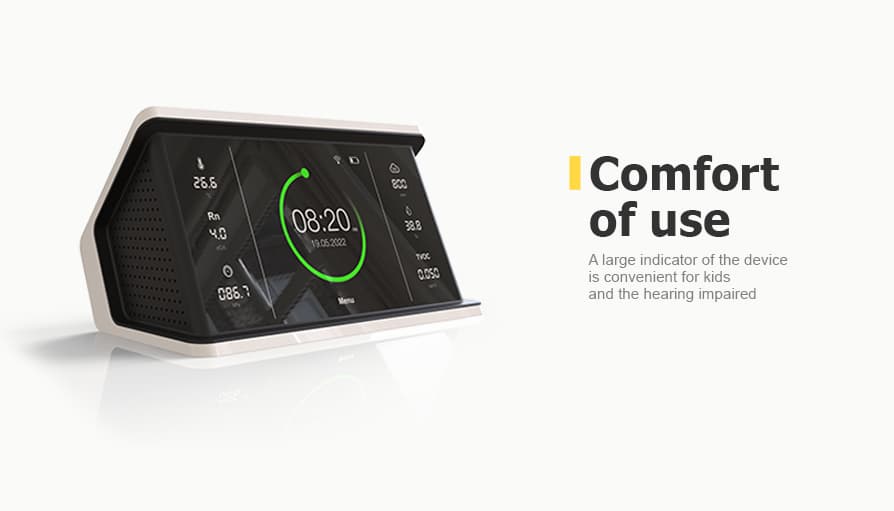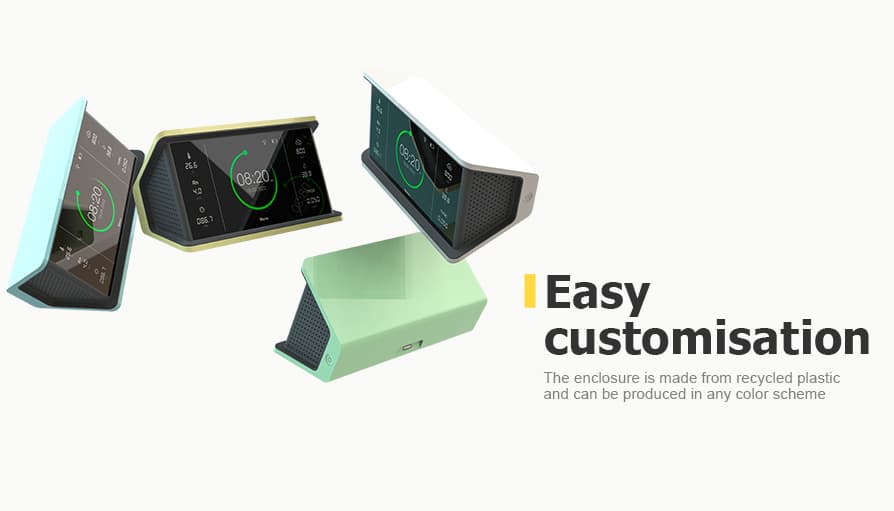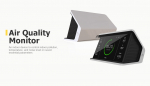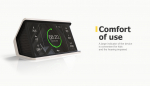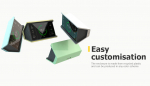 Design of Home Air Quality Monitor
Client
A European MedTech company that manufactures accessible solutions for the healthcare industry.
Challenge 
The client approached us to design a new product — a wearable IAQ monitor to control indoor pollution, temperature, and noise level (7 essential parameters). The multifunctional device will be used as a part of an indoor climate control system. Here is a brief description of an engineering challenge from our client: the device should have a radon sensor, control room temperature, humidity, and monitor airborne chemicals (VOC), light, noise, and air pressure. It will also be used as a carbon dioxide and carbon monoxide detector (CO2 + CO). Measurement results should be sent to a cloud storage for analysis and reporting. Also, the device will be paired with smartphones and tablets via mobile apps for iOS and Android.
Solution
Software development
We developed software with measurement sensors to collect and send the data to an IoT cloud server for analysis, alerting, and generation of real-time air pollution reports. The supported bands: LoRaWAN 868 MHz / ISM 433 MHz, Ethernet, GSM, and Wi-Fi.
Enclosure and mechanical design
At this stage, we developed dozens of sketches to elaborate a general view of the future device. Our industrial designer searched for a stylish, user-friendly, and a bit futuristic solution to help the product stand out from the competitors.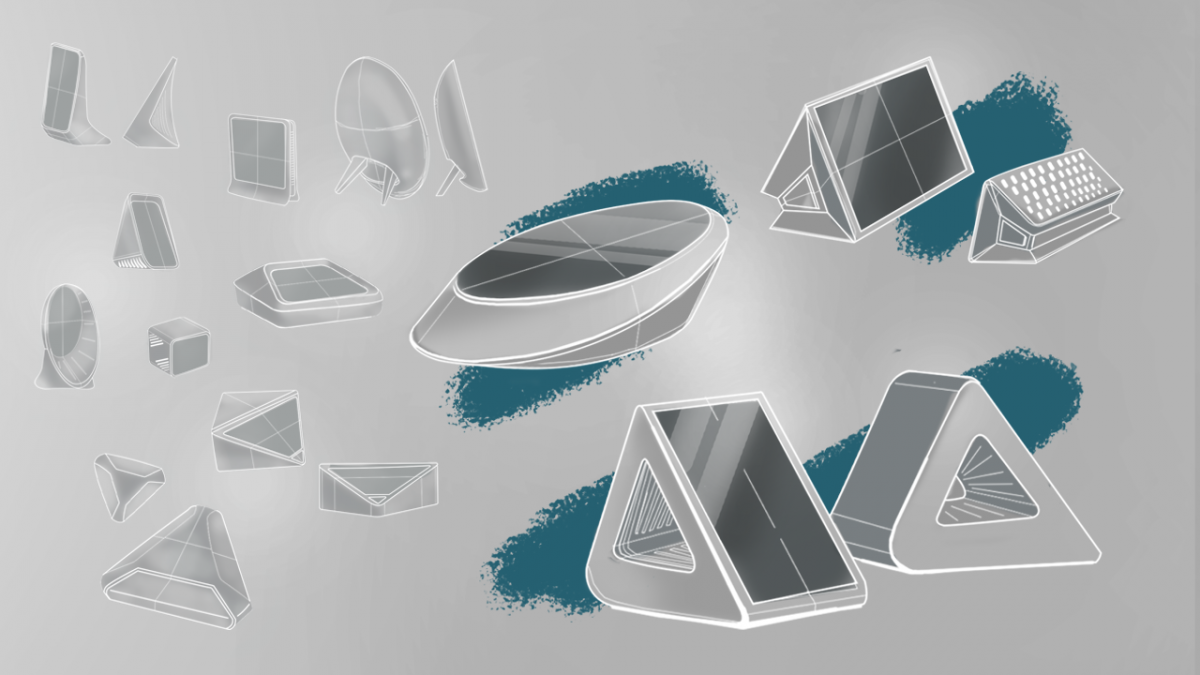 The best sketch proposals were worked out in 3D, including visualisation and texture mapping. As a result, we approved a 3D model and 2D images not only with our client but also with our marketing & engineering teams.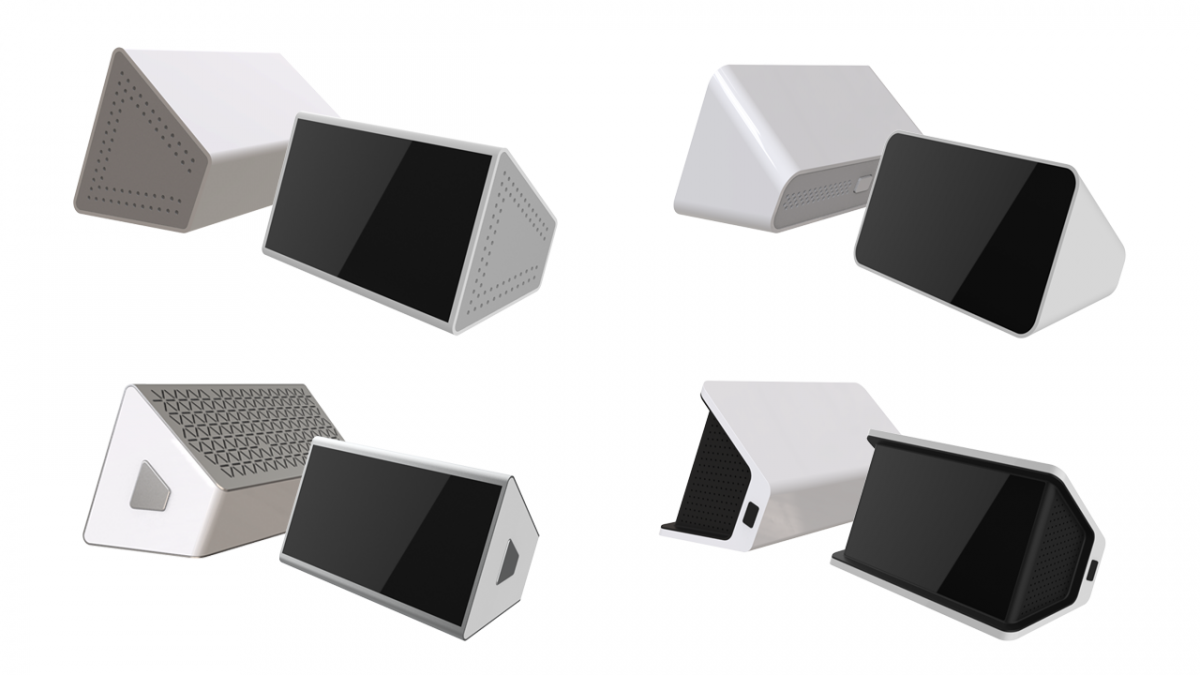 Then, based on the agreed 3D model, we started working out the details. Backed by engineers and technologists, we took into account our manufacturing capabilities, assembly, and material characteristics. This step was carried out in modern design automation systems (CAD) such as CREO (Pro/Engineer).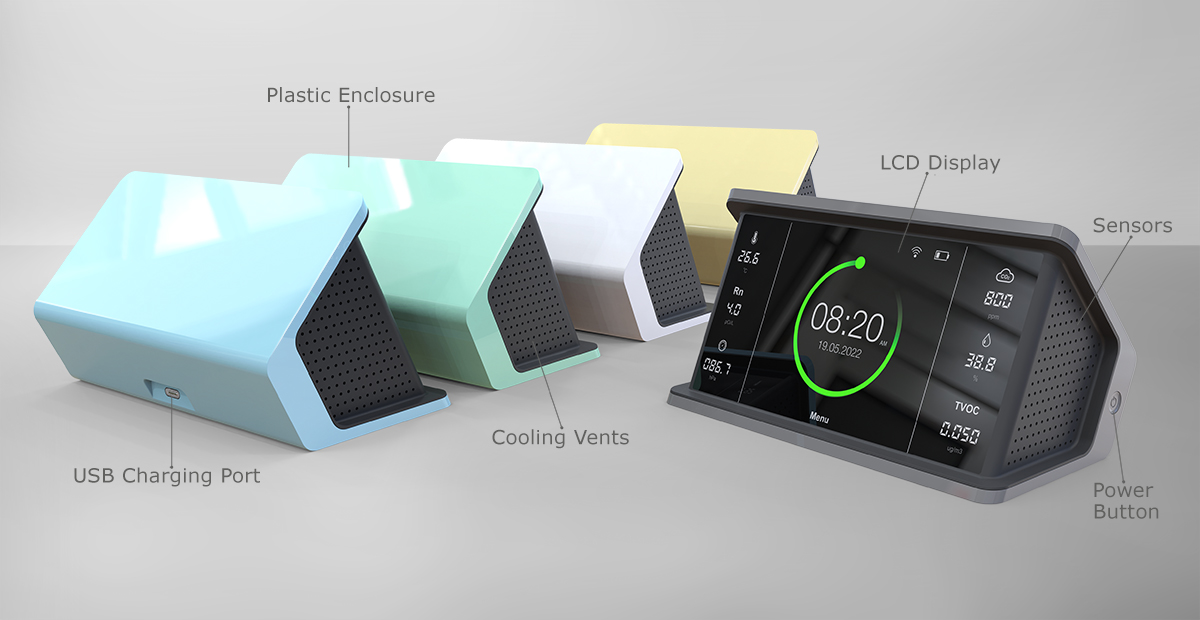 Business Value 
The client got a new product to enter the market — a wearable IAQ monitor to control indoor pollution, temperature, and noise level on seven essential parameters. Here are the key benefits of our solution:
The home air device is made from recycled plastic with concern for the environment. The enclosure can be customised with different colors or materials.
Reliable radon monitoring
The gadget has a radon detector to protect users from the negative effects of high concentrations of this gas, which can cause lung cancer.
Touch-free visual indicator
The non-contact interface of the air quality alarm provides additional protection against the surface transmission of viruses and bacteria.
The user only hears the sound in case of danger. For deaf people or children, there is a large indicator on display. This LED display and clear indicators do not disturb while you sleep or distract you by blinking. Also, real-time indicators work without delays. 
We have paired the device with smartphones and tablets by developing mobile apps for iOS and Android. All analytics are implemented in cloud-based storage.
Users can make their smart homes healthier and safer by integrating the feature of intelligent indoor pollution control — all thanks to this device.
In developing the product enclosure, our industrial designers researched the market, studied the user experience, and created a solution to help the customer stand out from the competition and reduce production costs.
Our engineers have included powerful internal battery charging via USB and ensured the support of Bluetooth / WiFi connectivity for remote control and cloud storage support.
Why Promwad
Experienced professionals
 Our efficient team of industrial and mechanical designers + hardware, software, and production engineers will guide you through all stages of the project.
We will select the optimum production site to manufacture your prototypes and the first batch — we have proven contractors worldwide for each task.
We analyse the market landscape. Our designers are aware of the current trends and can generate unique ideas to make your product stand out from competitors.