Promwad Is Planning to Achieve ASPICE CL2 Automotive Certification
We are pleased to announce that our company currently aims to achieve domain-specific Automotive SPICE under ISO/IEC 15504 (SPICE: Software Process Improvement and Capability dEtermination) quality model while working on automotive projects. ASPICE is a way for software developers to define, implement, and evaluate the automotive industry product development process. Implementing ASPICE in Promwad aims to benefit our clients by evolving demands satisfaction, risk reduction, and quality assurance.
Working under ASPICE would give us a definite competitive advantage, allowing us to shape the future of intelligent driving. Our clients can receive industry-proven advanced driver assistance systems (ADAS), car multimedia systems, dashboard cameras, and other innovative products of automotive system engineering.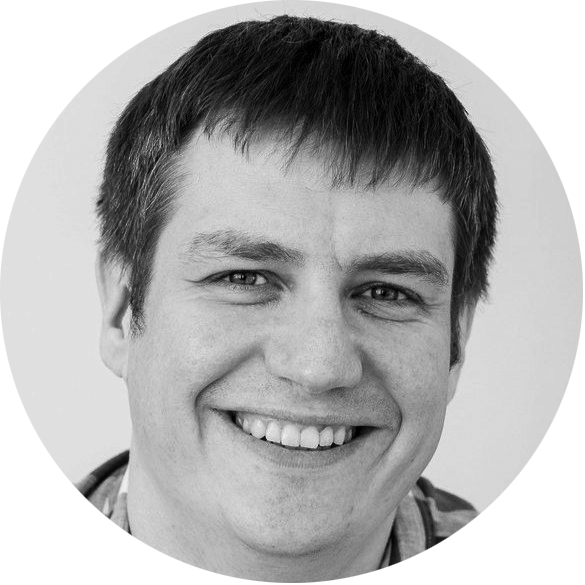 "We, at Promwad, believe that the achievement and working on projects according to ASPICE L2/L3 is one of the critical measures of our technology map development. Besides software development under ASPICE, we use ASPICE extensions to develop system requirements for hardware and mechanical design. It provides teams with manageability, reliability, and deliverables." 
Alexey Safonov, Head of Automotive department at Promwad
Besides, following our continuous development & continuous education principle, our engineers regularly participate in external ASPICE training held by Germany-based independent 3rd-party organization, Vector Consulting Services. As a result, Alexey Safonov has received an ASPICE assessment training certificate lately in March.
Choosing Promwad as your automotive projects contractor, you ensure implementing best practices for embedded automotive software development. Stay tuned!