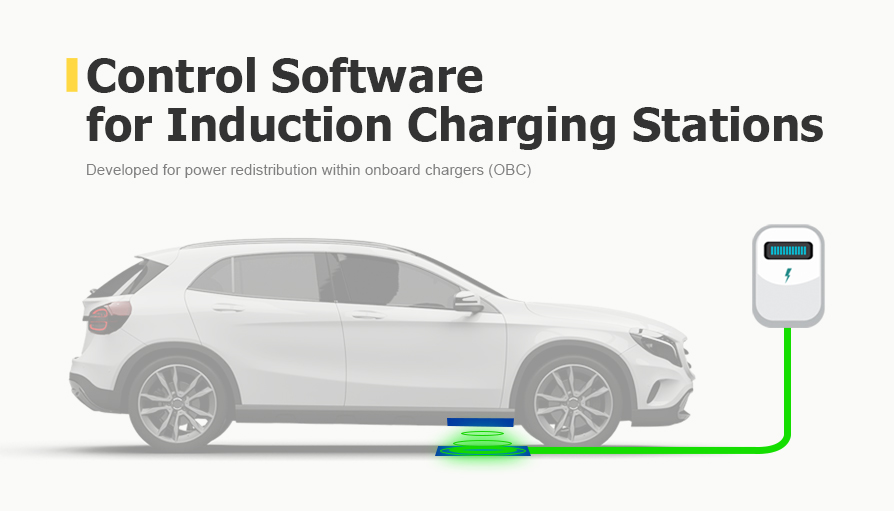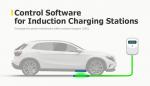 Switch Box Control Software for Power Redistribution for Induction Charging Stations
Client 
A European developer of wireless charging solutions for electric vehicles.
Challenge
To develop switch box control software for on-board chargers (OBC).
Solution
Our engineers are working on switch box software that redistributes electricity when charging electric vehicles. The need for this solution arose as induction charging stations for electric vehicles entered the mass market for end-users.   
The switch box will work as follows: 
the driver makes the connection between the car and the contactless charger;
the vehicle system recognises whether charging is to be done via standard plug or inductive charger;
electricity runs through the switchbox, and depending on the command it receives from the induction charging station, the switch box redirects it to the standard plug or the induction connector. 
There must be no interference before the charging process starts: parallel charging via a standard connector, ground contamination or module failure. If there is no interference, the induction charger transmits a signal on the CAN bus to switch charging to it.
Most of the switch box functionality has now been implemented:
processing of CAN messages;
sending a status message;
switching of power and alarm relays;
sleep mode activation and exit.
We have also developed drivers for the charging station:
switching detector driver for relay status signals;
PP signal monitoring driver (measuring signals with analogue-to-digital converter).
Business Value
As a result, the client will receive switch box control software to redistribute electricity, which can be integrated with inductive charging for electric vehicles. 
Induction charging stations have many advantages for end users: they are more convenient and safer and have high energy efficiency (up to 96%). These fast and wireless EV charging stations can be deployed at traffic lights and public transport stops.
End-user convenience and the transition to electric cars will stimulate the induction charging market and demand for appropriate solutions and technologies.