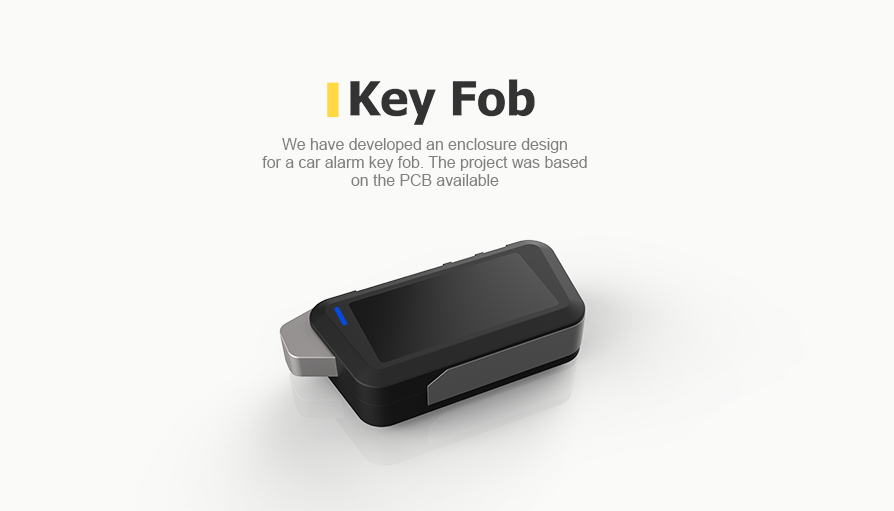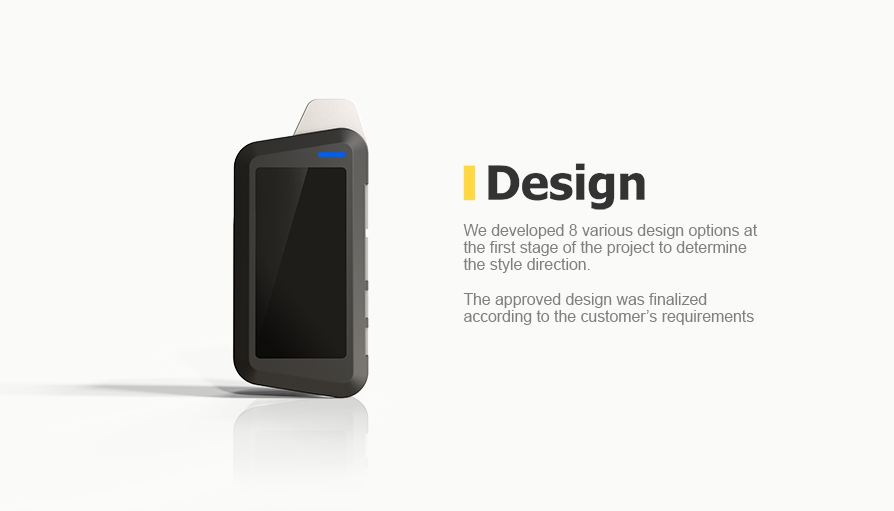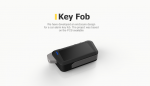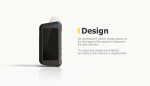 Development of an Enclosure Design for a Car Alarm Key Fob



Under the project commissioned by a manufacturer of electronic equipment, we have developed an enclosure design for a car alarm key fob.

Promwad's industrial designers based their calculations on the dimensions of the finished PCB. At the stage of preliminary research, they created eight different 3D enclosures. The approved design was finalized according to the customer's requirements.




Project summary

In the process of project implementation Promwad experts completed the following tasks:

— Enclosure design for different models of the car alarm key fob, 3D modelling
— STL files preparation for 3D printing of the designed enclosures

Customer

Vega-Absolute is a manufacturer of high-quality electronic equipment. The company specializes in developing and manufacturing security systems, anti-theft systems for monitoring vehicles, TV adapters, as well as video and audio signal converters.

Customer

The enclosure design for a car alarm key fob is based on the PCB available:

The enclosure should be compact, ergonomic, stylish and modern
Replaceable display and LED indication
Connecting link to be used with a keychain
Easy battery replacement
Protection of the keys from being accidentally pressed

Solution

1. Concept

An example offered by the customer is the car alarm key fob Starline E-90 (by a rival manufacturer).

2. Enclosure design 

It was necessary to develop a new enclosure design for the finished PCB. The designer performed 3D concept search.

A number of various design options were created at the first stage of development to determine the style direction.

After negotiations and discussions, the following design focus was chosen for further development:

It was decided to make the antenna position more prominent by changing the shape of the enclosure to more typical and classical.
The design should not be provocative; it should use the most durable materials and achromatic colors.
It was also decided to change the number of buttons. The enclosure has a protruding hook for keys, which extends over the enclosure on the side, imitating the antenna. It lends symmetry and complexity to the appearance of the device.
The antenna is just as wide as the buttons, which turns them into a single line.

Final design option:

After the final design option was approved, it was decided to make corrections: enlarge the display, increase the size of the buttons, replace the protruding eye for a key ring and extend the antenna

Advantages

Bold decisions: asymmetric shapes
Various theme ideas: classic, mini book, modern blunt shapes, etc.