Mechanical Design Services for Electronics Enclosures
Promwad specialists provide industrial and mechanical design services as part of creating an electronic device enclosure.
The set of competencies allows us to create solutions considering production capabilities, customer preferences and market trends.
Industrial enclosure design stages
1. Data collection, selection of analogues and prototypes for the design, analysis of the properties of the manufacturing site's potential materials, and technological capabilities.  
---
2. Processing of several variants of enclosure design and discussion of the first sketches with the customer.
---
3. Preparing a 3D model with a more detailed study of the future device enclosure.
Mechanical design of enclosures
The team of engineers, designers, constructors and technologists works together to find the optimal solution between the form and electronics part of the device: we adapt the enclosure to the PCB dimensions, conduct thermal simulations according to the temperature and ventilation requirements, etc.
I

P enclosure rating

Different levels of sealing effectiveness against intrusion from tools, dirt and moisture
---
S

ealed devices

Water and dust protection
---
V

andal-resistant enclosures

Shock and fall protection
---
D

esign regarding the components cooling
---
S

hock and drop simulation
---
Why order enclosure industrial and mechanical design at Promwad?
Feasibility
We don't generate product ideas that can't be produced; our works are always technological, and the pre-renders are practically realizable
Reliability
Thermal modelling based on temperature conditions and ventilation requirements to ensure reliability and functionality of the future enclosure
Design
We develop several options of design with different styles and work with various materials for making the enclosure and their combinations
Expertise
Our designers use CREO (formerly Pro/Engineer), a next-generation CAD system that is a scalable suite of design automation tools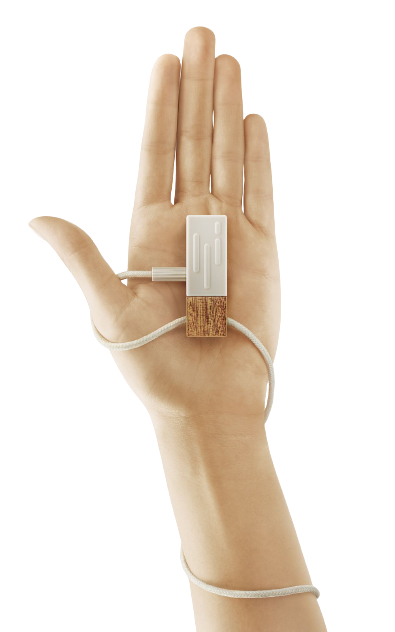 Do you need a quote for electronics design for target market?
Drop us a line about your project! We will contact you today or the next business day. All submitted information will be kept confidential.