PCB Manufacturing and Assembly Services
Here, at Promwad, we provide top-notch PCB production services at our production sites in Europe and Asia, as well as install & assemble devices of any complexity.
We launch electronics manufacturing for our customers at proven facilities – we choose the best options in terms of budget and technology, timing control, and quality.
Printed circuit board production
Supply of experimental and limited edition circuit boards for complex devices
Up-to-date materials for boards and coatings
Circuit boards up to level 5 and higher (for experimental batches) with blind and buried vias, HDI boards
Each project undergoes mandatory post-production testing according to IPC-A-600H. A detailed quality report with images of micro-etches is submitted with each project
Our partners in Europe and South-East Asia comply with the IPC class 2\3 standards
Production capacity in Europe and China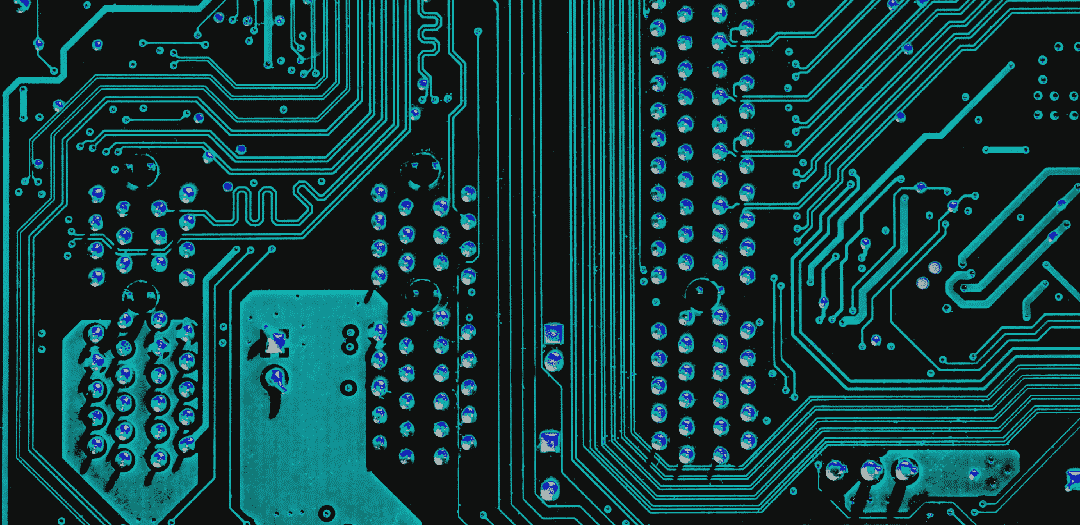 Device installation and assembly
Post-production testing of engineering documentation
Development of testing strategies for each item
Optical and X-ray assembly quality control
Component purchasing for the project
Assembly acceptance according to IPC standards
Functional testing of assembled items
Installation of firmware, device testing
Sample bring up (first launch)
Our manufacturing support projects
Are you looking for a team of professionals to support production?
Please, drop us a line. We will contact you today or next business day. All submitted information will be kept confidential.