We provide business analysis services for mature companies and startups who want to enter the market with their new hardware or software products. Our team helps build a more efficient development process tailored to engineering specifications and business objectives.
We research all product requirements from stakeholders and target users and prepare design documentation based on the collected data and business goals. As a result, our clients can create successful products, providing a better UX and a higher ROI in a variety of industries.
When our clients want to develop a new product or improve an existing one, we assess their project's key technical and business aspects in advance: objectives, target audience, market specifics, engineering and financial constraints, time frame.
Major Responsibilities of Our Business Analysts
Clarifying business needs and product value
Outlining scope and validating product requirements
Planning and supporting development activities
Efficient bridging between stakeholders and production team
Standardising the software development process
How We Gather the Requirements for Your Software
We use diverse methods to gather insights and project requirements from all stakeholders to view the future product comprehensively: 
Stakeholder interviewing, Q&A sessions
Competitor analysis, domain knowledge gathering
Requirements workshop, story boarding
Benchmark and market analysis
Prototyping
Functional decomposition
Non–functional requirements analysis
Outlining scenarios, use cases and user stories
User interface analysis
Standard Deliverables
The result of our business analysis is a well-planned development process with a complete and high-quality set of documentation for the product development tailored to your business goals:
Documented business requirements.
Refined product backlog: use cases, user stories and tasks with acceptance criteria.
Product vision board, product roadmap, UX strategy canvas.
Flow diagrams, user personas, user journey maps, product canvases, affinity and entity–relationship diagrams, solution sketches.
Wireframes, mockups, click–through prototypes.
Key Benefits of Business Analysis at Promwad
We are passionate about ensuring our clients get the most value from their future hardware and software products with our business analysis services: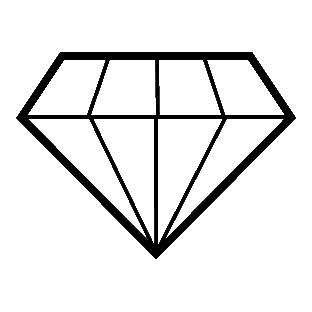 Alignment of Business Goals
Our analysts can bridge the gap between business and technical teams, providing the best engineering solution to achieve your business goals.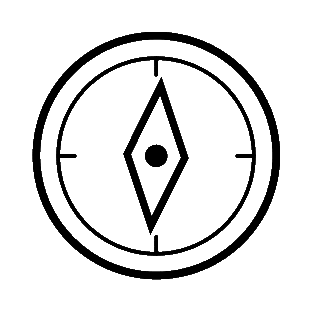 Better User Experience (UX)
We can help design software that delivers an intuitive and seamless user experience, resulting in higher customer satisfaction and engagement.

Increased Return on Investment (ROI)
By ensuring a more efficient development process, our business analysts help you get a higher return on your investment and create a profitable product.
Project Management Tools
Atlassian's Jira, Trello, Asana, MS Project, etc.
Documentation Tools
Polarion, Confluence, Rational Requisite Pro, Google Docs, etc.
Modelling Tools
draw.io, Lucidchart, MS Visio, Figma, Balsamiq, etc.
Our Case Studies on Custom Software Development
Do you want to design a new software product or improve an existing one but don't know where to start?
Drop us a line about your project! We will contact you today or the next business day. All submitted information will be kept confidential.