Face recognition development
We help you build custom products using our ready-made face recognition on edge devices solution for driver monitoring, 3D face masking, biometrics, etc.
Are you planning to launch a high-definition camera installed in the dashboard or other edge devices? Our engineers ensure the top level of quality and security without compromising on performance.
Automotive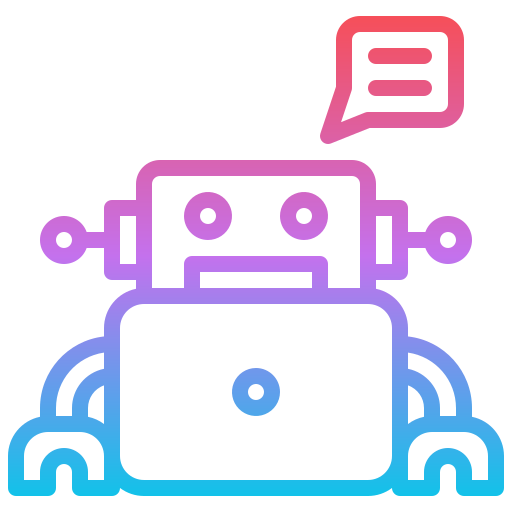 Robotics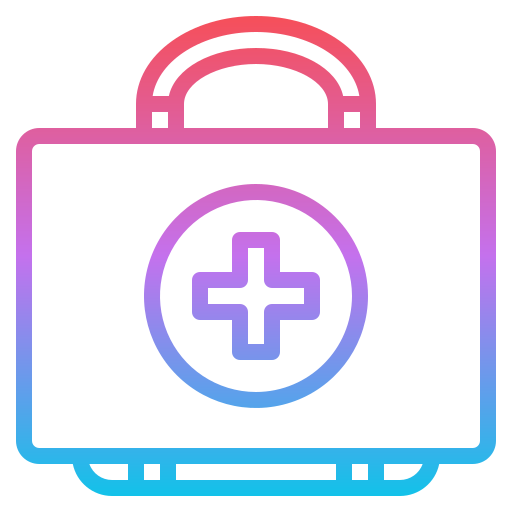 Medtech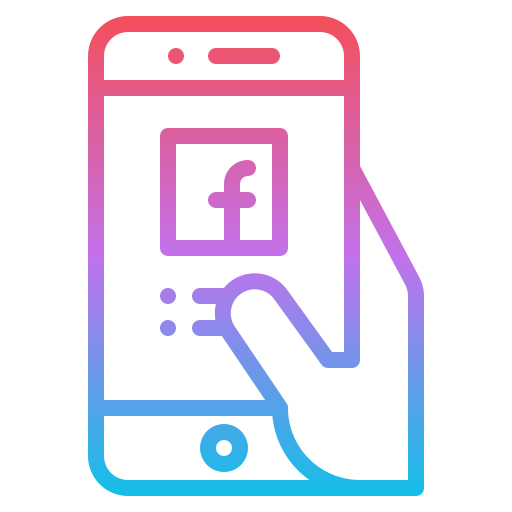 Media & entertainment
Fast prototyping of your edge device with Ambarella
We have a ready-made compact module for fast prototyping based on the Ambarella CV25 processor, which provides advanced image processing and state-of-the-art computer vision technology. Our solution is built based on CVflow chip architecture. Unlike general-purpose GPUs and CPUs, CVflow comprises a dedicated vision processing engine designed with a high-level algorithm description that combines a considerable performance scale with low power consumption.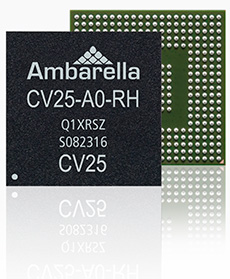 We can also provide a solution based on Ambarella H22/H32. The Ambarella H22/H32 chips are a next-gen solution for connected drones and VR cameras that delivers up to 4K video recording at 60fps while streaming a second, live, mobile-resolution video over a Wi-Fi network for preview or sharing. Although, the usage of CVflow is available only with Ambarella CV25.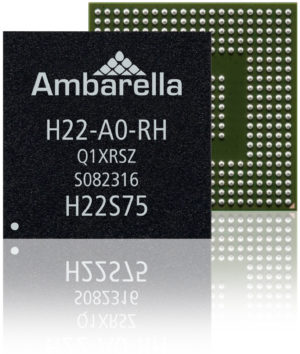 DDR3L
eMMC
NAND
Wi-Fi/BL 5.0
Support of two cameras with up to 4K resolution
Along with face recognition modules, we can provide the camera modules
Sony IMX 327/335 modules
FullHD or 4K resolution
Built-in lens
Driver monitoring
Our Ambarella-based face recognition module serves for dashboard cameras or other automotive devices and is capable of tracking the pose of the head and the direction of gaze. It prevents eye closure, which helps to keep the driver's focus. Besides, it can track the emotions: either the driver is angry, frightened, etc. to ensure that the driver's perception is normal. We can also add personalization settings in terms of seat and mirrors position, heating, and more.
Biometrics
Fast identification and verification via biometrics is possible for secure financial operations, long queues elimination, attendance monitoring, access control, etc. There is also a liveness detection feature for verifying the person is real or not.
3D face masking
Our solution has pre-built software with the latest face-tracking technology to make the 3D face masks usage experience of your clients as attractive as possible.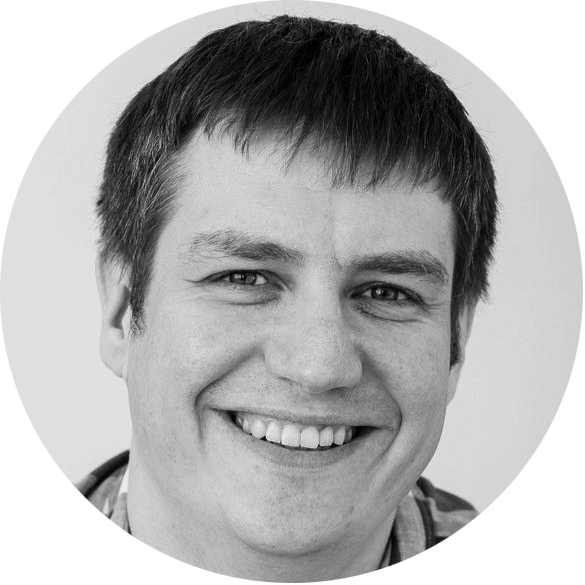 "Until recently, I was convinced that AI was just a hype topic detached from the reality of hardware design. Last year, we developed a multimedia computer for autonomous vehicles. We now modify the project by adding drivers' face and emotion recognition capability — to protect electric cars from theft and to adapt personalized settings for each owner. I firmly believe the number of similar projects for EV and Edge AI will grow fast, so we, at Promwad, are now expanding our engineering team and looking for specialists in Power Electronics."
— Alex Safonov, Head of the Automotive department at Promwad
Our case studies in custom automotive development
Do you need a face tracking & analysis solution?
Please, drop us a line. We will contact you today or next business day. All submitted information will be kept confidential.