Industrial Design Prototyping & Manufacturing of Sample Enclosures
Prototypes and samples of the electronic devices are an interim result of the efforts of our designers and engineers.
Our industrial designers, process engineers, and design engineers work together to consider every detail: the technical issues and style and appearance.
The prototype can also be used in reverse engineering – the client would supply the prototype and we would optimize the design and develop design documentation for mass-production on its basis.

It is important to understand that some device characteristics cannot be modeled even with the most up-to-date CAD systems: tactile perception, how pleasant it is to hold the device, how quickly does the plastic get dirty, its gloss, the feel of its weight. Only a live comparison of several alternatives will allow you to make an optimal choice.
Features of the prototype service at Promwad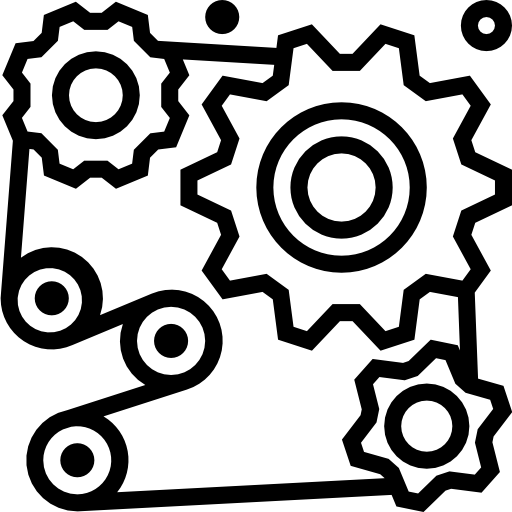 As a result, the client receives a functional electronic device and complete design documentation for subsequent production.
Do you need a quote for your enclosure or case sample production?
Drop us a line about your project! We will contact you today or the next business day. All submitted information will be kept confidential.