Industrial IoT
Development
Industrial IoT Development Services
We help industrial companies implement IIoT projects to digitize their processes, modify business models, increase productivity and reduce costs of their business.
IIoT or the industrial internet of things connects devices, cloud computing, analytics, and employees to improve the efficiency of companies in a wide range of industries.
Transportation & Logistics
Utilities, Real Estate & Construction
We work with resource-intensive companies in a variety of industries to design and connect billions of sensors and deliver value across multiple use cases. 
With IIoT, business owners and managers can merge technical data from a single enterprise or a network of facilities to increase performance by identifying and preventing potential bottlenecks, disruptions, or gaps. 
We help our clients to implement IIoT projects for predictive maintenance, quality control analytics, asset monitoring, and process automation. With our engineering support, they improve material flow control, optimize performance, detect and address bottlenecks in early production or delivery.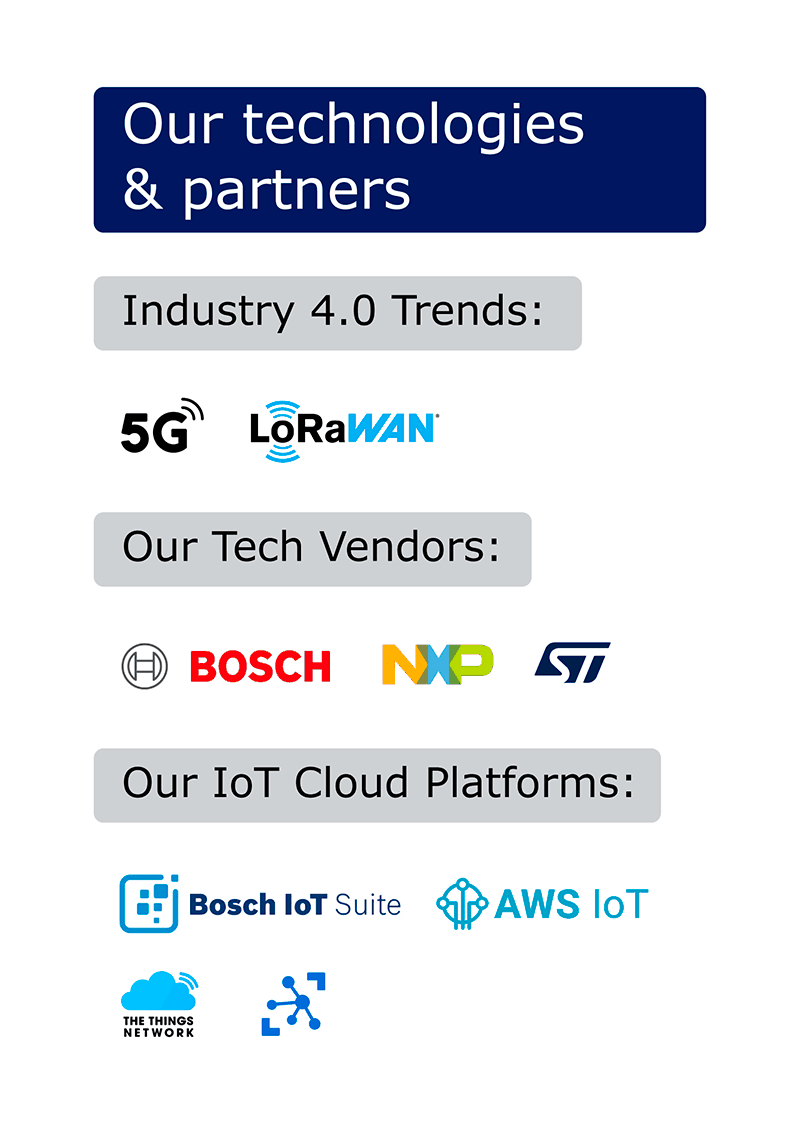 We cover full-stack software development for IIoT projects, from low-level firmware and user apps to end-to-end IoT projects implementation with Edge and Cloud computing.
R&D for IoT Clouds:
prototyping and proof of concept (PoC)
IoT applications development
for IoT edge devices, gateways, and sensors
Industrial dashboard design
for сollecting and analyzing industrial data
Building of IoT Cloud architecture and big data ingestion to the Cloud:
Bosch IoT Suite; AWS IoT Core; Azure IoT; GPC; Edge Impulse; TTN
Migration of old technologies and projects
to cloud, IoT replatforming, functional and technical upgrades
End-to-end IoT implementation:
firmware, back-end & architectural cloud, front-end applications
We design and connect devices, sensors, gateways to deliver value across multiple use cases.
Quick prototyping for market testing

End-to-end design of IoT sensors and gateways / hubs

Hardware design and custom firmware development

Industrial and mechanical design of your enclosure

Prototyping and mass production launch 

Algorithm optimization to eliminate constraints to bandwidth, battery life, and computing
We can help you choose a factory for batch production in the right place in the world or we will take care of all the issues and risks associated with manufacturing launch, testing and quality control.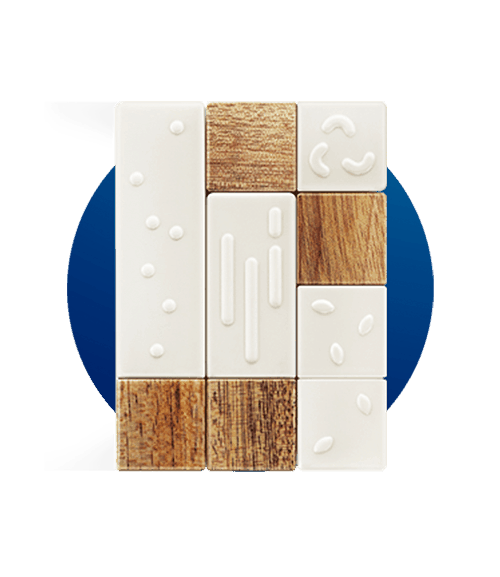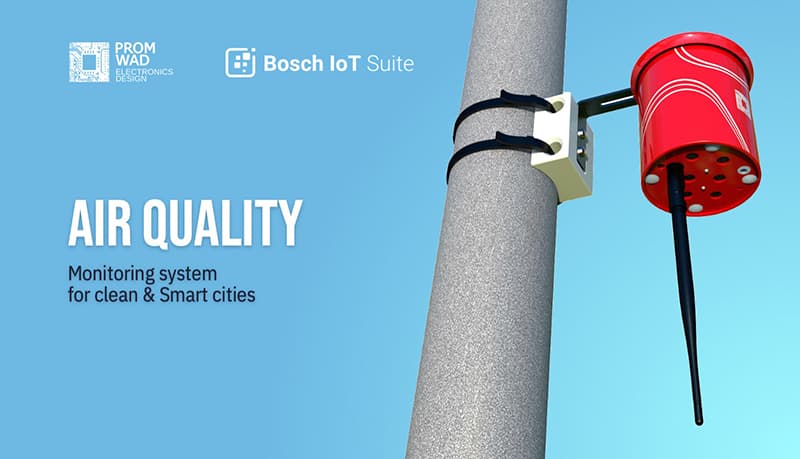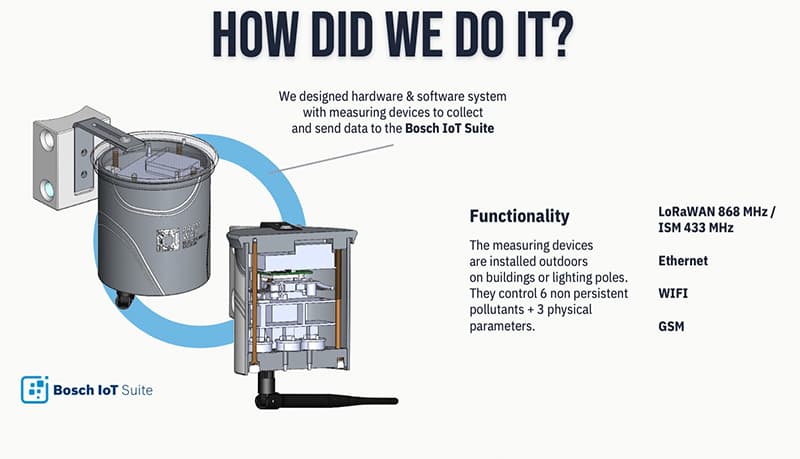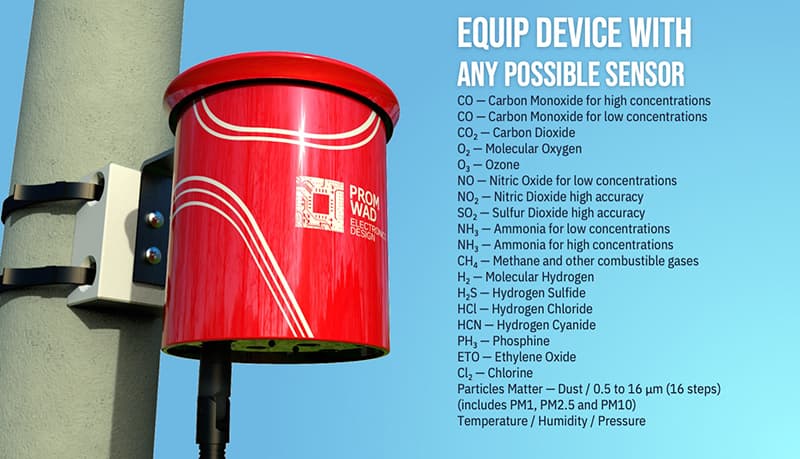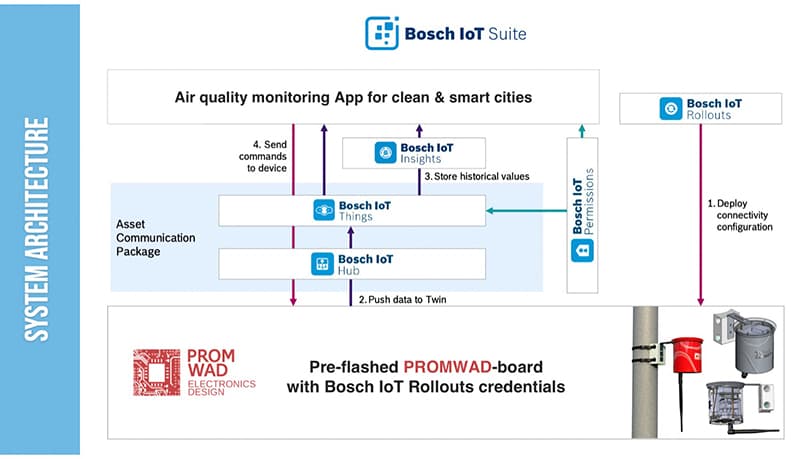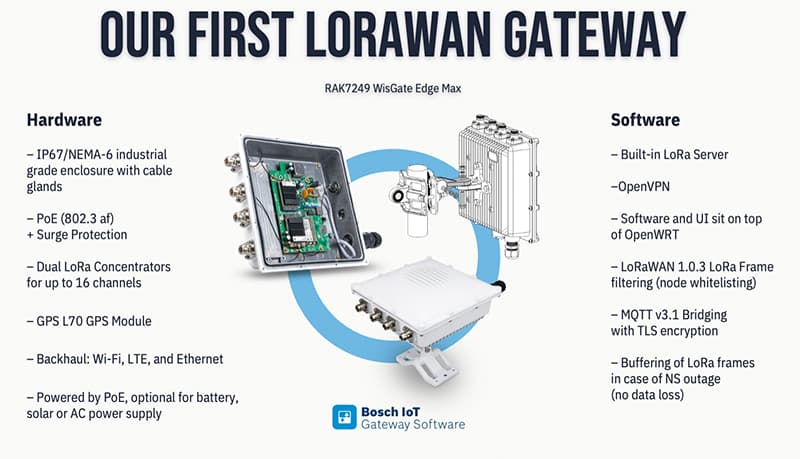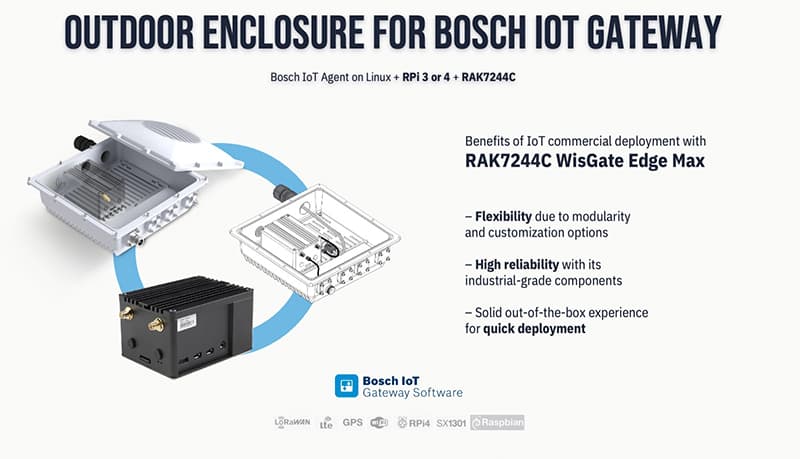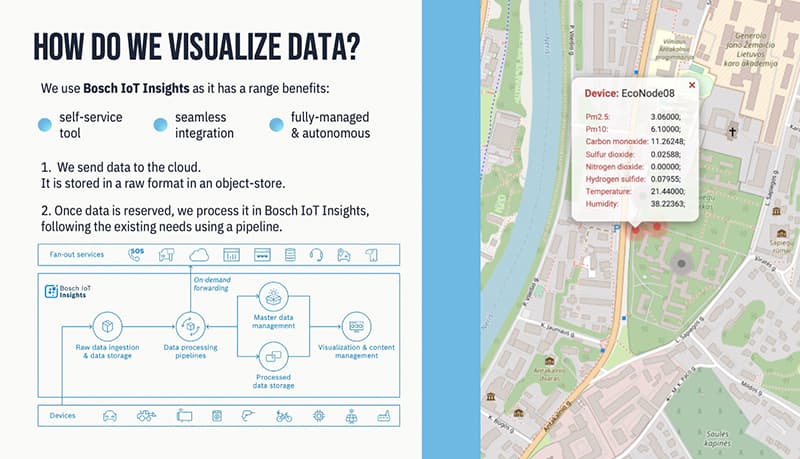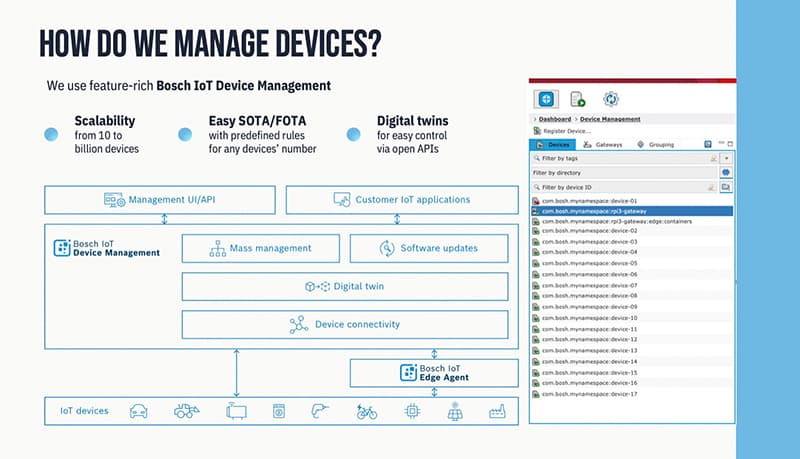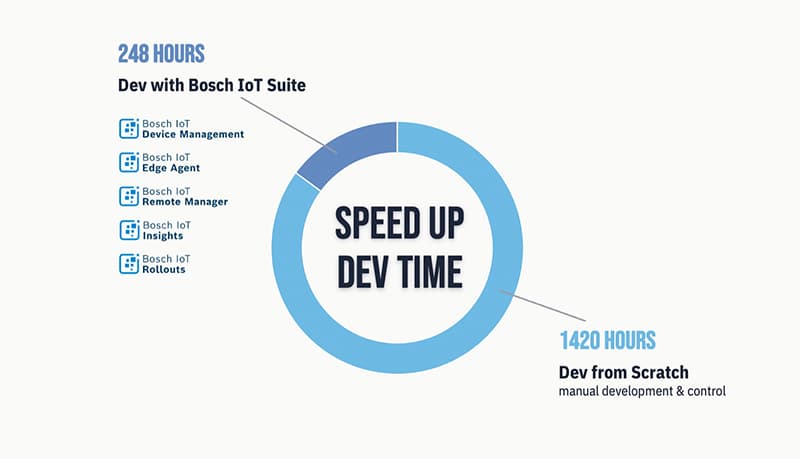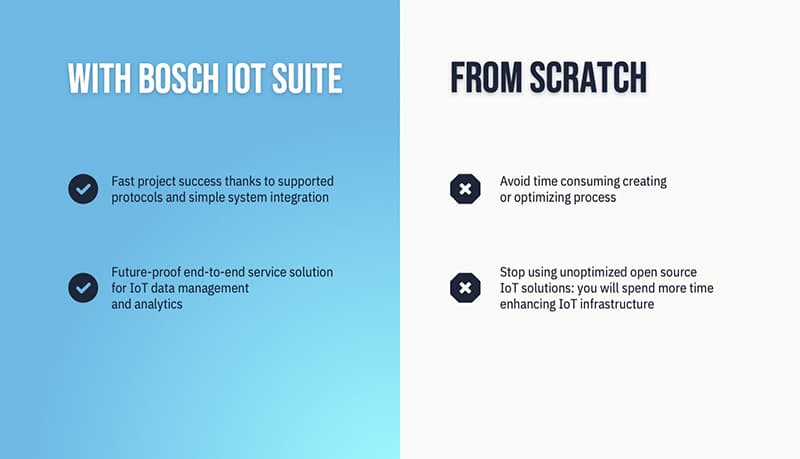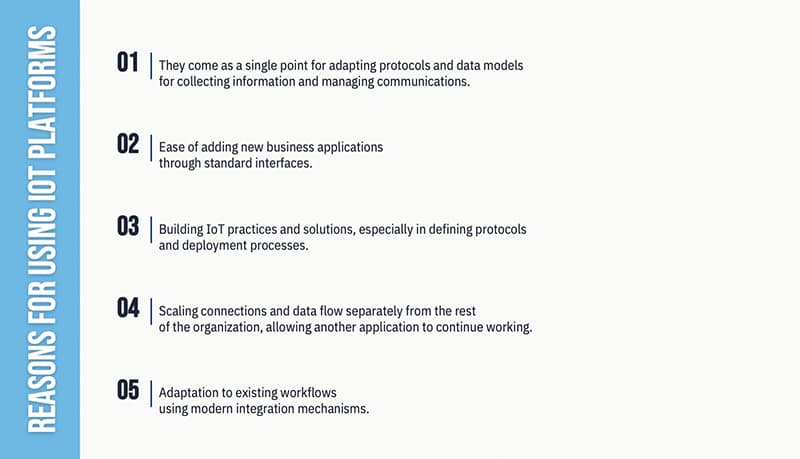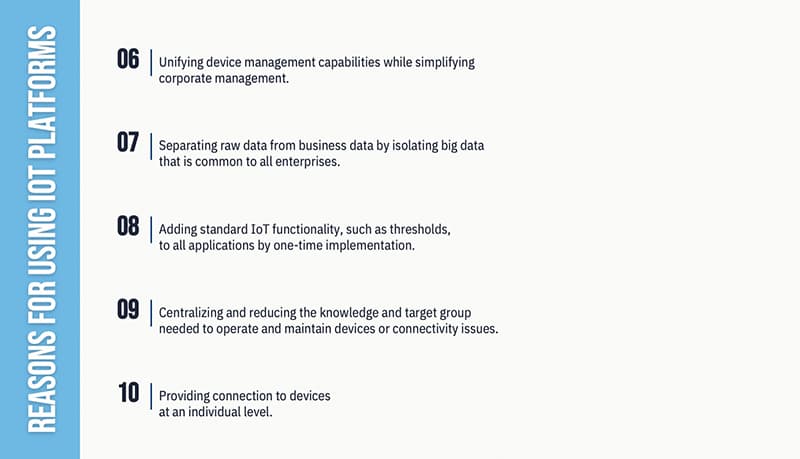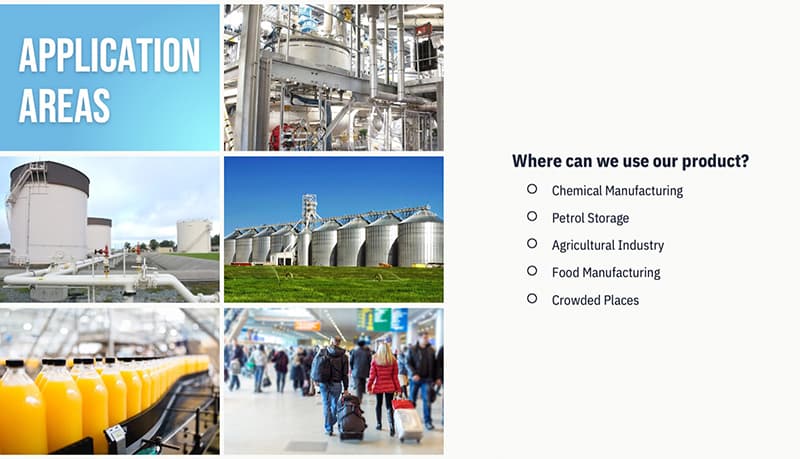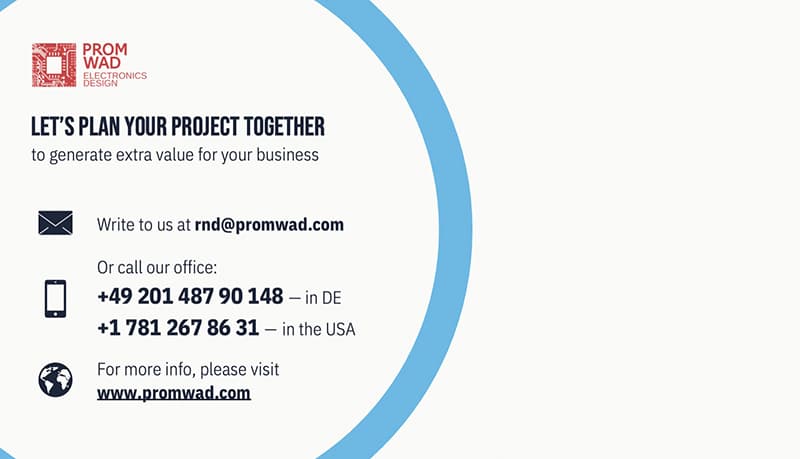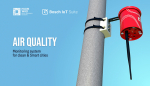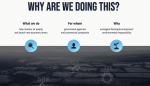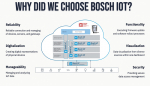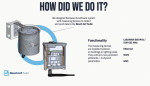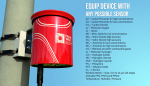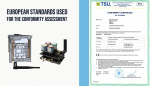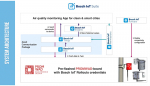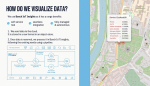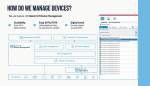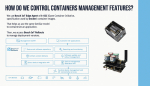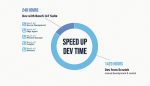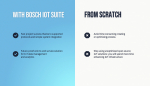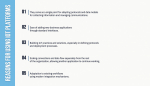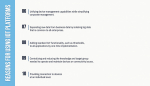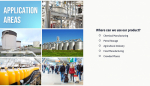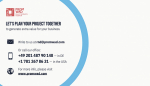 Our case studies in the Internet of Things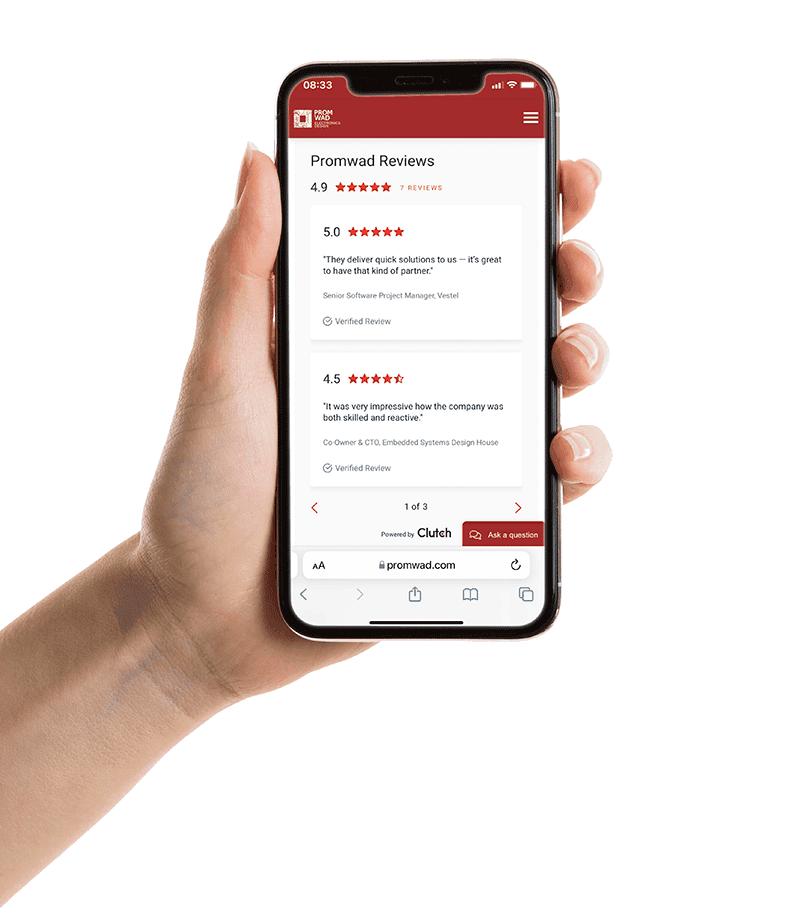 Since 2004, we have been designing mass-produced hardware and software systems for our customers, helping them to develop their business and create new products for the global electronics market.
We strive to understand our clients' business needs and implement them in new engineering solutions, drawing on our experience and becoming a pathfinder towards continuous optimisation of business processes.
With our focus on embedded software, FPGA and Edge Computing, we understand how the device behaves at a low level. As a result, we can choose the best combination of business and technical parameters within your particular project.
 
Flexible approach to suit your current needs

Dedicated Team
We will form a team of highly skilled professionals to fit your specific engineering task. Once we create a dedicated team, you are free to exercise all managerial functions and supply additional resources as necessary.

Project Based
We can join your project at any stage or take on the entire engineering process, including full management and risk control so that you can concentrate on your strategic product goals.
Which IoT development platforms do you use at Promwad?
We work with all popular IoT platforms for various applications:
Bosch IoT Suite
AWS IoT Core
Azure IoT
GPC
Edge Impulse
TTN (The Things Network)
Do you need a quote for your IIoT development?
Drop us a line about your project! We will contact you today or the next business day. All submitted information will be kept confidential.