The Promwad referral & partner program offers a way to benefit from your business contacts or augment your in-house design team with additional technical expertise or manufacturing capabilities.
Referal program:
In case your client has a task not related to your areas of expertise or, otherwise, your team is too busy with other projects, then choose Promwad Referral Program – pass your lead to us and receive partner commission. We work with individuals and legal entities.
Partner program:
If you face a lack of available engineers or necessary competence while working on a major project – contact us and get everything you need to complete your project successfully.

We take over all engineering issues with your business in mind

Official partnerships and technical support of leading manufacturers

We share our customers' business goals and values

More than 15 years of experience in various market niches

We provide fair commission rates

The basis of our work is mutual trust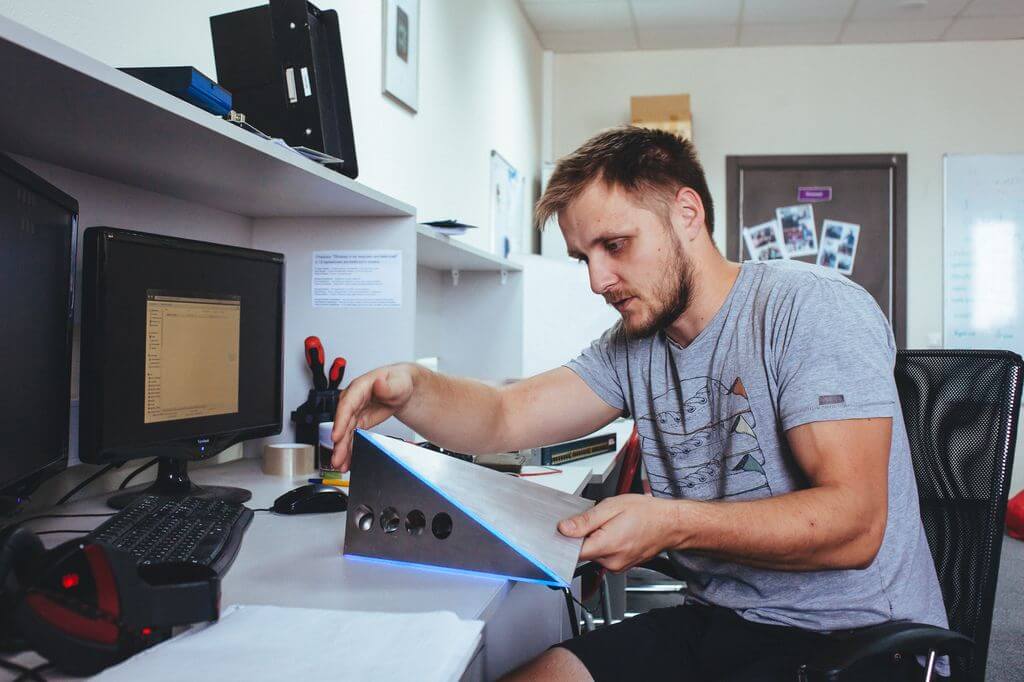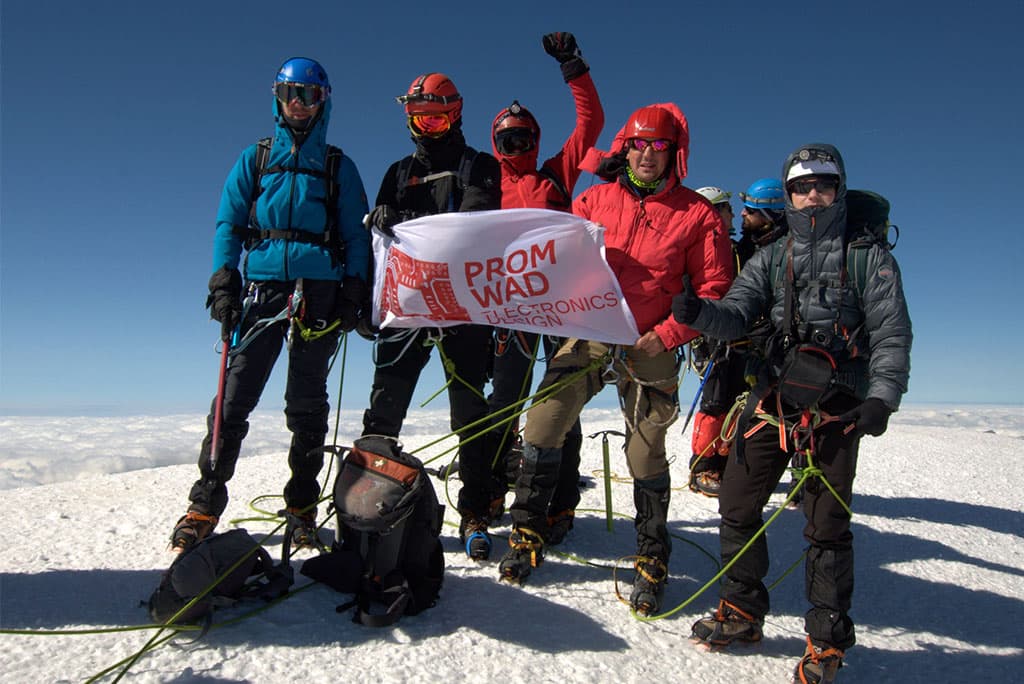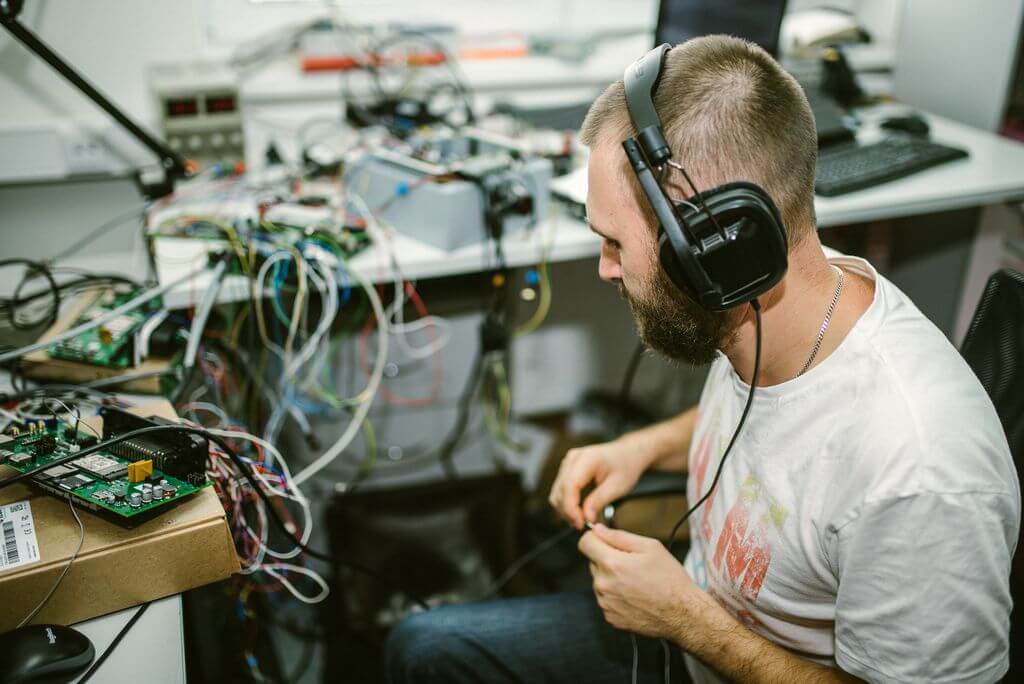 Drop us a line for more information!
We will contact you today or the next business day. All submitted information will be kept confidential.