Materials for Electronics Enclosures
The right selection of materials for enclosure manufacturing is a complicated task which requires expertise in industrial design, management and marketing. We help our clients select the right material for their electronics enclosures — prototypes and mass-produced designs.
We know how to combine various materials, including unusual ones: wood, ceramics, composites and additive materials, virtually all plastics, glass, and metals. Our experience in prototyping and production of electronics helps us choose the optimal materials, taking into account the electronics enclosure design needs, the client's preferences and the chosen price range.
Plastics
We suggest various types of plastics: ABS, ABS+PC, EK, PC, PE, PVC, PMMA, polyamide plastics, etc.
Wood
To create stylish enclosures for electronic devices, we provide various wood species, including composite combinations, such as wood + plastic
Metals
production of enclosure parts from stainless steel, aluminum, aluminum-magnesium alloys, using various technologies (stamping, molding, milling, extrusion molding)
Materials on request
We can also employ other materials that can be used in industrial processes, such as rubber, ceramics, glass, etc., at the request of the customer.
At the prototyping stage it is not always possible to use materials which have been chosen for mass production. For example, prototyping cannot be done with certain types of plastics which are nevertheless successfully used in manufacturing commercial devices. In this case, we use an analog which will reflect the characteristics of the original material as fully as possible.
Material combinations
Combinations of different materials are often used in enclosure manufacturing: plastic + metal/glass/ceramics/rubber, etc.
In this case, we can provide relevant expert advice on manufacturing, which helps correctly implement jointing locations for selected materials to provide the specified requirements for integrity, flexibility and durability of the finished product, thus matching the designer's and the customer's preferences with real production capacities.
Choice of enclosure colour according to RAL and Pantone
We work with the international colour management systems — RAL and Pantone — to ensure that the colour of your enclosure and mass-produced devices is clearly defined and reproduced.
Even if you are located on one continent and your production site on another, standardised colour-matching systems allow everyone involved in the project to see the actual colour of the final device. You only need to find the right code on RAL or Pantone fans or colour charts.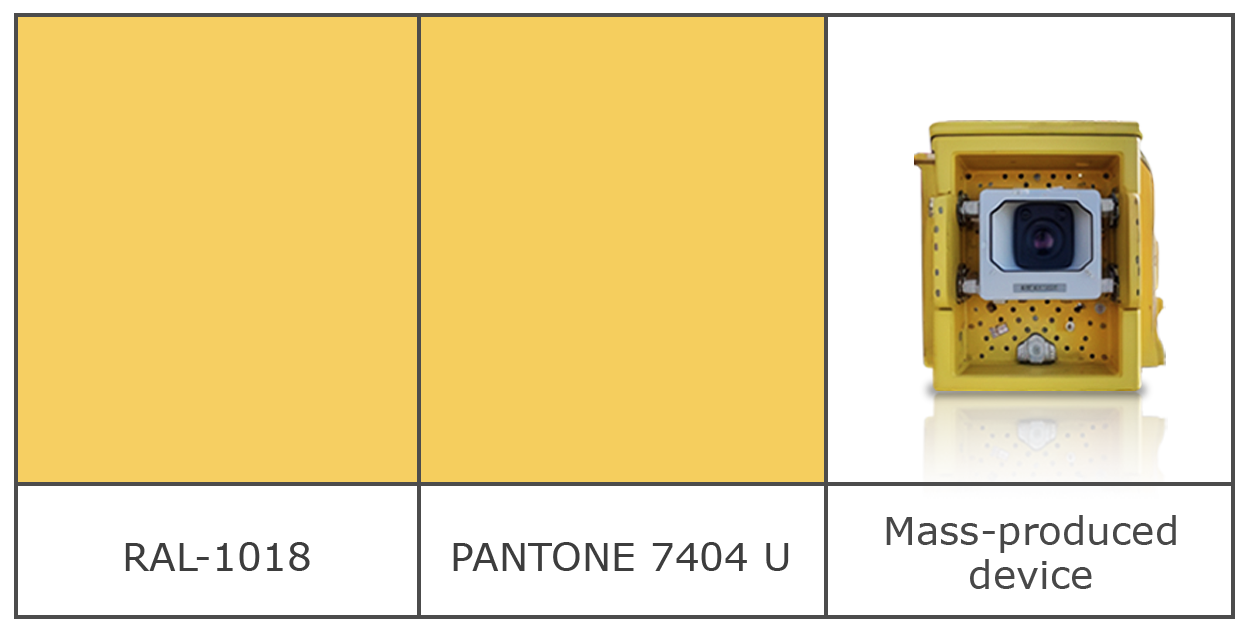 Colour selection and coordination
Together with our clients, we determine the optimum colours, surface textures and degree of gloss when creating photorealistic 3D models of their new enclosure and reflect this information in the design documentation for production.
What we consider when choosing colours
Application area of your device
End user needs
How often the device will be touched
Internal components (if the enclosure is transparent)
Environmental factors
With RAL or Pantone colour selection, it is possible to optimise production costs: similar shades may contain varying amounts of pigments, so if a change is allowed in the project, we can choose a more cost-effective one without losing quality.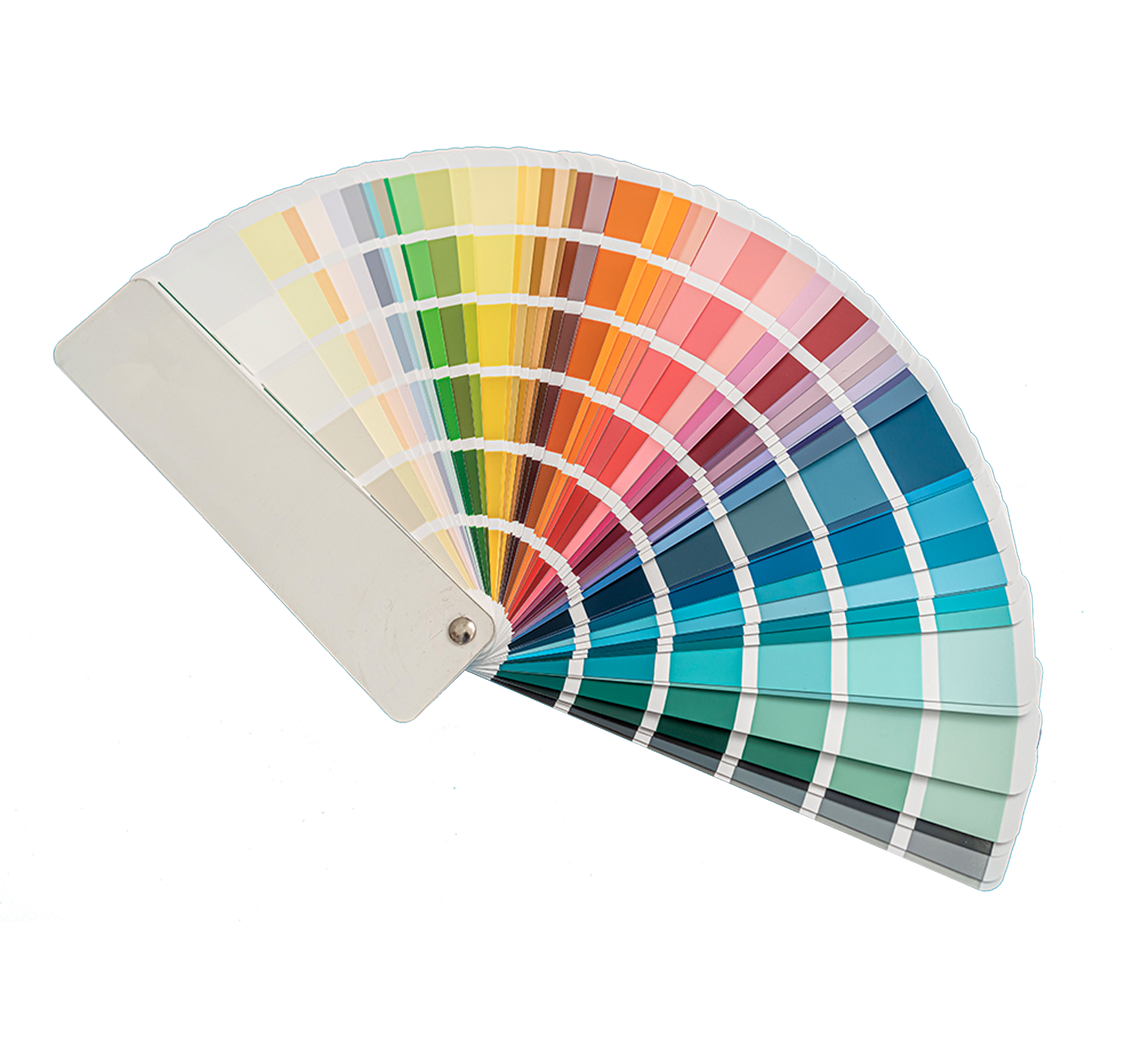 Advantages of RAL and Pantone Colour Management Systems
Colour matching in production
Connecting different
manufacturers
Use of colour measurement instruments
This is how the process of manufacturing a enclosure is implemented:
Fish finder: industrial & mechanical design
Industrial design and construction of the new generation echo sounders.
For the upper part, the "glass" is poured separately and silkscreened. This glass is used as a mortar piece, which is poured over the plastic.
The resulting plastic part with glass is poured in rubber (TPU), which also forms the elastic buttons, serves as a protective bumper and is a "gasket" to ensure tightness of the enclosure when assembled with the bottom part, which is produced in the same way, but without mortgaging parts.
To implement this idea, the optimal serial technology was chosen - a two-component (2k) casting, which uses a special machine with two installed molds.
Qoobi One, a wireless vacuum tube preamp
To develop the mechanical design of a wireless tube amplifier, Qoobi One, using a ready-made design of our customer.
Non-standard materials were chosen for the production of the case:
Anodized aluminum with manual polishing for an internal enclosure that cools radio tubes, hiding the device's printed circuit board with a digital-to-analog converter and a chip with Bluetooth 5.0 support.
Thin quartz glass with engraving for manufacturing of the outer transparent case of the Qoobi One. It looks impressive and reveals the glowing radio tubes.
LED lighting of the device is controlled by a mobile application.
Our projects also involve relevant calculations, computer analysis and simulation of manufacturing processes, which helps optimize enclosure designs, based on the characteristics of the material when it is cast into the mold.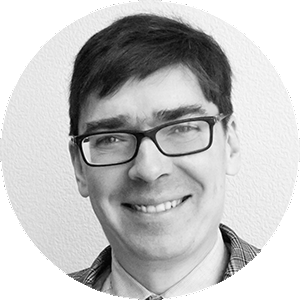 «Promwad industrial designers pay special attention to the selection of materials, suppliers and the production specifics. So our customers receive a guaranteed result at the production site - a product free from molding defects (deformations / sink marks / solder seams) and a highly durable enclosure.»
— Ivan Kuten, Co-owner & Tech Expert at Promwad
Our industrial design projects
Do you need a quote for the selection of materials for your electronics enclosures?
Drop us a line about your project! We will contact you today or the next business day. All submitted information will be kept confidential.