Сustom Injection Molding Design Services
Promwad Manufacturing provides molding design for enclosures. From small volume orders to large scale manufacturing, we take on projects of nearly any size or type.
Enclosure injection molds at Promwad
Molding design and manufacturing are complex processes that help produce enclosures and enclosure parts for electronic devices. Our goal is a ready-made enclosure that fully complies with the developed design solution.
While designing and manufacturing molds, Promwad experts perform tasks of any complexity, following the customer requirements and standards. We use only the most up-to-date software tools and equipment.
The experts of Promwad Manufacturing department have vast experience in designing and producing electronic enclosures. Our industrial designer team has been developing its portfolio for 16 years. Our primary focus is a molding design for future plastic enclosures of devices of mass consumer markets using state-of-the-art and best available technologies.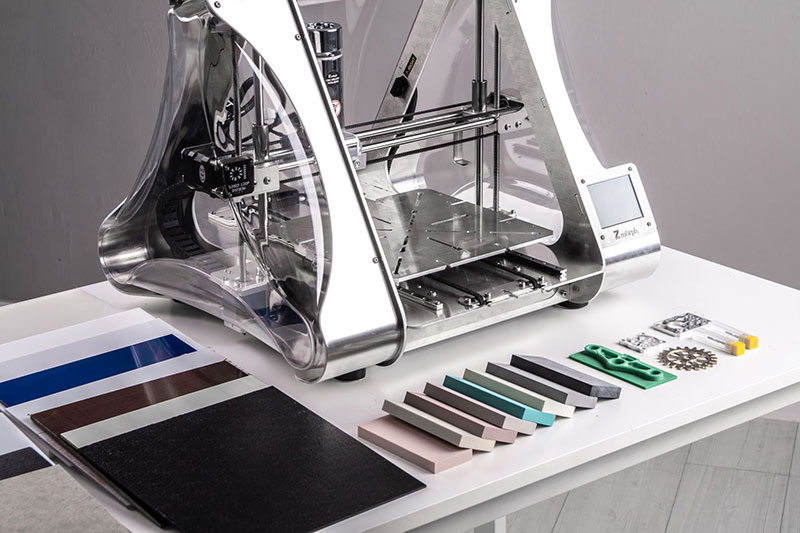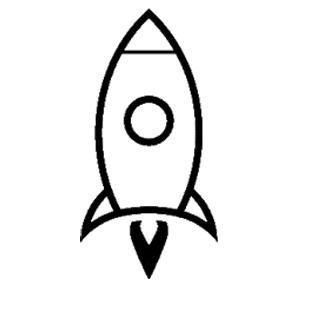 Result
We guarantee the declared result on the production site

Assurance
We ensure the absence of manufacturing defects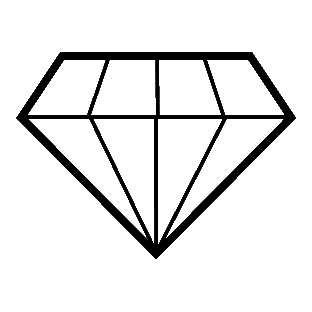 Reliability
High level of enclosure resistance and compliance with standards
Enclosure injection mold design
Promwad experts provide molding design and manufacturing for various production processes and materials (plastic, rubber, etc.), create and optimize their design, and test the mold to ensure the highest quality of finished products at the production site.
In a short time, designers and technologists calculate and optimize the design to test the mold to ensure the high quality of finished products in production.
To test the product for assemblability and test its usability, we make a prototype with a 3D printer. The customer receives a prototype, which is close to the final product in quality. We can find ready-made enclosure solutions for many projects.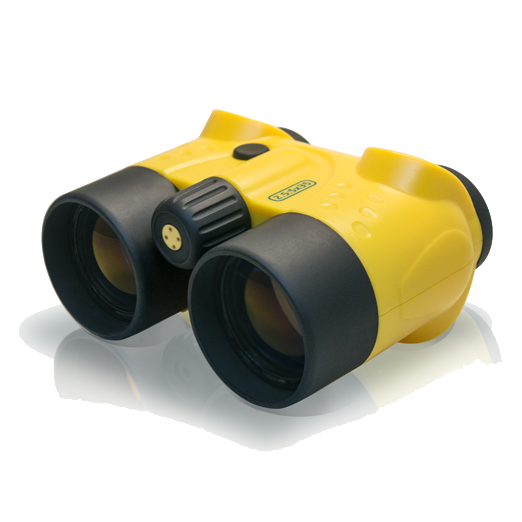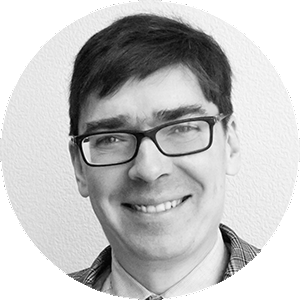 "We help our customers achieve success in industrial design. Promwad's portfolio includes devices that stand out in the world market, such as a set of Lapka iPhone sensors, portable DO-RA dosimeter-radiometers, and other products that have become popular mainly due to successful enclosure solutions. We work only with proven manufacturers in the CIS and Southeast Asia, who guarantee high quality and adherence to deadlines".
— Ivan Kuten, Co-owner & Tech Expert at Promwad
Our projects with custom enclosure molding
Do you need a quote for the production of molds for your enclosure?
Drop us a line about your project! We will contact you today or the next business day. All submitted information will be kept confidential.