Electronic Product Development Process
Our company has developed a strict classification of main development stages of a new electronic product. This classification includes seven stages of development that are crucial for any electronics product design. Our adherence to this roadmap helps us to minimize risks and avoid shifting those risks to the final stage of full-scale product manufacture, which is undesirable.
Please keep in mind that any stage can have several iterations. Such iterative approach contract developers often use to create complex products, for example, the design of software-hardware platforms based on which product line-ups form up.
The electronic product design process includes the following major stages:
During the first stage of our electronic design services, ideas begin to shape a product that is likely to be commercially successful. To analyze the competitiveness of a product being designed, we use a comparison table called Technical Level Map (TLM). This table helps us to define a unique combination of technical and functional characteristics of a future product.
Then, our specialists choose a business model to maximize the selling effectiveness of electronic device being designed.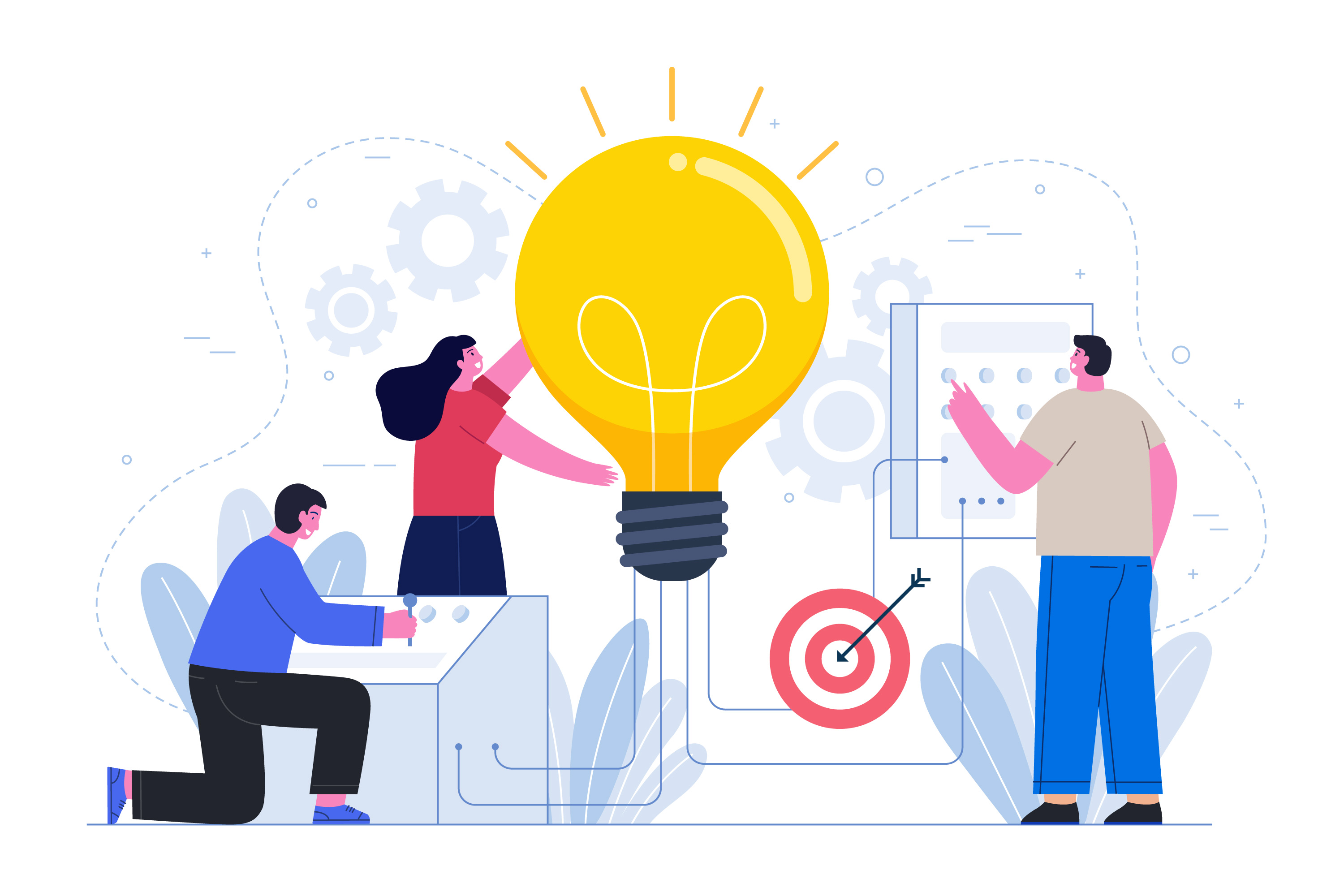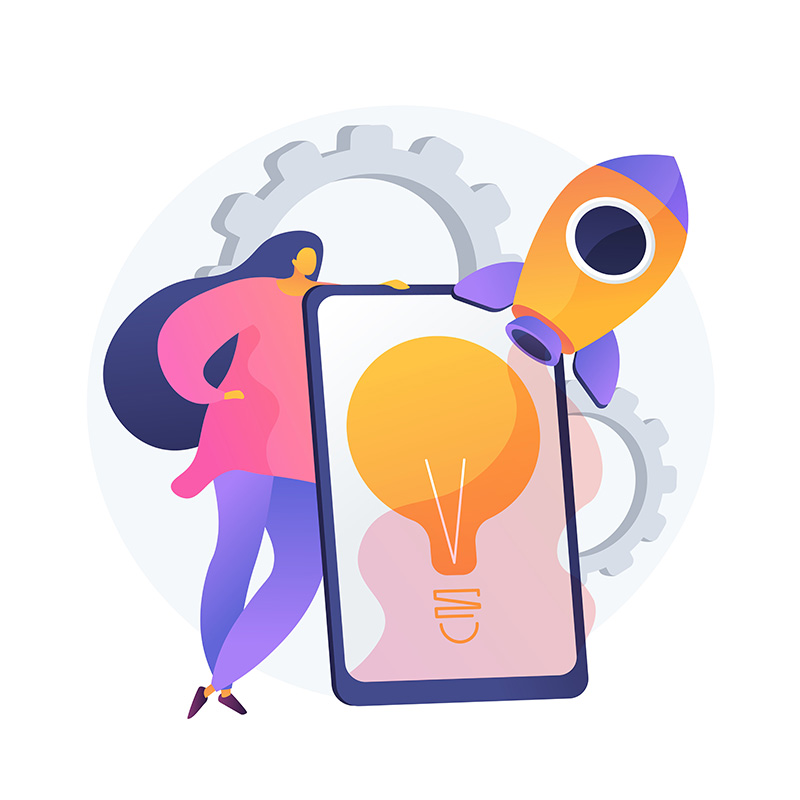 Next, Promwad technical experts and industry specialists create a detailed specification of the new product and its concept design. The specification includes a full list of all product requirements, while the concept design contains a complete description of its functional features and benefits.
At the same time, business analysts make up a business plan based on the selected business model and expert reviews. This stage can also include a variety of product research done, such as marketing or investment research.
The result of this stage is a complete package of documentation that describes the product concept.
The second stage implies creating a preliminary (draft) project, developing the requirements/specifications, and analysis of a variety of possible uses of a potential product.
Next thing that we do is we specify the prices with the companies manufacturing the required components. After we select the manufacturers, we sign a nondisclosure agreement (NDA) and receive, as necessary, additional technical data.
We then choose base components and calculate the preliminary self-cost of a product (so-called Bill of Materials or BOM). When making preliminary calculations, we take into account the cost of manufacturing batches of different volumes.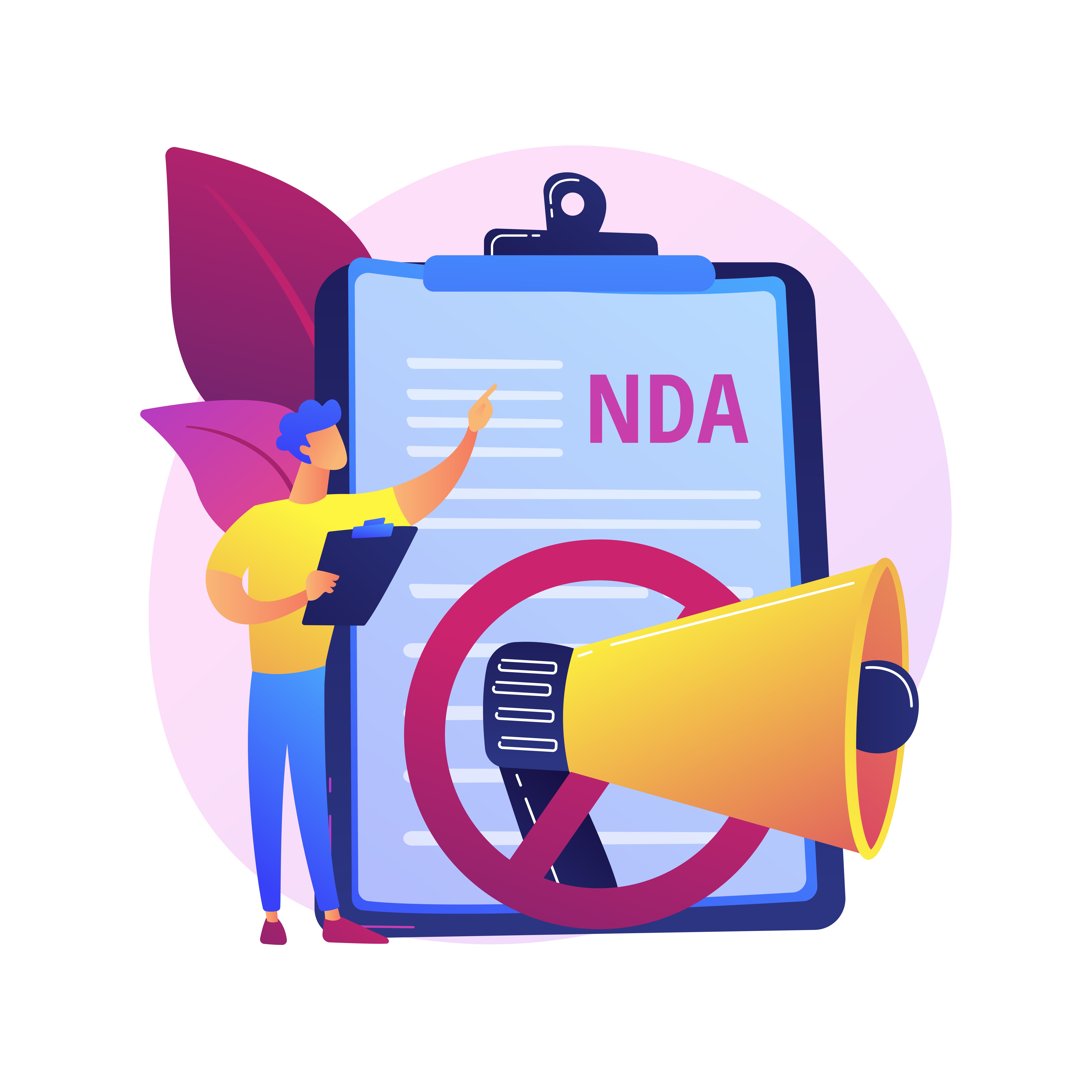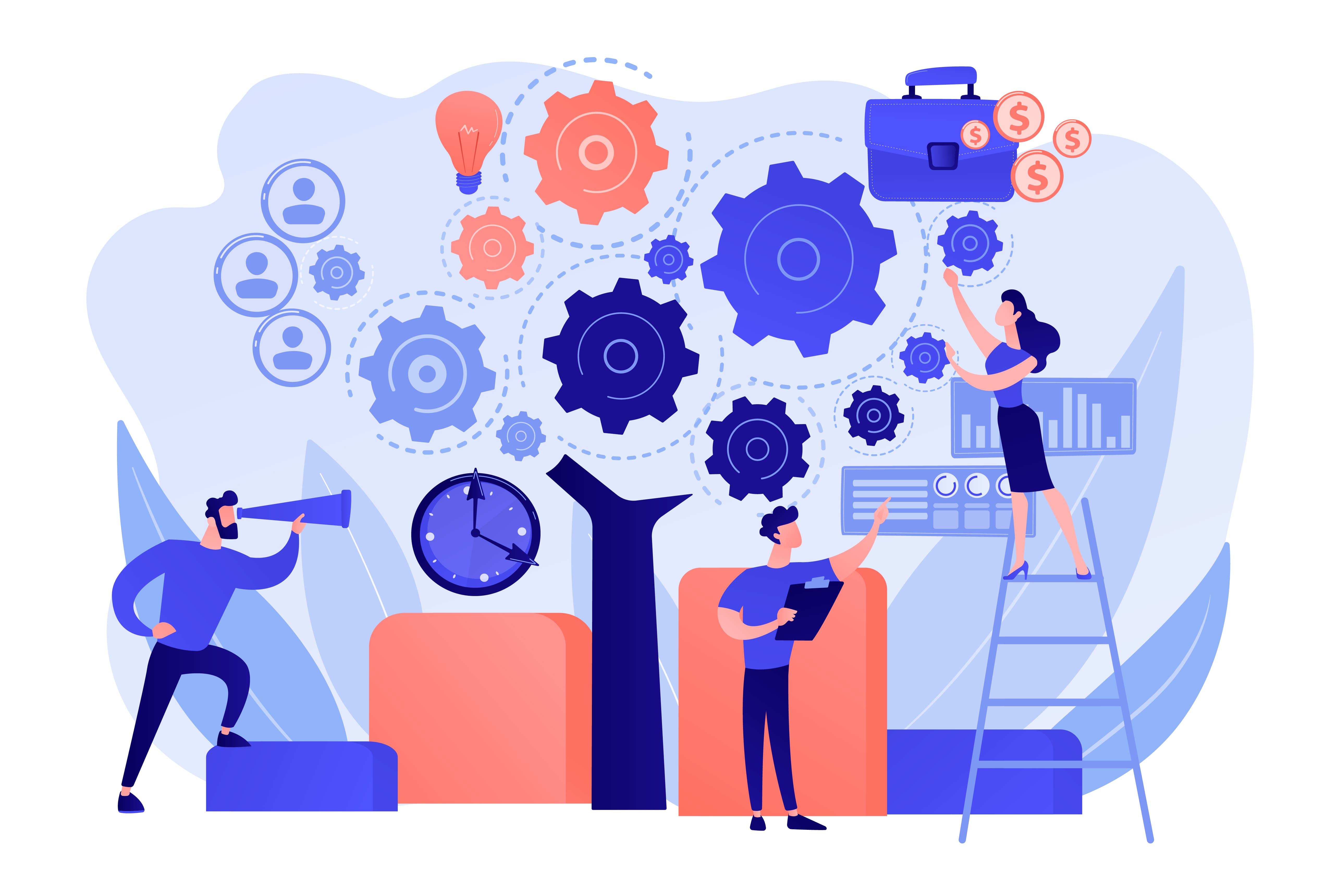 The device implementation then has to be verified by our specialists. By the end of this stage of our electronics design services, a device prototype is assembled and tested. To develop and assemble it, we purchase an evaluation kit for the chosen target platform. Our engineers evaluate the selected hardware and software technology solutions. They also assess potential weaknesses in the context of technical feasibility, the platform's performance and other essential characteristics.
As a result of this stage, we can understand whether we chose the right platform and best engineering solutions. In many cases, we also develop a limited functionality, 'desk-type' prototype of the device.
3. Electronics product development
We specify a list of required components during this stage and then design a PCB (print circuit board). We also make a Bill of Materials (a list of all parts) and acquire accurate suppliers' prices.
Then, our engineers do design HMI (human-machine interface) and determine control and information display units. Simultaneously, engineers design the interface, create concepts of controls, and build the functions tree.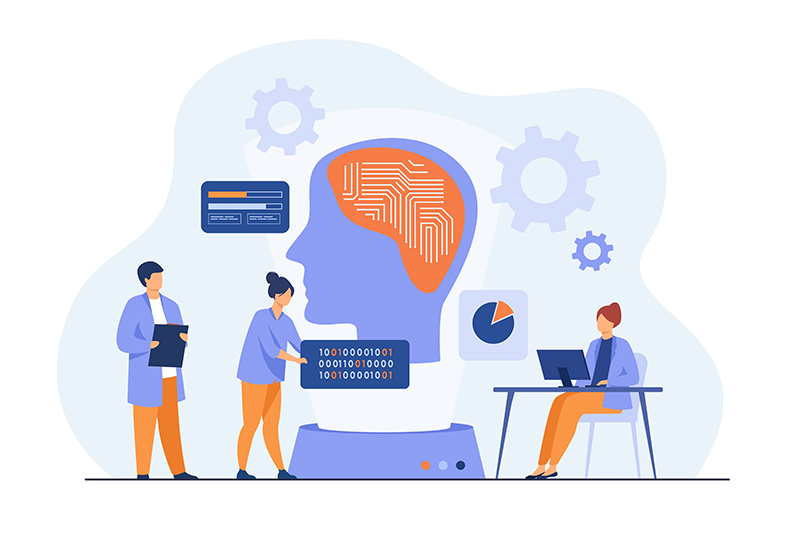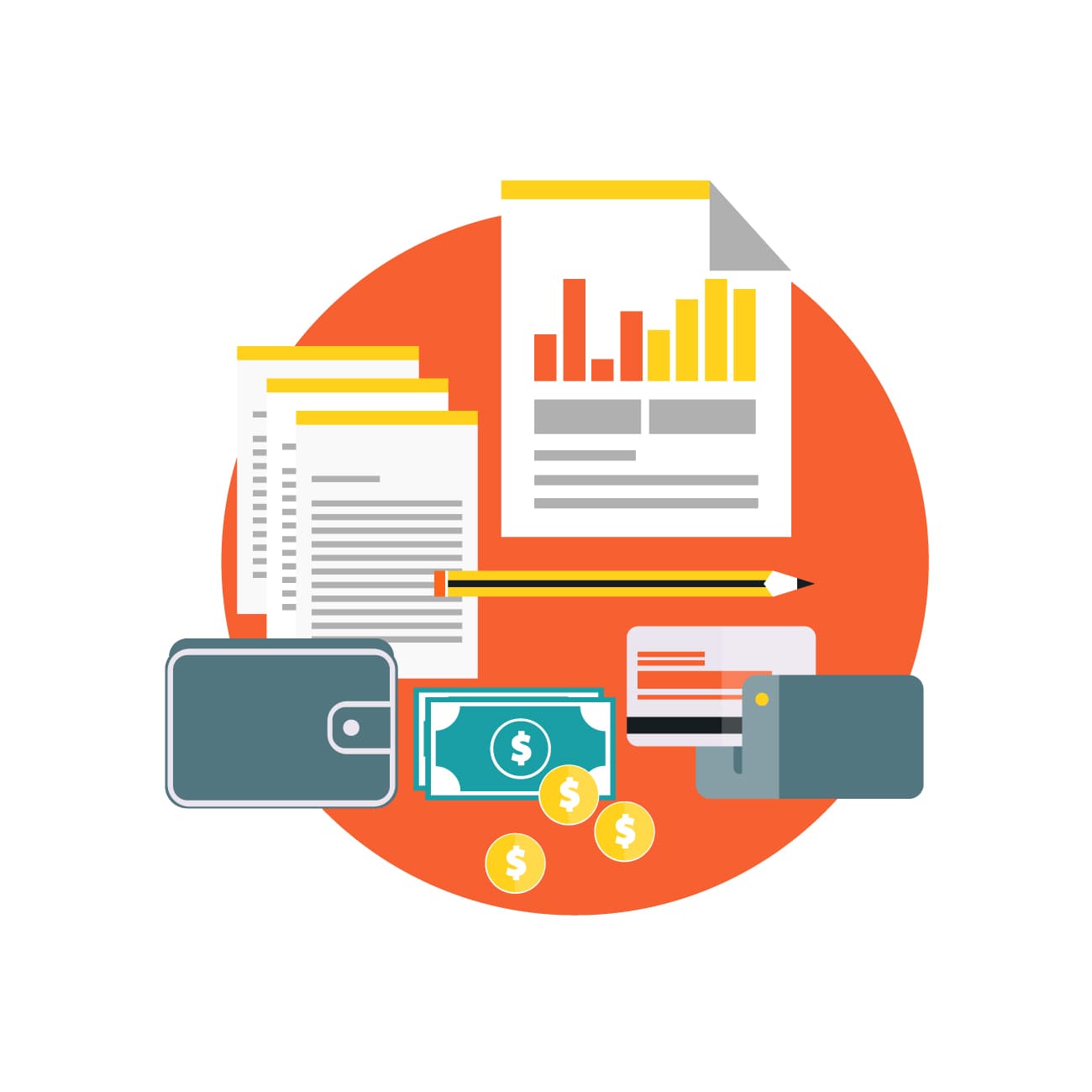 Simultaneously with the schematic development, we develop the enclosure design. We create a solid model and mechanical design of the case based on a previously developed sketch and the HMI and then carry out PCB layout in the required form-factor.
After defining the software architecture at the previous stage, we implement it and then adapt and elaborate it. Our specialists develop and perform all types of testing needed for verifying the software operation and its correctness. They also establish program tests allowing checking both hardware and software operations.
The electronic product development stage is a full package of the device's design documentation and final preparation for the manufacturing of a pilot batch.
At this stage, any errors that could be made during the design stage are eliminated. Our customers also use samples of the pilot batch for further promotion of their products to potential buyers or investors and for certification tests of the device.
During this stage, Promwad specialists buy and assemble the components, PCBs are put into production, and ease of assembly is verified. Then, we place orders for the device enclosure (cases) that look like the final version. After PCBs are assembled, the first launch (so-called 'bring-up') is performed. Next, the operating system and the bootloader are ported, high-level software, system, and drivers are elaborated.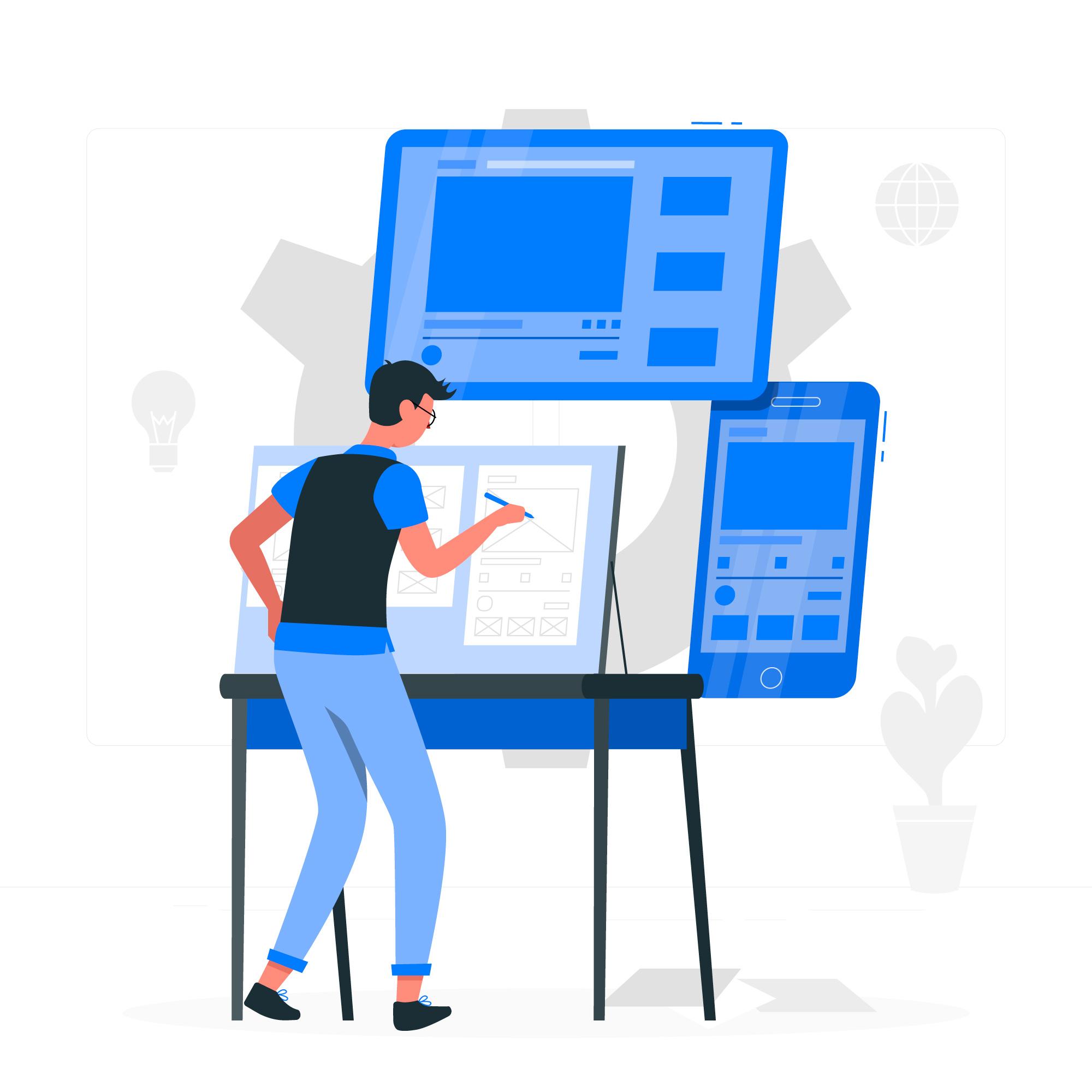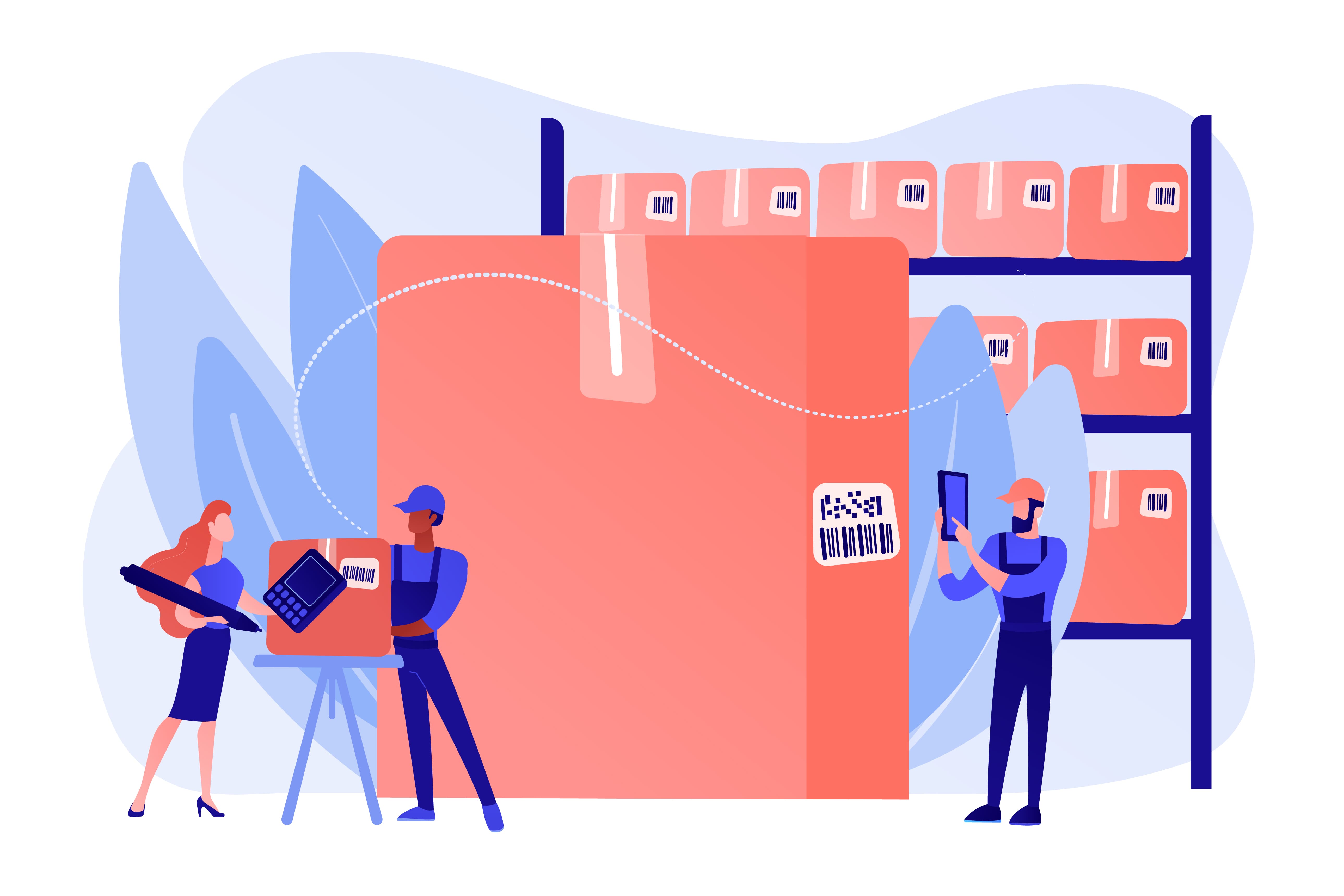 Finally, Promwad specialists assemble the device components and perform thorough integration testing. When testing results are achieved, and test operation is performed, we can elaborate on the product's functional requirements and change — if needed — the design documentation package. Any software changes can be dealt with during other stages because most do not require changes at the hardware level.
As a result, a functional pilot batch ready for integration testing is created by the end of this stage. When testing is completed, design documentation can be amended when needed. 
As we can tell from our experience, if you choose not to perform any preliminary certification tests, the risk of material losses in the future is considerably higher. During this stage, the device class and the need for running initial certification trials are defined, and the schedule of such testing is developed. When the test results are ready, our specialists document the effects of performed measurements and amend the design documentation as needed.
By the end of the fifth stage of our electronic product design services, the achieved result is an affiliated organization's decision, whether preliminary certification tests for the device are going to be run and their results.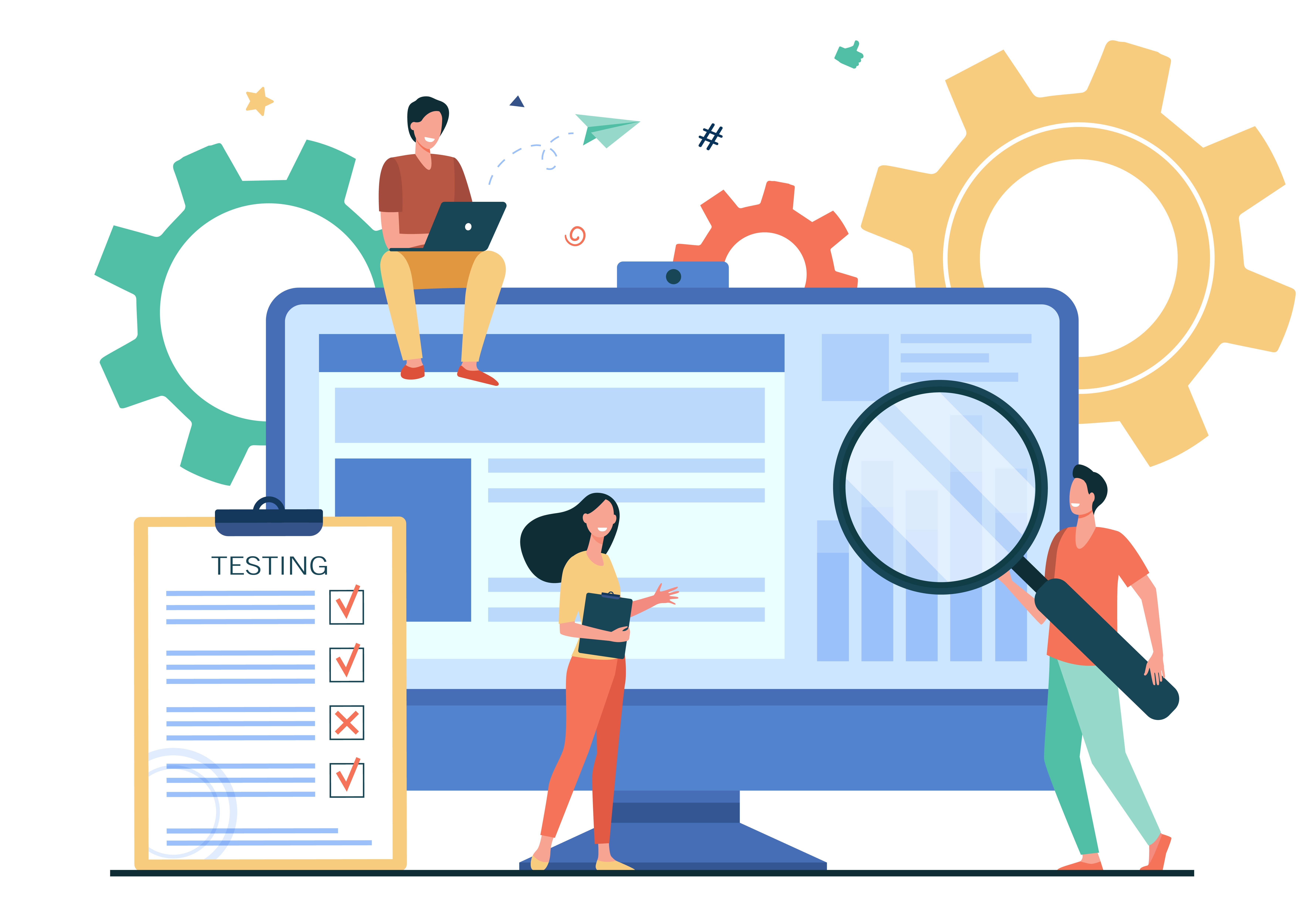 6. Preparation for production and launch of a pilot batch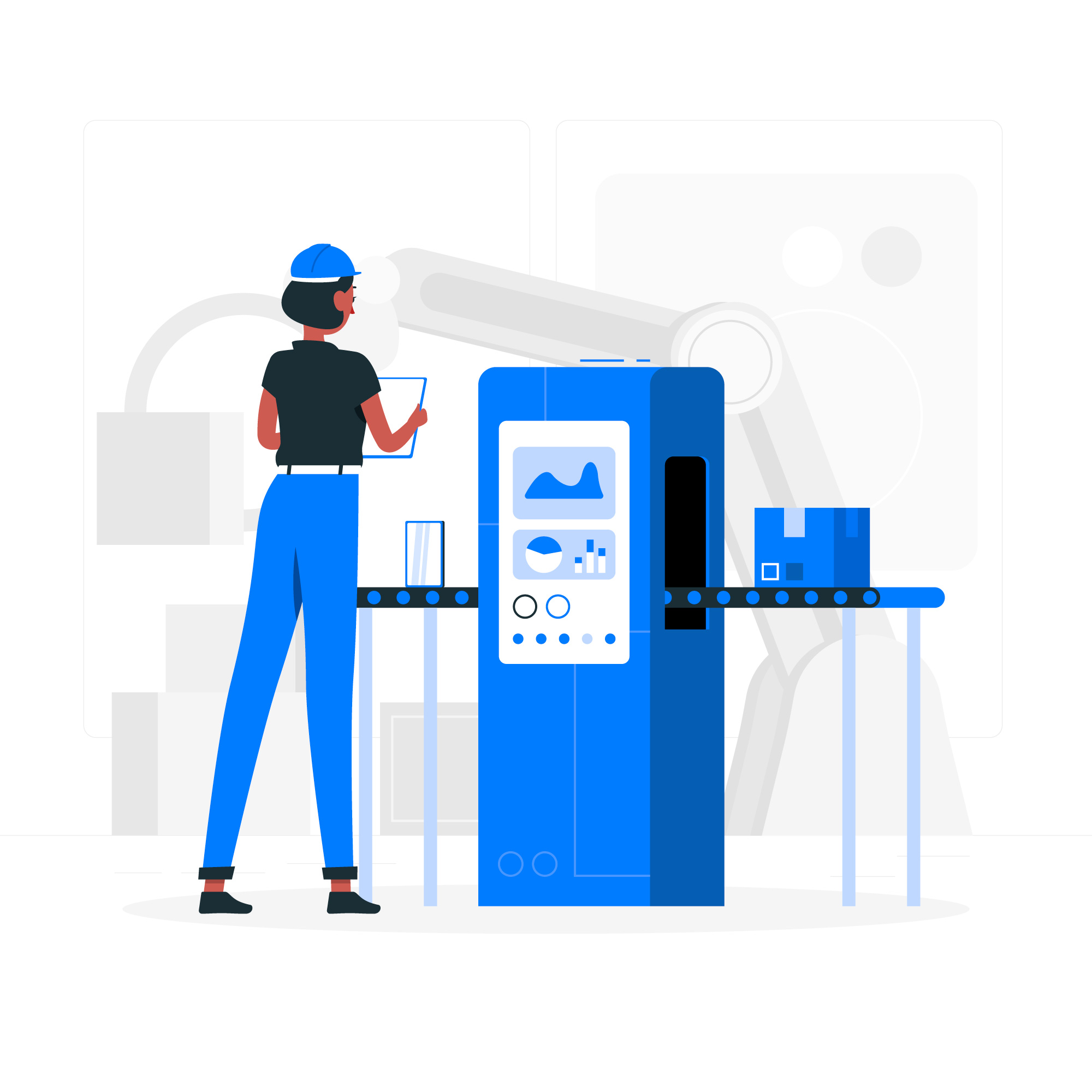 The pilot batch launch aims to get the product ready for full-scale manufacture and test the real device production process. Promwad specialists perform the final optimization of the Bill of Materials, prepare the final documentation package, and, together with our engineering technologists develop assembly charts for the particular products. At this point, detailed logistics plans are also made, and bottlenecks, risks and possible weaknesses of large-scale production are being examined.
After the JTAG analyzer's test coverage is developed and verified by our team, this technology is introduced into production. Simultaneously, tools for the POST testing and post-production tests are developed, if the test coverage needs to be increased. The sixth stage result includes a manufactured pilot batch and developed documentation for the launch of full-scale manufacture of the future device.

The aim of this final stage is the full-scale industrial manufacturing of the product, ready for sale to the end-users. During this stage, mass production can be supported by our engineers in the following ways:
technological process control
product quality control
quick reaction to components replacements (for example if any component is not available, etc.)
determination of causes for defects that occur during production (violation of technological processes, low quality of initial components)
increasing the test coverage and improvement of test procedures for detected bottlenecks
optimizing the production process to save money on costs
The experts' work during this stage is quality assurance of the production process and a batch of the manufactured products delivered to our customer.
Our manufacturing support projects
Are you looking for a team of professionals to support production?
Please, drop us a line. We will contact you today or next business day. All submitted information will be kept confidential.