CDN Solutions Development
A global content delivery network (CDN) is vital for businesses that manage substantial content resources and want to distribute servers worldwide. We assist CDN vendors and online entertainment providers in developing software and creating distributed infrastructures.
Employing CDN for live streaming and gaming, businesses can enhance data processing, minimise delays and reduce bandwidth costs. Explore our expertise in CDN development to bring content closer to users and ensure seamless experience and performance.
Benefits of Streaming CDN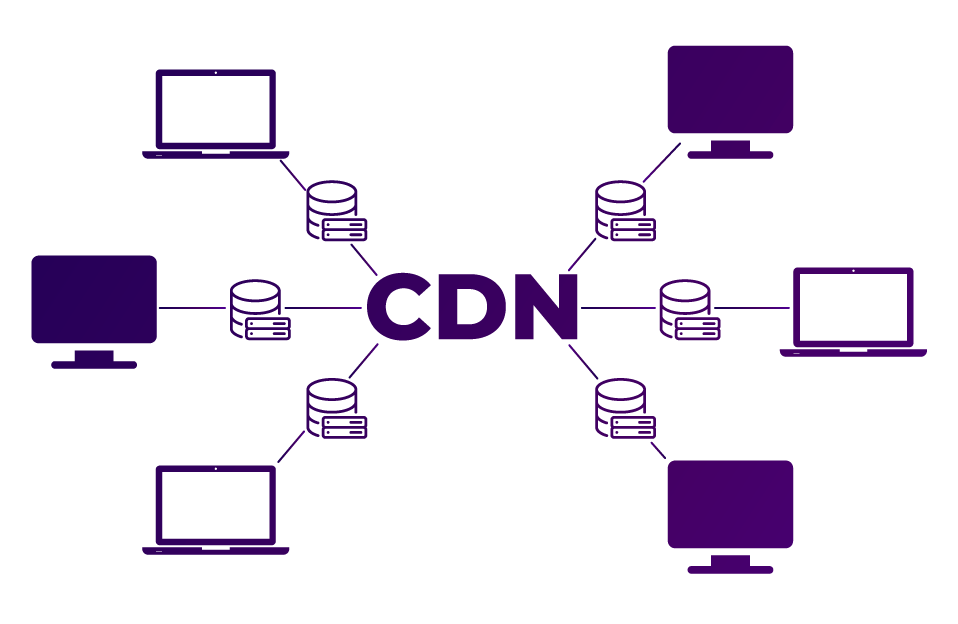 Enhanced page loading times
Increased reliability and cost-effectiveness
Quality global availability
Our Tech Stack for CDN Development

Data Plane Development Kit (DPDK)

Deep Packet Inspection
(DPI)

Vector Packet Processing (VPP)

Multiprotocol Label Switching (MPLS)

Software-Defined Wide Area Network (SD-WAN)

Berkeley Packet Filter
(eBPF)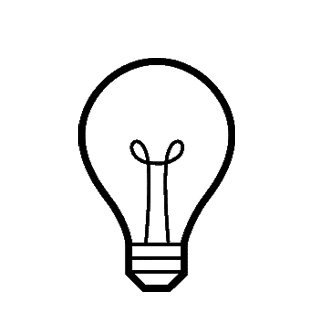 Ethernet network expertise
At Promwad, we optimise network configurations and have vast experience developing resilient Ethernet LAN/WAN solutions for CDN companies.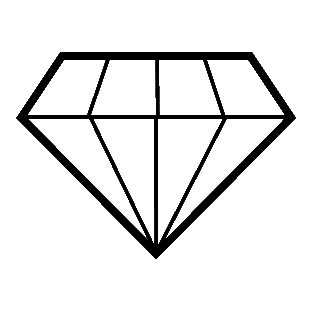 Reliable partnerships
We have strong partnerships with chip vendors, such as Qualcomm, Realtek, MediaTek, NXP, Marvell, and MaxLinear, ensuring access to cutting-edge technologies.



Empowering startups
We support innovation and assist startups in expanding their global presence by developing robust CDNs for video streaming and other industries.


Time & Material
– Payments for actual hours worked
– Regular reporting of time and results
– Regular communication with the team
– Connecting/disconnecting engineers upon request
– Flexible development processes
Dedicated Team
– Fixed monthly costs
– Custom-built team with specific competencies
– Fully dedicated engineering team
– Comprehensive IT infrastructure
– Maximum efficiency for complex projects
Project-Based
– Budget control
– Reduced risk
– Flexible resource allocation
– Clear scope
– Predictable timeline
– Quality control
Do you need a quote for your CDN solutions?
Drop us a line about your project! We will contact you today or the next business day. All submitted information will be kept confidential.
What are the key features to develop for an enterprise content delivery network?
When choosing an enterprise content delivery network, key features include:
a global network of strategically located servers;
high-performance caching;
scalability to handle traffic spikes;
security features (DDoS, man-in-the-middle protection, WAF);
real-time analytics and reporting;
and responsive customer support.
What are the main things to consider when implementing CDN streaming services for the company's media content?
When implementing CDN streaming services, we recommend to consider the following factors:
video quality,
adaptive bitrate streaming,
device compatibility,
low latency,
content delivery to global audiences,
secure content protection,
analytics tools for monitoring viewer engagement and performance.
Are there any industry-specific use cases where a CDN for live streaming is particularly advantageous?
CDN for live streaming benefits sectors like sports broadcasting, online gaming, e-learning, and corporate communications. Low-latency streaming CDN solutions help reach audiences worldwide, engaging and interacting with users in real-time.