Video solutions for surveillance and security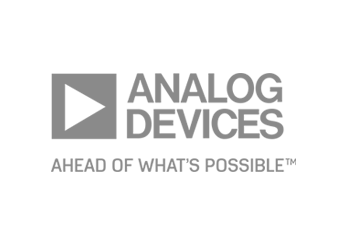 We offer AI-based solutions for smart surveillance systems in various markets, including security, commerce, storage management,
smart cities, etc.
Such systems allow the detection of unusual activity
in video and differences in patterns in real-time
to report anomalous situations or changes.
Combining our tech expertise in software and hardware design with AI algorithms will allow you to create video surveillance, access control and security solutions.
We also develop video surveillance management software, including locally installed, cloud-based, and cloud-managed options.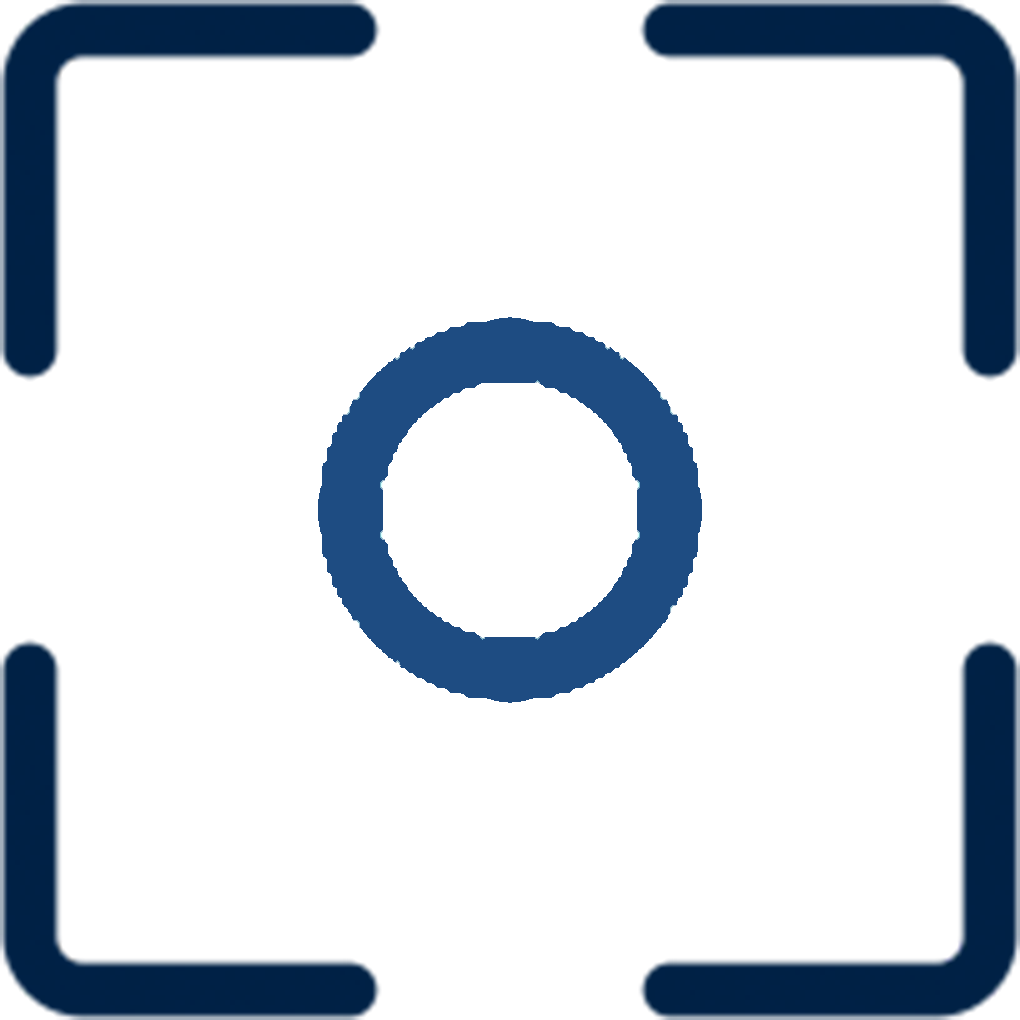 Hardware Development
schematic and PCB design from scratch or based on your ready-made solution to improve it.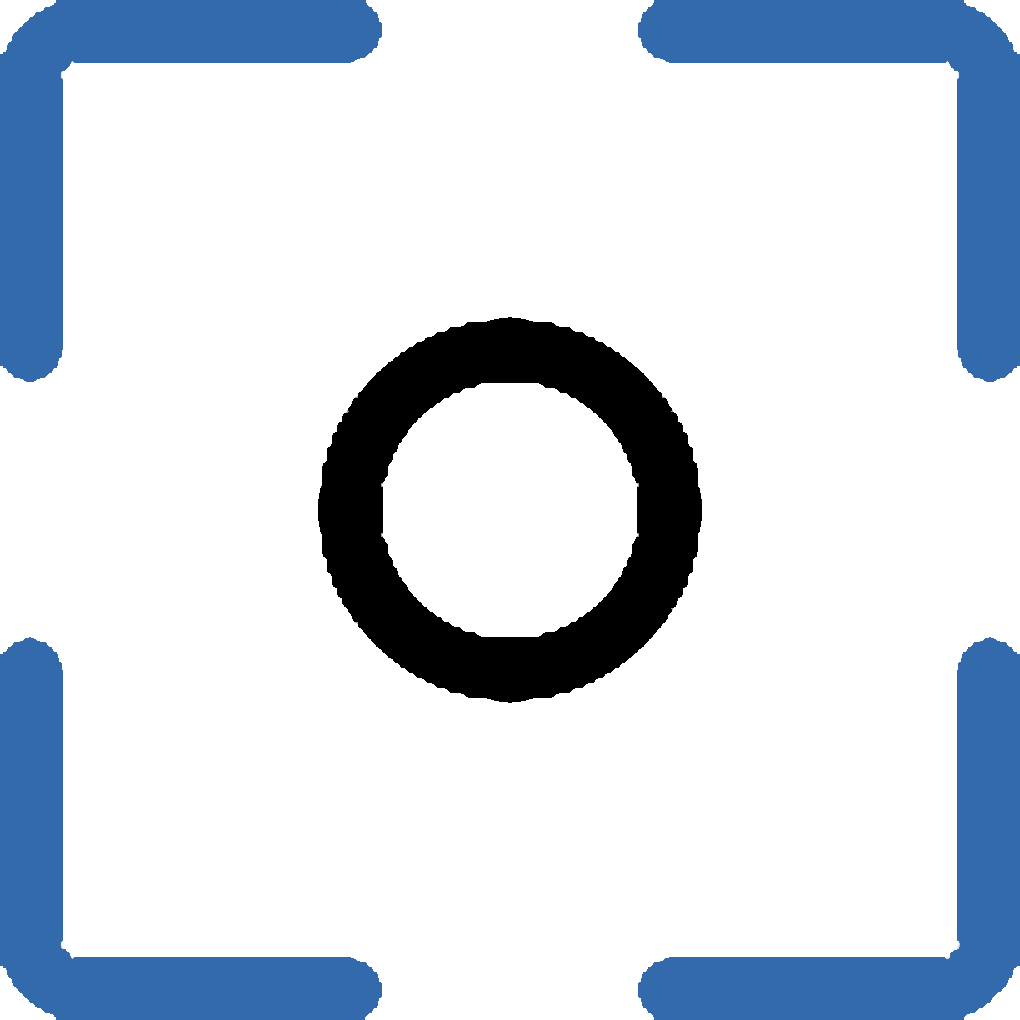 Embedded Software Development
BSP setup, video quality improving, video encoding h.265, etc.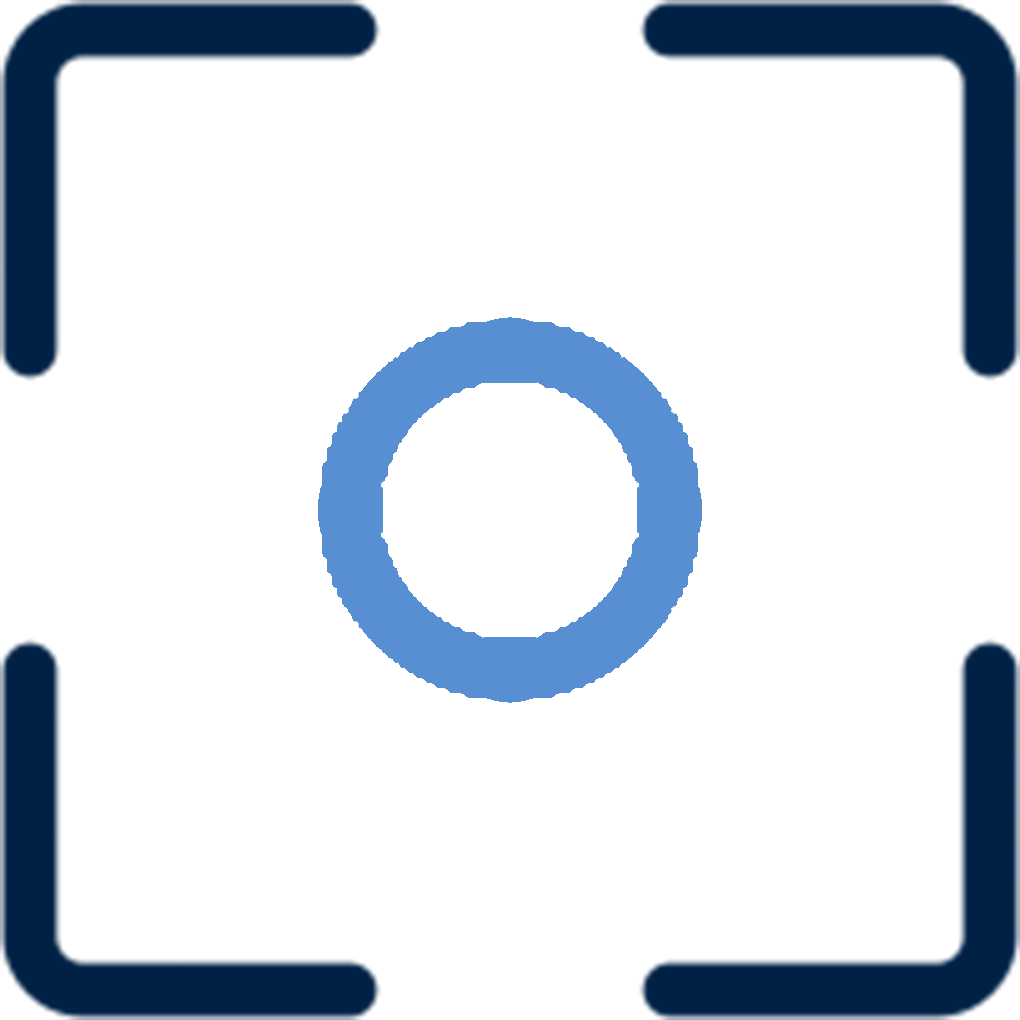 AI Integration
We can port a neural network to your hardware platform or develop a custom solution.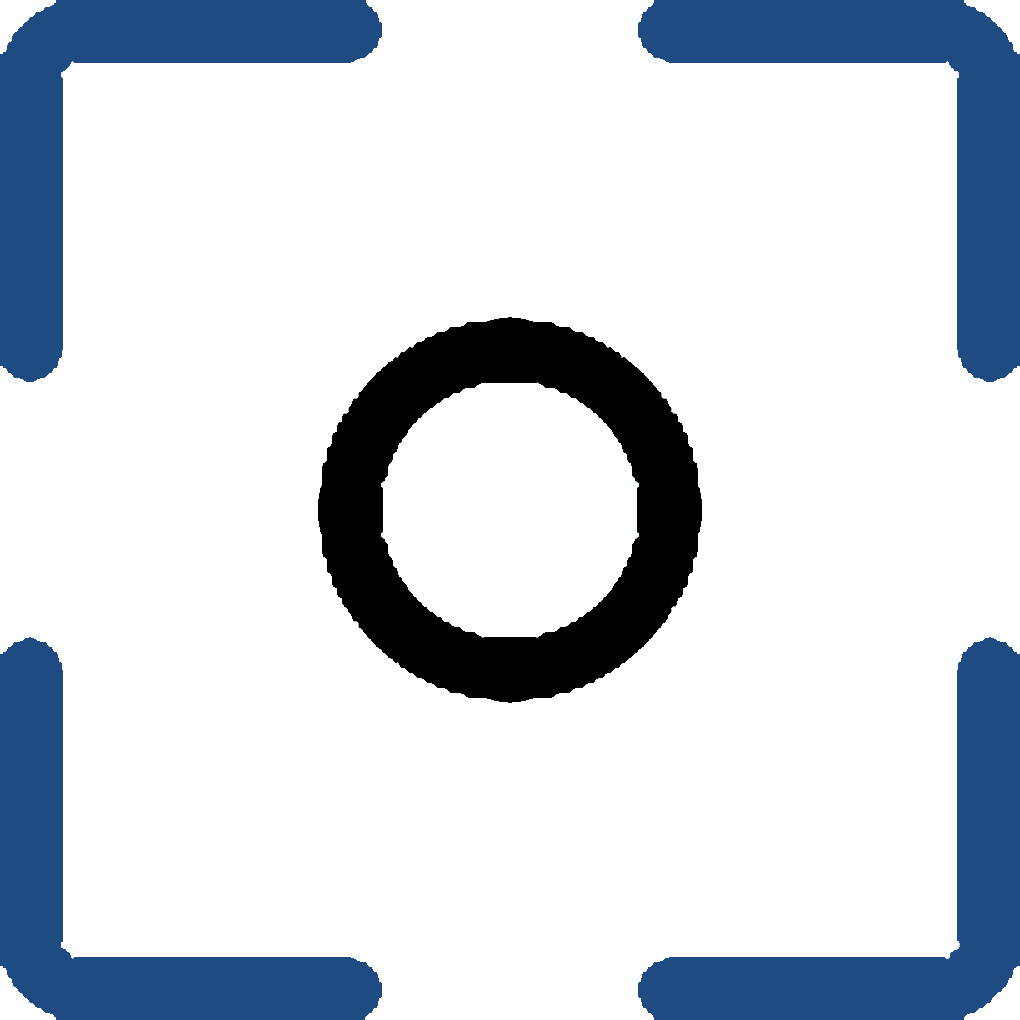 VMS
Development
Video Management Software for on-premises use, cloud-based or cloud-administrated video surveillance software.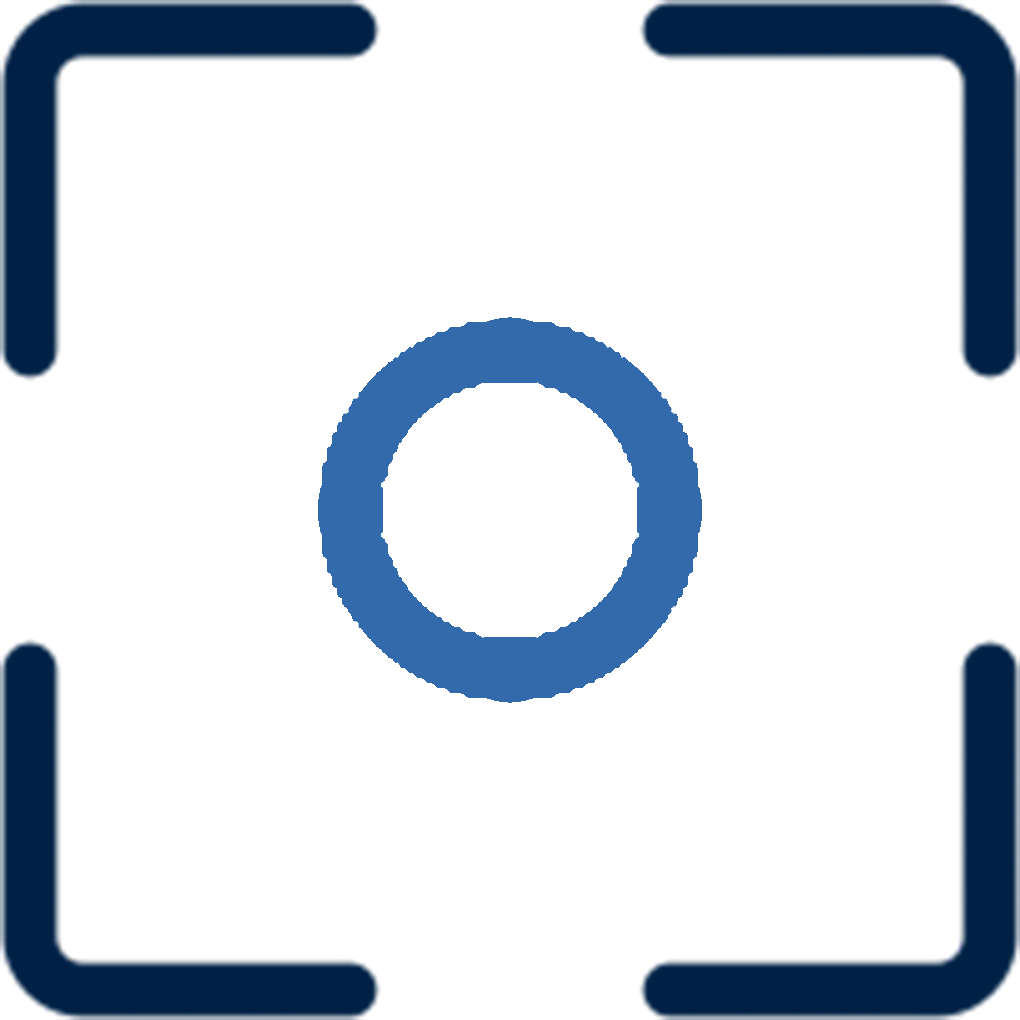 Custom Applications Development
All development stages — concept generation, architecture development, UI/UX design, programming, testing and support.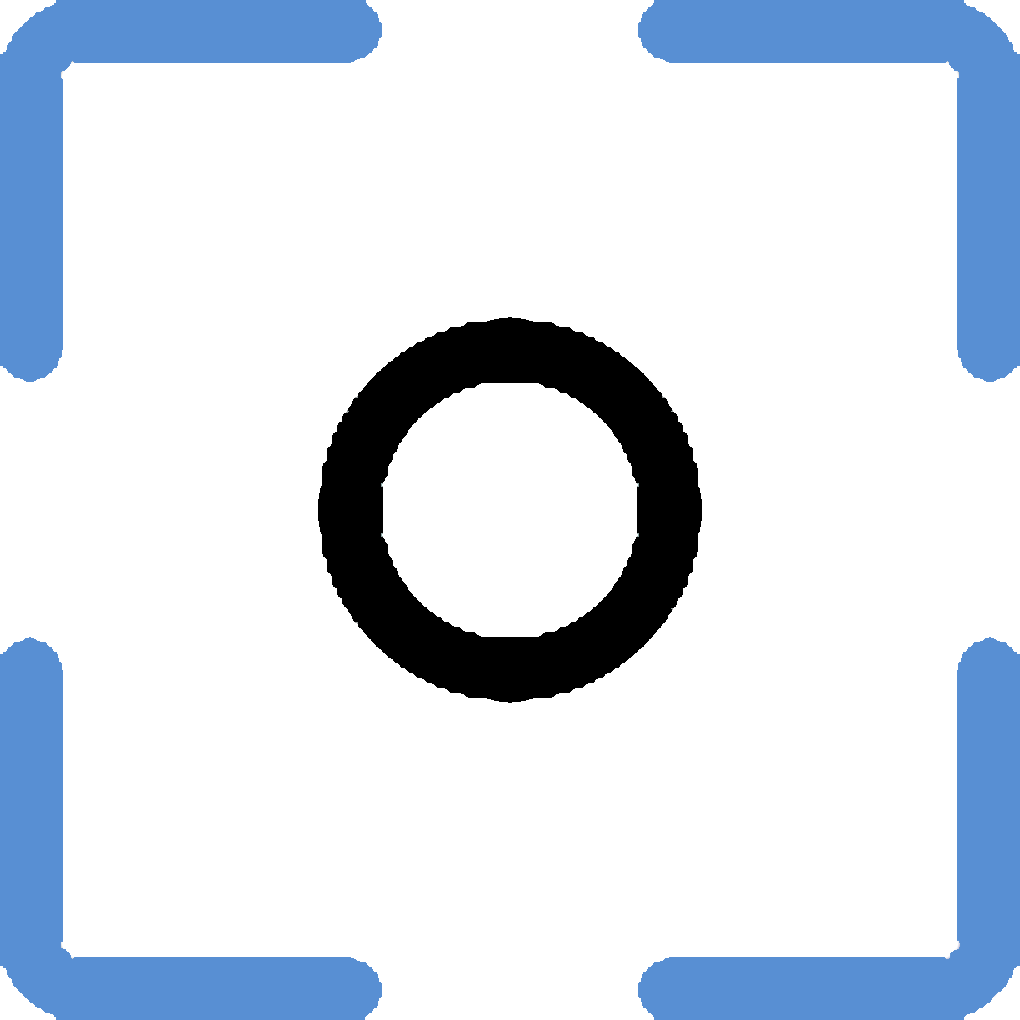 Industrial & Mechanical Design
We offer design services to create a modern enclosure for your cameras and bring a competitive, reliable, safe product to market.
A combination of AI and local computing based on SoC, SoM, and FPGA platforms gives us new market opportunities for:
Security And Compliance Monitoring
The systems are used to prevent illegal and antisocial behaviour in crowded places. 
They can cover a large area without blind spots and ensure constant vigilance 24/7, thanks to artificial intelligence video surveillance. AI-based cameras detect and group various objects with high detail and accuracy.
Automotive Driving Safety
We design driver monitoring systems, also known as DMS cameras, which help our customers develop novel business solutions and ensure comfort and safety on the road.
Driver Fatigue Monitoring: the system identifies distractions, micro changes in steering behaviour, drowsiness, negative emotions, and the possible influence of alcohol or drug intoxication.
Passenger and Interior Monitoring: the cameras detect the position, passenger count, and seatbelt status of everyone in their field of view.
Vehicle exterior monitoring: stable recording is guaranteed despite exposure to vibration. In the event of suspicious objects or unauthorized access, the alarm system alerts the control center.
Urban Mobility Projects, Construction Sites
We develop systems for road junction monitoring to maintain driveway safety and assess the condition of infrastructure in real-time. It is essential for roads with heavy traffic when several sections are monitored simultaneously.  We offer solutions for intelligent analysis of traffic data by date, days and holidays.
To optimise city traffic, we design systems to monitor seat occupancy with data from video cameras. We also offer systems for pedestrian and vehicle recognition and counting.
To help investigate traffic and criminal incidents, 4K AI cameras provide data according to preset parameters. 
Retail And Service Facilities
To create a comfortable and safe space for customers and employees in retail, we develop solutions for high-resolution video monitoring of different areas to prevent theft, vandalism and other accidents. We can create and offer AI solutions to automatically detect events of vandalism and theft.
The analytical data from video allows effective advertising campaigns and merchandising planning depending on traffic and customer behaviour. Such data can also be used to effectively allocate store employees to the places where they are most needed. We offer solutions to estimate customer count per area, customer attention direction and other parameters.
Industrial Automation And Control
High-resolution cameras can monitor electrical and mechanical equipment that operate at high temperatures to ensure a rapid response to emergencies. Thermal imaging cameras with intelligent analysis constantly monitor the temperature and send an alarm if the temperature range is violated.
The system can report in real-time abnormal sounds, unusual temperatures, and other similar situations with an audible alarm. Connecting multiple cameras makes it possible to monitor a production facility or building from the outside.

COVID-19 

Retail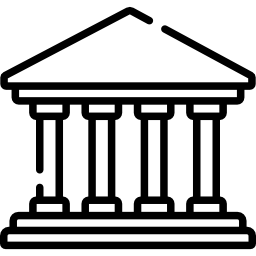 Banking

Healthcare

City Surveillance

Oil & Gas

Parking

Storage
Industrial

Smart Traffic
Transportation
Education
AI Algorithms We Work With

Face detection (FD), facial recognition (FR), face tracking (FT)

Licence plate recognition (LPR), 4-wheeled and 2-wheeled vehicles

Motion detection (MD), line crossing (LC), virtual fences (VF), exclusion zones, invasion zones

People counting (PC), discriminated people counting

Capacity control (OC), people loitering (PL), crowd detection (CD)

Objects left and objects removed
UI / UX
Branded panel (with logo and name) | Providers roles: reseller, admin, read-only, support | Signup form | Service statistics | User/Device analytics | Clients/Devices management | Notification events graph | GEO based cameras (on map view)
Applications
Customized turn-key applications: Android mobile/tablet, Android TV, iPhone/iPad, PC (with realtime viewing) | Embedded HTML player (iframe or page)
Media service
Self-hosted (on prime) or Cloud based setup independent media node, clusters | RTSP, SRT, WebRTC, Cloud storages, Archives, Amazon Kinesis, Azure, Google storage, ONIF | Restream, Transcode, logo/text overlays, Timelapse, Detection rectangles | Realtime notifications, AI models, Custom trained AI models | Detection/Tracking modules
Protection
Banned IP | Login by email/password or activation code | Email verification signup page | Token based streams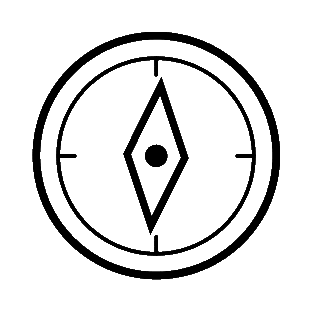 Customisation
We develop custom hardware and software solutions to run your neural network as an AI on Edge solution.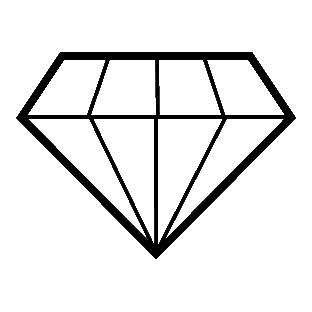 Efficiency
Our engineers are experienced in building projects on the latest platforms, so your product will be ready to market faster.

Flexibility
With 18 years of experience in video streaming, we can handle any task: from software development to writing drivers and working on any hardware.
Do you need a quote for video surveillance solution development?
Drop us a line about your project! We will contact you today or the next business day. All submitted information will be kept confidential.