STBs and smart devices based on Amlogic chips and Android OS
The STBs we design for our customers on the latest Amlogic chips and Android OS are not just media players but feature-rich computers with the support of Over-The-Top video streaming services.
We design hybrid STBs based, smart audio and IoT devices, and smart TVs. As a result, our customers get new mass-produced products with Google TV services or in-demand OTT video by Youtube and Vimeo.
The Amlogic chips we use to design your devices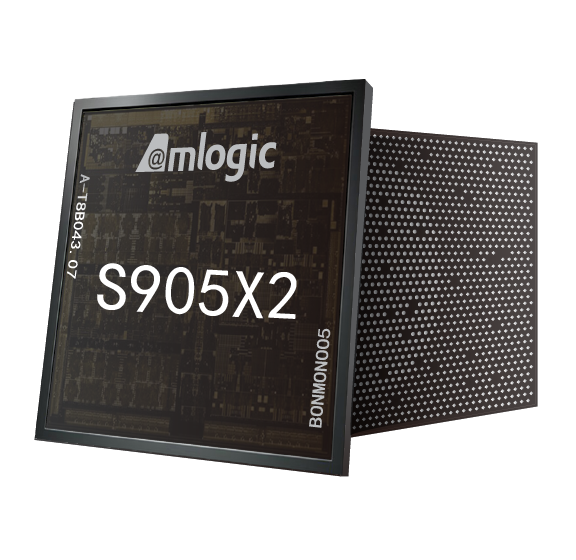 s905x (x2/x3/x4), s805x
IPTV/OTT and hybrid STBs, Android TV boxes, and media players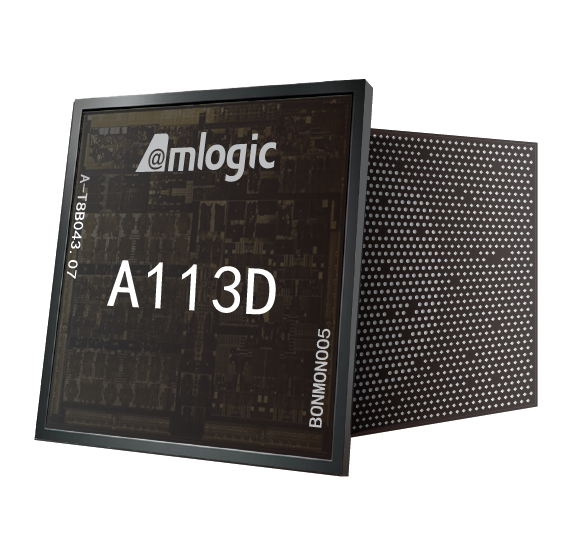 A113 L/X/D
Smart audio and IoT devices, such as smart speakers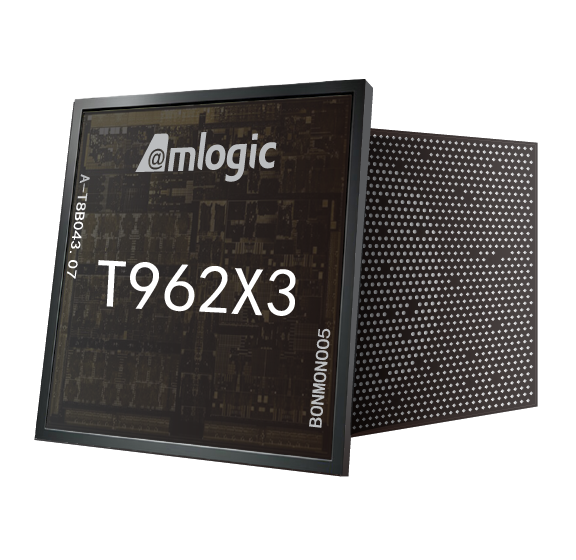 T962X3
Smart TVs, interactive displays (IFPD), video walls and screens for the digital signage solutions
Advantages of the Amlogic chips for STBs
Hardware decoding of the popular video compression codecs;
High-performance application CPU based on ARM Cortex A9 core
High-performance GPU with 2D/3D acceleration of FullHD graphics
Up to three HDMI1.4 (with 3D support) ports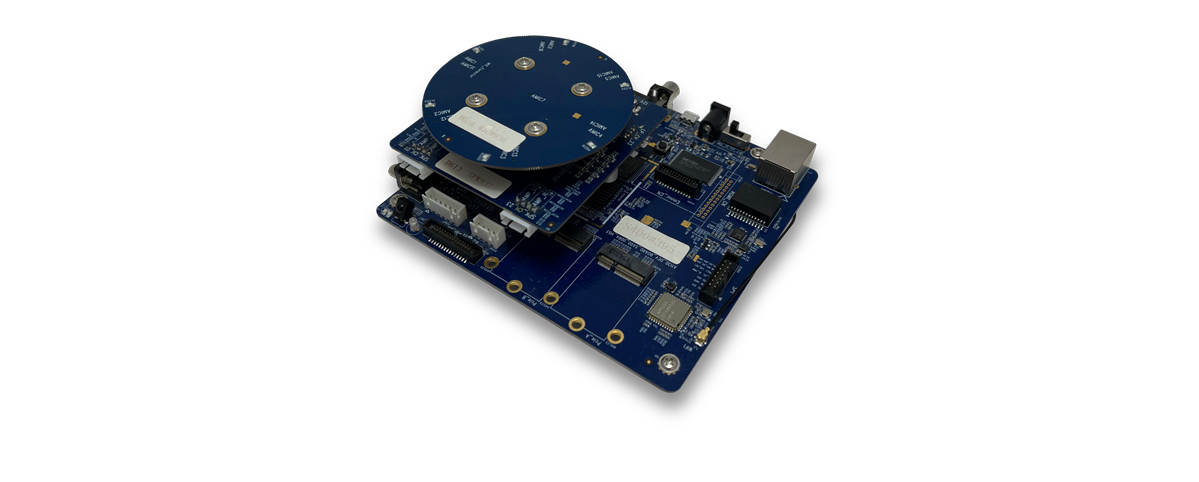 Photo: The Amlogic A113D dev board we use for audio applications and smart speakers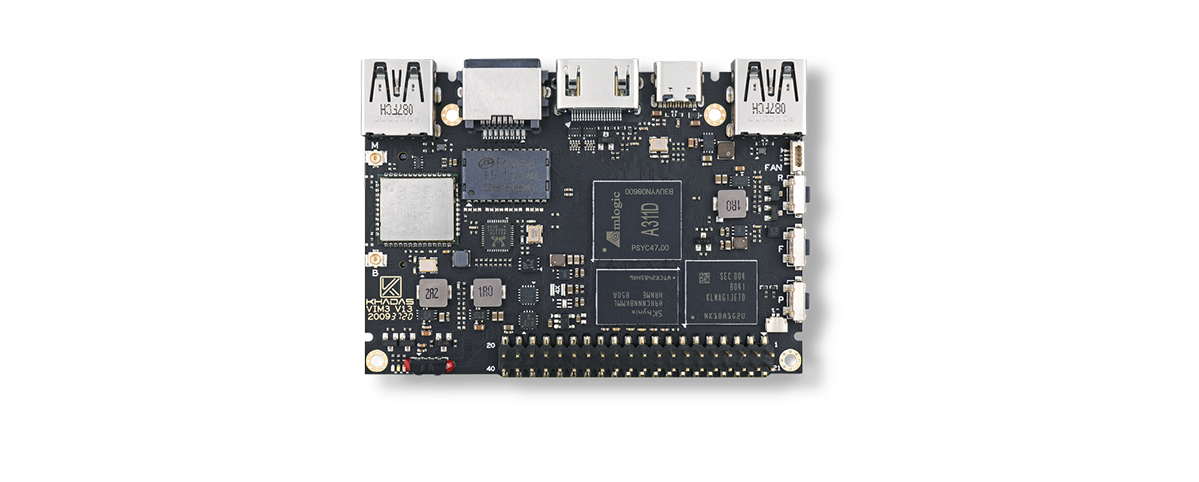 Photo: Amlogic A311D Development Board we use in designs projects for our clients
In-demand technical features for Smart TV markets
TS port for connection of external DVB demodulator
Hardware acceleration of crypto algorithms for scrambled broadcasting decryption
Rich set of integrated periphery: USB OTG, SATA, MMC/SD, ITU 656
Support of Android OS
Amlogic-based multimedia devices
One Amlogic SoC with minimum of external components and a quite competitive cost can be the basis for your new mass-produced and feature-rich products:





What we offer
We have developed a prototype of a set-top box, tested and modified its software supplied by Amlogic. You can use it as your a ready-made hardware and software solution for your STB product line.
Also, our engineering team can help you with other engineering tasks with Amlogic chips:
1. Custom hardware design and fast prototyping on development kits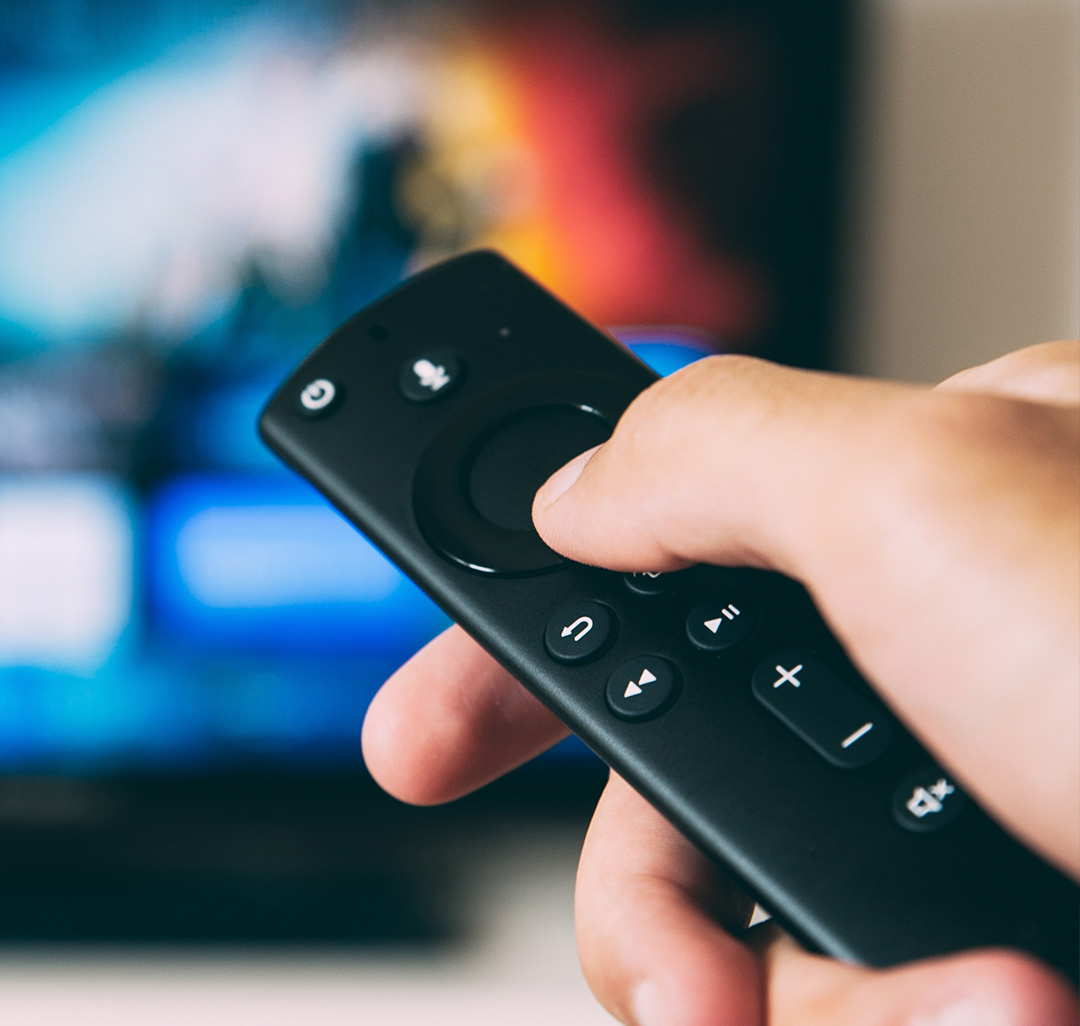 2. Development of application-level software, business logic, and UI/UX design:
Custom Android launchers and services to access system/hardware resources
Native and cross-platform Android apps
Web- and Qt-based apps
Third-party software integration: CAS/DRM libraries, DVB stack, etc.
Player implementation: HLS, MPEG-DASH, Multicast
3. Development and porting of the Embedded Linux (Buildroot) & Android (AOSP) internals:
SDK size and build time optimization
Secure boot and boot time optimization
Custom software update and recovery services
Storage subsystem
Drivers for peripheral devices
Energy-saving algorithms and power control
Remote controls integrations
OPS device support
Software Platforms
Linux kernel, U-Boot bootloader, SecureOS, Secure Boot, TrustZone, TEE, OP-TEE, Qt, Chromium, Gstreamer, FFMPEGAOSP, Android TV
AMLogic SDK, Broadcom Nexus SDK, MStar Linux SDK, Realtek Android SDK
DTV technologies
Broadcast: DVB-T/T2/C/S/S2, ATSC (1.0–3.0), ARIB
Broadband: IPTV & OTT, Multicast/HLS/MPEG-DASH
HbbTV/OIPF, CAS/DRM, TR-069/135/181
Amlogic SoC
s805x; s905x2 / s905x3 / s905x4; A113L / A113X / A113D; T962X3
Multimedia interfaces
Ethernet, Bluetooth, WiFi, USB, MMC
Сodecs
MPEG-2, H.264, 4K HEVC (H.265), LPCM, ACS, AAC, HE-AAC, DTS + VVC, XVC, AV1, MIPI, Camera Link
CAS & DRM
Google Widevine, Microsoft PlayReady, Verimatrix Ultra, NAGRA, CISCO
DTV interfaces
I2C, SPI, RS-232/UART, DMA, NAND, USB, SATA, PCI, Ethernet, WiFi, 3G, HDMI, CVBS, Analog Stereo audio, Digital S/PDIF, HDMI IN with HDCP, CI, CI+
Our Case Studies in Digital TV & Video Streaming
Do you want to design Amlogic-based STB or other multimedia device for your business?
Drop us a line about your project! We will contact you today or the next business day. All submitted information will be kept confidential.