The set-top box (STB) prototype based on Amlogic chips and Android OS 
Among the traditional video content delivering services, the new class Over-The-Top services are quickly evolving. Most notable OTT providers are Netflix, Youtube, Vimeo. Other significant players in the STB world are Google TV and Apple TV services. 
Now, the user demands a full-fledged PC, not just a media player, from a set-top box. All that forces STB manufacturers to use far more efficient processors. Promwad studied STB prototype based on Amlogic SoC that runs OS Android, and offered a competitive solution.
Amlogic designs chips specifically for STB 

Hardware decoding of the popular video compression codecs;
High performance application CPU based on ARM Cortex A9 core
High performance GPU with 2D/3D acceleration of FullHD graphics
Up to three HDMI1.4 (with 3D support) ports


...and Smart TV markets

TS port for connection of external DVB demodulator
Hardware acceleration of crypto algorithms for scrambled broadcasting decryption
Rich set of integrated periphery: USB OTG, SATA, MMC/SD, ITU 656
Support of Android OS
Amlogic-based STB devices
Thereby one Amlogic SoC with minimum of external components can form a solid STB state of the art solution. Also not a minor reason to go with Amlogic is their quite competitive prices. Here are some instances of Amlogic based STB devices:




What we offer
Promwad specialists have developed a prototype of the similar set-top box, tested and modified software supplied by Amlogic. Therefore, we have a ready hardware and software solution for STB lineup with support of popular multimedia features. Read more about our set-top box hardware & software developement serices here.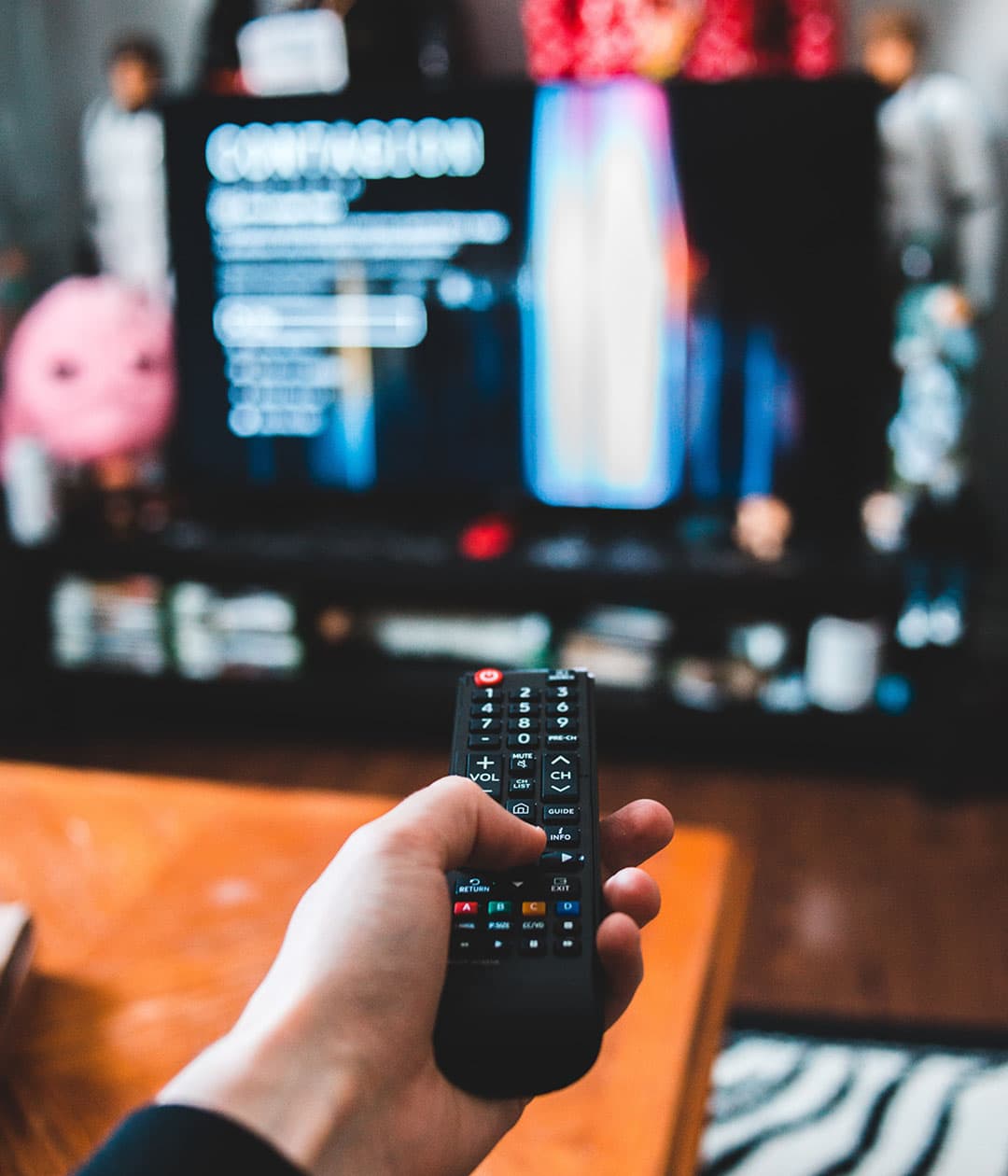 DTV technologies
DVB-T/T2/C/S/S2, ATSC (1.0–3.0), ARIB, IPTV / OTT, TR-069/135/181, Multicast, HLS, MPEG-DASH, EPG, Teletext, PVR, Timeshift, HbbTV, OIPF, Webkit, Blink, CAS/DRM, CEA-2014, Blu-ray, 8K
Software Platforms
Linux kernel 2.6*–5*, Android 4–9, Q, HiSilicon, Linux / Android SDK, AMLogic, Broadcom Nexus SDK, MStar Linux SDK, Realtek Android SDK, U-Boot bootloader, Qt, Webkit, Blink, D-Bus, DirectFB, FFmpeg, Gstreamer, OPIF, Opera TV SDK, Roku
DTV codecs
MPEG-2, H.264, 4K HEVC (H.265), LPCM, ACS, AAC, HE-AAC, DTS + VVC, XVC, AV1, MIPI, Camera Link
DTV interfaces
I2C, SPI, RS-232/UART, DMA, NAND, USB, SATA, PCI, Ethernet, WiFi, 3G, HDMI, CVBS, Analog Stereo audio, Digital S/PDIF, HDMI IN with HDCP, CI, CI+
Vendors
Allwinner, Sigma Designs, Realtek, Broadcom, HiSilicon, Amlogic, MStar, Ali, Silicon Labs, MaxLinear
CAS & DRM
NAGRA Conas Contego, Verimatrix Ultra, CISCO, WIDEVINE, Microsoft PlayReady
Multimedia interfaces
Ethernet, Bluetooth, WiFi, USB, MMC
TVs
Samsung, LG, Sony, Vizio, TCL, Hisense
Our case-studies in Digital TV & Online Video
Do you want to use our STB prototype based on Android OS and Amlogic chips in your project?
Drop us a line about your project! We will contact you today or the next business day. All submitted information will be kept confidential.