An Automotive Tech Leader from the US Runs a Training Course at Promwad
We are in the process of building a powerful team to develop embedded automotive software in cooperation with our client. A while ago, we organized a 48-hours training course dedicated to modern approaches used in the design of automotive in-vehicle infotainment systems (IVI). A tech expert from the partnering company, which is the leading US manufacturer and distributor of groundbreaking automotive solutions, is going to deliver 15 workshops for our engineers. 
Here are some topics the course covers: 
Classic automotive architecture
Automotive technologies trends
Software development environment & process
Automotive standards
OEM RFQ process and source package
During the training, our engineers are going to make an overview of hardware and software architecture, software platforms (QNX, Embedded Linux, Android), MCU, CAN, and AUTOSAR protocols. Besides, they will study ADAS L1-L5 and its impact on systems, test automation aspects, processes definition and tailoring, Big Data aspects, and more.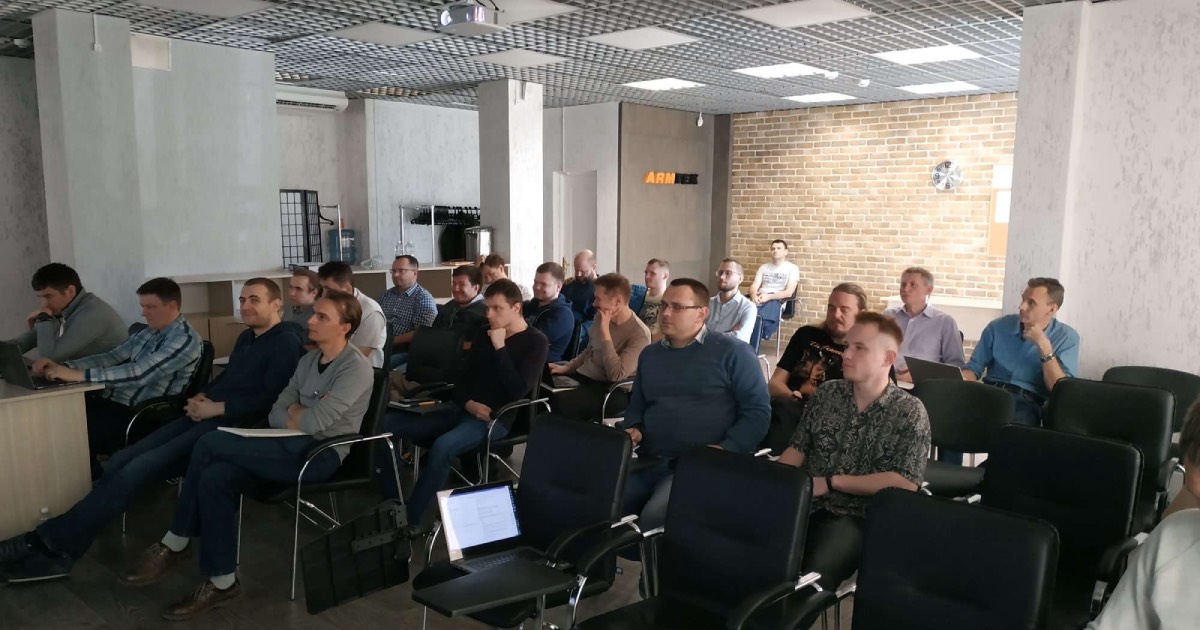 Throughout the years, we make more and more efforts in educating our employees to broaden their professional skills and knowledge. Continuous deepening of tech expertise in our key areas has always been a priority. But beyond that, we believe this will make each member of Promwad team feel more valued, and increase their overall happiness in the workplace. That is what we strive to reach as a business.
We are looking forward to imposing the upgraded skills in your projects to design extremely efficient and reliable automotive systems for local and global markets. Let's shape the industry together!