Promwad has developed a Quad-SPI Serial Flash emulation IP-module based on HyperRAM memory. This IP-module covers most Quad-SPI Serial Flash commands for data read and write transactions. Also, it supports an SFDP table customization options.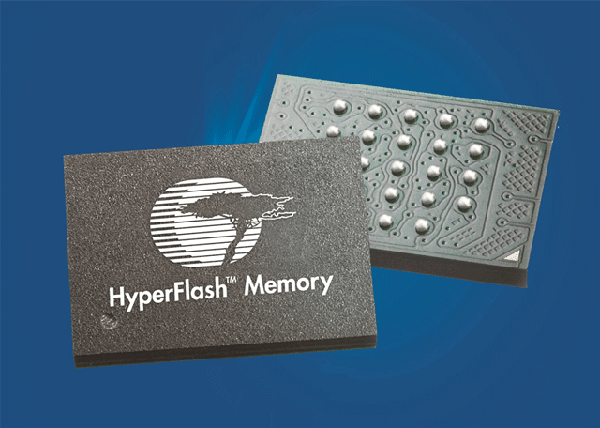 Ivan Kuten, Co-owner & Tech Expert at Promwad, says that HyperRAM application allows our clients to make a small BIOS security boot module for the Intel 100 series chipset. "We are really excited with HyperRAM memory since it makes possible to use a small footprint PCB board in contrast to the SDRAM memory and beats SRAM memories in cost." In BIOS security applications this module allows monitoring all chipset initiated transactions and fine-tuning of flash reactions.
Now Promwad continues to work on a QSPI emulation module to cover all the QSPI serial commands and support higher flash clock frequencies.