Post-Embedded World: the outcomes of EW2019
Being concerned about the latest insights into the embedded systems development, we could not but attend Embedded World Show 2019 in Nuremberg, Germany, at the end of February. This event gathered more than 1,000 exhibitors and speakers from 52 countries.
The main focus was on "Embedded Intelligence" this year. Embedded vision, automotivу electronics, AI, machine learning, security, and system engineering — we saw the applications and devices based on these technologies in many booths. The explosive growth of the IoT platforms and applications cannot be passed unnoticed.
Many of our partners also presented their embedded engineering solutions. Look, for example at STMicroelectronics' booth: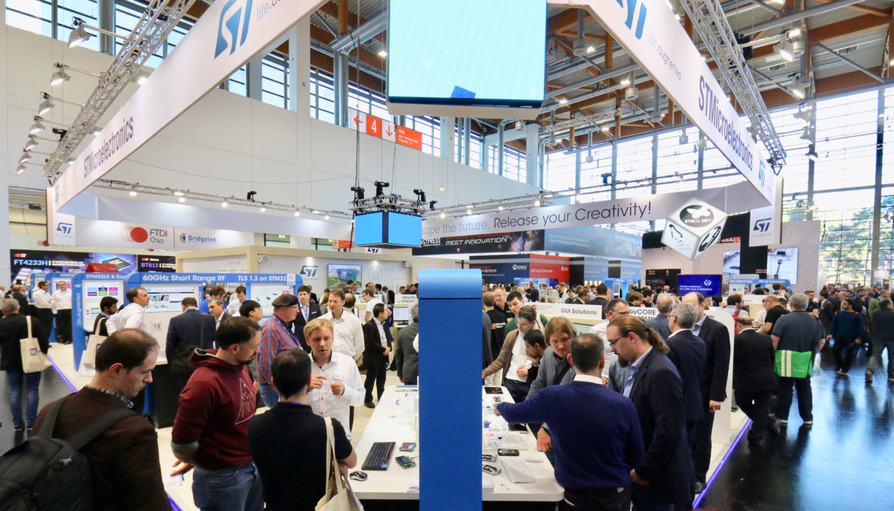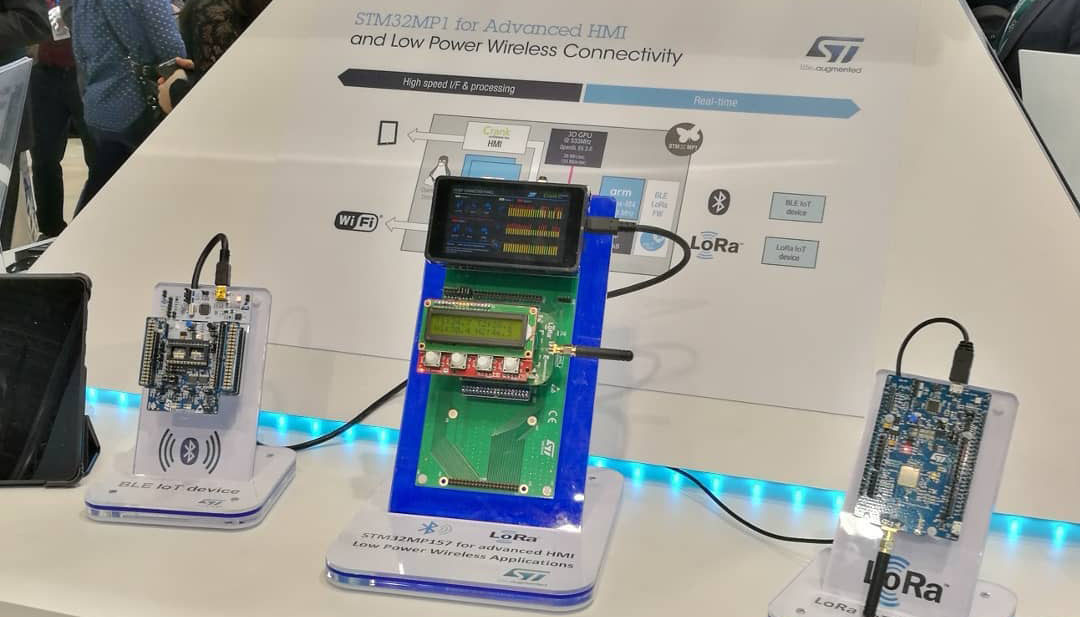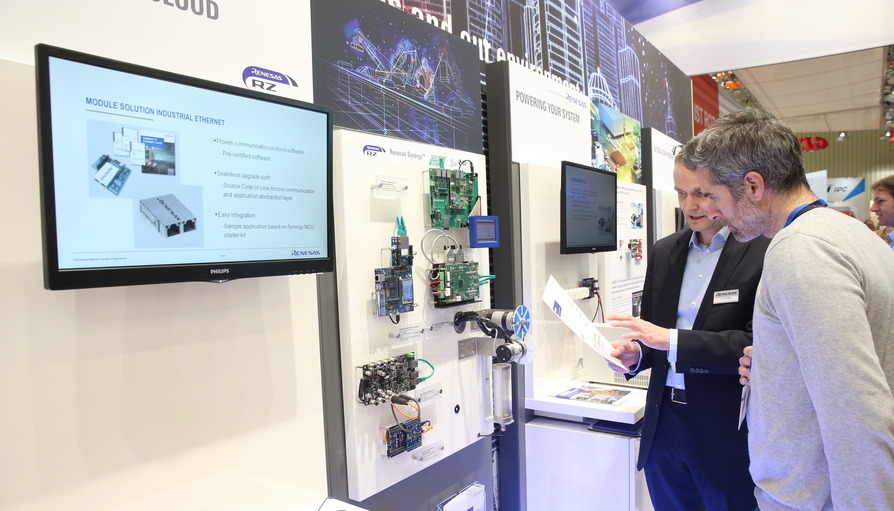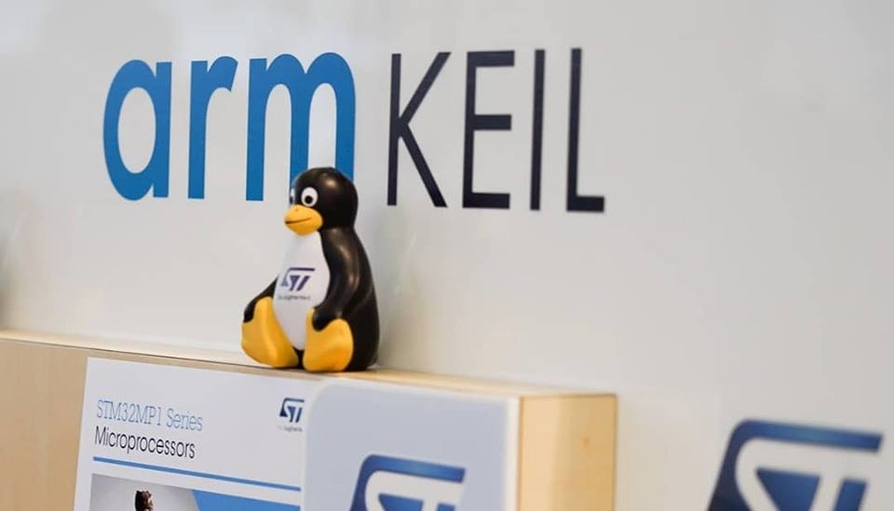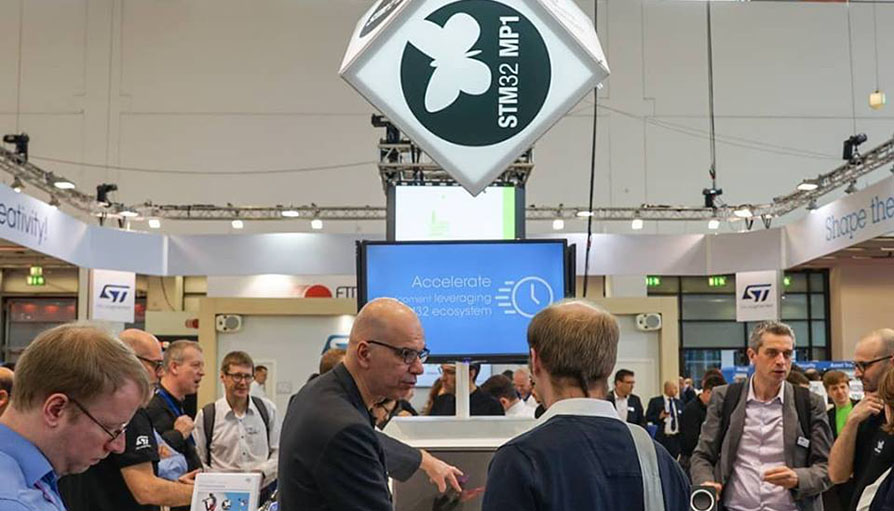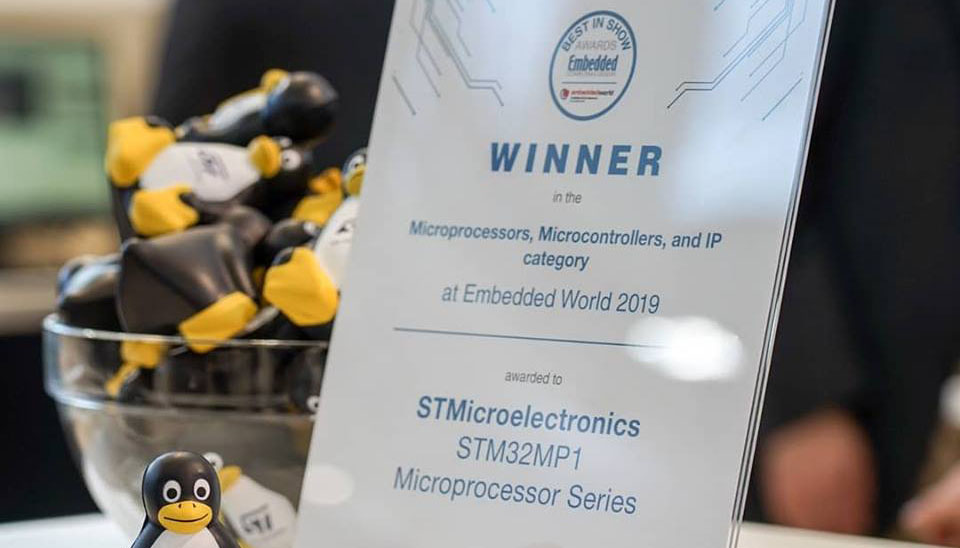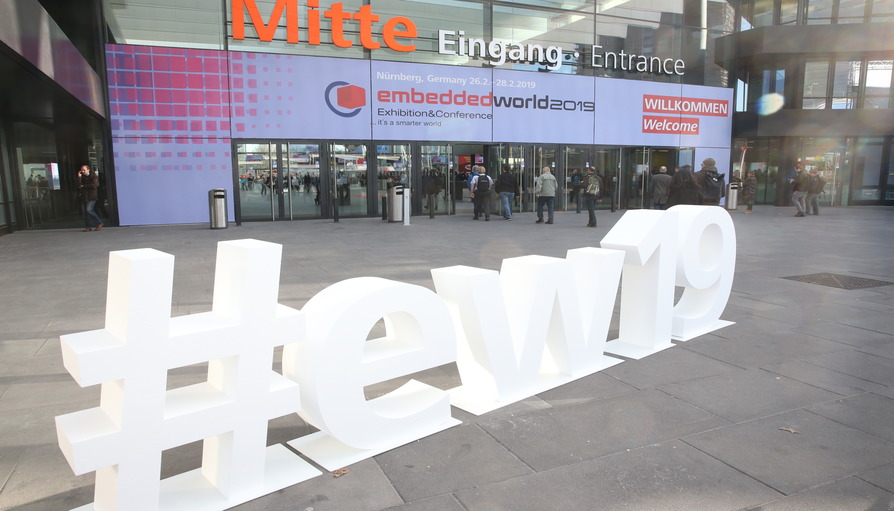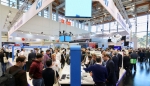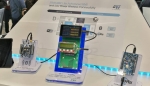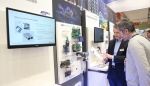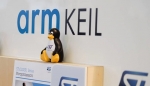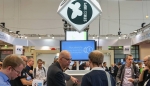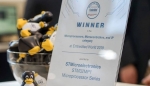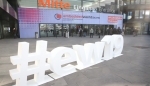 They announced launching the STM32MP1, their first series of microprocessors (MPU). Here is how a tech expert of ST explains their first heterogeneous system architecture (HSA): "it combines one or two Cortex-A7 alongside a Cortex-M4, thus inaugurating the use of a Cortex-A in an STM32 product. It is a groundbreaking component because it enables developers to use the same software as STM32 MCUs to work on real-time code while also creating applications for an open-source Linux environment that will run on the more powerful cores".
Another remarkable introduction was made by our Scandinavian chip vendor partner Nordic Semiconductor. They presented the nRF9160 System-in-Package (SiP) with integrated LTE-M/NB-IoT modem and GPS. It was regarded as "Best in Show" by one of the most prestigious electronics design award programs.
Just about all imaginable industries were presented at EW2019, so we were happy to meet old business partners and get new acquaintances there. In case you did not have a chance to meet us in person, don't hesitate to contact us.
Photos courtesy of NürnbergMesse and STMicroelectronics