Promwad in MedTech: new experience in design of neuronavigator
Virtually none a single serious surgical intervention cannot be done without the use of technology nowadays. One of the recent projects implemented by the Promwad team is a navigation station served for neurosurgeons. This project will appear in the portfolio soon, but for now, we'd like to tell you some insights into the developing process.
This innovative project is designed for surgical operations on the brain and spinal cord. We set the goal to develop a simple device for the most accurate medical procedures at a low cost. We managed to create a prototype of a navigation station that would secure operations procedures as well as be 50% cheaper than the similar offers from market leaders. 
The device provides high accuracy up to one millimeter and allows you to download ultrasound, MRI and CT scans. This makes it possible to build 3D models, thereby reducing the risk of errors during operations.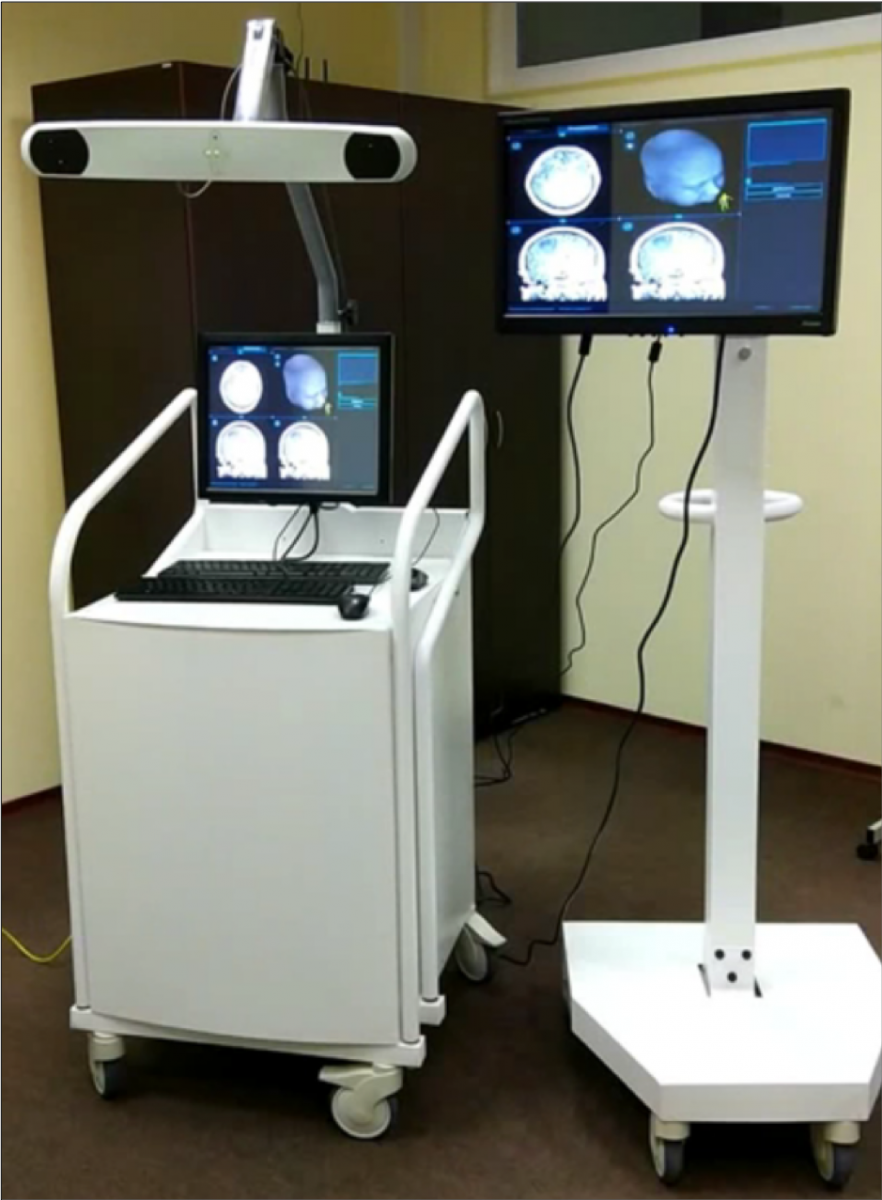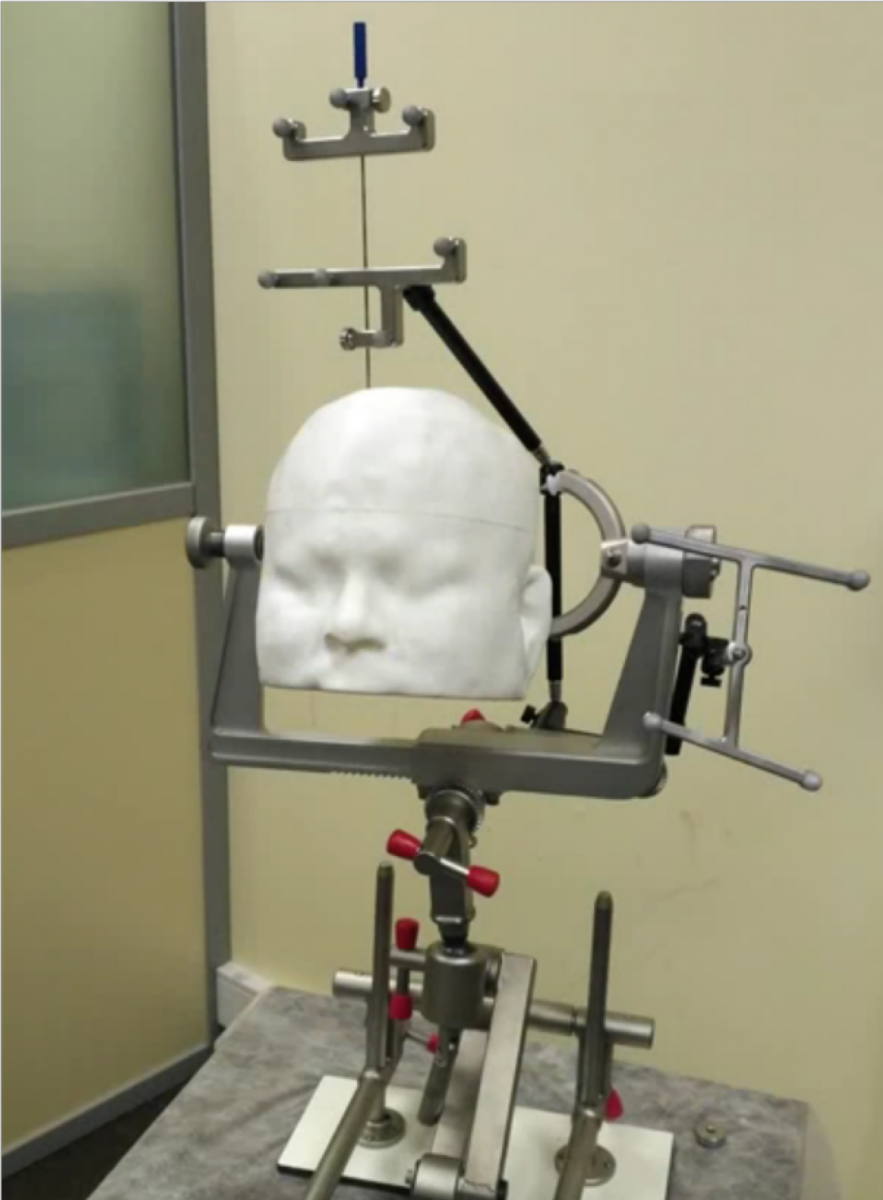 We believe that the development of electronics in the field of medicine is an important and responsible task, therefore Promwad is constantly developing its expertise in MedTech. Two weeks ago, Promwad representatives visited the local medical academy to better understand the practical aspects of using medical systems.
During the meeting, the participants met with the staff of the Department of Anesthesiology and Resuscitation and discussed issues related to the development of simulation systems for the training of doctors in the learning process, and that of the subsequent certification. In addition, the team visited the Institute of Robotics and Technical Cybernetics.
Together, we will be able to translate vital ideas, so let us know if you are also interested in developing innovative solutions in this field.