An adventure of Promwad Travel: the Tatra Mountains are conquered
Our adventure club named Promwad Travel has returned from another mountain hike. A team of 12 completed their 10-day trekking in the Tatra Mountains, also known as "Polish Alps".
We appreciate traditions, especially those bringing so much fun and cheerfulness. The Promwad team believes that step-by-step training and support of the fellow colleagues allows achieving new peaks in travels and in business that initially seemed unachievable.
Look at those courageous faces, overcoming miles through the snow.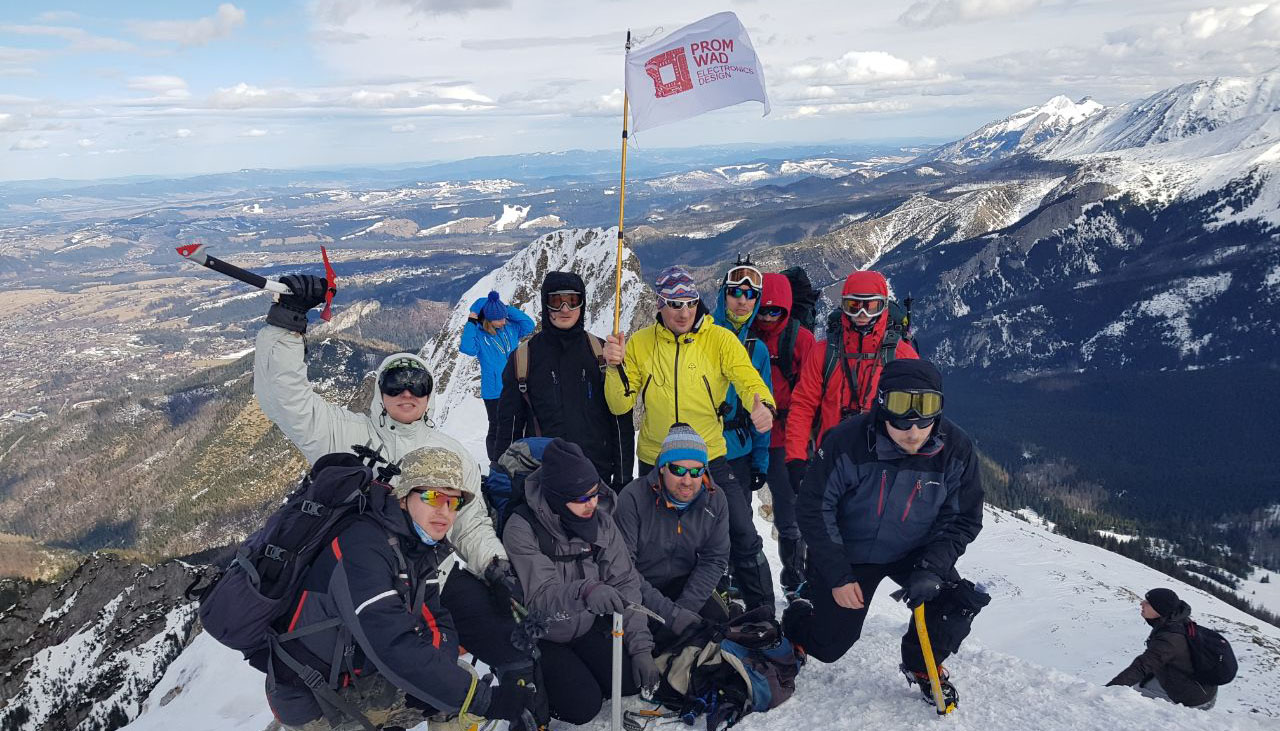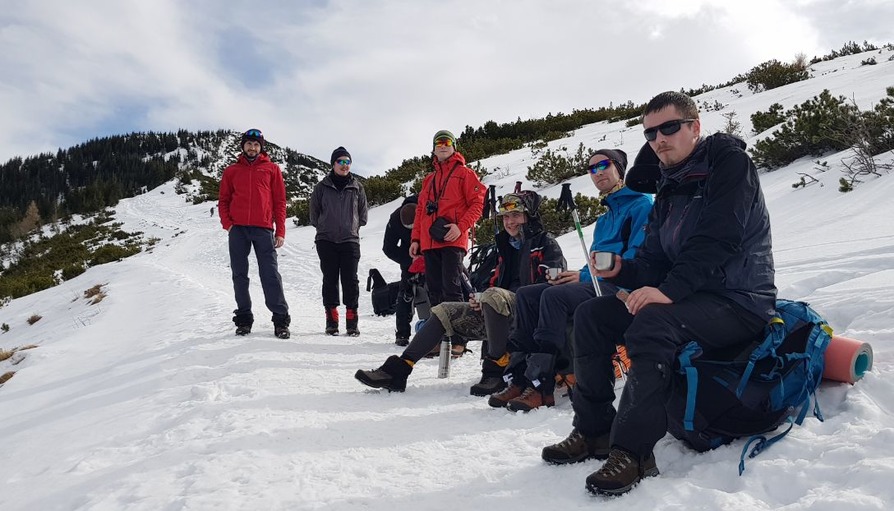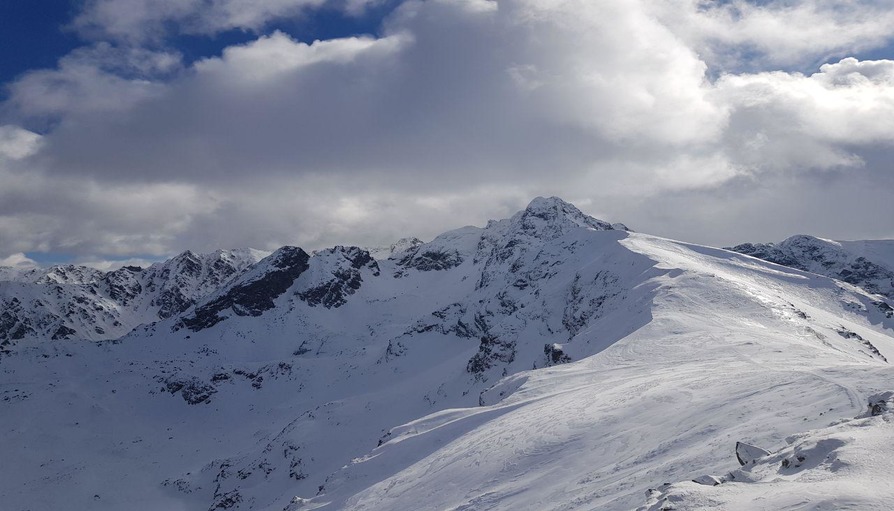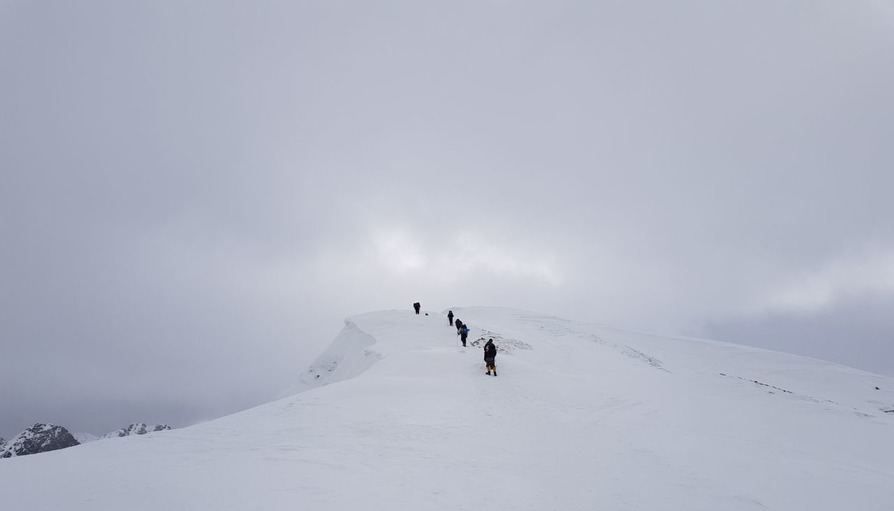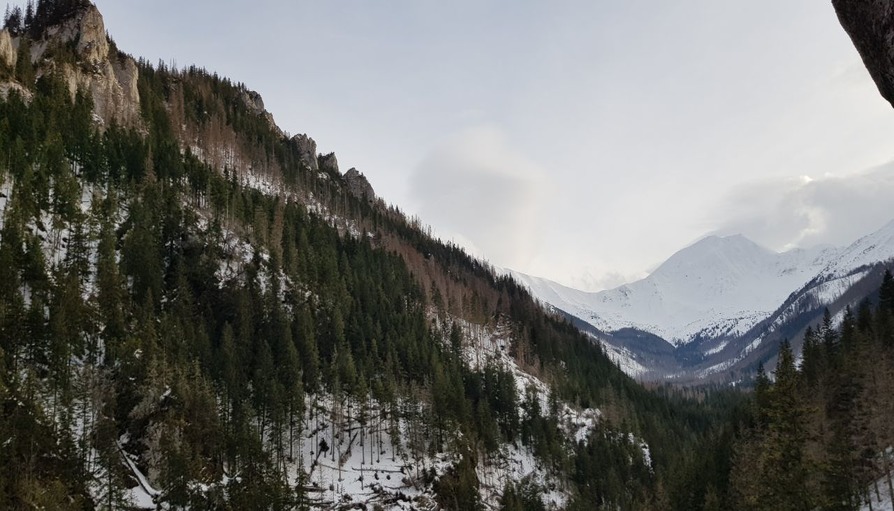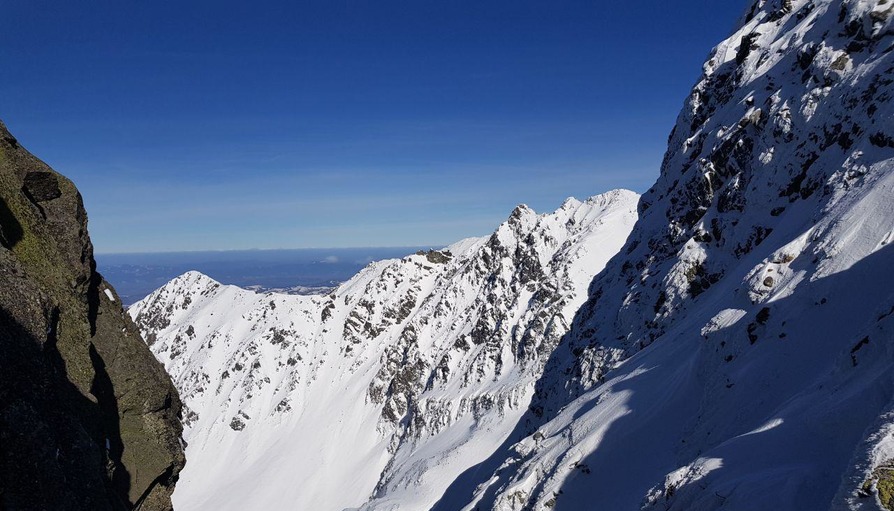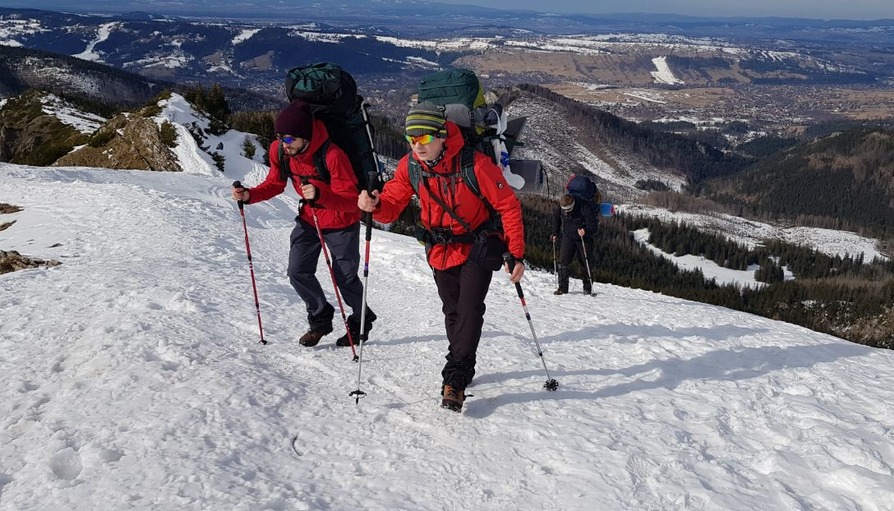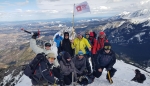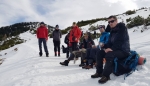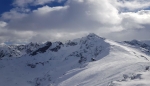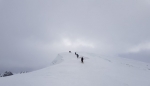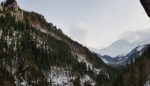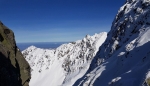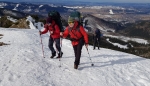 Our starting point was in the city of Zakopane, a Polish resort located right by the mountain slopes. After being instructed and fitting the gear we hit the road to the heights. Enjoy the photos of the amazing mountain view.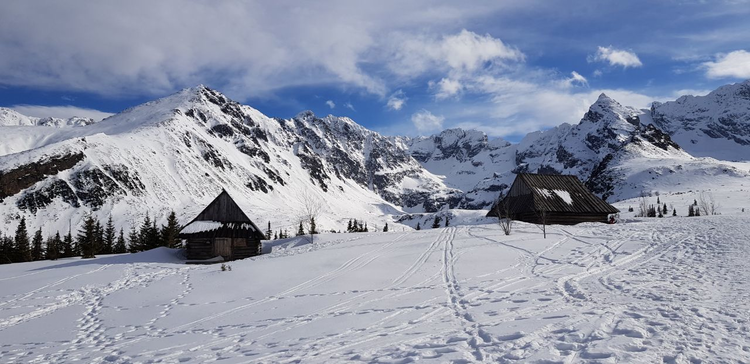 "The understanding that just several hours ago I was at the very bottom of a mountain gives a sense of satisfaction and achievement. The immense sunset, fresh air, and a soft blanket of snow at the very top make me believe I am truly alive."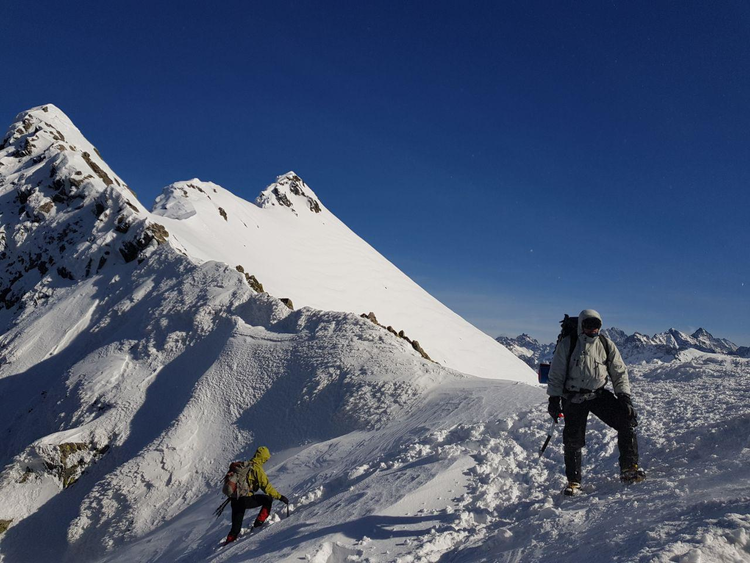 Being in such an environment and reaching the peak after peak made us realize how we sometimes fail to notice the beauty of nature surrounding us. Trekking gave the breath of fresh air to all the members of the team, the efforts of climbing were totally worth.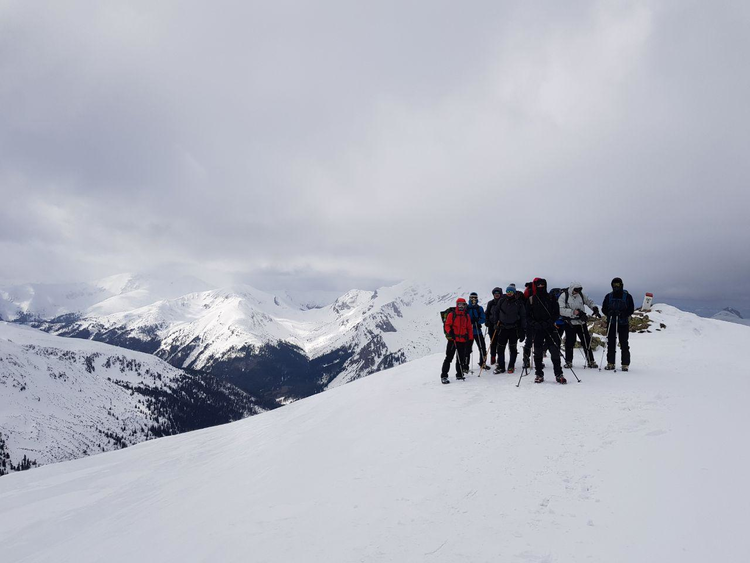 Supporting outdoor activities is always an inherent part of Promwad. Such trips give us marvelous inspiration for developing the most unique and sophisticated modern electronics for our customers.