Thanks to Promwad Team for Supporting Humanitarian Aid Funds in Ukraine!
We would like to say thank you to everyone who helped the affected people in Ukraine in any way — in word and deed. And special thanks to our volunteers at Promwad, who supported the initiative to raise funds for humanitarian projects in Kyiv, Odesa, Donetsk and Luhansk regions.
Ukraine is the home country of our employees, friends, colleagues and partners, so we cannot remain indifferent to the horrific events that are currently taking place there. The Promwad team felt it is our responsibility to support those who need help.
We understand that many humanitarian projects in Ukraine now require additional funding: hospitals, orphanages, and group homes for adults with special needs. Elderly people living alone, families with many children and single mothers are left without permanent support. Those who have lost their homes or had to leave a conflict zone require special attention.
Following the recommendations of our employees, we have focused on four foundations. Below we share our list with a brief description so that our readers could support these organisations directly if they wish to do so. We believe that every donation makes a difference: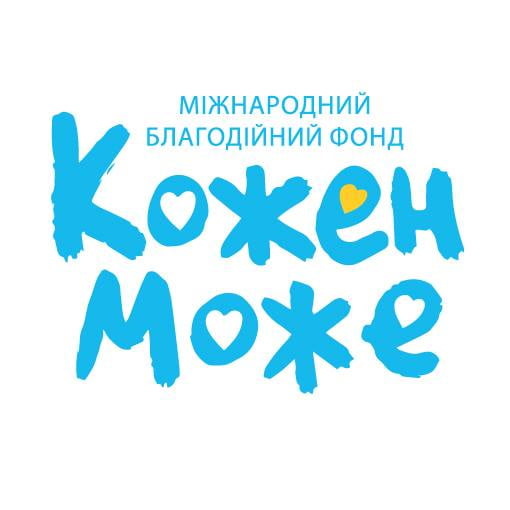 Everybody Can Foundation in Kyiv helps children with special needs, provides care for elderly people affected by war in Ukraine and supports hospitals. The donation is used to buy medicines, medical consumables and equipment for diagnostics and operations. 
Links for donations: by bank card / by wire transfer.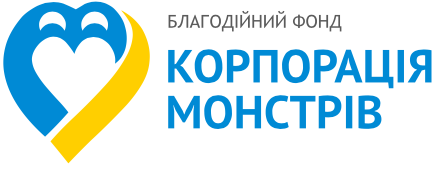 M Corporation Foundation is based in Odesa and helps children and elderly people, single mothers and families with many children, providing targeted assistance. Donations are used to buy food, medicines, personal hygiene products and medical equipment.
Links for donations: by bank card or wire transfer.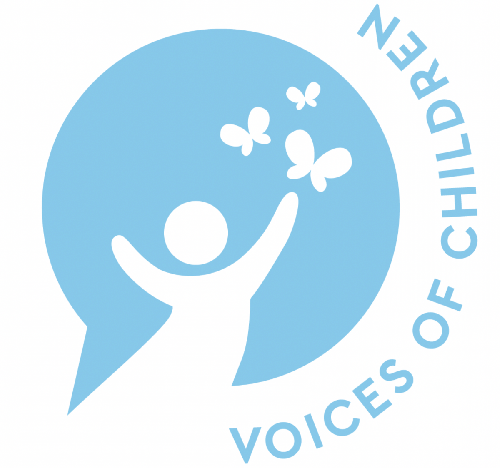 Voices Of Children Foundation supports children who have been affected by conflict in Ukraine. Their main focus: psychological and targeted assistance. Now, this charity is helping to evacuate children to safe places.
Links for donations: by bank card or wire transfer.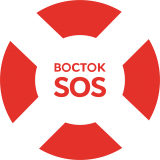 Charity Foundation East-SOS has been helping war victims in eastern Ukraine since 2014. Now, it collects and sends humanitarian aid to elderly single people, hospitals and mothers with young children. It also provides information on the safe evacuation from dangerous areas, as well as psychological support.
Links for donations: by bank card or wire transfer.
You can find these and other humanitarian projects on the official website of the European Union.
We realise that not everyone can be able to provide financial support at the moment. So some of our employees have decided to help in deeds, joining volunteer projects in the EU, Ukraine and Georgia. We believe that any help is important. 
Our choice is to empower and support people. The values that underpin our company do not allow us to finance or provide any engineering services to the military industry — that is not our way. 
​​Previously, we supported strong leaders in the electronics industry who could empower people. Now, we support those who are having a hard time.
Many thanks to our employees and all those who share our position and values!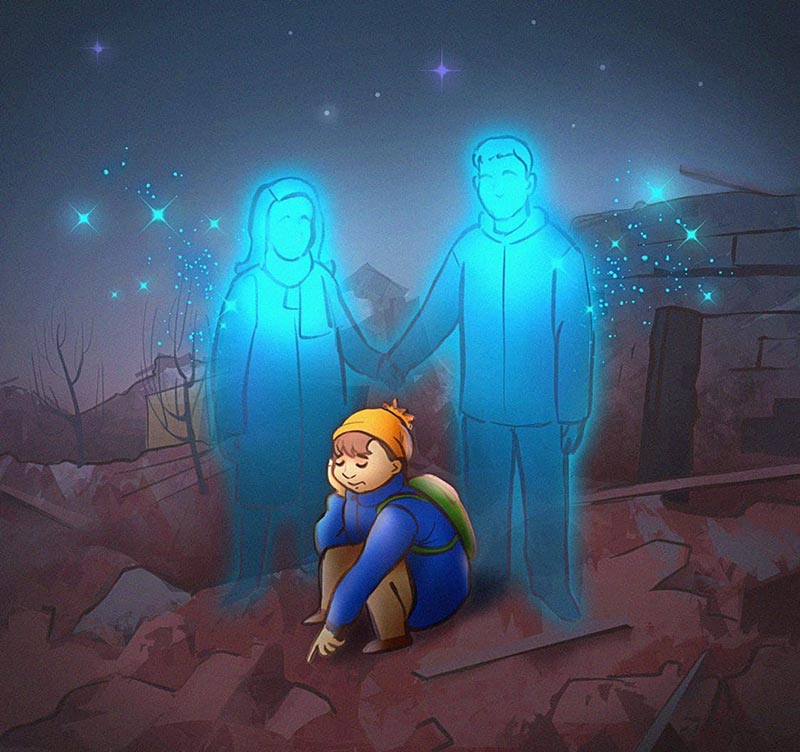 Image: courtesy of Olga Wilson, Ukrainian artist