We are watching over the success of our customers: Intersoft Eurasia JSC, the operator of DO-RA project, started development of a new compact module, DO-RA.Nex, for Nexpaq, a company from Hong Kong. 
Nexpaq became famous due to development of the first modular smartphone case in the world, which operates with standard interfaces and integrates quickly swapped in and out electronic modules for different purposes: a memory card slot, an external speaker, an air analyzer, an extra battery and other mini-gadgets.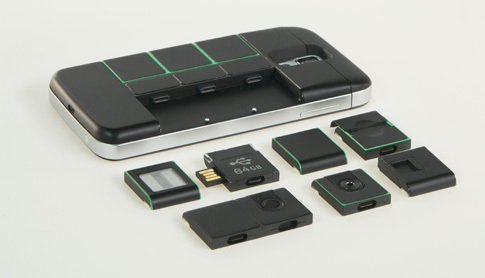 Today Nexpaq case is compatible with the iPhone 6, Samsung Galaxy S6 Edge and Samsung Galaxy S5, but in the future, they will make working prototypes for other popular models of smartphones.
Cooperation between Nexpaq and Intersoft Eurasia began with passing the deliverables and development kit to adapt previously designed DO-RA modules for other projects including Google's Project ARA in the USA; Oracom, a South Korean car DVR; and Sumitomo Corp., Japan.
Prototypes production of the first DO-RA modules for Nexpaq project is scheduled for November, at that time they will just begin deliveries of Nexpaq cases for iPhone 6. A trial batch of DO-RA modules is expected to appear at the end of this year.