The revolution of edge data center switching by Marvell
A new breakthrough has occurred in the field of Ethernet data center switching — Marvell announced the Prestera CX 8500 family portfolio including solutions from 2 to 12.8 Tbps, providing the new approach in composable infrastructure.
What's so revolutionary about the approach?
The new set of features meets the requirements necessary to maintain scalability and traffic management thanks to network simplification, workflow visibility, and analytics. The solutions combine two technologies: Storage Aware-Flow Engine or SAFE and Forwarding Architecture using Slices of Terabit Ethernet Routers (FASTER) technology.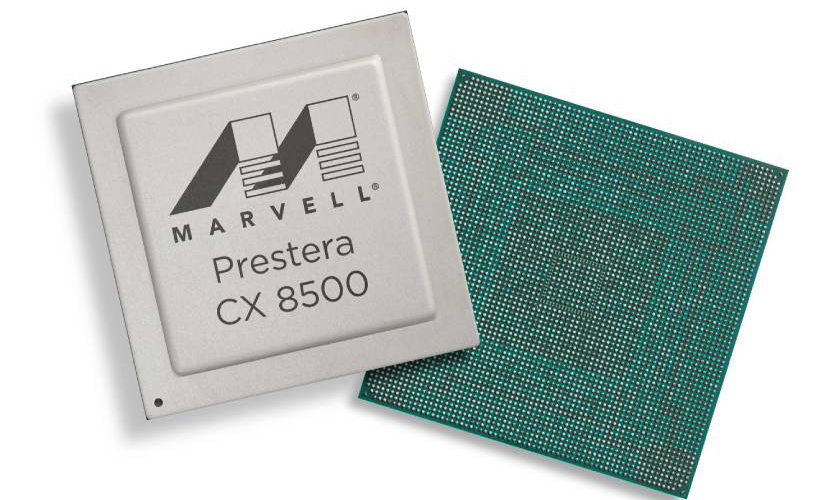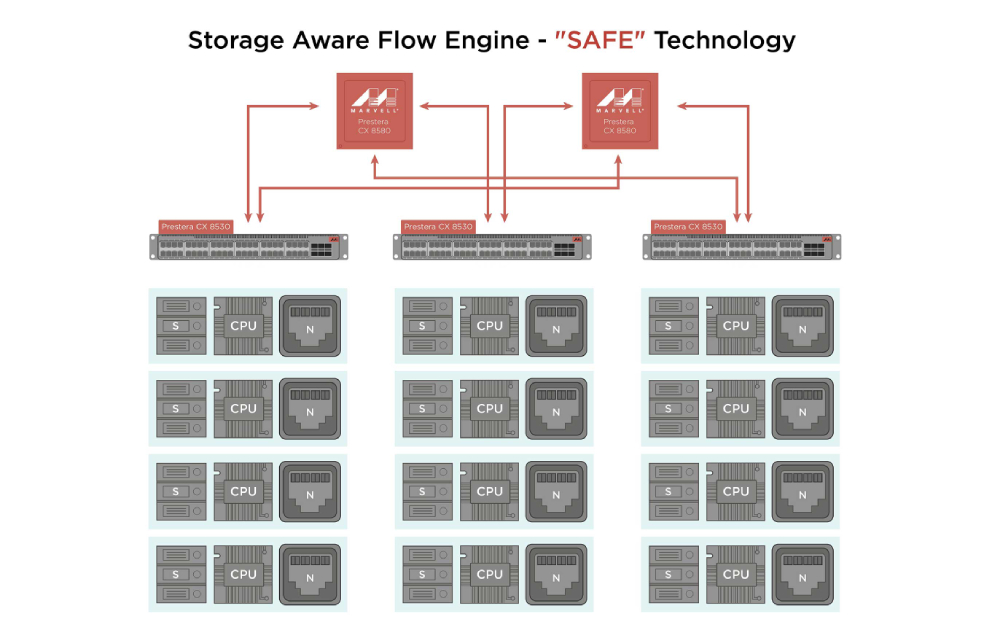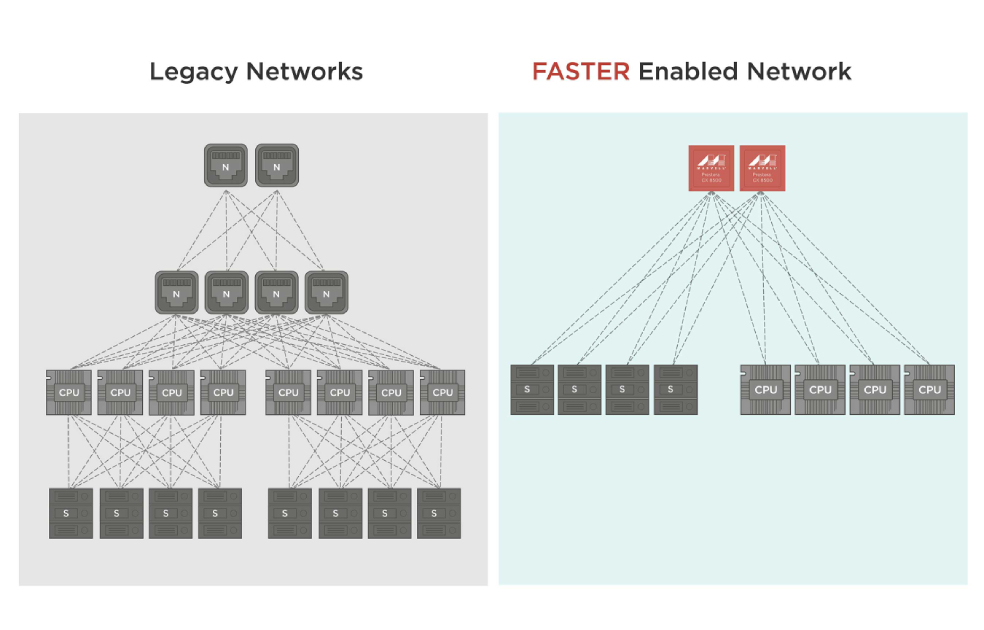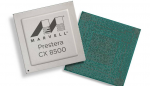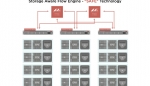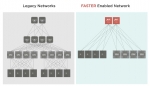 SAFE provides identifying and resolving congestion after the flow level diagnostics thanks to RoCEv2 awareness. Also, it offers network flows visibility helping to manage virtual disaggregated storage. FASTER reduces the data center's number of network layers. It allows dynamic congestion aware load balancing using up to 8K queues with 3 level H-QoS and VoQ support for up to 1K ports.
This tech combination allows greater than 35% lower power consumption at the system level and 25% more total buffer memory compared to traditional integrated circuit switching.
Originally Marvell made its profits designing chips and controllers, but now there is seen a gradual expansion into wired and wireless networking. Just recently we've reported on Marvell's acquisition agreements with Aquantia and Avera showing the important changes in the Ethernet data center market. Let's keep on watching the innovations together.
Image source: Marvell