White Label Solutions and Services
Creating a new product based on an off-the-shelf hardware solution and an existing software platform is an optimal solution for entering the market under tight deadlines and budgets. As part of the white label model, we will select a device that is appropriate to your brand and use it as a basis to create a new product – all while considering your corporate identity, target market, and other characteristics of your business. 
Here at Promwad, we have designed and controlled the production process of more than 2.5 million devices, which our clients have launched to market under their brand. Over the 19 years that we've been in the industry, we have become experts in the field of electronics development and production, and now we accompany our clients at all stages of the process – from market research to mass production and even to the technical support of the produced devices.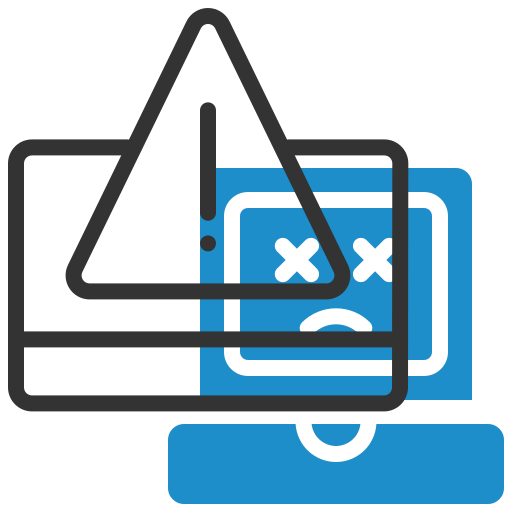 Minimization of development risks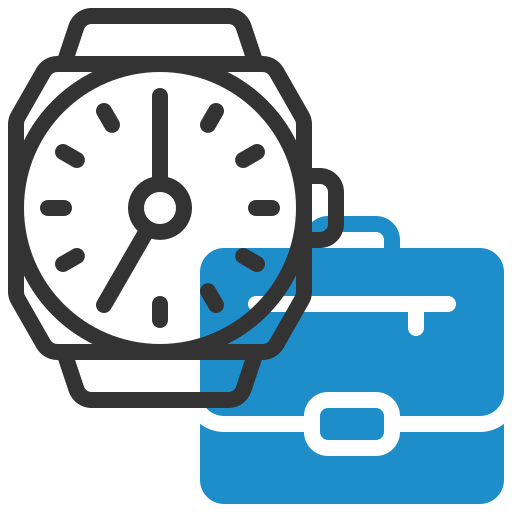 Reduction of time to market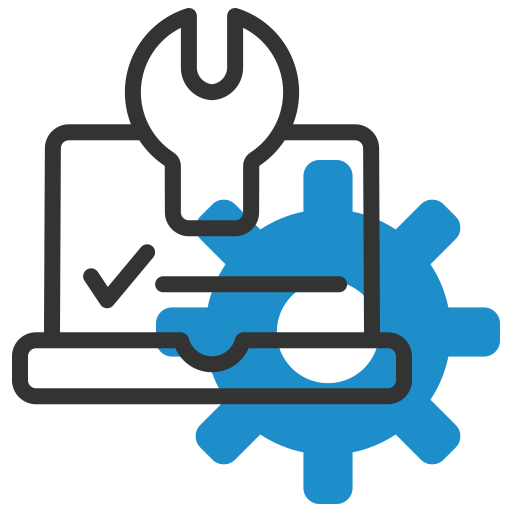 Testing before mass production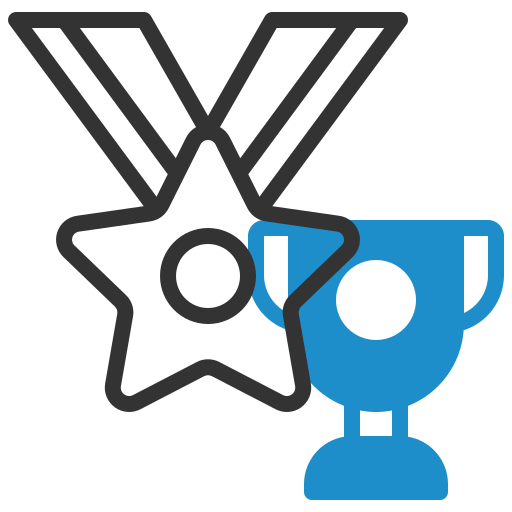 Excellent track record of devices successfully launched to market
White-label production is the partnership of electronics market players. One company has an experienced engineering team that can design or customise a mass-produced device. The other company has marketing experience to launch this device as a product under its brand. 
Promwad helps its clients adapt off-the-shelf white-label devices according to their business requirements. Our team includes industrial and mechanical designers, engineers, and analysts. 
We perform market research to find the right device and its appropriate manufacturer, customise software, create a unique branded enclosure, or optimise the hardware platform.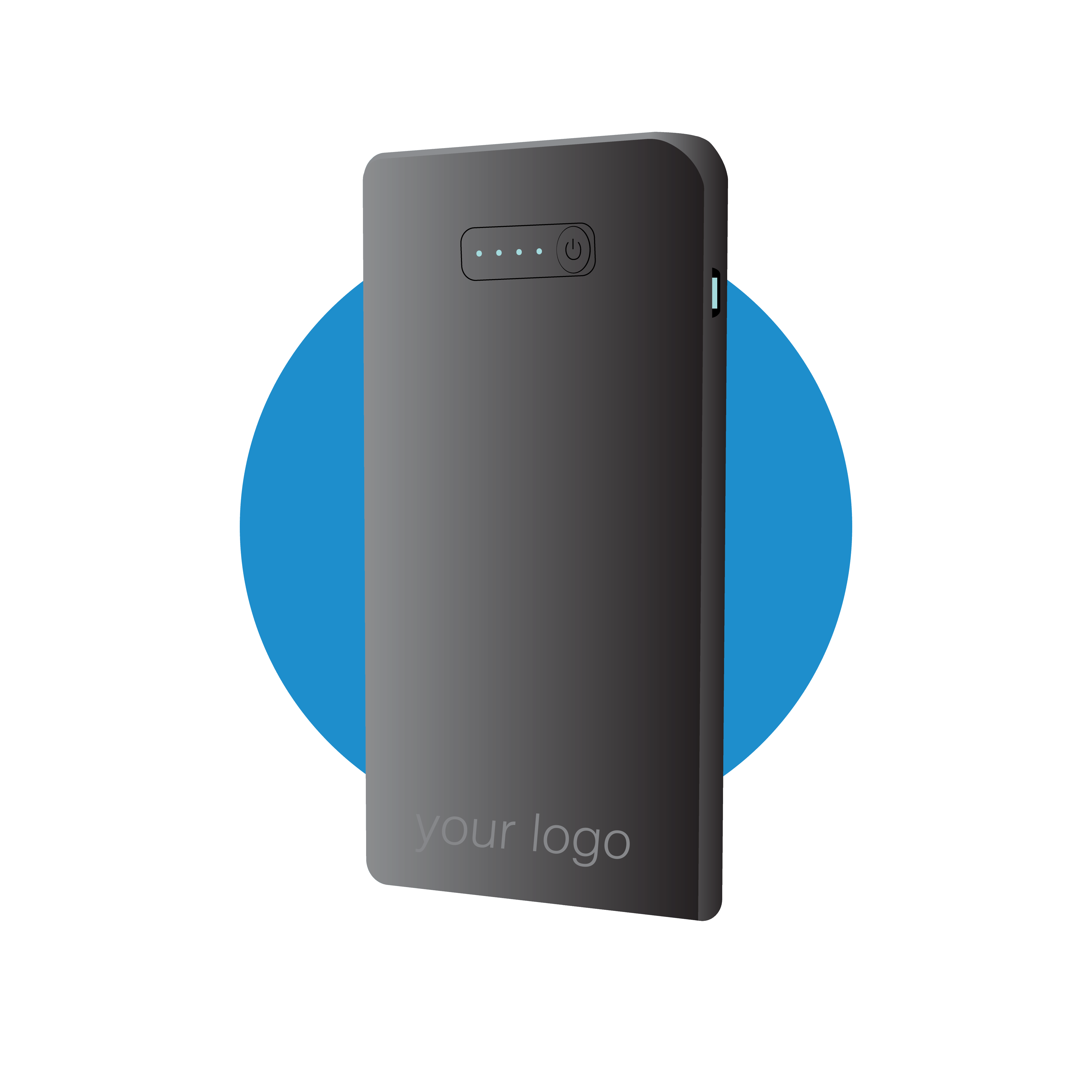 Wearable Devices
custom headsets, smart glasses, smartwatches, smart jewelry, smart hearing aids, noise-cancellation headphones
Smart Fitness Trackers
activity trackers enhanced with IoT sensors, built-in GPS, heart rate sensors, sleep & swimming tracking
Health Care & MedTech
wearable consumer devices for blood pressure monitoring, ECG recording, data collecting, and other healthcare needs
Smart Thermostats
smart heating controls for automatic temperature control in residential and commercial buildings
The step-by-step process of a white label project:
1
Market research
We receive the customer's technical requirements for the device and start working on market analysis, during which we:
Collect information about the device itself.
Search for and analyze similar models that are already on the market in various price ranges.
Determine the usability level of the product.
Test the suitability of the product for its intended use and possible operating conditions.
Compile a list of devices and manufacturers that match our client's needs.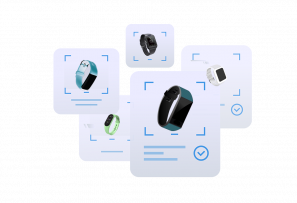 2
Finding a Manufacturer
Our designers, manufacturing engineers, and managers work together to select the best manufacturer in terms of quality and price:
We establish the specifications options for each model and gain access to API methods.
Discuss the possibility of realizing the customization of the device, packaging, and software.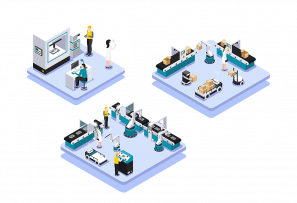 3
Pre-testing and Client Approval
We test and evaluate all the options that we have available, show them to our client, and discuss the best options.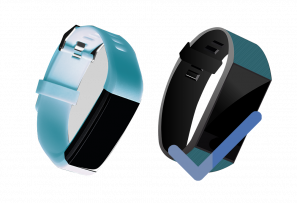 4
Customization
Together with the client, we draft a technical specification document for the product, which includes the requirements for the customization of the installed software and the appearance of the devices that match the client's corporate brand book and identity.
We oversee the entire customization process on the manufacturer's side.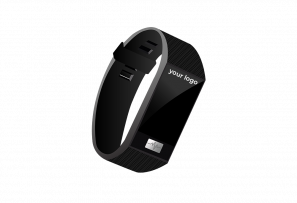 5
Final testing
Promwad engineers test the updated software (if required) and perform remote testing of the end devices.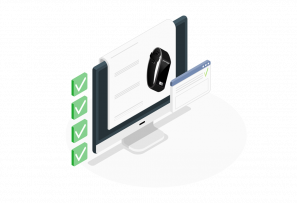 6
Mass production
After we are 100% sure that the device corresponds to the customer's expectations, we launch mass production.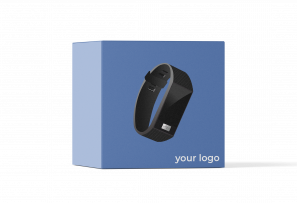 Specifics and Nuances
We know the specifics and nuances of Southeast Asian laws, have the logistic experience necessary to meet agreed-upon deadlines, and have established time-proven processes in this region.

Experience
Our engineers and industrial designers have successfully completed over 400 projects. Our portfolio includes collaborations with brands like Marvell, Intel, Lapka, Fujitsu, Prestigio, Parrot, Smartlabs, Qoobi, and many others.

Verification
We perform an in-depth analysis and inspection of contract manufacturers and their professional certification in order to guarantee the end products' quality at the stage of mass production.
Our production support projects
Do you need a quote for private/white labeling?
Drop us a line about your project! We will contact you today or the next business day. All submitted information will be kept confidential.