Manufacturing Leaving China: Promwad Launches Electronics Production in New Locations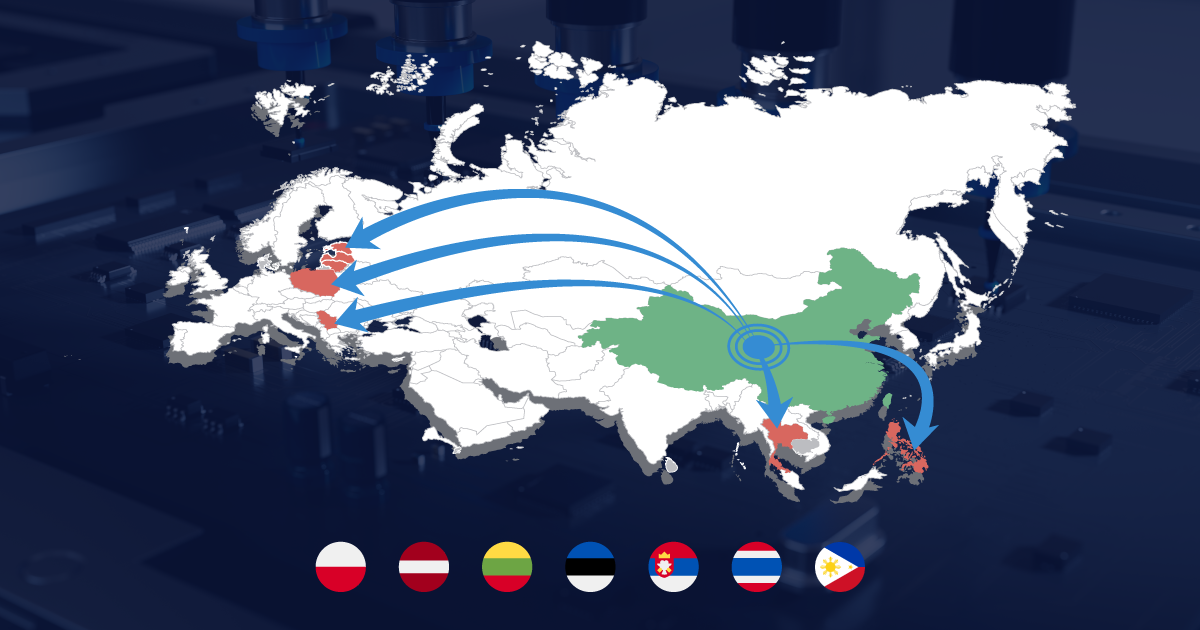 Global changes are pushing businesses to rethink their production strategies and look for electronics manufacturing outside China. And we are helping our clients to diversify their production sites based on our experience in electronics design and manufacturing in Europe, Southeast Asia, and Canada.
For decades, China has been a prime location for manufacturing due to its scale, low labour cost, and advanced technology development. Special government programs supported production facilities and infrastructure development — all this attracted global manufacturers to the country.
Now, as we can see, there are alternative manufacturing locations developing alongside China. Is this a hype or a real trend? Let's look at specific examples and motivations of companies relocating their production.
And before we start diving into this issue, it is important to note that we at Promwad are ready to launch production in any location convenient for the customer, taking into account the target cost, batch size and logistics. Our extensive partner network and experience in launching electronics manufacturing in Europe and China allow us to offer our customers optimal options.
We understand the importance of making informed decisions when choosing where to launch your production. And manufacturing cost is a critical factor: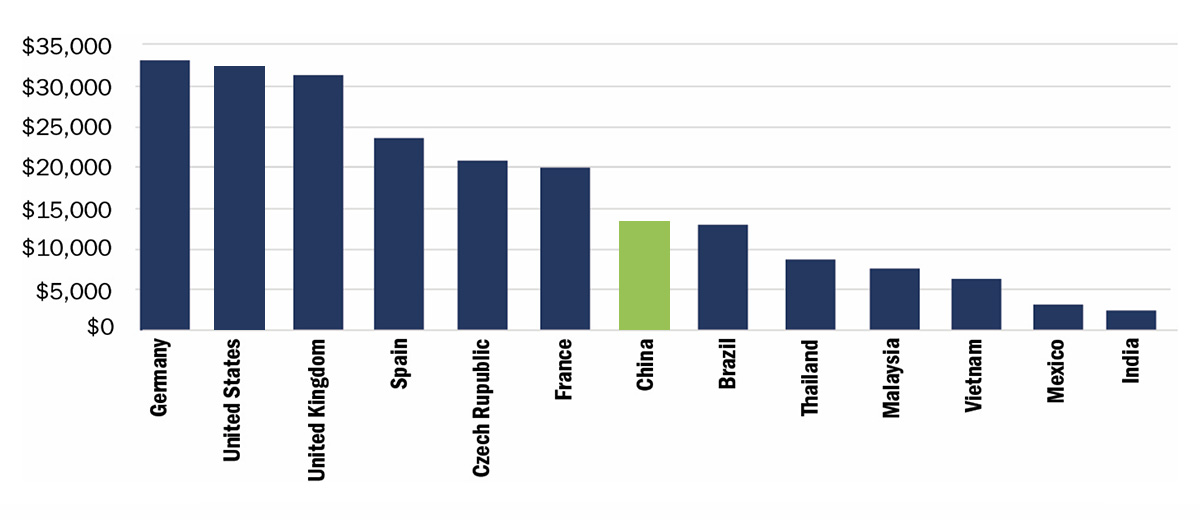 As part of our design services for new mass-produced electronic devices, we compare the cost of production in China and other locations. A wide network of manufacturing partners in Serbia, the Baltic States and SEA (Thailand, Philippines, etc.) allows us to choose the most suitable location. Here's how we support clients at this stage:
select production facilities;
develop prototypes;
conduct testing;
prepare products for certification;
provide quality control;
deliver finished products to the customer's warehouse.
The choice of a particular country for launching production also depends on the economic situation. For example, one month it is more profitable to launch production in Poland, and the next month, given the same inputs, in Serbia. If the production capacity of one country is overloaded, then we will find similar locations in the same region.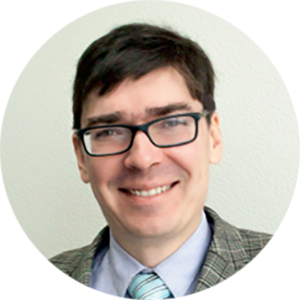 "The production costs in Europe are usually higher than in China, but not always: for example, in one of our projects, we managed to produce printed circuit boards (PCB) in Serbia at about the same price as the Chinese contractors offered us."
— Ivan Kuten, Co-Owner & Tech Expert at Promwad
Sometimes customers want to arrange production in their own country, as it happened with our projects in France and Canada:
in Canada, we produced a large series of jukeboxes for a local company;
in France, we made prototypes of set-top boxes and manufactured PCBs.
Here we show some devices that we produced for our clients in various locations: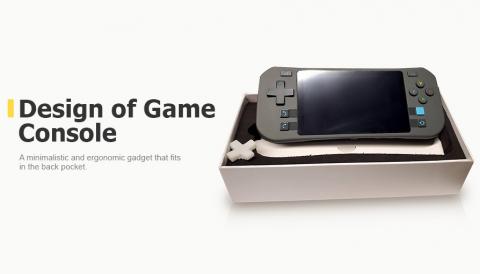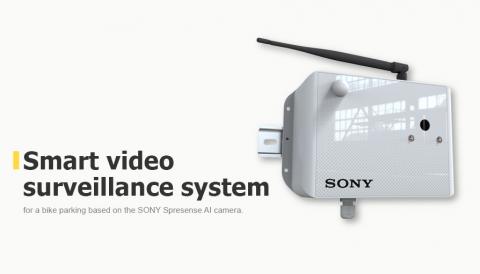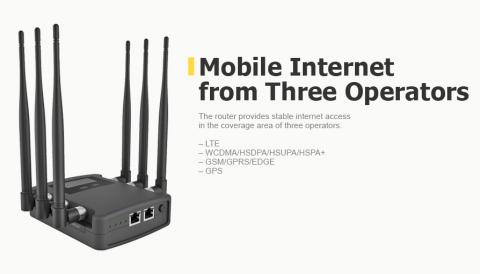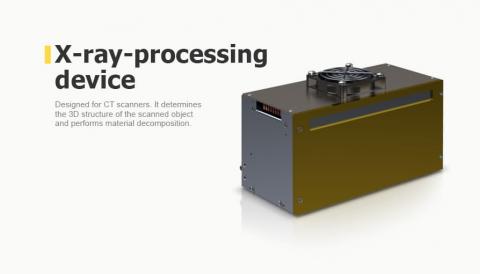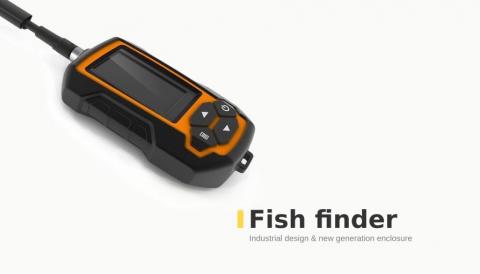 Not Made in China: Reasons Why Manufacturing Leaving China
In recent years, there has been a trend of companies rethinking their manufacturing strategies and locating production outside of China. We asked our customers and partners to tell us about the motivations behind their decisions to manufacture electronics not in China. We share the answers we received:
Rising labour costs: now, China's manufacturing workers are paid more than their counterparts in Malaysia, Vietnam, and Thailand — new locations in Asia where customers are moving production. Our recent example: a supplier of routers and gateways moved its production from China to Thailand.
 
Trade tensions with the U.S. and Europe: trade tensions and the imposition of trade tariffs on Chinese goods complicate logistics and increase shipping costs. For the same costs, it is more convenient to start production in SEA or closer to the customer's market.
 
Risk of supply chain disruption: COVID-19 showed that you can't rely on just one production source.
 
Environmental and ethical concerns: companies are increasingly choosing regions with stricter environmental standards.
 
Access to new markets: moving electronics manufacturing to Europe can provide quick access to consumers, reduce delivery times and facilitate market entry. One of our customers manufactured their device in Switzerland for the sake of the signature "Made in Switzerland" used in the advertisement.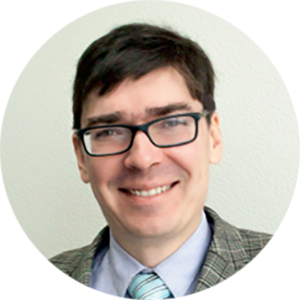 "One of the main arguments for starting electronics manufacturing in Europe or other locations outside China is the diversification of the supply chain. Distributing production across different regions allows our customers to increase their resilience."
— Ivan Kuten, Co-Owner & Tech Expert at Promwad
Of course, the strategy of moving production from China to SEA or Europe is not suitable for all companies. The cost of production for a giant company with a multi-million batch can be many times higher in other locations. While production outside China can be profitable for small and medium-sized enterprises with small production batches of 1,000 units or more.
The decision to move production from China to other countries is based on cost, production capacity, market access, supply chain stability and other priorities of our clients. At Promwad, we understand the complexity of such a decision and offer our support, strong partnerships with manufacturers in various regions and expertise in the production launching in Europe, China or Southeast Asia.
Contact us if you need advice on choosing a production site or if you need to organise the entire design and production process — our team will help you!
Our Manufacturing Case Studies