FPGA design services at Promwad implies firmware development for FPGA and MPSoC/RFSoC. We design and integrate IP cores, interface controllers, data processing algorithms, processor cores, and custom specialized modules.
Our engineering team offers the best choice of FPGA/MPSoC/RFSoC for your project, according to the required budget, power consumption, and performance.
FPGA-project service at Promwad involves the following activities:
Specifications development.
Architecture definition, selection of IP cores.
SystemC modeling.
RTL descriptions development in VHDL/Verilog.
DSP cores in Matlab Simulink (DSP – Digital signal processing).
HLS — High-Level Synthesis.
Logical and physical synthesis.
Topology verification.
DFT, test coverage analysis.
Adaptation of IP cores to various FPGA families.
FPGA based on AI-powered technologies.
Integration of digital and control elements on a single chip managed by RISC CPU, DSP, signal processing blocks, peripherals, memory interface.
FPGA-based hardware accelerator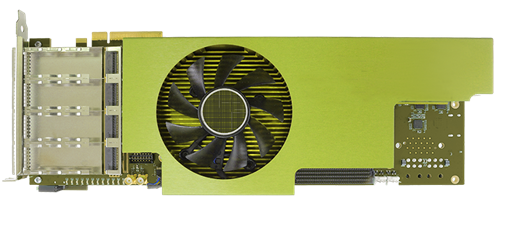 FPGA-based PCIe accelerator board is effectively optimized for Artificial Intelligence (AI), video processing and encoding, backbone network traffic analysis, simulation of physical processes, genome and DNA research. FPGA accelerator board is based on Xilinx UltraScale+ and Xilinx Zynq Ultrascale+ chips. It supports up to 32GB of external memory and 4 100 GE network ports.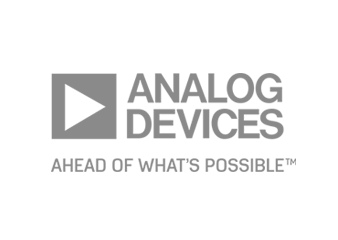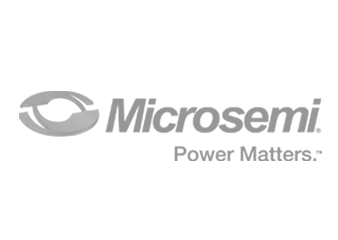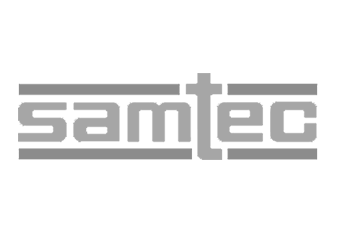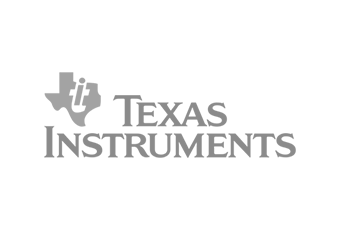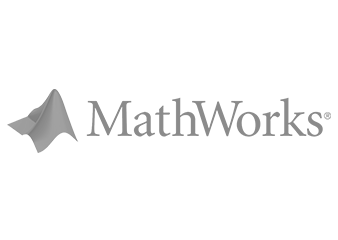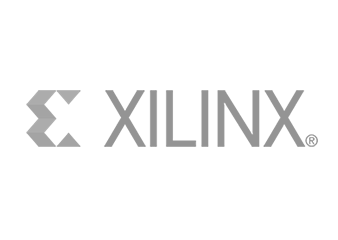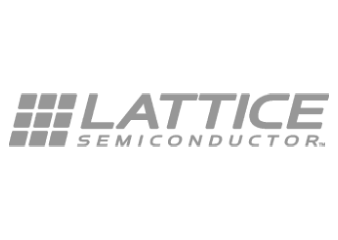 Selection of the processor core architecture: ARM or RISK-V.
Integration of processor cores: MicroBlaze, PicoBlaze, Nios, and RISC-V by Xilinx, Intel/Altera and Microchip/Microsemi and building SoC upon them.
Adaptation of processor cores: development, integration and implementation of interface controllers, peripheral modules, system buses, control logic (FSM).
Division of IP blocks into hardware and software elements.
Selection of the operating system (RTOS), application of libraries and programs, coding.
Development and integration of interface controllers, peripheral modules, system buses.
Implementation of interface modules:

high-speed DDR/QDR dynamic memory interfaces;
NOR/NAND FLASH, CF/SD/MMC NVRAM controllers;
low-speed controllers of interfaces UART, I2C, SPI, CAN, RS485/RS422;
high-speed PCIe bus controllers;
CSI, HDMI, DVI graphical interfaces;
JESD204 high-speed DAC/ADC access units (digital-to-analog and analog-to-digital converters).
DSP cores modeling and synthesis in Matlab & Simulink.
Digital signal processing algorithms: digital filters (FIR, IIR) and fast Fourier transform (FFT), modulators/demodulators.
Specialized modules: DSP cores, multipliers, coders/decoders, ALU for operations with floating points.
Implementation of video processing algorithms: filtering, zoom, image stabilization.
Our technology map in FPGA
Specialized tools:

Xilinx Vitis AI

Xilinx Vivado Design Suite

Intel Quartus Prime

SDAccel

SDSoC

HDL Coder
Software platforms:

Xilinx Deep Neural Network (xDNN)

Xilinx Alveo

Intel OpenVINO Toolkit

TensorFlow

Keras

Caffe
Tools & Languages:

C++

Python

Matlab/Simulink

Verilog

VHDL

HLS

DSP, AI toolboxes
Hardware design:

High-speed interfaces

DDR4

JESD204b

SI, PI

Thermo modeling

Video processing
Platforms:

Zynq

Zynq US+

RF SoC

Xilinx Versal

FPGA
Tranceivers/Wireless:

AD9361, AD9371

ADRV9009

Radars

Promwad AFE

Antenas
Network software:

DPDK

UDP 10G

TCP 10G

TAPs

L1/L2 IP cores
Communications:

PCI-e

1G

10G

25G/40G

100G
Do you need a quote for your FPGA design project?
Drop us a line about your project! We will contact you today or the next business day. All submitted information will be kept confidential.