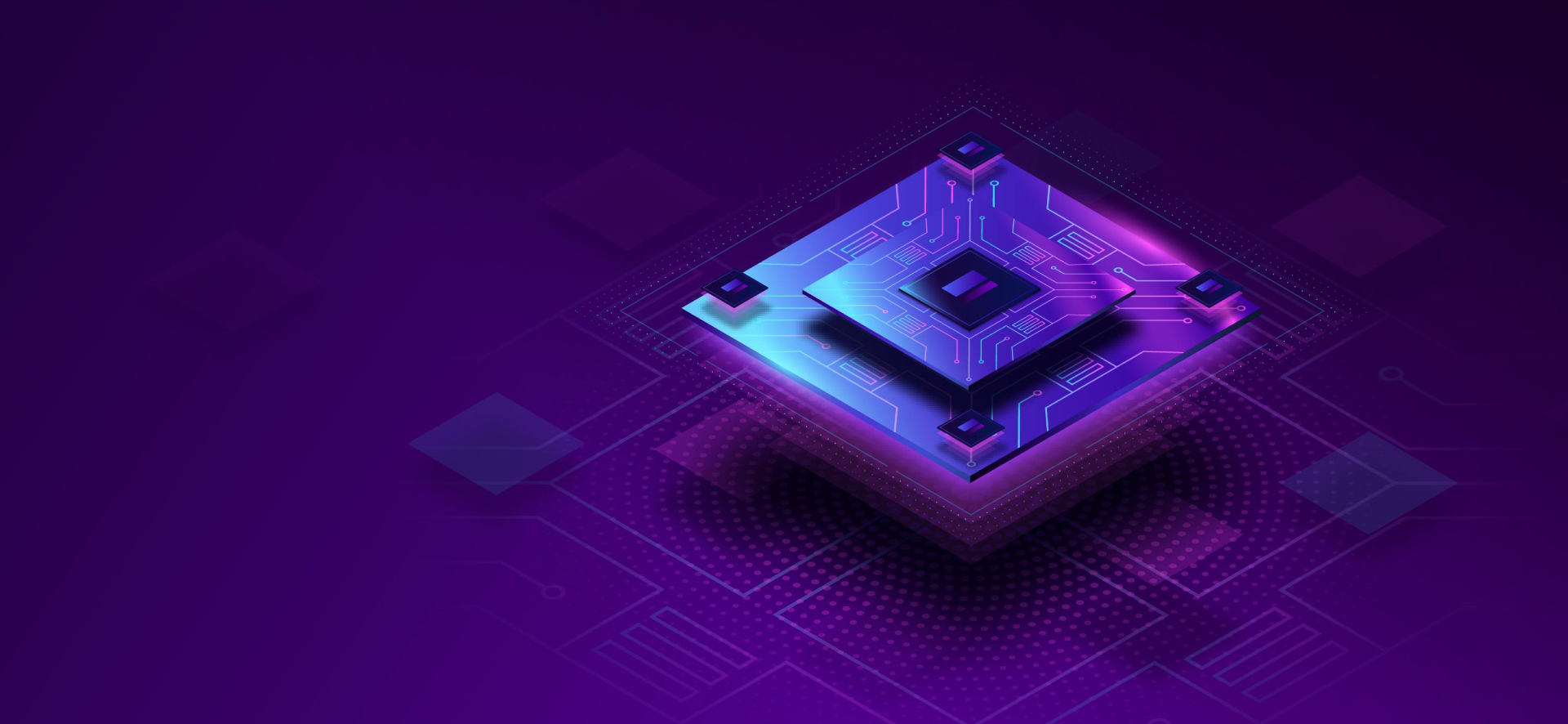 FPGA Programming Services
Developing a cost-effective solution sometimes requires custom FPGA board programming due to a lack of necessary software or hardware capabilities.
We can define several reasons why FPGA programming is your best choice: power-consuming real-time algorithms, lack of required interfaces, or it is preferable to use hardware for some functions (especially in safety critical systems).
FPGA stands for a field-programmable gate array and refers to a process of hardware customization on a single integrated circuit. FPGA boards can vary in form factors, programmable components number, memories, and purposes, but all serve to provide desirable flexibility.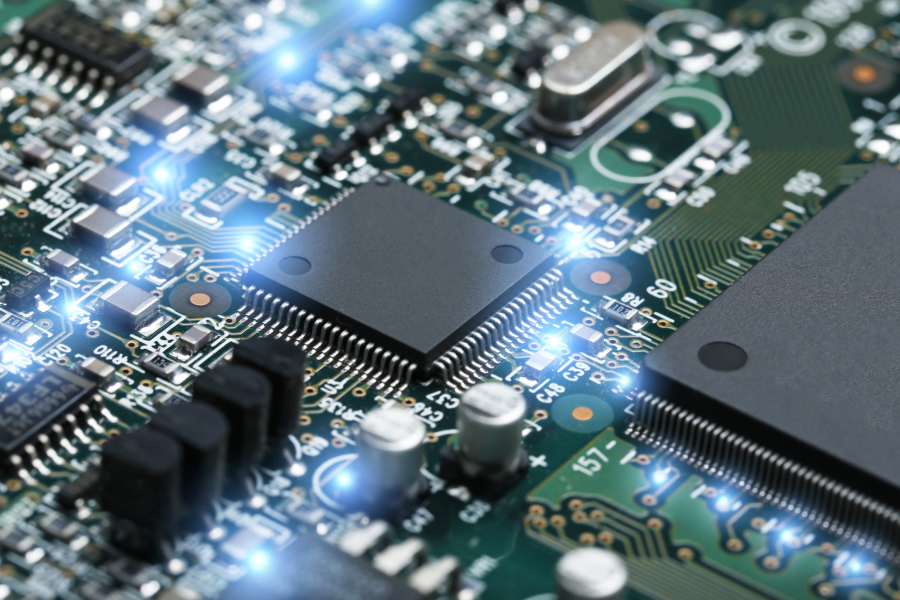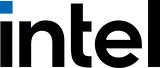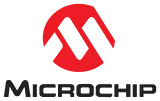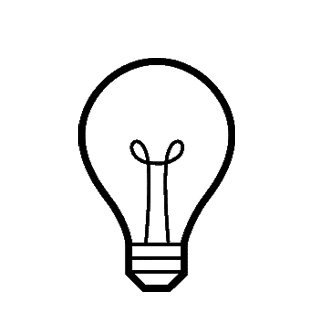 Predictable roadmap
Fixed deadlines and budgets with an independent evaluation of your project. We are committed to your success and faster time to market.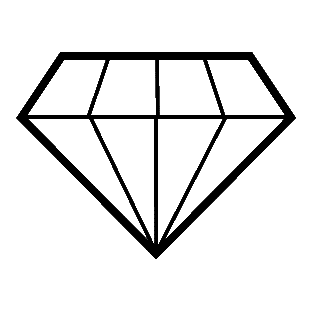 Strong expertise
Hundreds of completed projects in specific market segments with smooth-running processes, regular feedback and timely approval.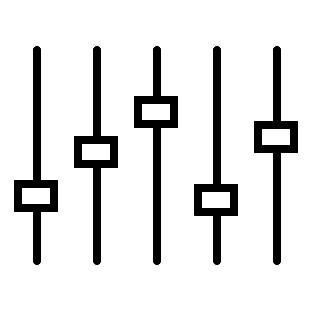 Flexible models
Flexible cooperation models tailored to your business goals and capacities. Let's discuss your goals and expectations.
Our key areas of expertise in FPGA programming
We illustrate our multi-field experience in FPGA programming:
FPGA-based hardware accelerator
FPGA-based PCIe accelerator board is effectively optimized for Artificial Intelligence (AI), video processing and encoding, backbone network traffic analysis, simulation of physical processes, genome and DNA research. FPGA accelerator board is based on Xilinx UltraScale+ and Xilinx Zynq Ultrascale+ chips. It supports up to 32GB of external memory and 4 100 GE network ports.
Data processing modules
DSP cores modeling and synthesis in Matlab & Simulink. Digital signal processing algorithms: digital filters (FIR, IIR) and fast Fourier transform (FFT), modulators/demodulators. Specialized modules: DSP cores, multipliers, coders/decoders, ALU for operations with floating points. Implementation of video processing algorithms: filtering, zoom, image stabilization.
Interface modules
Development and integration of interface controllers, peripheral modules, system buses. Implementation of interface modules:high-speed DDR/QDR dynamic memory interfaces; NOR/NAND FLASH, CF/SD/MMC NVRAM controllers; low-speed controllers of interfaces UART, I2C, SPI, CAN, RS485/RS422; high-speed PCIe bus controllers; CSI, HDMI, DVI graphical interfaces; JESD204 high-speed DAC/ADC access units (digital-to-analog and analog-to-digital converters).
Processor cores
Selection of the processor core architecture: ARM or RISC-V. Integration of processor cores: MicroBlaze, PicoBlaze, Nios, and RISK-V by Xilinx, Intel/Altera and Microchip/Microsemi and building SoC upon them. Adaptation of processor cores: development, integration and implementation of interface controllers, peripheral modules, system buses, control logic (FSM). Division of IP blocks into hardware and software elements. Selection of the operating system (RTOS), application of libraries and programs, coding.
SoC/SoPC
Integration of digital and control elements on a single chip managed by RISC CPU, DSP, signal processing blocks, peripherals, memory interface.
Some of our FPGA, SoC, MPSoC solutions
Interface Extension FPGA project

artix7, mcu, adc, spi, i2c
Interface Extension FPGA project.
– big-endian and little-endian support for EMIF;
– direct access mode for MCU to end-points;
– Cauto mode for polling end-points in round-robin;
– arbiter switch for changing modes of access;
– ADC controller with daisy chain support and internal configurable median filter
Zynq US+ 10G ethernet

Tags: ZynqUS+, Networking, 10G, UDP
A hardware implementation of UDP protocol and 10G MAC.
– Hardware 10G UDP offloader
– AXI4-Stream data interfaces

10G TCP/IP using Linux

Tags: ZynqUS+, Linux, 10G, TCP/IP, DDR4
The design solves the problem of reliable data transfer from PL to server. Data transferred directly from PS DDR4 via TCP/IP protocol. The achieved bandwidth is 3.5Gb over a 10G interface.

4k HDMI frame buffer

Tags: Kintex7, Linux, PCI-E, HDMI, 4K, Drivers
– Linux driver for frame buffer
– Data transfer between x86 CPU and Kintex-7 via PCIe
– DDR3 for image buffering
– Two HDMI output interfaces


3G-SDI stream H.265 compression

Tags: Kintex7, Linux, PCI-e Jetson Nano, Drivers, H.265, SDI
The device compresses a 3G-SDI input stream with the H.265 encoder. A V4L2 driver adapts the PCIe data stream to be processed by GStreamer and NVidia HW codec. Linux controls the output bitrate by network throughput estimation (QoS). The PCIe links and delivers a low latency encoding chain.


Advanced PCIe End-Point IP core

Tags: Kintex, Ultrascale, Artix7, Linux, PCI-e, Arria10, CycloneV
A multiplatform PCIe controller core wrapper providing up to 10 DMA channels and 6 BARs.
– Linux driver
– Kintex UltraScale / Artix7
– Arria10 / CycloneV

Nano seconds pulses processing

Tags: Kintex, Ultrascale+, Linux, MicroTCA, PCI-e, HLS, Simulink, JESD 204b
We designed firmware for the MicroTCA system for the statistical analysis of nanosecond pulses parameters.
– 2.7Gsps ADC x24 channels
– High-level synthesis tools for math
– Data aggregation by Linux


Radar data processing

Tags: Zynq Ultrascale+, Cortex-R5, ARM, lvds, 10g
We designed a PCB and firmware for the ADAR6901 radar data processing.
– Zynq UltraScale+
– Cortex-R5 for radar control
– Driver and HAL development
– High-speed LVDS interface
– DDR4 PL for data storage
– 10G interface for processed data downstreaming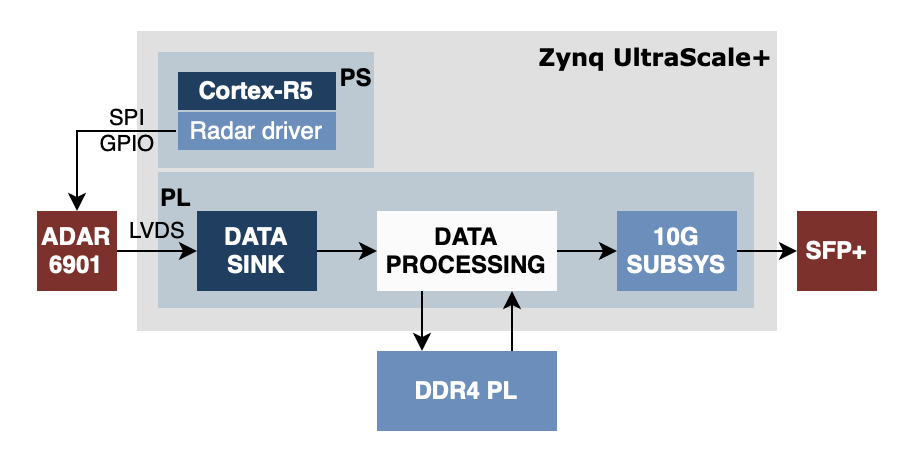 SoC firmware

Tags: sov, RISC-V, FreeRTOS, Drivers, Bootloader
We've implemented firmware for a custom-designed SoC
– RISC-V CPU
– DesignWare IPs
– Bootloaders
– IPs bare-metal drivers
– Test environment
– User software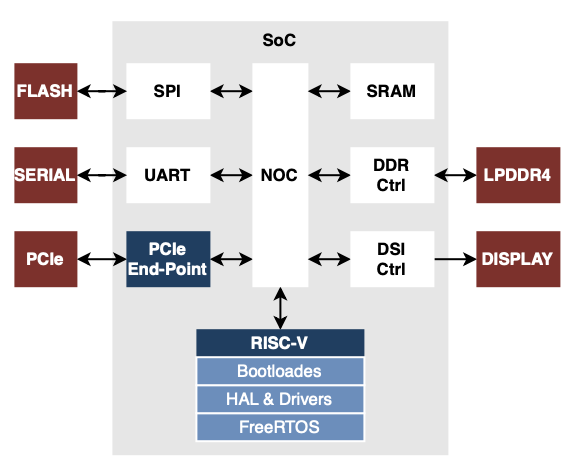 Video decoding and output to TFT panel

Tags: Lattice, H.264, H.265 MIPI, Display

A video TS stream decoded by an iMX8 SoM module. Transmitted to Lattice FPGA using MIPI CSI-2 interface and displayed on the TFT panel.

Image processing on ECP5

Tags: Lattice, Image Processing, HyperRam, Display

A video stream captured from HDMI interface. Then a chain of image processing operations takes place: white balance and gamma correction, cropping, scaling, and rotation. Finally, video displays on the TFT panel.

Specialized tools
Vitis AI, Vivado Design Suite, Quartus Prime, SDAccel, SDSoC, HDL Coder
Software platforms
Xilinx Deep Neural Network (xDNN), Alveo, OpenVINO, TensorFlow, Keras, Caffe
Tools & Languages
C++, Python, Matlab/Simulink, Verilog, VHDL, HLS, DSP, AI toolboxes
Hardware design
High-speed interfaces, DDR4, JESD204b, SI, PI, Thermo modeling, Video processing
Platforms
Zynq, Zynq US+, RF SoC, Xilinx Versal, FPGA
Transceivers
AD9361, AD9371, ADRV9009, Radars, Promwad AFE, Antenas
Network software
DPDK, UDP 10G, TCP 10G, TAPs, L1/L2 IP cores
Communications:
PCI-e, 1G, 10G, 25G/40G, 100G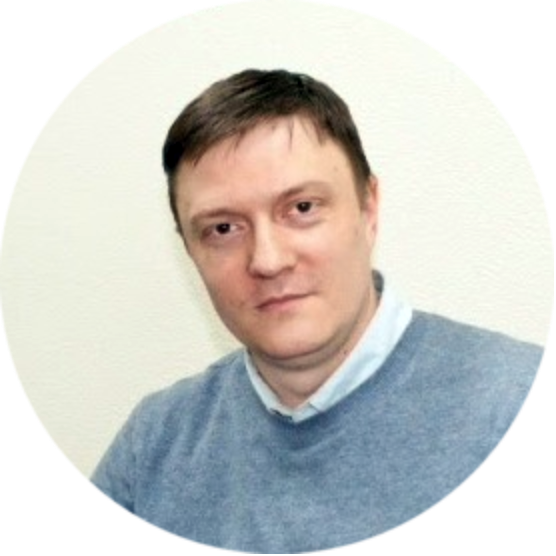 "Our portfolio includes many FPGA programming and CPLD development projects, from radar data processing systems, spectrum analyzers, high-speed satellite modems design to Nvidia Jetson Nano 3G-SDI H.265 compression and more. "
— Alex, the head of the Adaptive Computing Systems department at Promwad
Our FPGA programming projects
Do you need a quote for your FPGA programming project?
Drop us a line about your project! We will contact you today or the next business day. All submitted information will be kept confidential.