FPGA design services at Promwad implies firmware development for FPGA and MPSoC/RFSoC. We design and integrate IP cores, interface controllers, data processing algorithms, processor cores, and custom specialized modules.
Our engineering team offers the best choice of FPGA/MPSoC/RFSoC for your project, according to the required budget, power consumption, and performance.
FPGA-project service at Promwad involves the following activities:
Specifications development.

Architecture definition, selection of IP cores.

SystemC modeling.

RTL descriptions development in VHDL/Verilog.

DSP cores in Matlab Simulink (DSP – Digital signal processing).

HLS — High-Level Synthesis. Logical and physical synthesis.

Topology verification.

DFT, test coverage analysis.

Adaptation of IP cores to various FPGA families.

FPGA based on AI-powered technologies.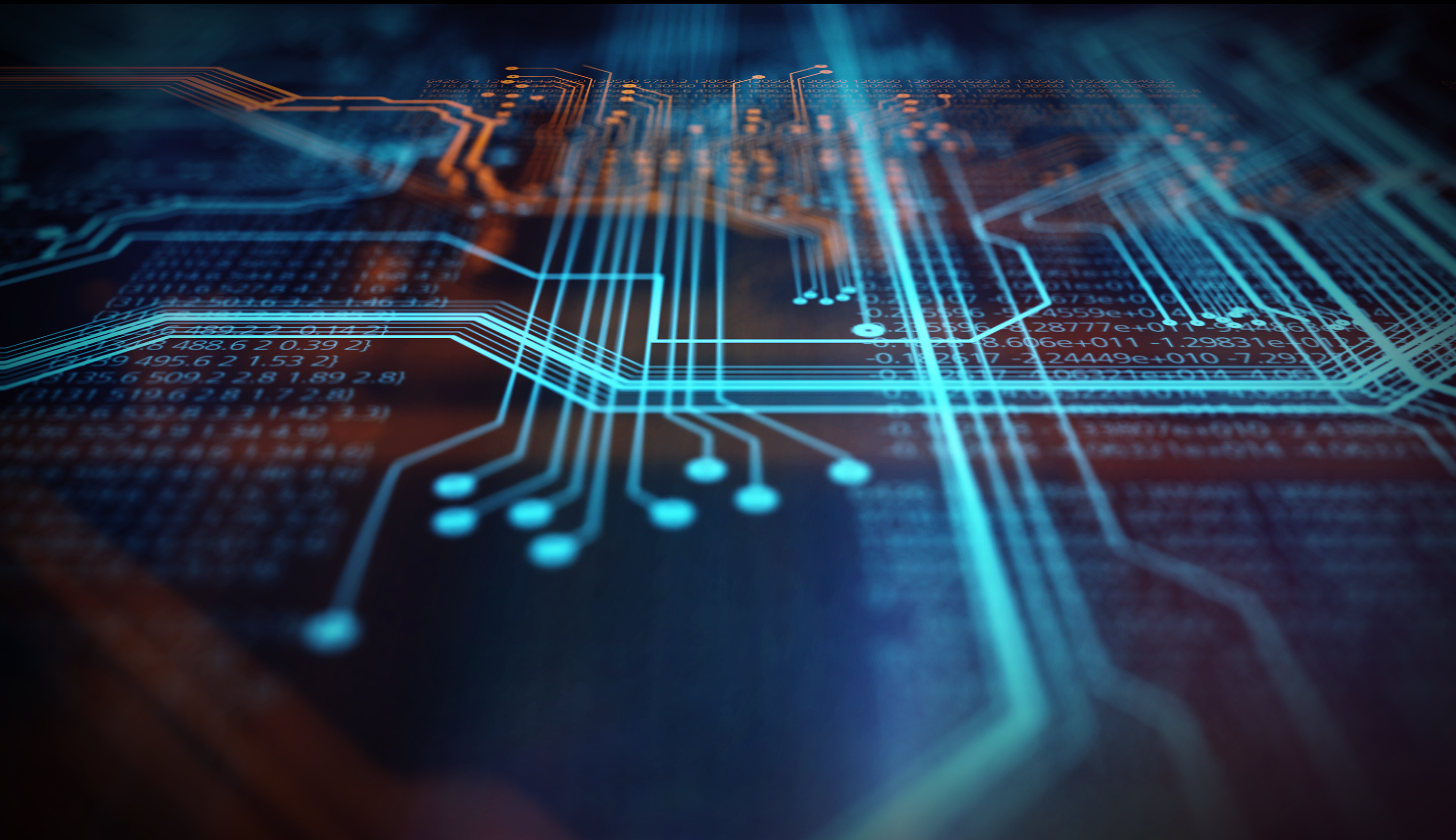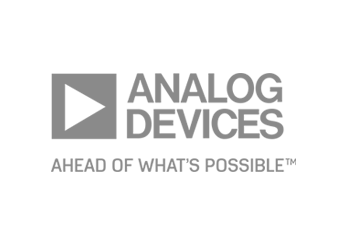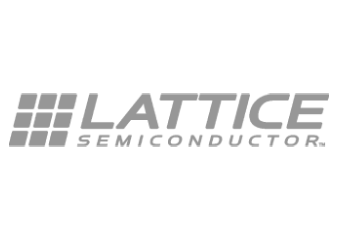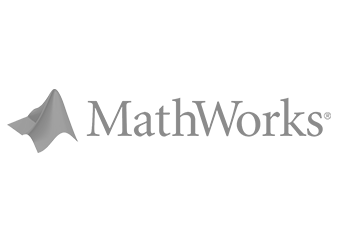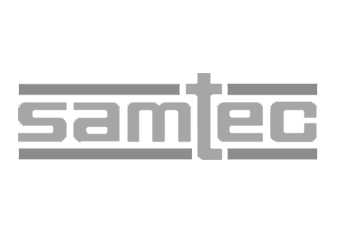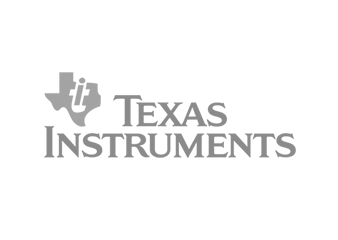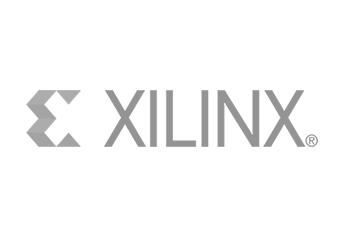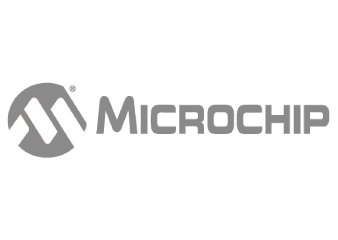 We help our clients enter their target market with breakthrough solutions providing the following FPGA design services:






Permanent support from the leading FPGA vendors

Xilinx

We have rich experience working with many Xilinx products, namely Xilinx FPGAs with integrated CPUs like Zynq-7000 series and Zynq Ultrascale+, Versal, and without integrated CPUs like Spartan, Artix, Kintex, Virtex, and XC-series. We also use Vivado Design Suit and Vitis AI. As a Xilinx partner program member, we are the first to access the new solution updates.

Lattice Semiconductor

We have gained comprehensive experience working with Lattice FPGAs. Here are just a few examples: the smallest form factor FPGAs iCE40 series, MachXO3 FPGA family for control & security applications, ECP5, and more. We offer you the fastest time to market using Lattice programmable logic devices and solution stacks in your FPGA design projects.
Intel

As an official Intel partner, we help integrate high-speed transceivers, logic blocks, high-speed I/Os, configurable embedded SRAM, routing, as well as intellectual property (IP). We work with Intel software tools to get the optimal development time, costs, and power. Here are the exampes of Intel FPGA we work with in our projects: Intel Agilex, Intel Stratix, Intel Arria, Intel Cyclone, and Intel Max series.

Microchip

We satisfy our clients' needs in high-data throughput and high-bandwidth connectivity working with the Microchip programmable logic devices, including FPGAs (PolarFire Mid-Range FPGAs, IGLOO and IGLOO 2, ProASIC 3, Fusion Mixed-Signal FPGAs), SoC FPGAs (PolarFire SoC FPGAs, SmartFusion 2 SoC FPGAs, SmartFusion SoC FPGAs), radiant-tolerant and anti-fuse FPGAs.
Specialized tools
Vitis AI, Vivado Design Suite, Quartus Prime, SDAccel, SDSoC, HDL Coder
Software platforms
Xilinx Deep Neural Network (xDNN), Alveo, OpenVINO, TensorFlow, Keras, Caffe
Tools & Languages
C++, Python, Matlab/Simulink, Verilog, VHDL, HLS, DSP, AI toolboxes
Hardware design
High-speed interfaces, DDR4, JESD204b, SI, PI, Thermo modeling, Video processing
Platforms
Zynq, Zynq US+, RF SoC, Xilinx Versal, FPGA
Transceivers
AD9361, AD9371, ADRV9009, Radars, Promwad AFE, Antenas
Network software
DPDK, UDP 10G, TCP 10G, TAPs, L1/L2 IP cores
Communications:
PCI-e, 1G, 10G, 25G/40G, 100G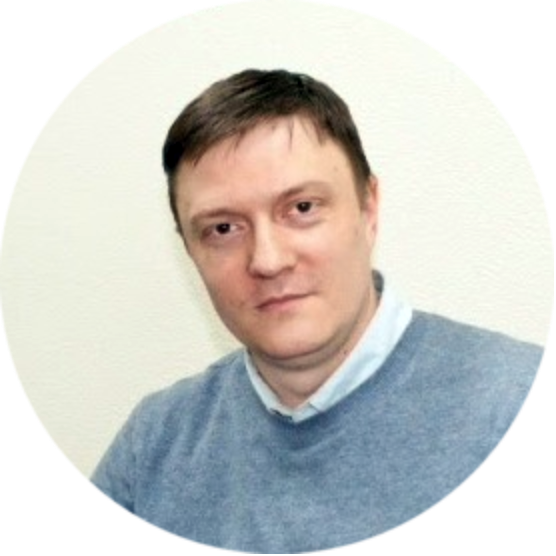 "In case you are planning a project in complex data processing or high-speed throughput it's the best way to choose FPGA programming. Our experts are ready to provide top-notch hardware design & firmware development services. Moreover, we are ready to give a hand with PCB & Schematic design – our experts have strong experience preparing projects of any complexity to mass manufacturing."
— Alex Maloshtan, the head of the Adaptive Computing Systems department at Promwad
Do you need a quote for your FPGA design project?
Drop us a line about your project! We will contact you today or the next business day. All submitted information will be kept confidential.