Video Conferencing Apps Development
We've integrated a feature for audio and video calls into Smart TV and set-top boxes, unique for digital TV operators.
The new application for embedded platforms serves to meet different user categories' needs through an enhanced use scenario.
We based the development on VideoCamera SDK, which allows us to add audio and video web-conferencing functionality to set-top box UI. This SDK supports hardware acceleration modules from the leading chip vendors such as Broadcom, Amlogic and Allwinner.
Our engineers have achieved better compatibility, making the process of connecting the SDK to SmartTV services as easy as possible.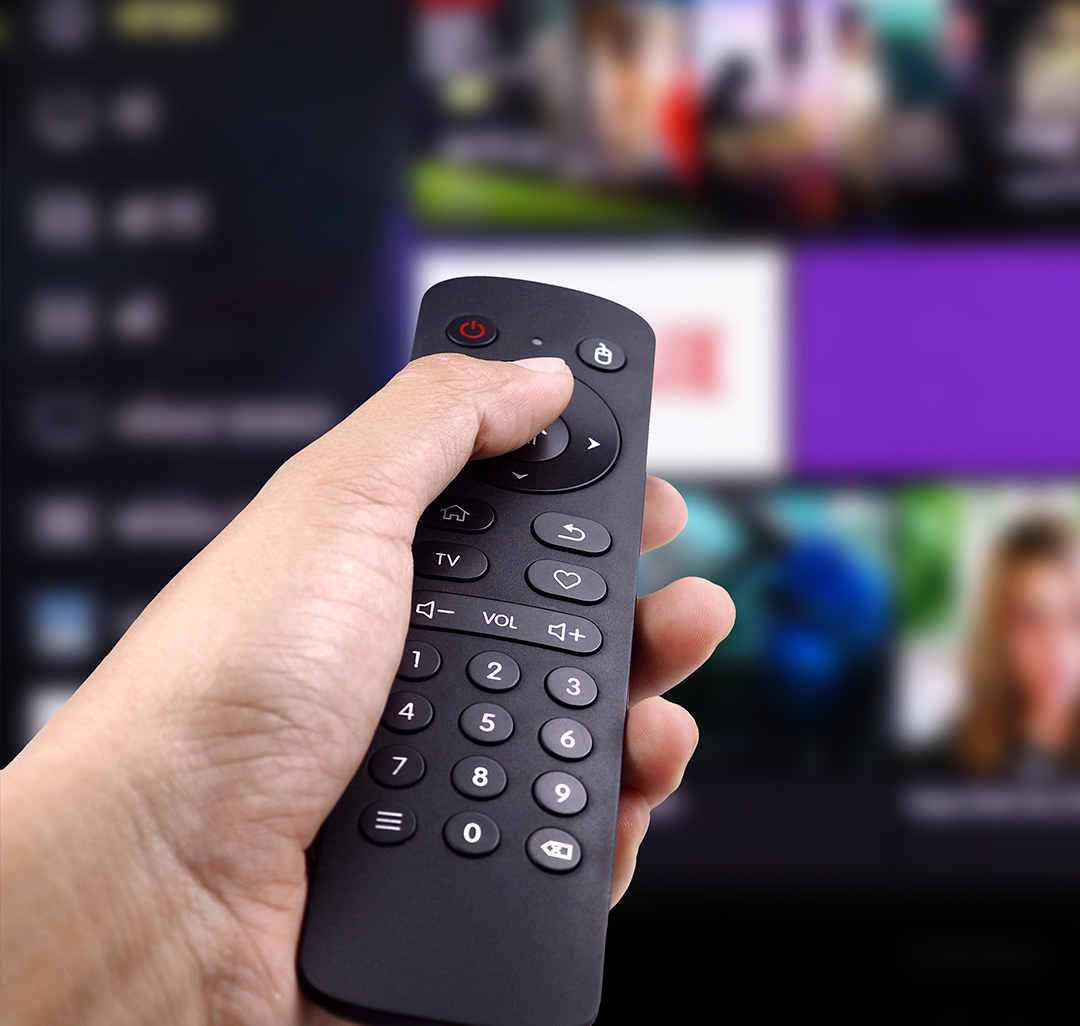 Our solutions for TV conferences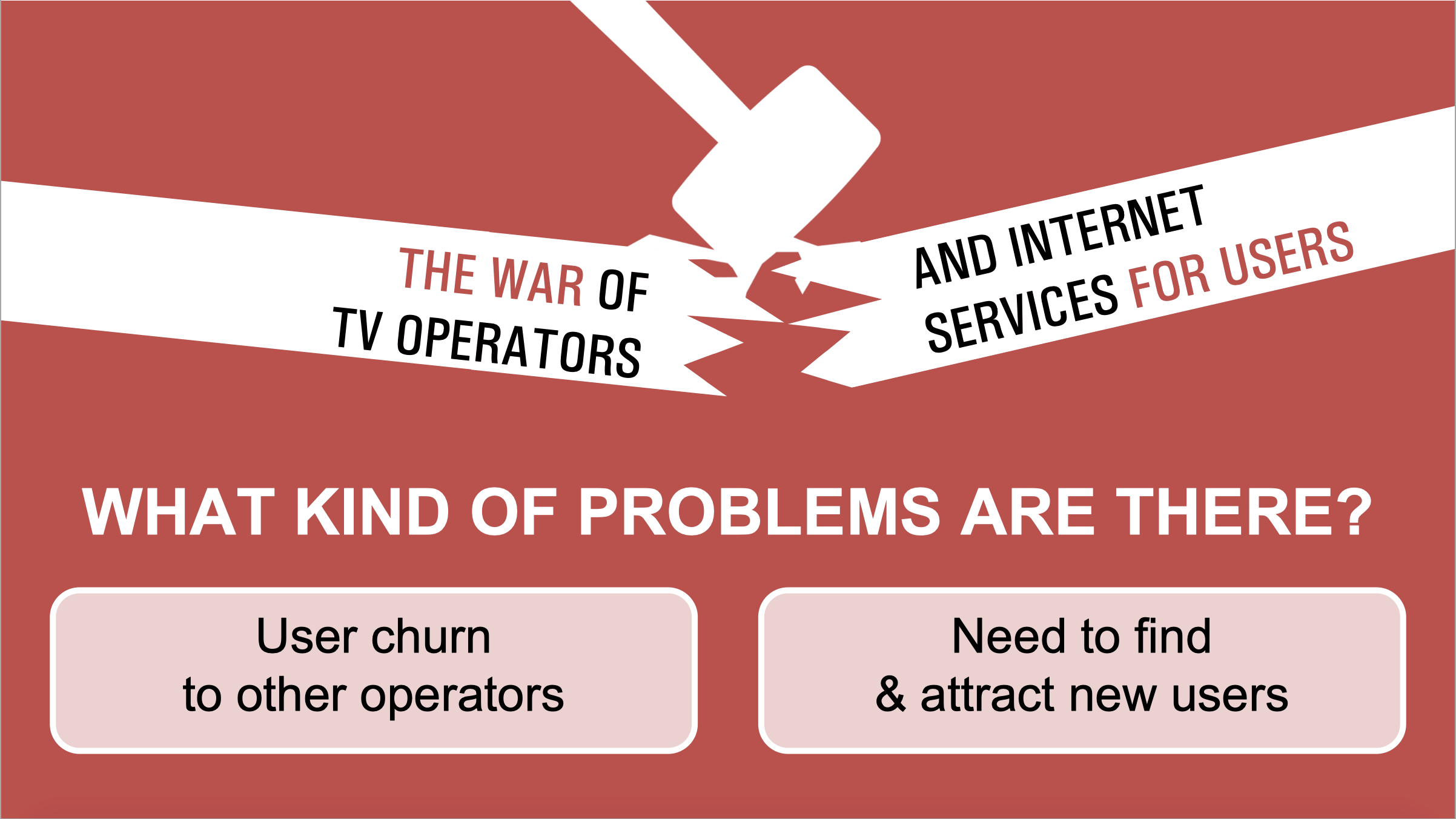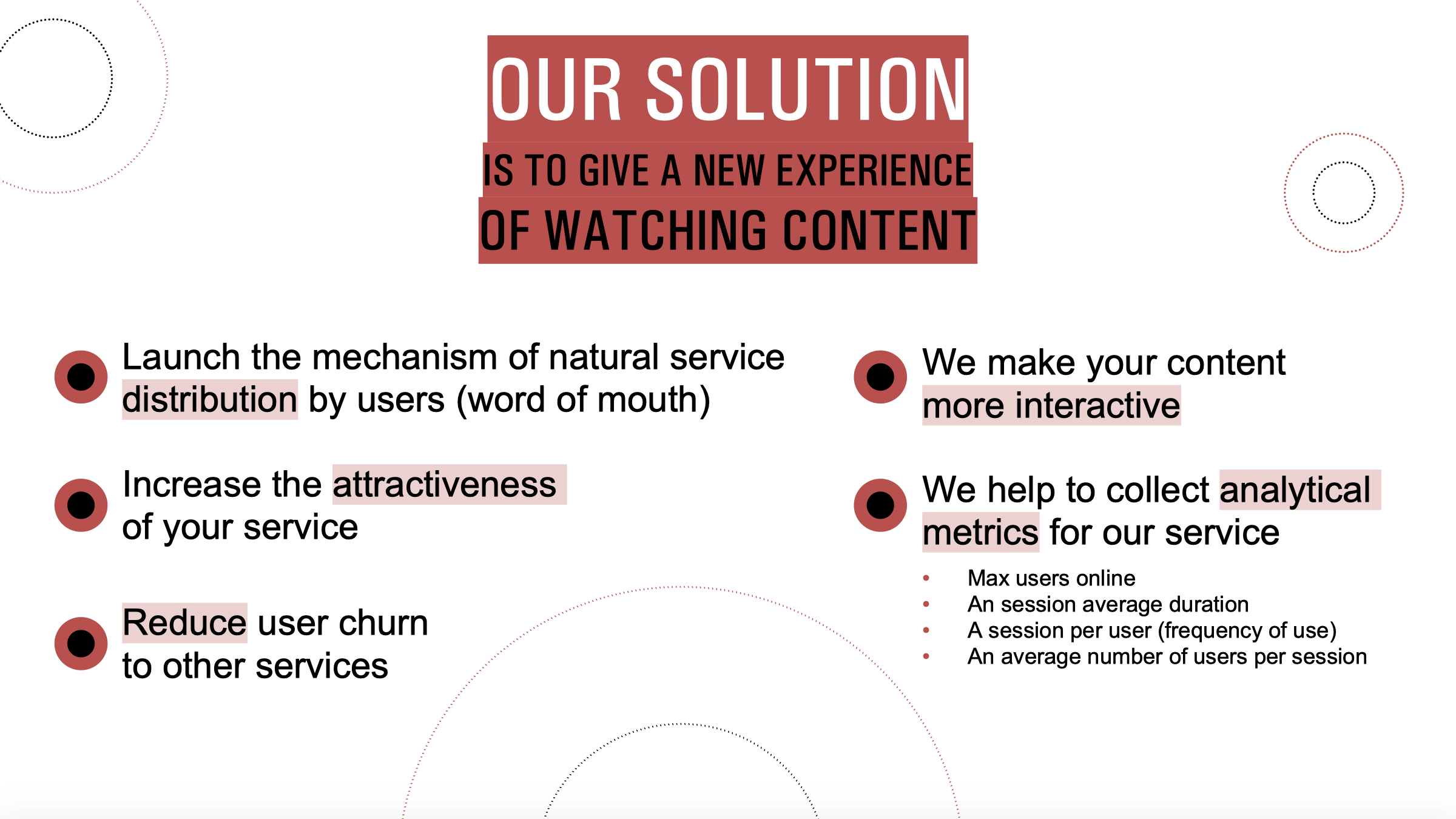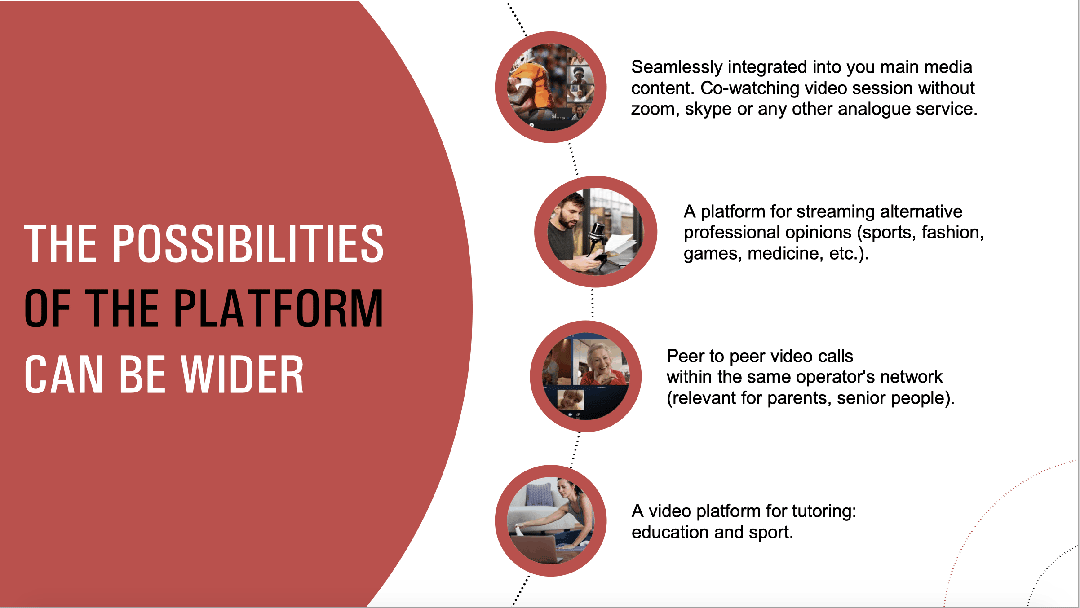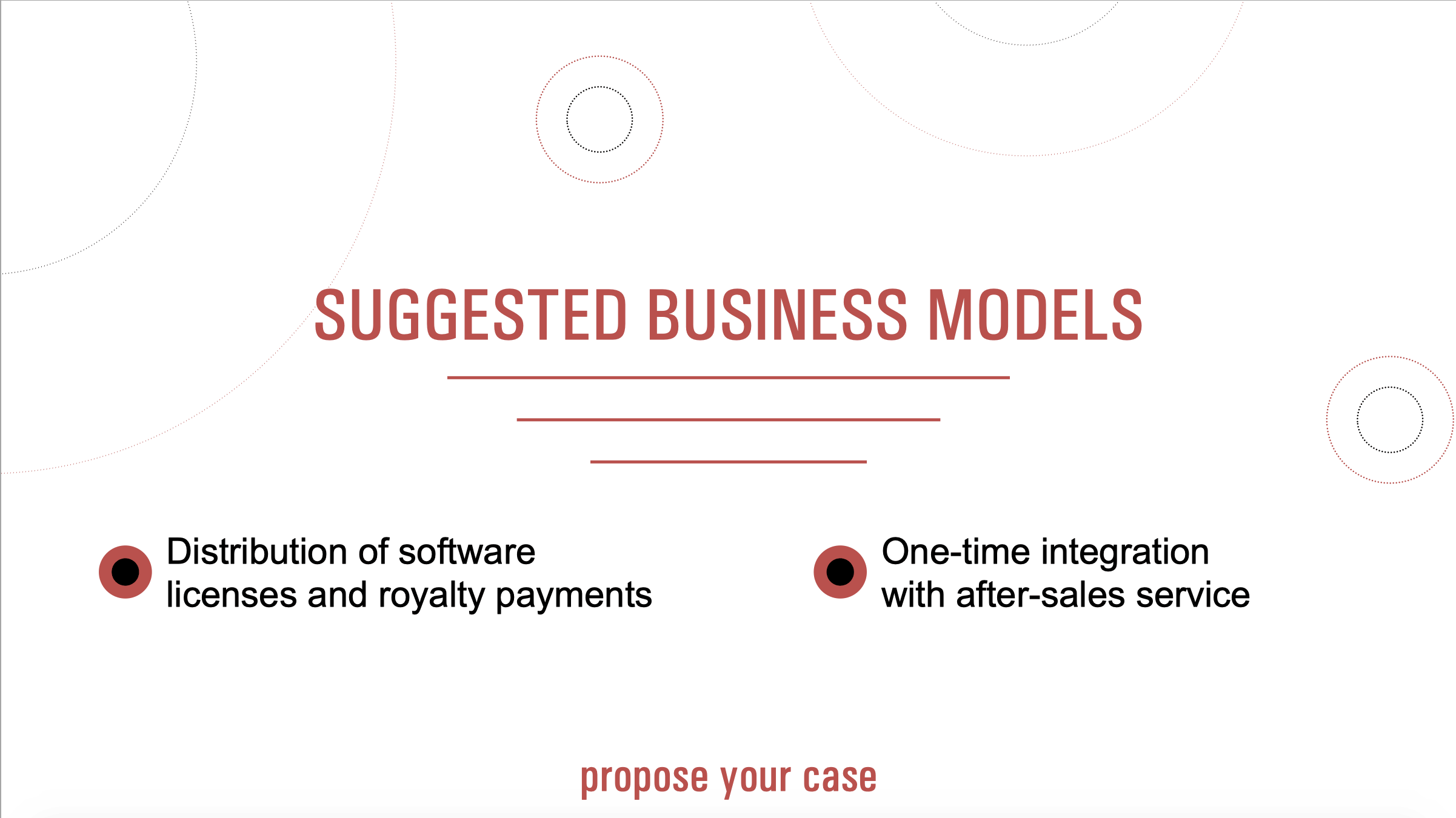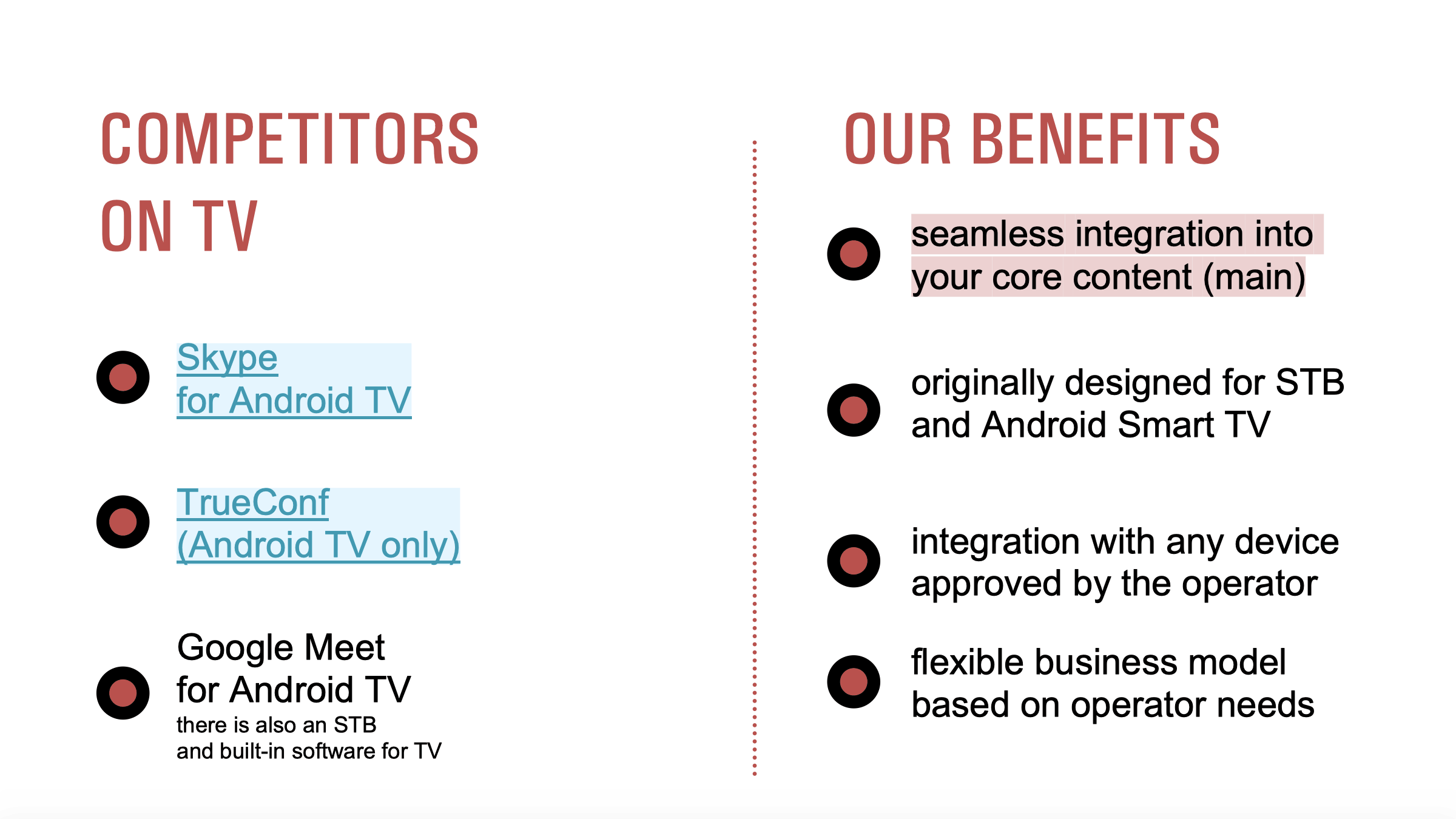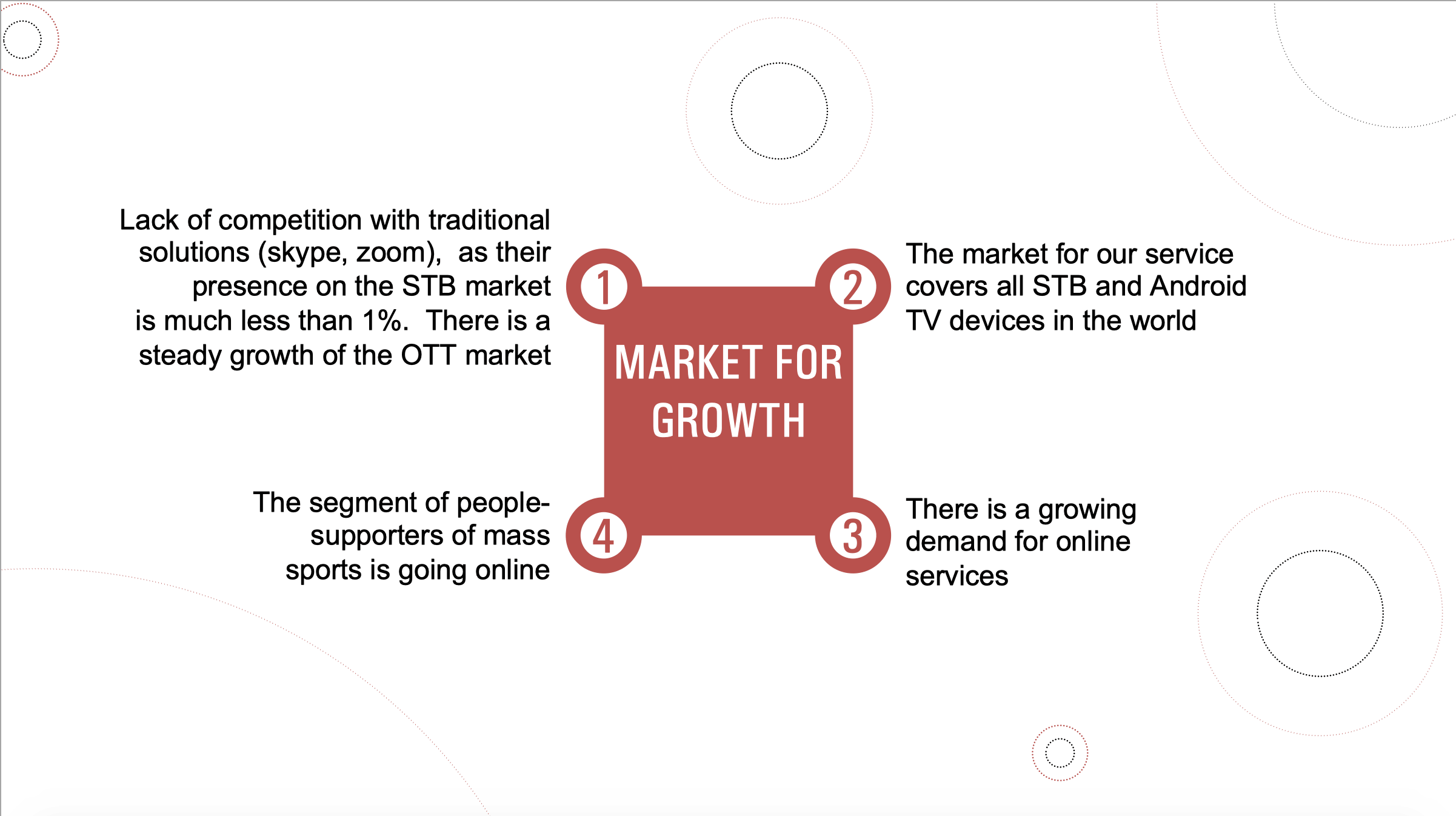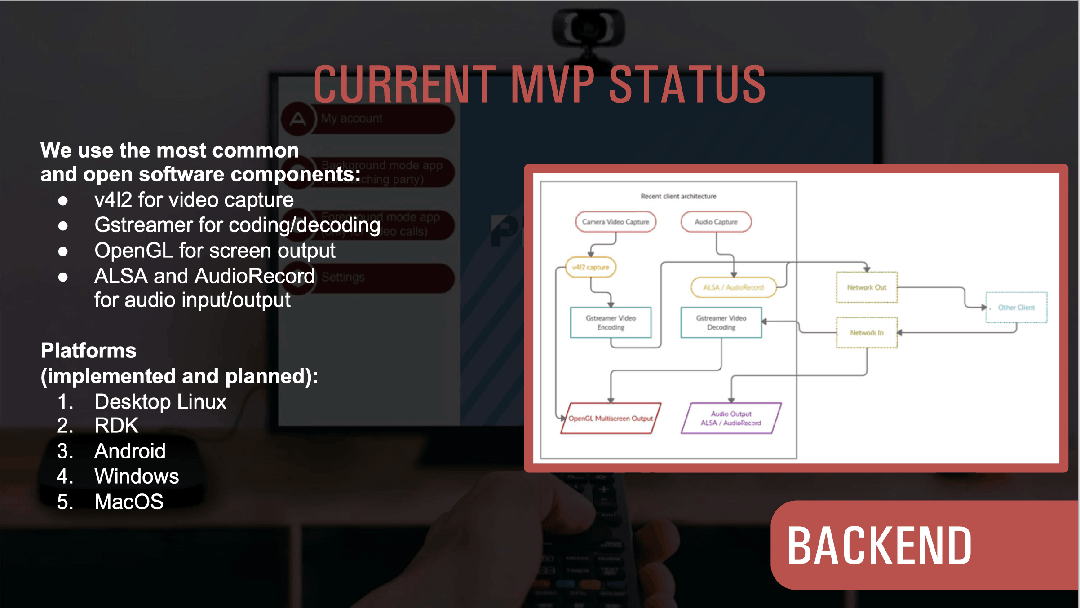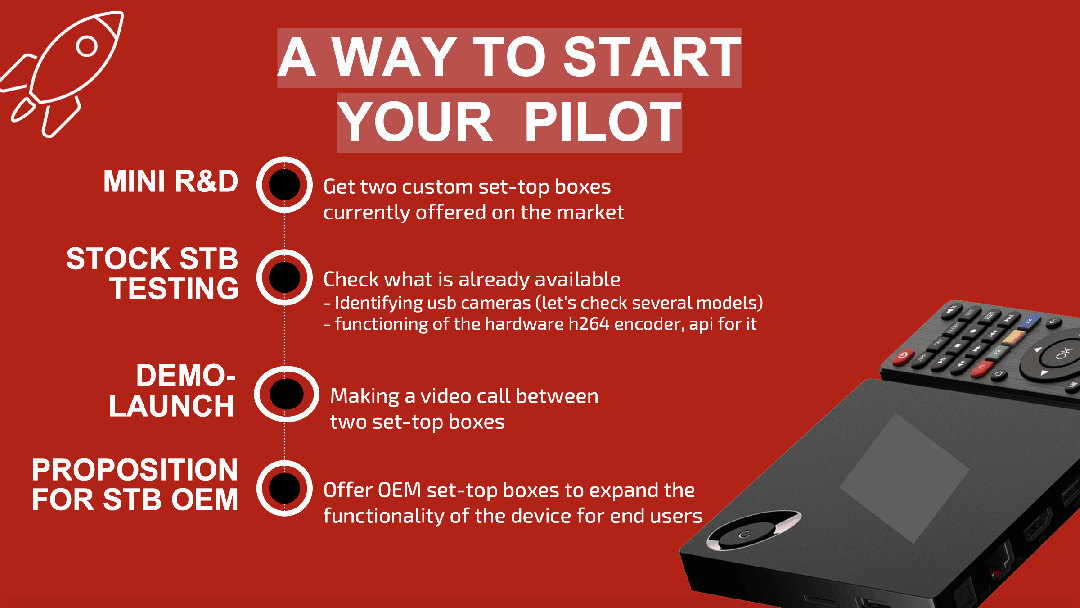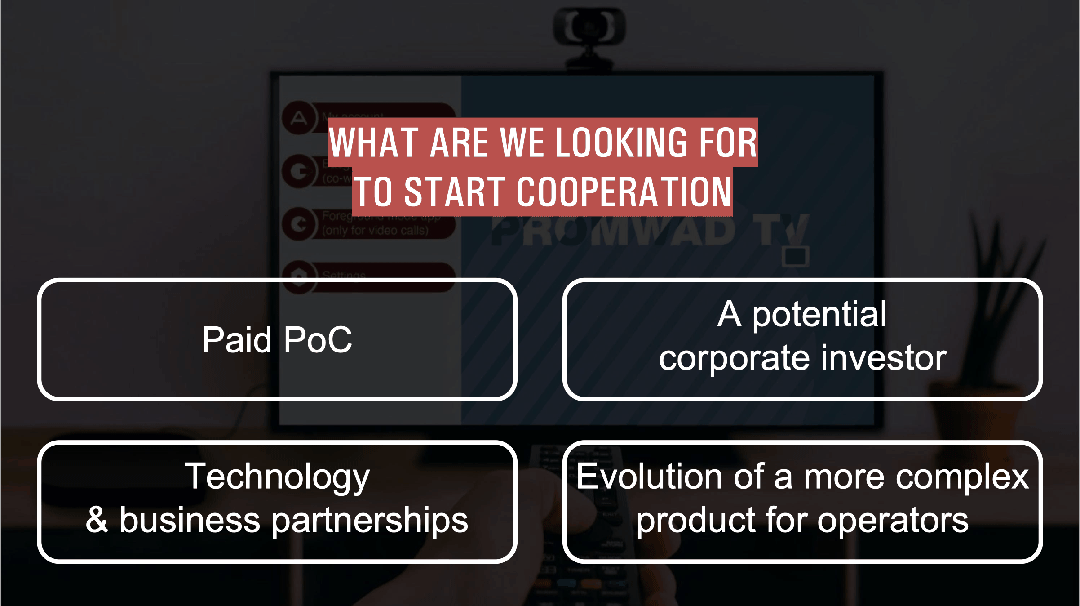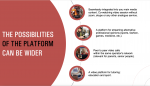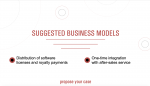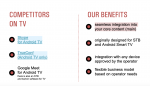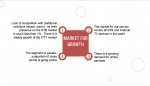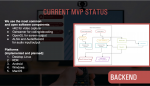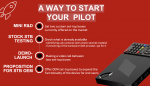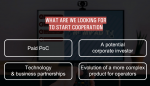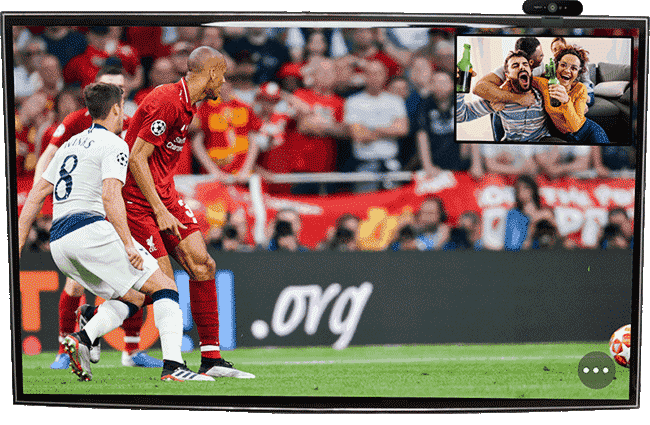 A shared view of video content
no circumstances, even a pandemic, will prevent us from commenting on what you've seen while you're watching. Let your clients have a home-based viewing of their favorite movies, TV series, TV programs, and even root for a soccer team with friends remotely.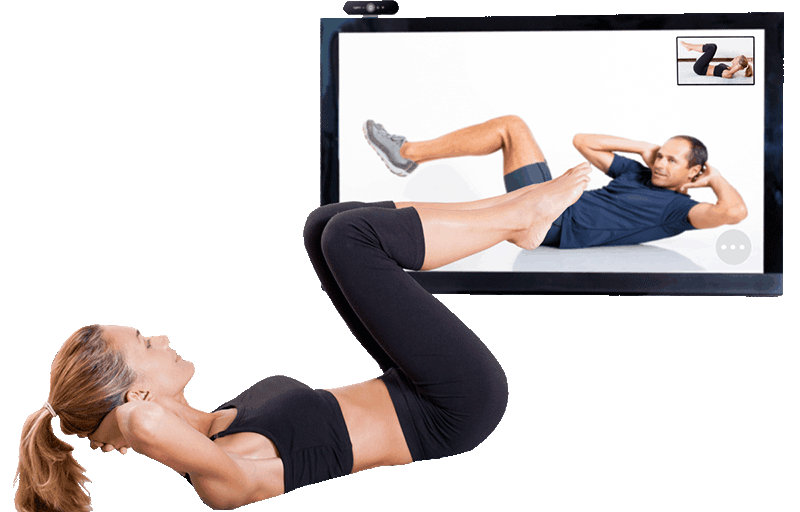 Coach-supported online fitness

physical activity is going online – there are more and more sports broadcasts, courses, and videos to keep fit. With the Promwad solution, online training became even better – a call to the coach through the set-top box or Smart TV will allow you to keep exercise technique and not lose motivation.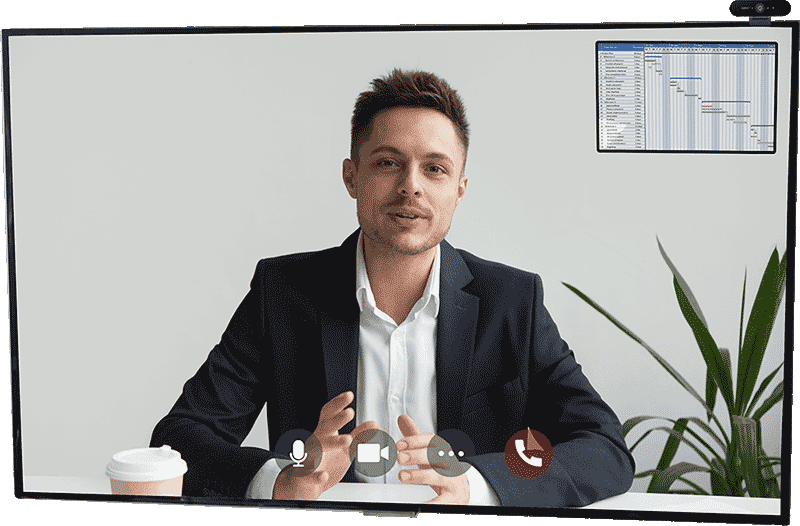 Online conferencing for corporate clients

it became even more comfortable to work remotely! Use your home or office TV for conferences with colleagues. The Promwad solution provides users with all previously known functionality – audio and video calls with the ability to record and save conversations, virtual backgrounds, etc. – and provides a high-quality image.
Technologies
WebRTC, Tizen, WebOS, Android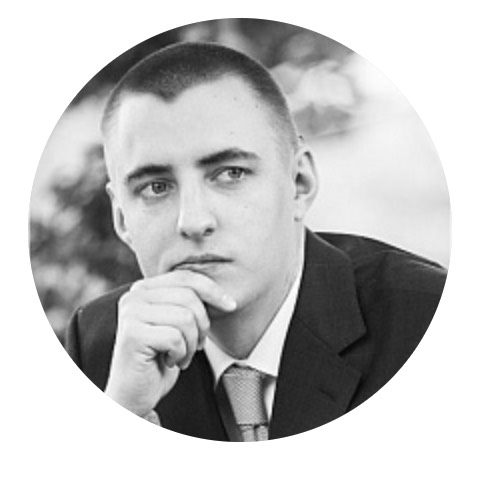 "Analysis of market tendencies proves increasing demand for solutions for remote communication, work, and other activities. The Promwad solution can become one of the competitive advantages for content and telecom equipment providers".
— Kirill Zut, Head of ODC DTV Department at Promwad
Our case-studies in digital TV
Do you need a quote for your engineering project for the DTV & broadcasting industry?
Drop us a line about your project! We will contact you today or the next business day. All submitted information will be kept confidential.