Hardware and software solutions for the Internet of Things
The Internet of Things / IoT is one of the most promising market niches in electronics. Its profit potential is expected to grow in the nearest five to ten years. We have experience, extensive knowledge of technologies and ready-made solutions for successfully implementing projects within this popular trend.
Mobile gadgets used in the Internet of things networks give engineering and programming thought a totally new dimension which covers almost the entire realm of human existence: home electric appliances, automotive multimedia devices, as well as lighting and power supply systems.
What is the Internet of Things (IoT)?
The Promwad Electronics Design House can define IoT as a network of devices connected to the Internet, which interoperate with each other in order to perform the following tasks:
Exclude human involvement in regular operations by using self-standing intelligent systems.
Measure and analyze the parameters of their own state, the environment or other devices, as well as use and transmit this information to a human user.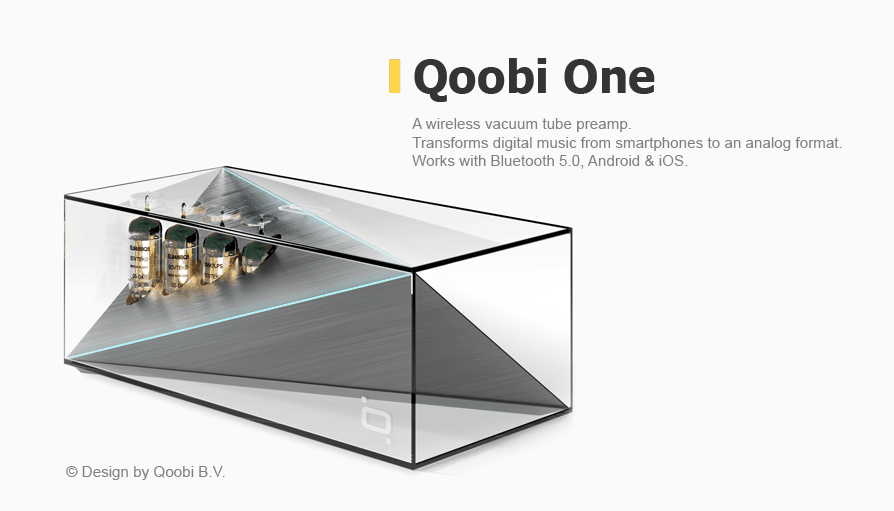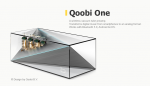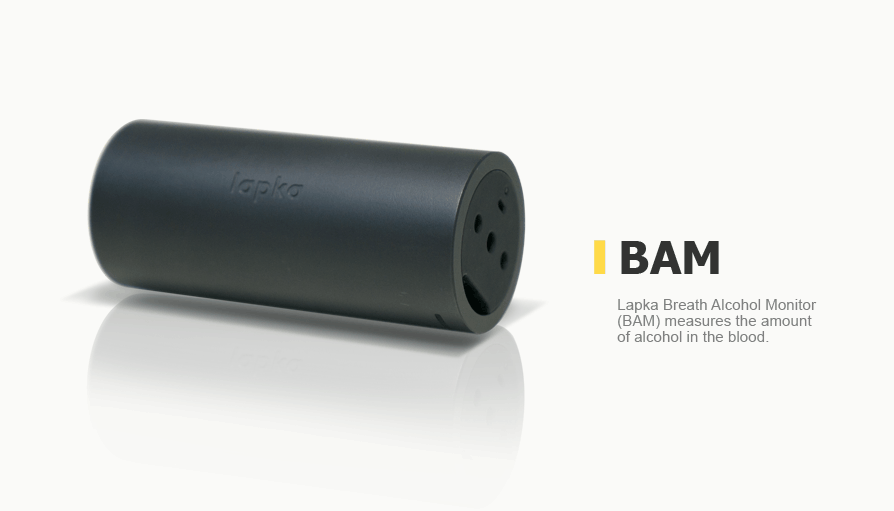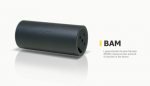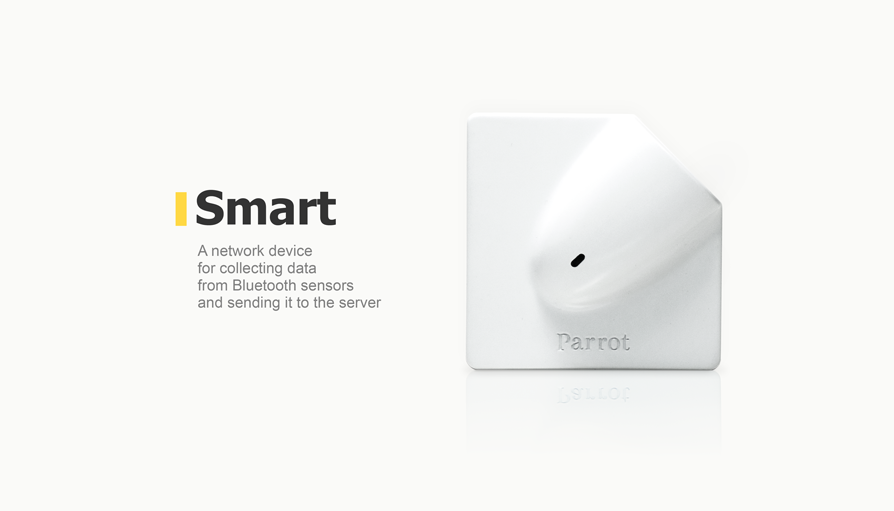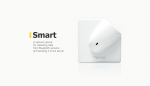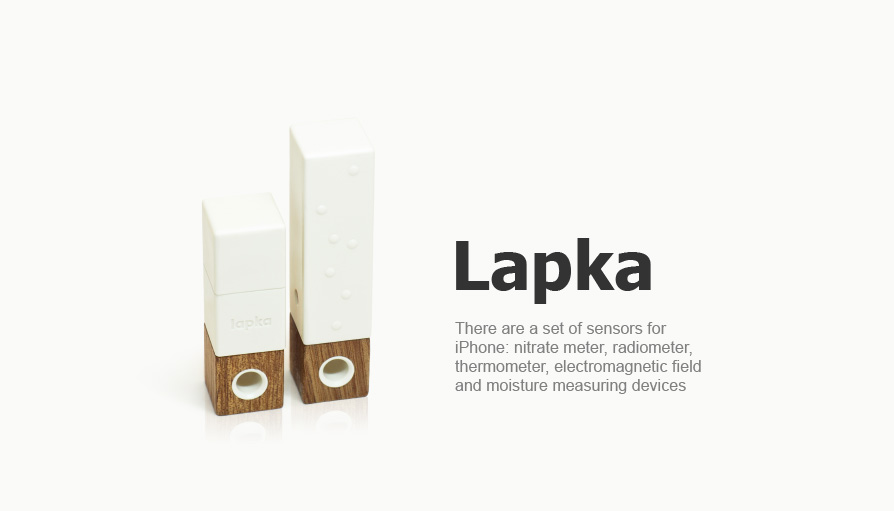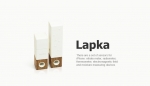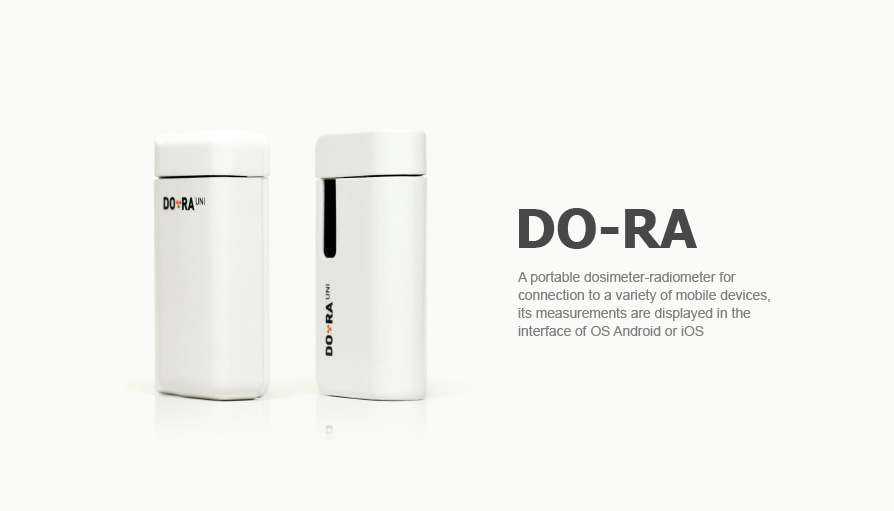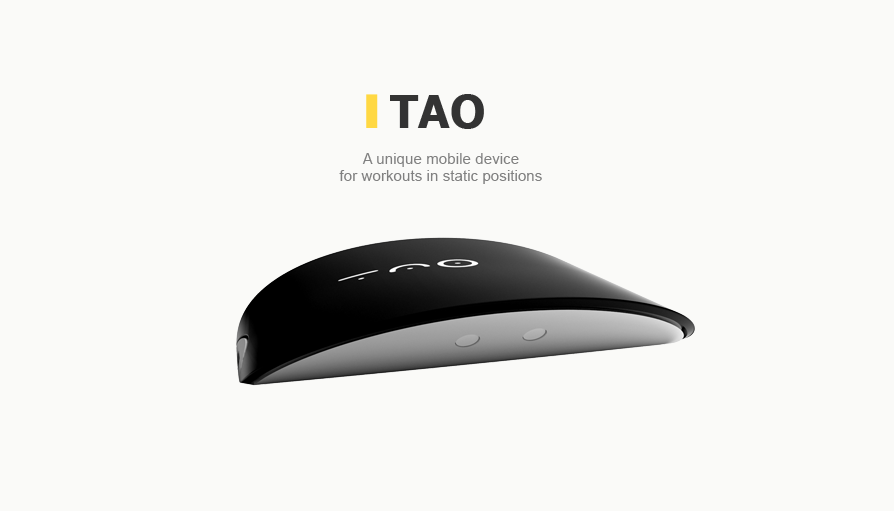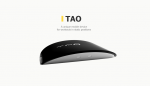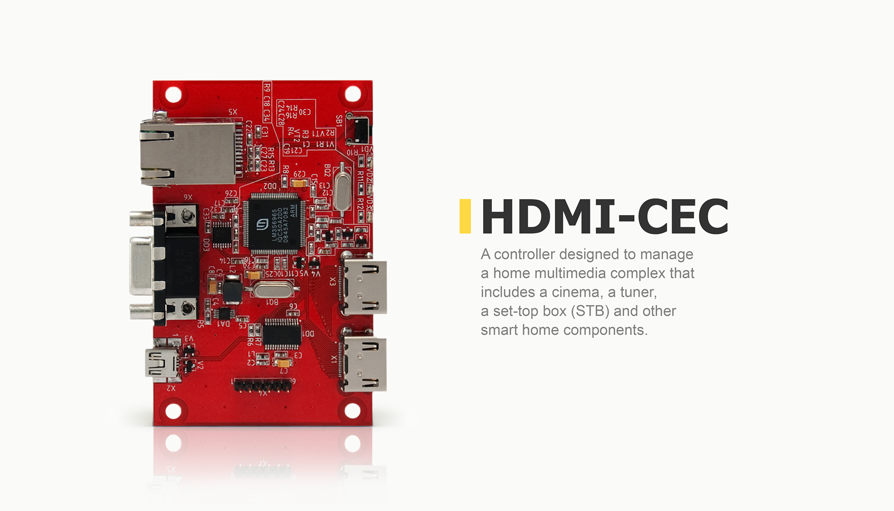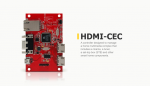 IoT Promwad Mobile = Smartphone + Electronics + Cloud
A smartphone is central to our concept of the Internet of Things because it receives a stream of data from stationary and mobile devices and serves as a remote control for devices from the Internet of things system.

How does it work?

A mobile gadget or a stationary device collects data through embedded sensors and sends them to a smart phone that displays the information in a way that is convenient for the user. All analytics are synchronized with the cloud.
IoT Promwad Mobile is a platform that helps utilize any interaction pattern, while we choose the optimal pattern for each project:
Electronic device → smartphone → cloud service
Electronic device → cloud service → smartphone
Electronic device → smartphone
Electronic device → cloud service
Media and EntertainmentExamples of use of IoT Promwad Mobile
1. Internet of things for Health 2.0
Mobile health care gadgets is one of the most popular areas in the development of wearable electronics. Examples of devices within the health 2.0 trend include blood glucose concentration meters, dosimeters, moisture meters, radiometers, food nitrate meters and adapters for different medical equipment (heart rhythm meters).
Here is a more detailed description of possible developments in the field of mobile gadgets:
Glucometer → Smartphone
Glucometer → Smartphone → Cloud

The mobile application is synchronized with the glucometer and receives the user's measurements. It keeps a history of measurements, monitors and shows variations in blood sugar levels (chart), as well as reminds of a new blood test.

There is a possibility of generating reports as PDF files and sending them to the user's and the doctor's email.

The cloud storage extends the possibilities of Option 1:

Keeping record of blood sugar levels from multiple devices
Generating all kinds of reports and prognoses
Collecting global statistics from all users helps create recommendations on treatment, diet and lifestyle
Connecting doctors to the system to monitor the status of patients

The technologies available make it possible to significantly expand the list of functions of a mobile gadget is paired with a smartphone / cloud. It is a matter of the imagination of the customer and our development team.
2. Smartphone as a remote control for the Internet of things
Mobile phones running iOS and Android can be used as a remote control for TVs, home theaters, as well as navigation and multimedia electronics. Here is an example of the most popular solutions:
TV → Smartphone
TV → Smartphone ← Cloud

The mobile application is synchronized with the TV and perform the basic control functions:

switching channels
adjusting volume
changing the format of broadcasting
other

The cloud storage helps extend the possibilities offered under Option 1. The following functions are now available:

searching for and browsing the program guide
setting reminders for the beginning of a program
other
3. Smart home
Today smart home solutions are becoming more available for a wide range of implementations: design engineers now have access to scalable technologies, while potential users are familiar with the capabilities of smart homes and are ready to buy electronics in the field.
Based on the customer's or the target user's needs, a variety of smart home modifications can be developed: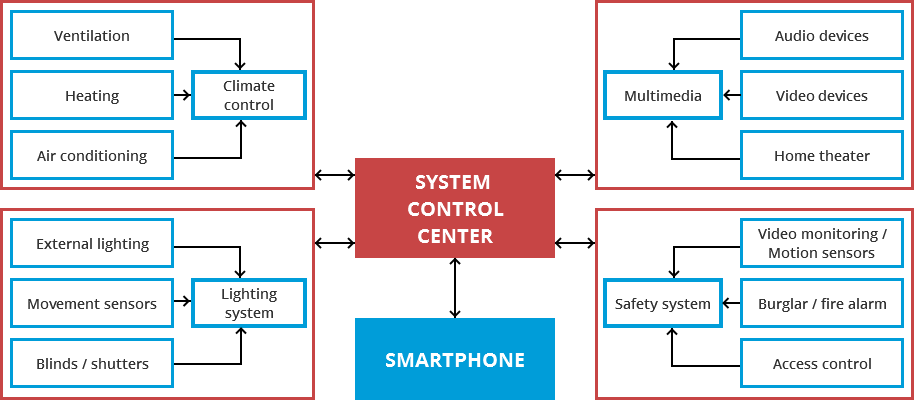 The mobile application is synchronized with the control center which controls all smart systems and devices in your home. The smartphone turns into a remote control for managing a smart home and issues all kinds of commands to electronic appliances, both inside the house and remotely.
Do you need a quote for your hardware and software solutions for the Internet of Things?
Drop us a line about your project! We will contact you today or the next business day. All submitted information will be kept confidential.