We develop autonomous and powerful robotic systems that bring real value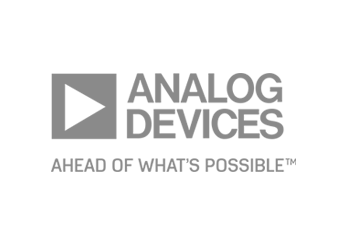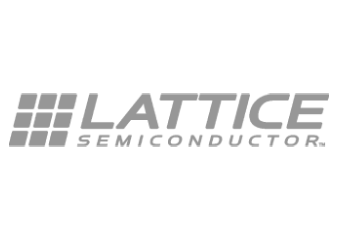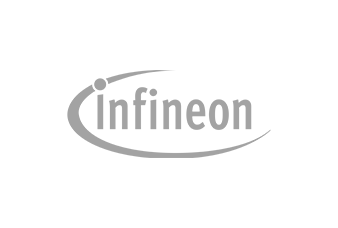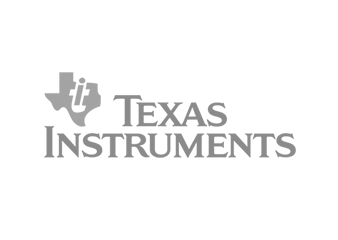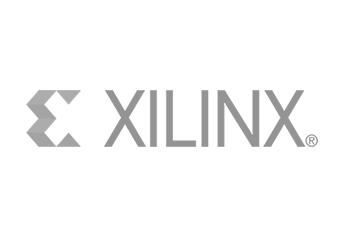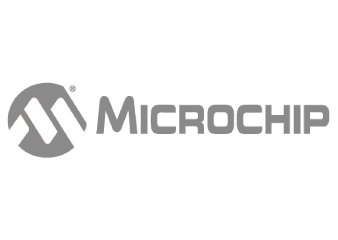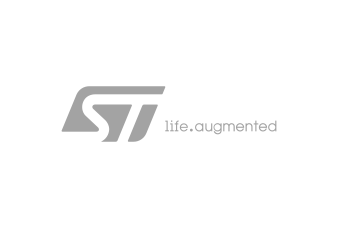 We design robotic devices for a variety of uses. Autonomous lawnmowers, instructional robots, drones, and quadcopters are just a few examples of the solutions we create for our customers.
Our cross-functional engineering team develops autonomous systems with haptics, pattern and face recognition, situational awareness, and navigation using advanced technologies, such as AI and computer vision.
We have the best hardware platforms, such as NVIDIA Jetson and Xilinx Kria, and use chips made by NXP, TI, ST, and Renesas to ensure high performance of your robot and provide the best solution based on your technical requirements.
We share our knowledge and skills in robotics and cover the full development stack, including custom firmware, drivers, cloud solutions and other software based on Linux and ROS.
We are passionate about industrial machines and robots design and would be happy to help you with the following tasks: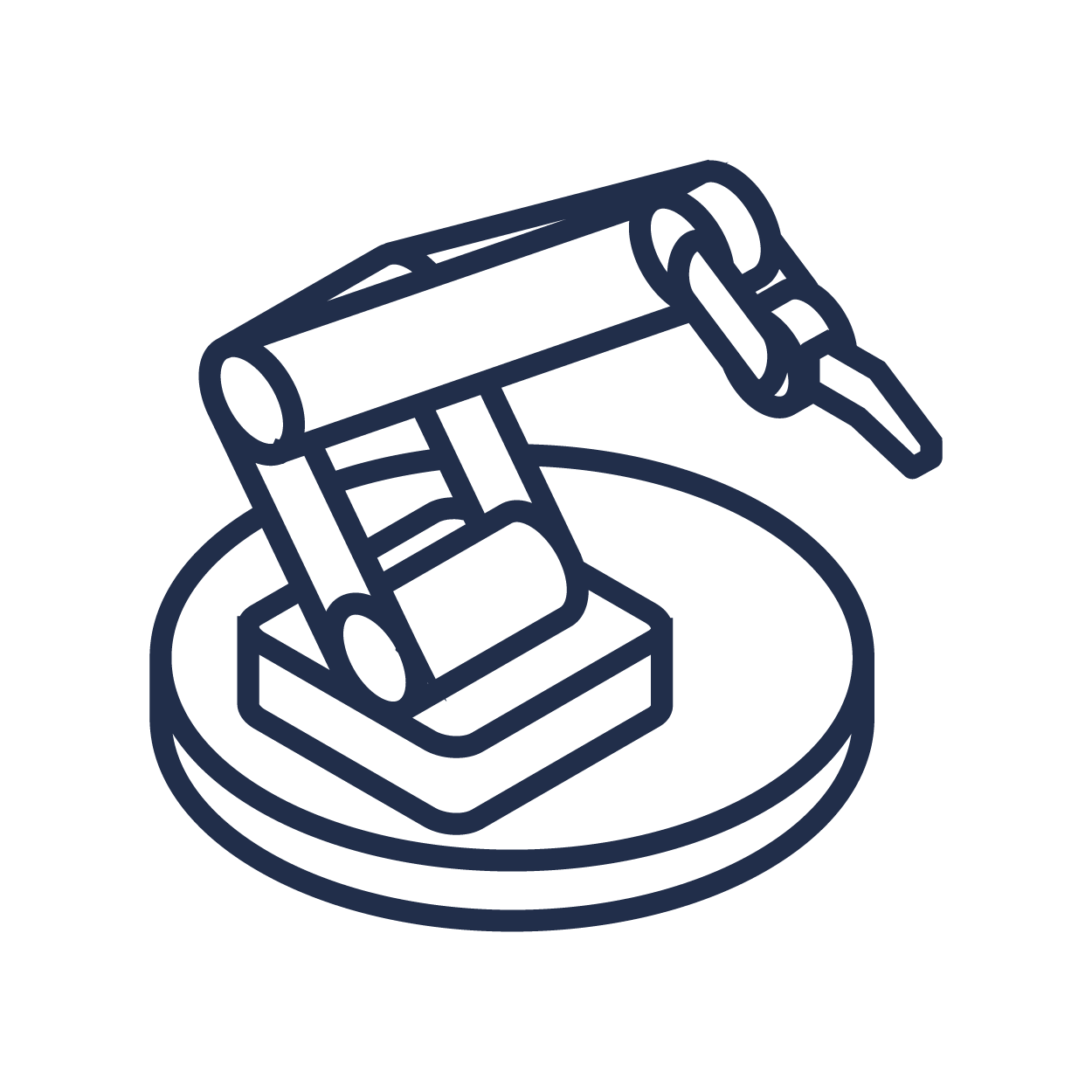 Robots from Concept to Production
We take care of everything you might need: cobots development; development of mobile and household robots (robot hoovers and window cleaning robots); industrial robots; transport and logistics robots; drones and UAVs.
ROS-Based Product Development
With Robot Operating Systems, our software engineers create complex applications for robots focused on the specific needs of our clients. Solutions based on ROS are indispensable where reliability and uptime are of the utmost importance.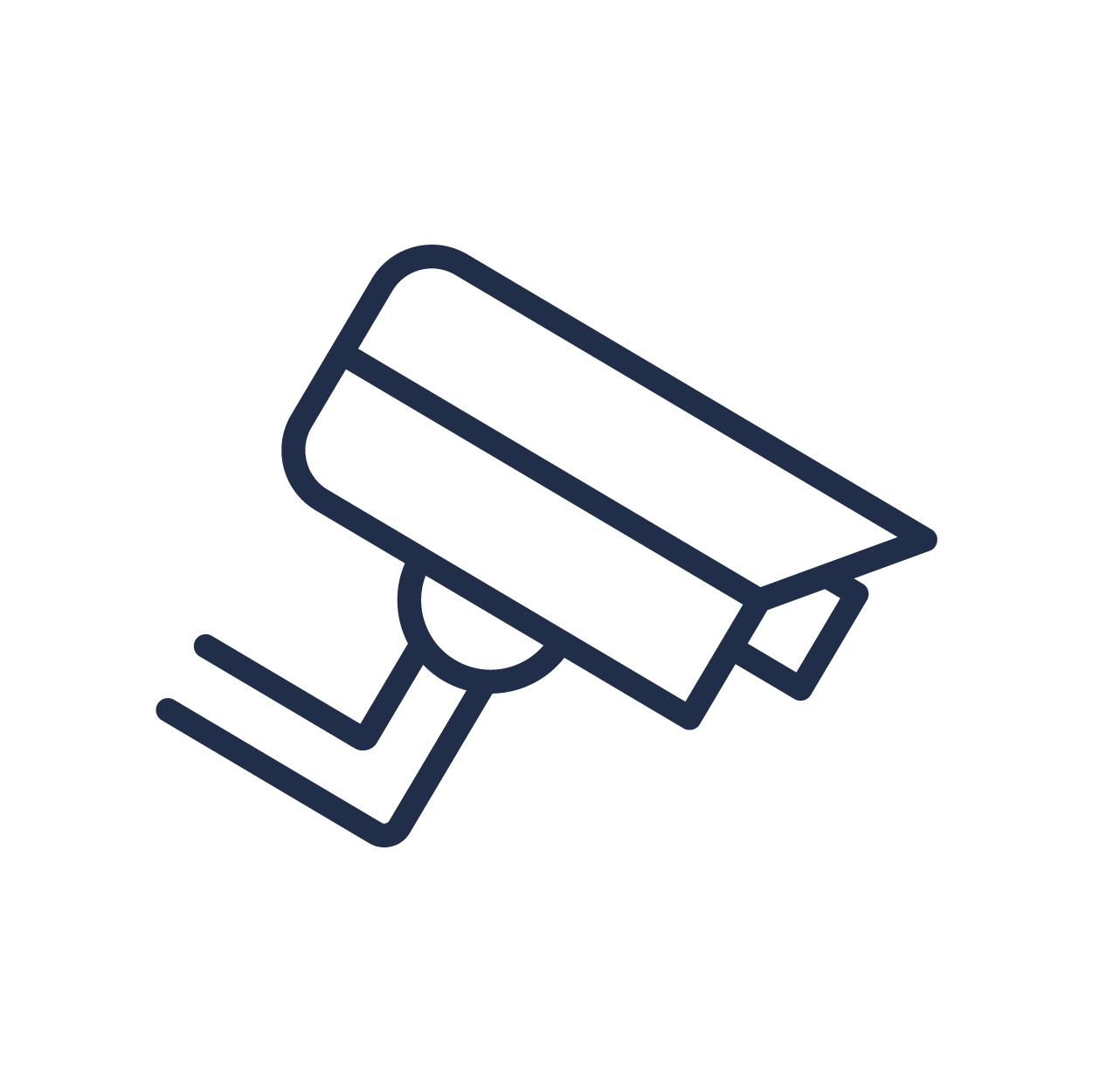 Industrial Video Surveillance Systems
We develop industrial robots that make a significant difference to your business: they help you automatically detect rejects in production, handle video streaming and monitor security. We design such robots as edge solutions based on Jatson NANO.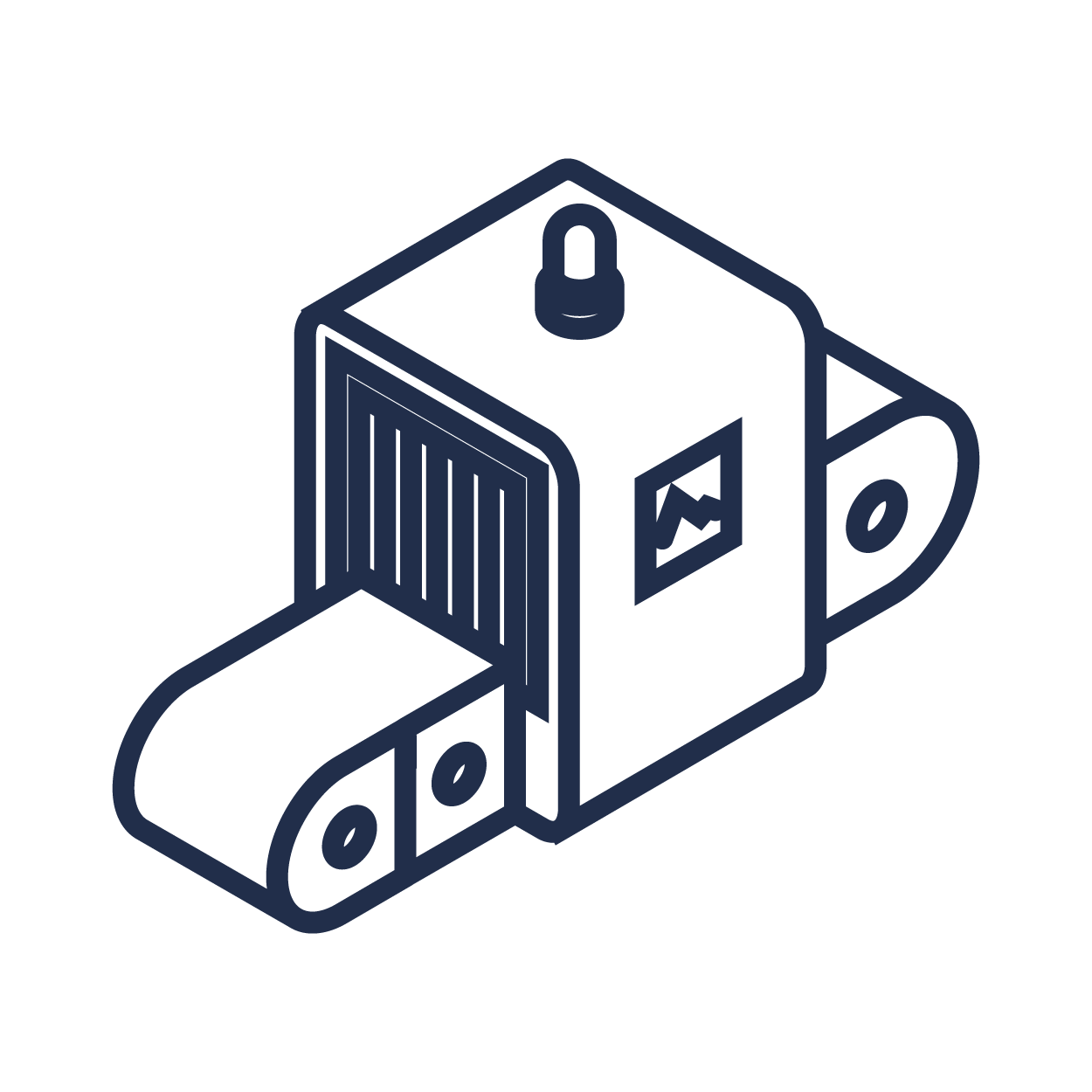 Complex Mechatronic Systems
We create lift electronics, conveyors, crane electronics, and develop CNC. These hardware and software systems can be used wherever you require a response to changes in physical parameters: weight, pressure, temperature, etc.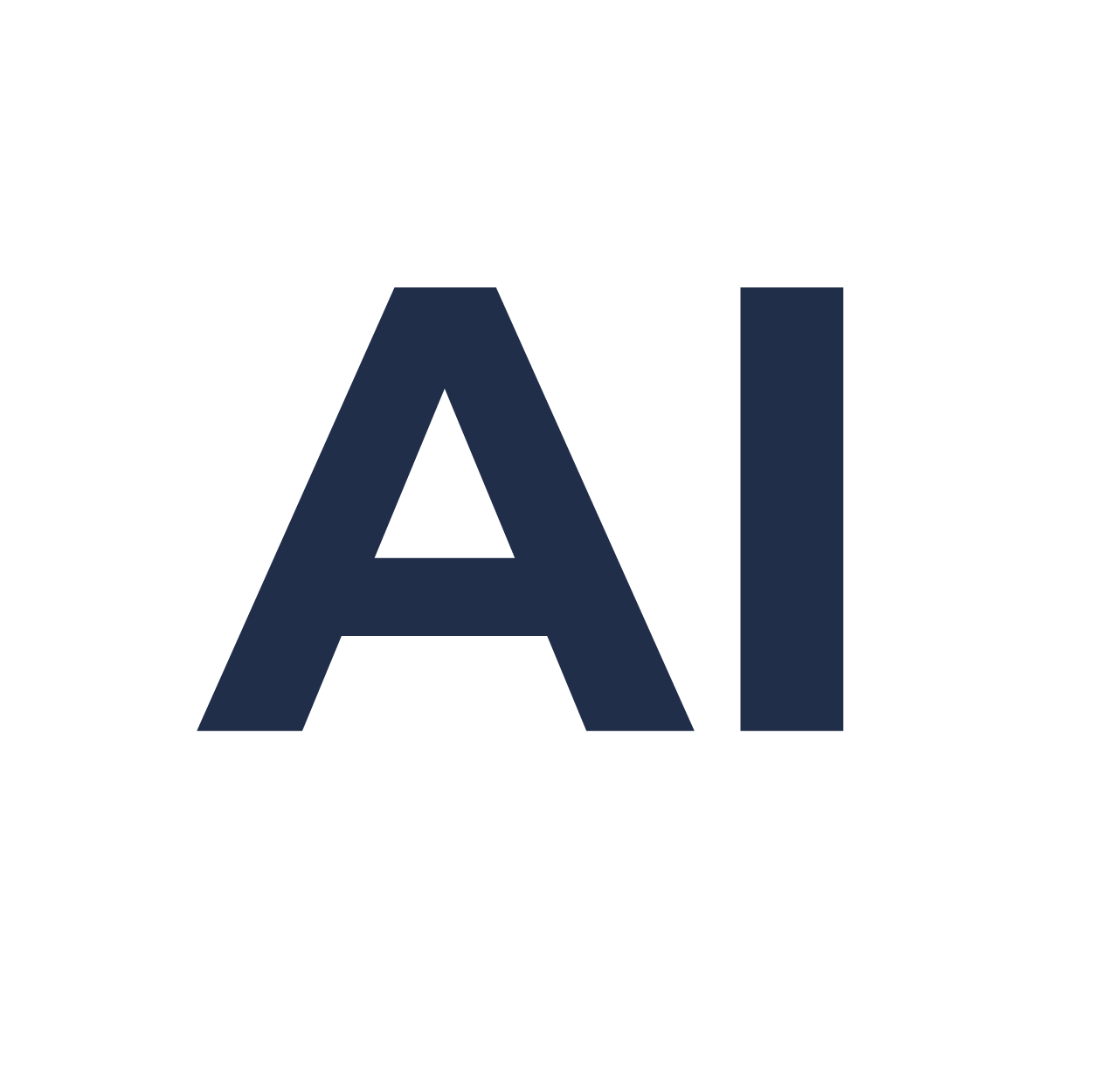 AI-Powered Robot Software
Our robots know how to perform complex tasks to take your business to the next level with computer vision, object detection and tracking, semantic and instance segmentation, image reconstruction, and other features.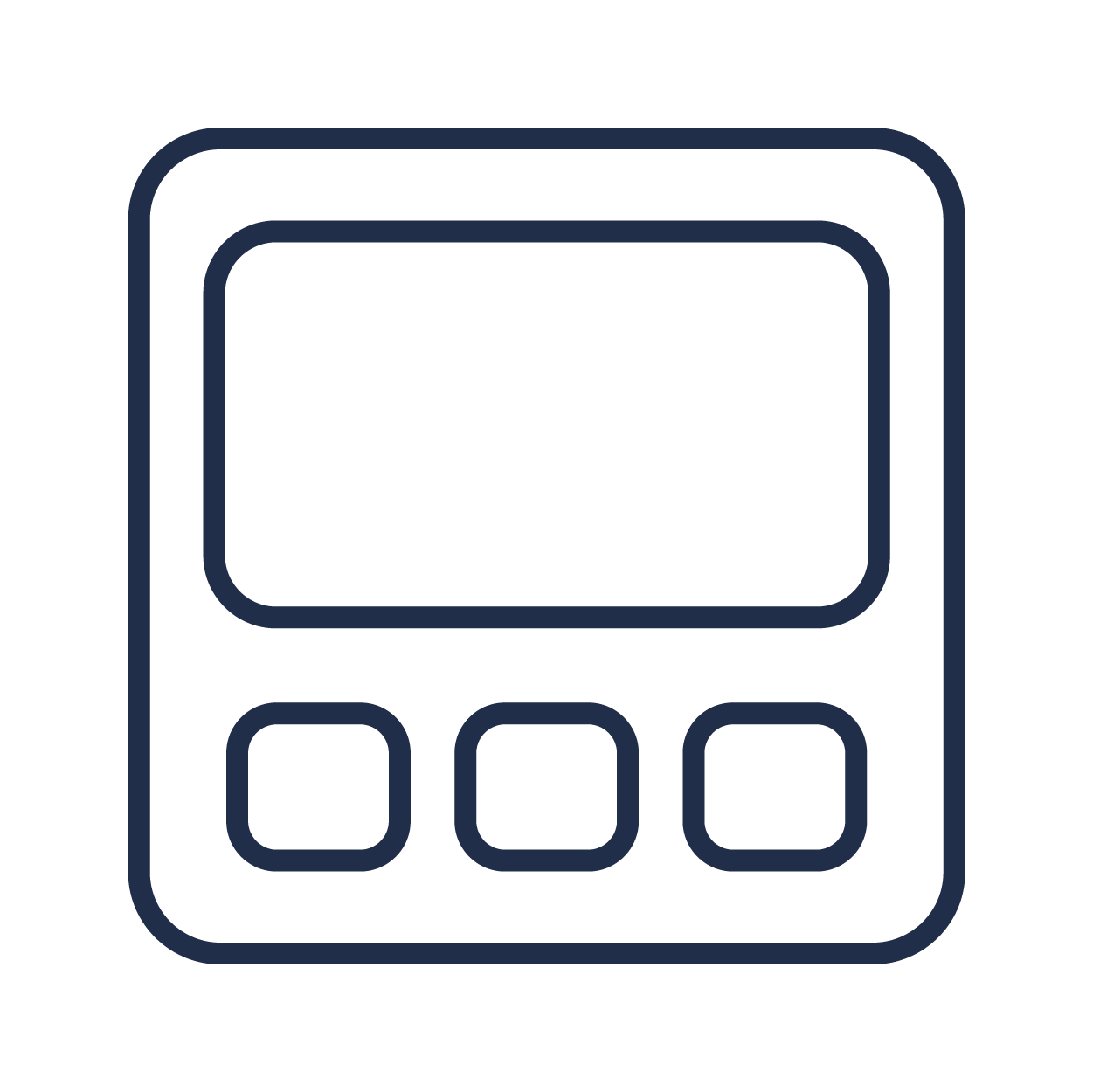 Motor Control Devices
We develop sophisticated solutions to make motor control easier and right for you. Here are just a few examples of our designs: variable-frequency drives (VFD), frequency inverter, servo drive, soft starter, multi-axis motion controller, stepper motor controllers and many others.
We are ready to guide you through every step of your automation journey – from proof of concept to mass production.
OS
micro-ROS, ROS/ ROS 2, LinuxCNC, Linux/ Linux RT, RTOS
ROS/ROS 2
SLAM, Swarm, AV, UAV, FMI/ FMU, ARVA, EMA, DOF
Sensors
LiDAR, Radar, Sonar, Camera
Motor types
PMSM, ACIM, BLDC, Stepper motor
Camera interfaces and standards
SDI, HD-SDI, 12G-SDI, HDMI, MIPI CSI, MIPI CSI-2, FPD-Link III, Camera Link, USB, GigE, CoaXPress
Encoders
SSI, BiSS, Hiperface DSL, EnDat, Absolute encoder, Incremental encoder
AI frameworks
TensorFlow, PyTorch, Keras, Darknet, XGBoost, Amazon Machine Learning, Torch, Accord.Net, Apache Mahout, Spark Mlib, Caffe, Theano, Accord.Net, Microsoft CNTK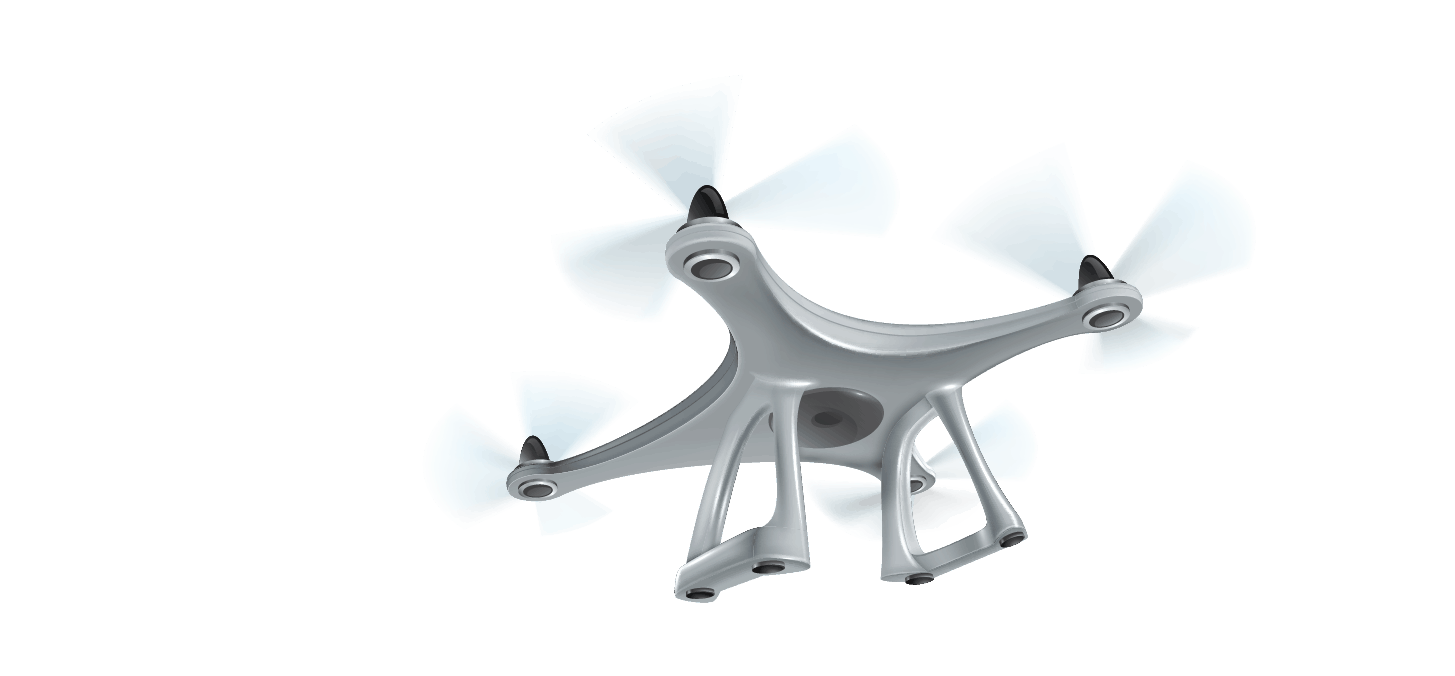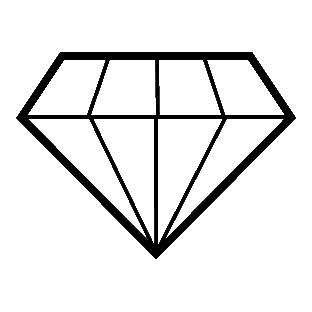 Cross-functional team
We provide a full cycle of robotics-related design services, as our engineering team can handle all the project development phases, from idea to mass production.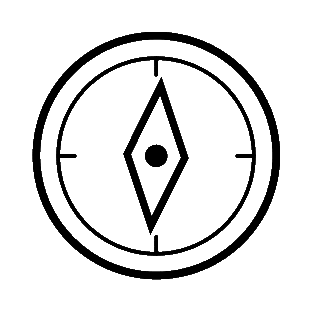 Narrow expertise
Our team members have specific areas of expertise in developing robotic systems and are constantly improving their skills to provide the best solution for your task.

Use of innovations
The industry is growing rapidly, and we follow along with it. We consider each new project as a new challenge to apply our knowledge and learn something new.
Flexible approach to suit your current needs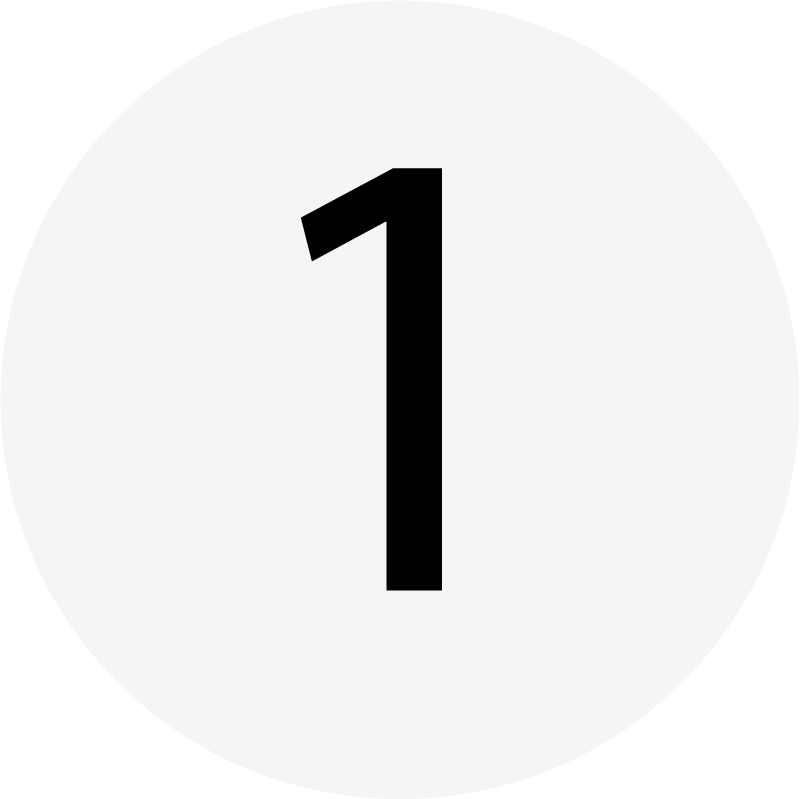 Dedicated Team
We will form a team to fit your specific engineering task. You are free to manage it and provide additional resources.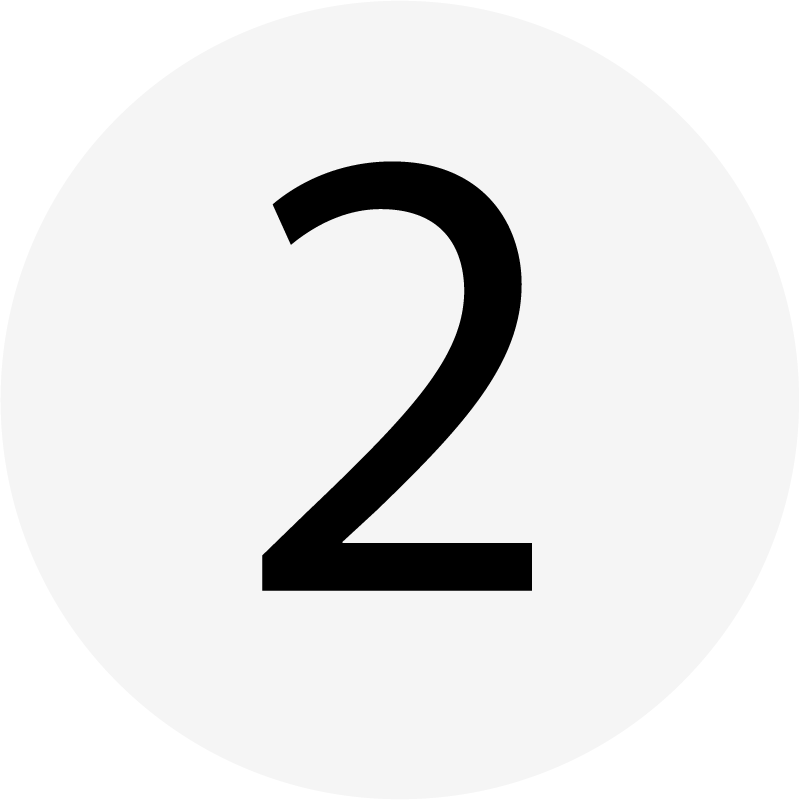 Project-Based
We can join you at any stage or take on the entire project, including our management and risk control.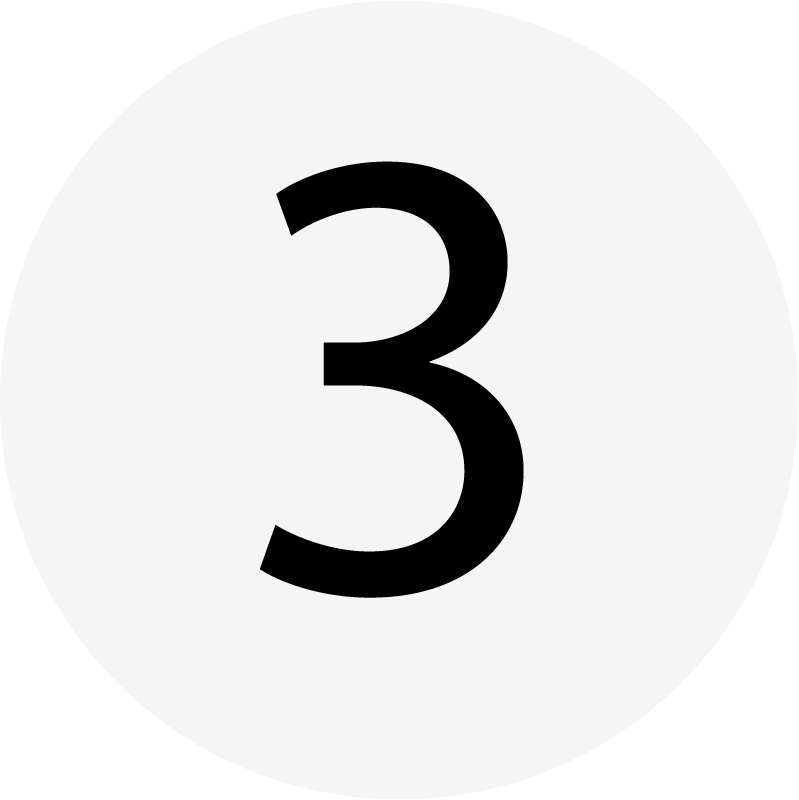 Fixed Price Model
This contract fixes the price so that it does not depend on resources used or time expended by our engineering team.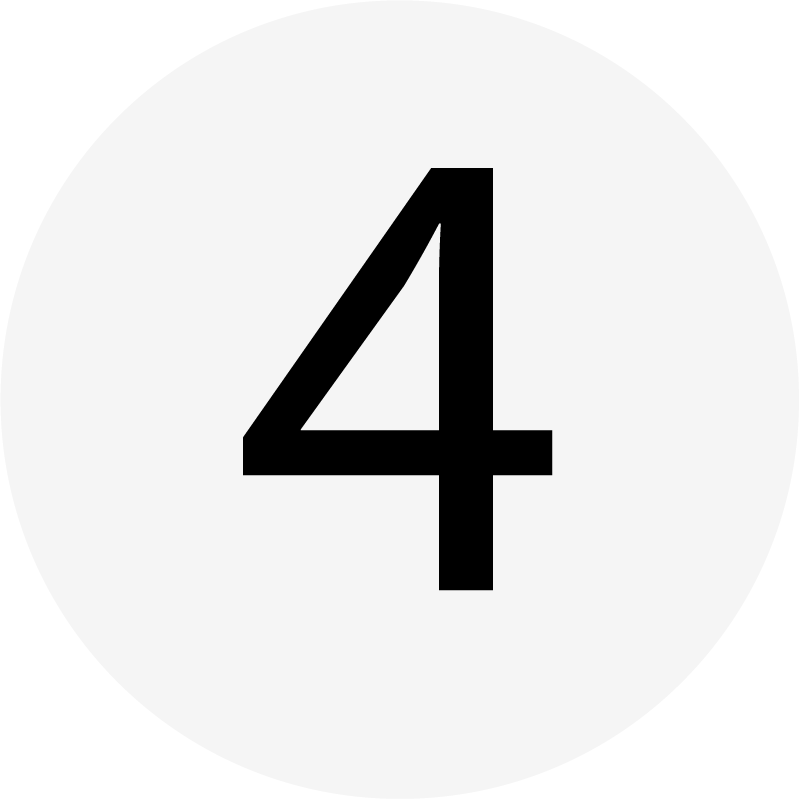 Time and Material
A T&M contract is the best option for your flexible set of tasks that are difficult or impossible to fix and assess in advance.
Our Case-Studies in Industrial Automation
Do you need a quote for your industrial automation and robotics development?
Drop us a line about your project! We will contact you today or the next business day. All submitted information will be kept confidential.