What is Multiprotocol Label Switching? Network Switches Design with MPLS
On this page, we will look at what MPLS is and how this protocol can upgrade your networking devices with more reliable connection in real-time applications.
Multiprotocol Label Switching (MPLS) is a set of rules to control and route the traffic flow between destination addresses. Let's explore its benefits and alternatives.
Once again, multiprotocol label switching is a packet-forwarding technology. What's so special about it?
Unlike other network protocols, the data transmission to the endpoint is organized via predetermined short bit sequences, or labels, instead of network addresses. As the technology name suggests, MPLS can encapsulate packets of multiple network protocols.
Now, let's take a look at how MPLS works. Imagine you send an IP packet from one endpoint to another. A predetermined route is established before sending the IP packet. Along the way, intermediate routers only need to interpret the MPLS labels, which include unique address information. These routers act like switches in a local network. They never look at the destination IP address until the final endpoint. In other words, the Layer 3 header analysis is done just once: when the packet enters the MPLS domain. As a result, MPLS offers potentially faster transmission than traditional packet-switching networks.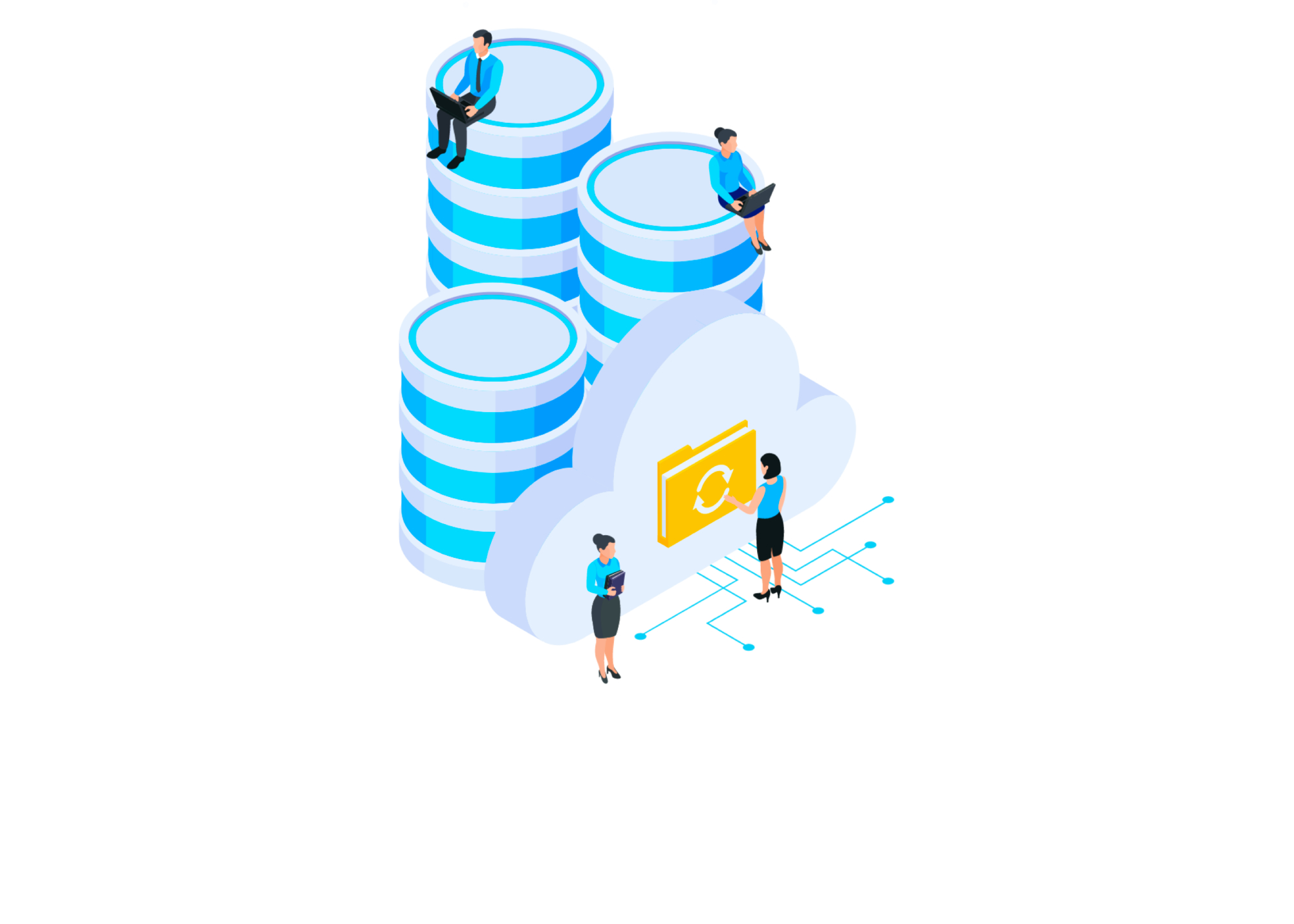 Powering Enterprise Networks
Since its release in 2001, it has been a reliable networking technology to power enterprise networks. The MPLS's primary purpose lies in connecting remote workers or branch offices with applications or data located in a data center of a company office or headquarter.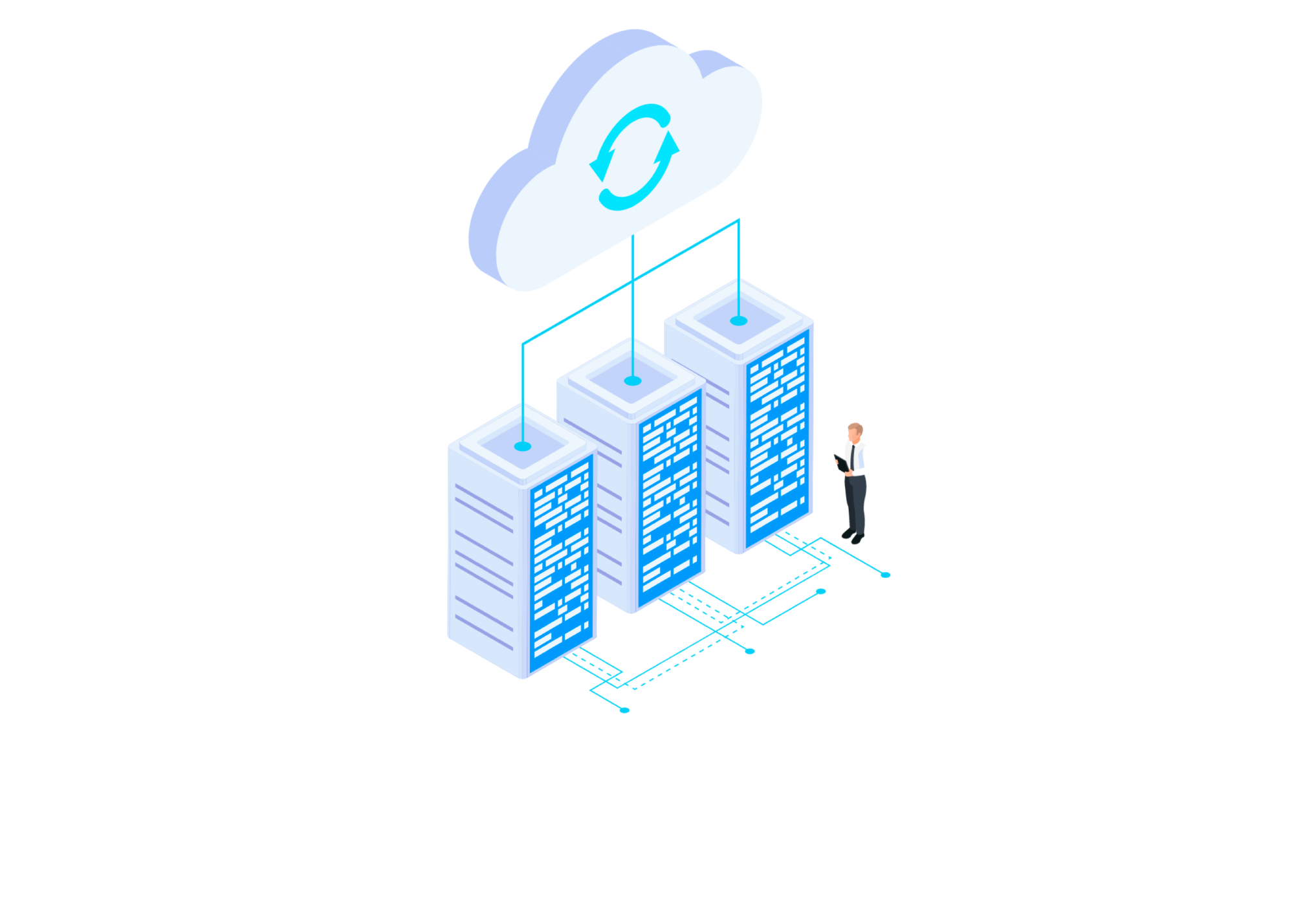 Fast and Reliable Packet Delivery
While general internet traffic usually takes more overloaded paths without compromising performance, voice data or video require a low-latency routing. Thanks to saving valuable router resources, MPLS provides reliable and fast packet delivery. That is why it is an excellent solution for real-time or high-performance applications. 




Promwad Drives MPLS Development
MPLS Functionality for Microchip Switches
We tested it on the VSC7558 development board by Microchip. MPLS operates on the Sparx-5 switches family. 
SDK: Microchip IStaX.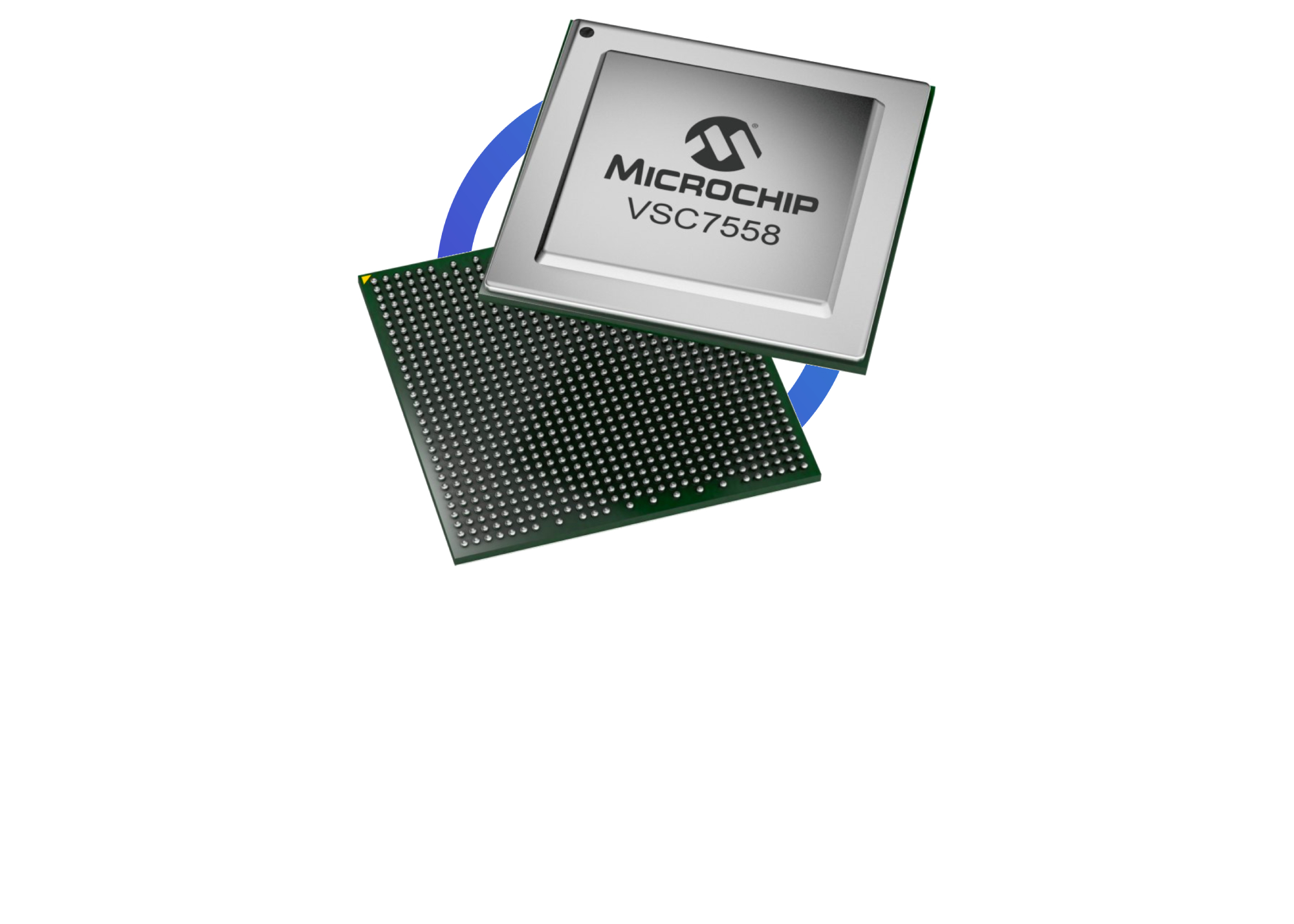 SD-WAN: an Emerging Alternative to MPLS?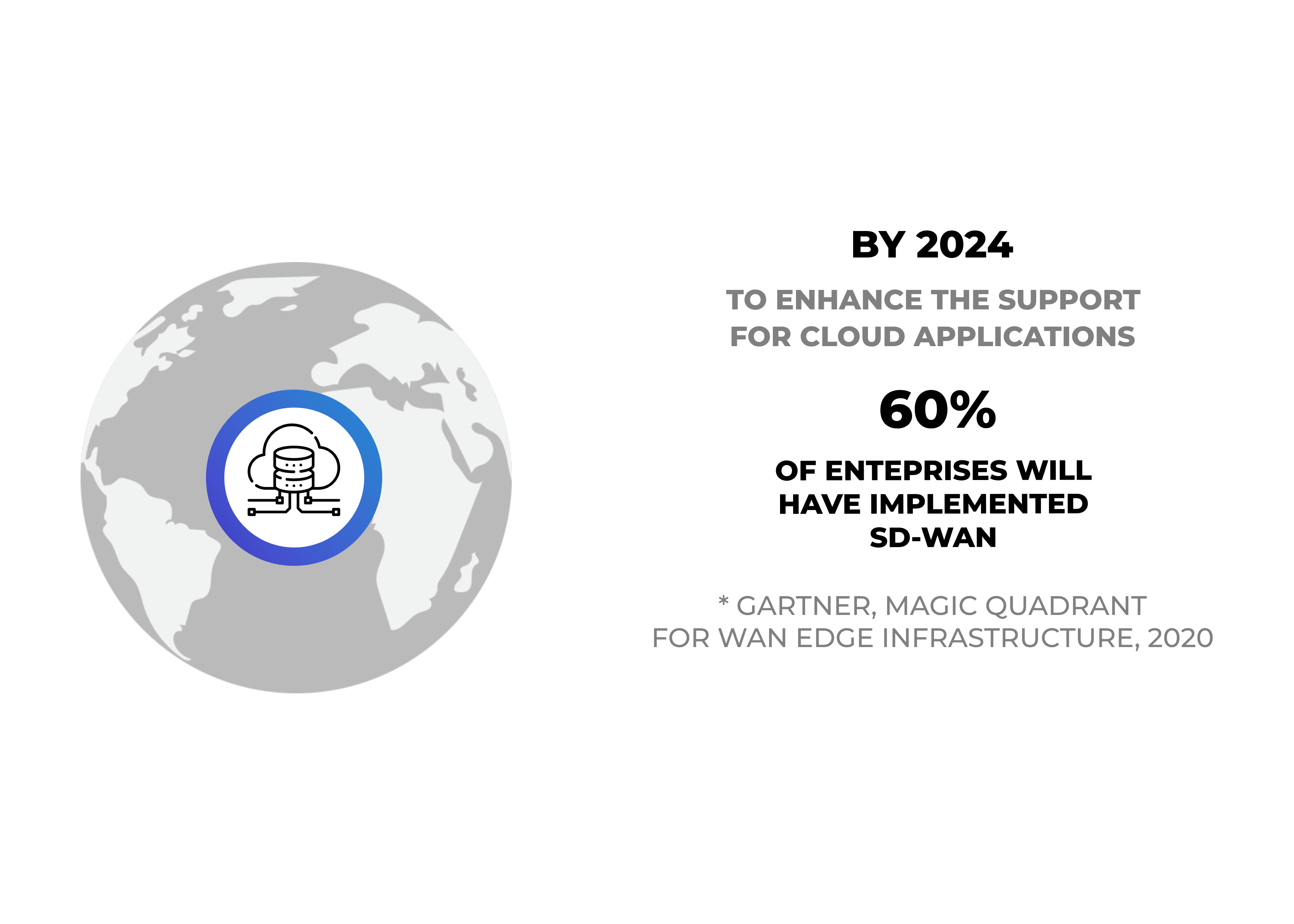 The industry has seen the rising interest in software-defined WAN or SD-WAN and its adoption acceleration over the past few years.
The primary reason is that SD-WAN architecture is optimized for cloud computing. In a 2020 magic quadrant for Wide Area Network Edge Infrastructure, Gartner stated that by 2024 60% of enterprises will have implemented SD-WAN, compared with about 30% in 2020. The reason for this is enhancing agility and support for cloud applications. Later on, COVID-19 and work-from-home have only strengthened this trend.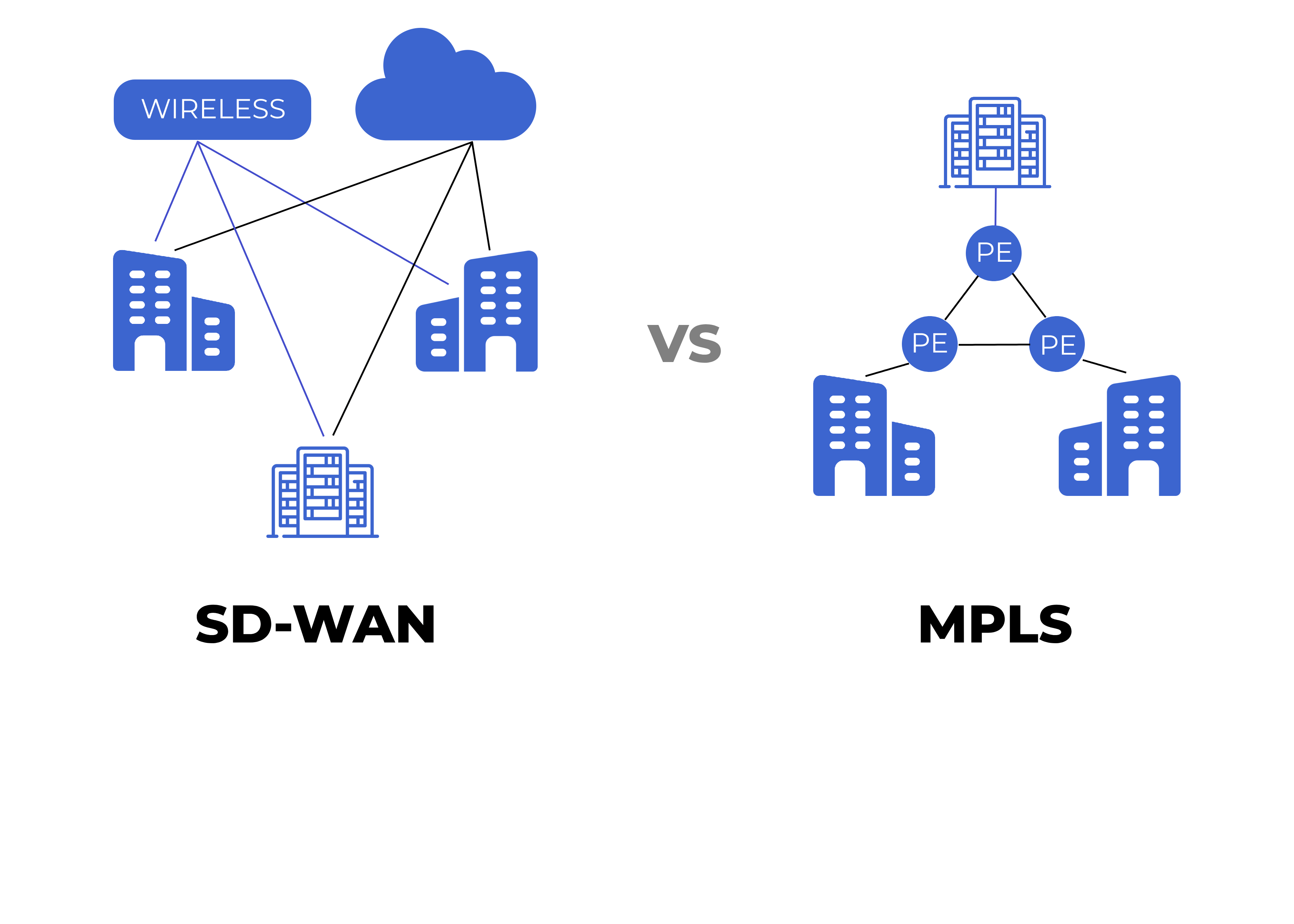 Although SD-WAN vendors tend to position their child as an «MPLS killer», it is actually not. MPLS and SD-WAN are complementary. The choice decision criteria here are primarily costs, need for centralized management, demands of mission-critical applications, etc. Anyways, MPLS will remain in a status of a building block of the enterprise WANs.
Where Does MPLS Fall within Network Layers?
MPLS can create end-to-end paths that act like circuit-switched connections but deliver IP packets. MPLS allows IP packets forwarding at Layer 2 (switching or data link level) without being passed up to Layer 3 (network level). That is why MPLS is also known as a Layer 2.5 protocol.
Where Is MPLS Used?
While the hybrid MPLS & SD-WAN approach is gaining momentum for large Tier-1 companies, MPLS will remain a tool for mid-size businesses. The examples of application areas are connecting large regional offices, regional manufacturing sites, retail facilities with the point of sale systems, etc.
What Are Sub-Parts of the MPLS Label?
MPLS label consists of the following parts: the label; experimental bits for setting the priority of labeled packets; bottom-of-stack, which states that this particular router is the last on the route; and time-to-live, specifying the number of hops for a packet until it is discarded.
Our Case Studies in Telecom
Would You Like to Implement MPLS Functionality for Microchip Switches?
Please, drop us a line. We will contact you today or next business day. All submitted information will be kept confidential.