Custom Stackable Switches with Microchip
Switch stacking technology allows multiple devices to be connected to a single switch.
By employing Microchip SDK (WebStaX, SMBStaX, IStaX) for stackable switch solutions, we enable your network to evolve and adapt to changing needs with a "pay as you grow" model.
Stackable switch solutions simplify network management and scalability by controlling the number of devices and ports in use, all without the complexity of multi-card chassis switches and configurations. Explore our expertise and get insights into the benefits and features of stacking.
Benefits of Using Switch Stacking Technology
All ports of the connected switches are used as ports of a single switch
---
Maintenance of one MAC address table for the entire stack
---
All stackable Ethernet switches can be managed through a single management IP
---
Centralised management of VLANs across the entire stack
---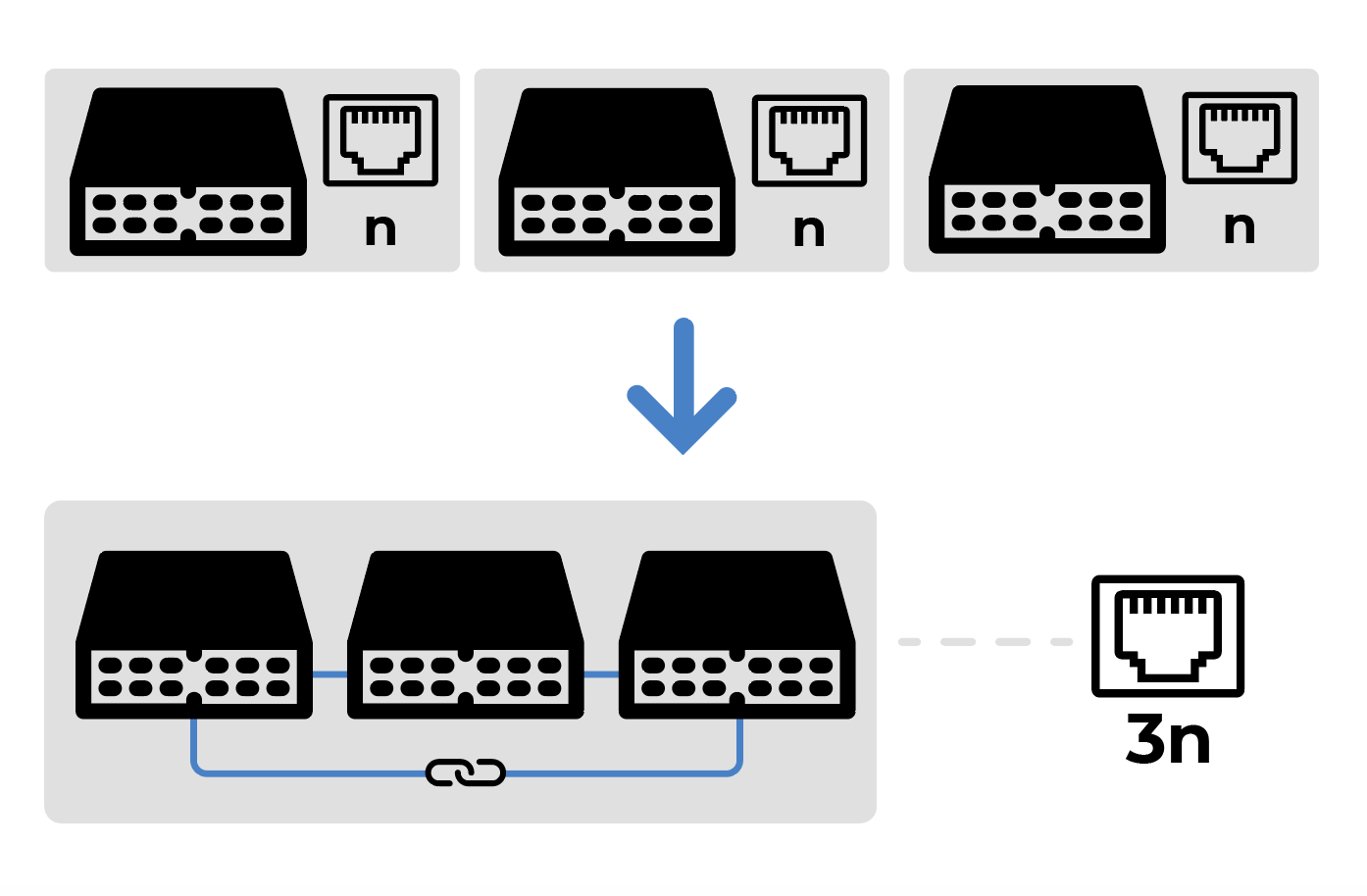 STP and OSPF protocols run on an individual switch rather than across all of them
---
Passwords, VLANs, and interfaces are managed as if the stack is a single switch
---
The master switch automatically configures new ones to the stack
---
Cost- and time-efficiency, as the approach enables gradual scalability
---
Enhance your Network with Microchip SDK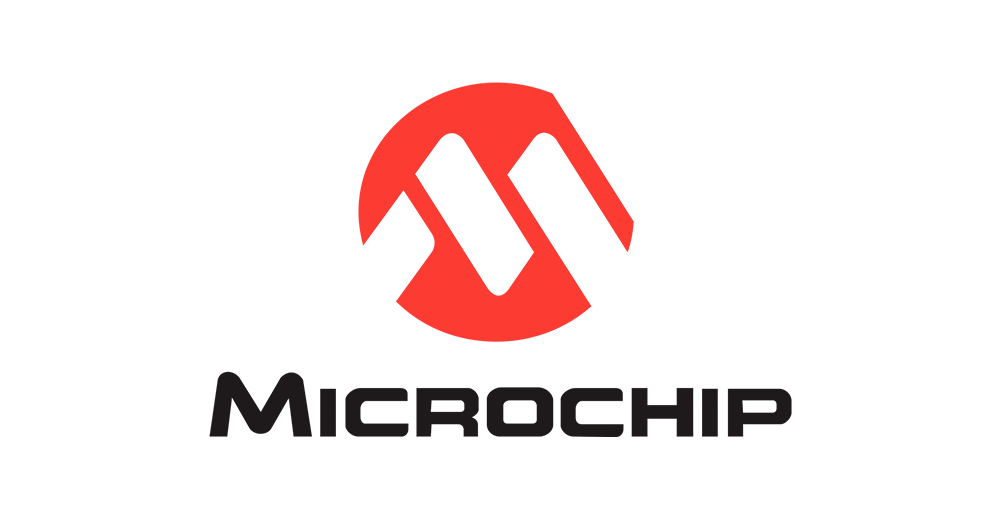 Stackable Switches Development
Stackable switches are ideal for access and aggregation systems. We deploy your solutions with lower port density and expand them seamlessly as your service demands increase.
This approach ensures resilience, streamlined management, and zero disruptions to your existing network.

Support for up to 8 switches in a stack

Unified firmware management for efficiency

Linear and ring topology configurations

Capability for link aggregation

Capability for link aggregation

Automated discovery and switch addition

Smooth L2/L3 traffic flow

Reliable partnerships
We have established strong partnerships with renowned chip vendors such as Microchip, Qualcomm, Realtek, MediaTek, NXP, Marvell, and MaxLinear. Additionally, as a prpl Foundation member, Promwad remains at the forefront of cutting-edge technologies.

All-round experience
Our team has extensive experience in critical areas such as network switches design, middleware implementation, Board Support Package (BSP) and network software development. This proficiency allows us to deliver solutions tailored to your unique project requirements.

Innovative solutions
Beyond providing services, we build our cutting-edge solutions and Intellectual Property (IP) cores. Integrating them into your projects gives you access to the latest advancements and enhanced functionality, providing you with a competitive edge in the market.

Sturtups
We help startups in stackable switch development by providing engineering teams to address specific challenges and fill resource gaps.
Enterprises
We build stackable Ethernet switches for telecom companies, internet service providers, and other businesses from various industries.

Tech Partners
We can be your reliable technology partner and an integral part of your project to assist you in tailoring stackable switches to your objectives.
Our Case Studies on Switches
Do You Need a Quote for Your Stackable Switch Solutions Based on Microchip SDK?
Drop us a line about your project! We will contact you today or the next business day. All submitted information will be kept confidential.