Set-Top Box Software & Hardware Design
We take responsibility for all the engineering issues of STB development including industrial and electronics design, middleware and special apps. The result of our work is a ready-made device or application for the world or local market that can be used by millions of people.
Set-top boxes development at Promwad includes:
Our engineers can also offer platform development. We create new devices based on ready-made hardware and software solutions, reducing our customer's expenses and time-to-market. Read more about Promwad DTV development services.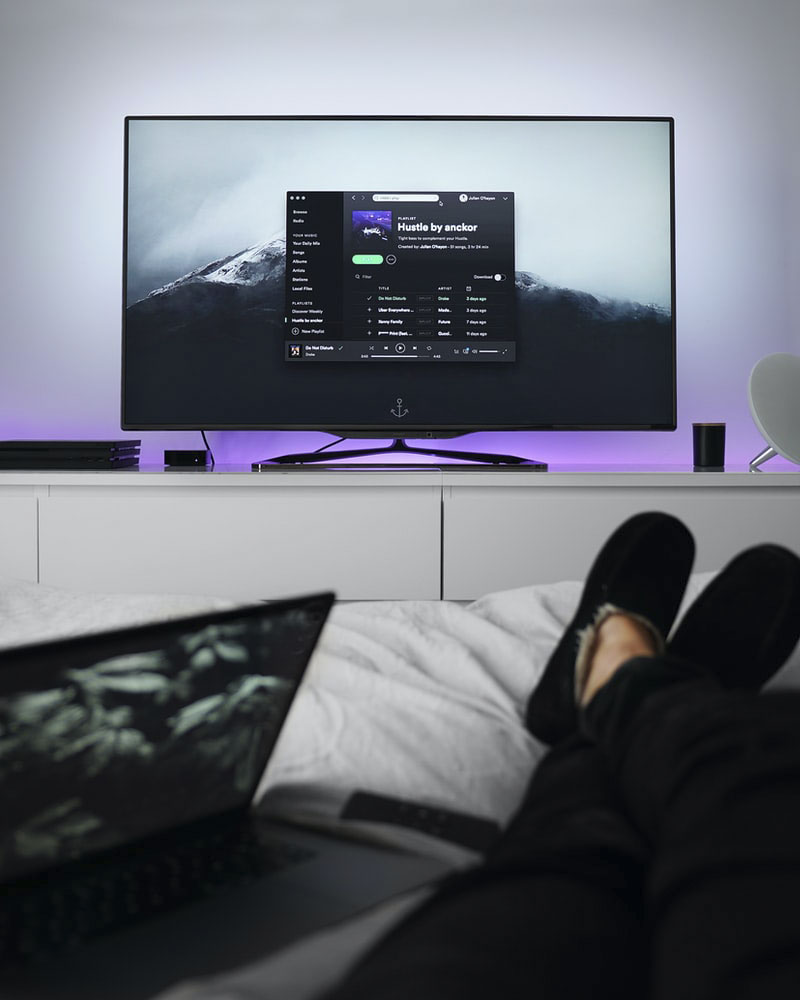 Robust development process in Video Delivery & DTV projects
The digital TV area is one of the most dynamic: competencies are getting outdated, technologies are developing quickly. That is why the industry seeks narrow expertise and  developers with versatile qualifications.
We form and dedicate our expert teams to targeted tasks as soon as the clients need that. That measure saves 30-50% of the costs. The average volume of these activities can result in 2000-3000 hours. Clients save around $20 000-30 000 on average.
 Education
At least 15% of the working time all our developers spend on training and professional growth without exception.

 Expertise
Due to our business model's specific nature, we continuously face tasks and challenges from different technological areas. That has allowed us to accumulate in-depth experience, which we are always ready to share with our clients and partners.

 Knowledge
Working with us, clients get access not only to the core team but also to the knowledge base accumulated by Promwad over the years.

Satisfied customers

Our first project was finished more than ten years ago, in 2008. We have helped a number of major European companies to transition their viewers from analogue to digital broadcasting. Since then, we have successfully created dozens of new devices and applications and become the leaders in STB development. So, the first reason to trust us is our experience and good references.

Close partnership with vendors

The second reason is our partners. To become the first, you need to work with the best! And we've done it partnering with top chip vendors, so that's how we get the optimal electronic components for your set-top boxes and receive priority tech support.
We build effective relations with technological vendors
Vendors seek support and engineers on the local market. Besides, they struggle while promoting their products and accepting adequate feedback; hence, it is challenging to eliminate bugs and deliver high-quality SDKs.
Through a comprehensive approach and a well-established development & management process, we can reduce time and labor costs on projects that require vendors' solutions integration by 7-12% of the market average. With an average volume of $500 000-700 000, this 7% can save customers $50 000 and more.
 Experience
We integrate various vendors' solutions into our customers' products, so we often see bottlenecks or undetected benefits that add value to our interaction with vendors.

 Support
Not being a manufacturer, but rather a user or even a consumer, we can form real and honest feedback on performance, usability, and quality of this or that solution.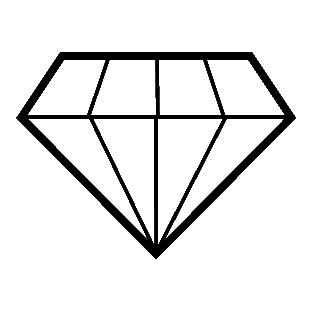 Quality
Our engineers integrate a rich set of functions into your STB providing the highest quality of experience for your customers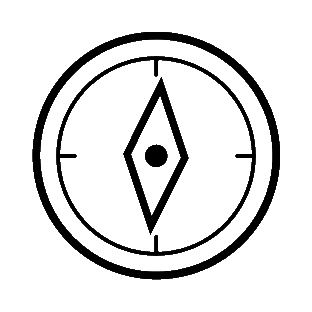 Flexibility
It's up to you to choose any single detail of your solution. We suggest only the best ways to deliver, analyze, and monetize your STB platforms

Safety
The protection of the platforms' content and STBs is our priority. We implement the latest standards and features into your solutions
DTV technologies
Broadcast: DVB-T/T2/C/S/S2, ATSC (1.0–3.0), ARIB
Broadband: IPTV & OTT, Multicast/HLS/MPEG-DASH
HbbTV/OIPF, CAS/DRM, TR-069/135/181
Software Platforms
Linux kernel, U-Boot bootloader, SecureOS, Secure Boot, TrustZone, TEE, OP-TEE, Qt, Chromium, Gstreamer, FFMPEGAOSP, Android TV
AMLogic SDK, Broadcom Nexus SDK, MStar Linux SDK, Realtek Android SDK
Сodecs
MPEG-2, H.264, 4K HEVC (H.265), LPCM, ACS, AAC, HE-AAC, DTS + VVC, XVC, AV1, MIPI, Camera Link
DTV interfaces
I2C, SPI, RS-232/UART, DMA, NAND, USB, SATA, PCI, Ethernet, WiFi, 3G, HDMI, CVBS, Analog Stereo audio, Digital S/PDIF, HDMI IN with HDCP, CI, CI+
Vendors
Amlogic, Broadcom, MStar, Realtek, Telechips, Silicon Labs, MaxLinear
CAS & DRM
Google Widevine, Microsoft PlayReady, Verimatrix Ultra, NAGRA, CISCO
Multimedia interfaces
Ethernet, Bluetooth, WiFi, USB, MMC
Promwad DTV / STB competence center
Promwad has formed a professional team – the DTV / STB competence center – with more than 20 engineers specializing in set-top boxes design and embedded software development.
Today we create modern, professional and high-quality products with unique design and powerful software. Last year, the total amount of the produced devices created at Promwad exceeded 3 million, most of which were STBs. So if you are looking for a simple solution based on expertise and backed by experience, we are ready to help you!
To back our words with facts, let us demonstrate you our portfolio.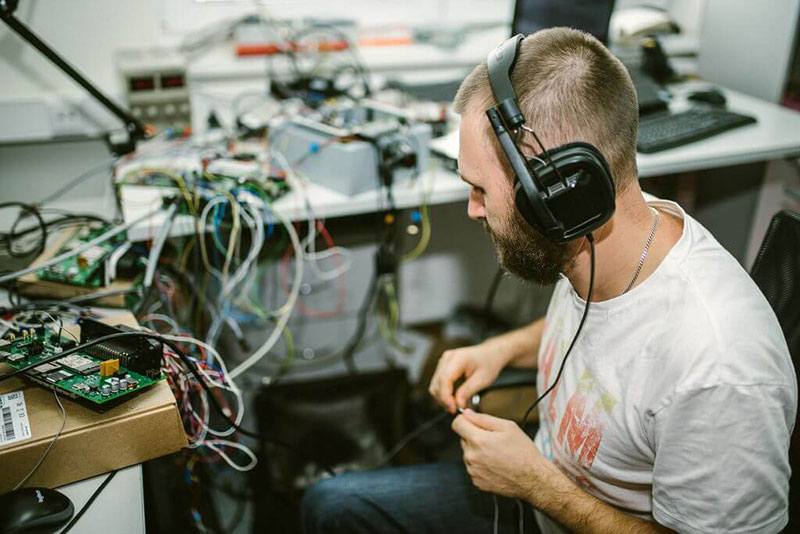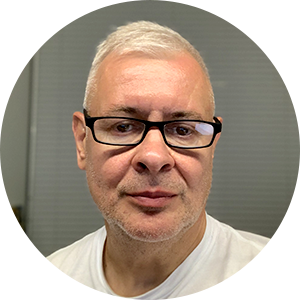 "In just 4 months after the start of development, a working prototype was ready, and after 10 months we reached production volumes of tens of thousands of products. Today, our IPTV set-top box is available for sale and competes on an equal footing with Aminet and Motorola."
— Igor Rumyantsev, Technical director at SmartLabs 
Our case studies in Digital TV & Online Video
Do you need a quote for your engineering project for the DTV & broadcasting industry?
Drop us a line about your project! We will contact you today or the next business day. All submitted information will be kept confidential.