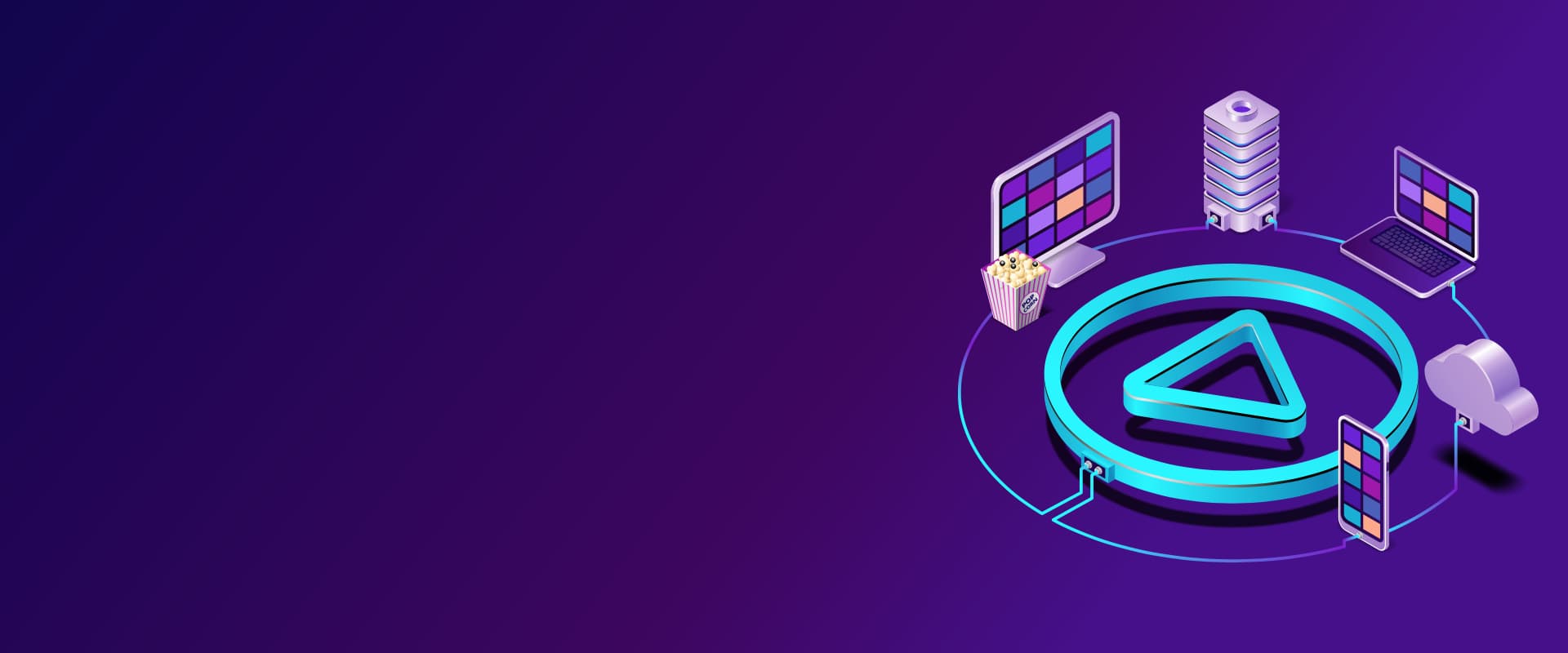 Live Video Streaming App Development
If you want to create a video streaming service, our developers are ready to make your idea a reality. We develop custom apps and software platforms for B2C and enterprise video streaming solutions. Our clients stream sporting events, meetings, music shows, or anything else they wish with the help of our expertise.
We offer a reliable and top-quality live-streaming experience regardless of your users' device, resolution, or bandwidth. We can develop a live-streaming solution from scratch, extend your existing application, or integrate it with third-party platforms.
What You Get With Our Video Streaming Technology Company
For nearly two decades, we have been delivering the entire scope of development services for video streaming solutions from IPTV\OTT platforms, set-top box design, and video conferencing to smart TV apps for market leaders, niche companies and startups. This experience enables us to guarantee the following benefits for our customers:
The highest quality of service and quality of experience.

A wide variety of devices, platforms, and technologies.

Transparent and flexible cooperation models.

Professional consulting services for the optimisation of your solution.

Ultimate experience: smooth streaming, custom add-ons, AI-enhanced tech for adapting the video to multiple devices, branding, and advertising insertion. 
B2C & Corporate Video Streaming Solutions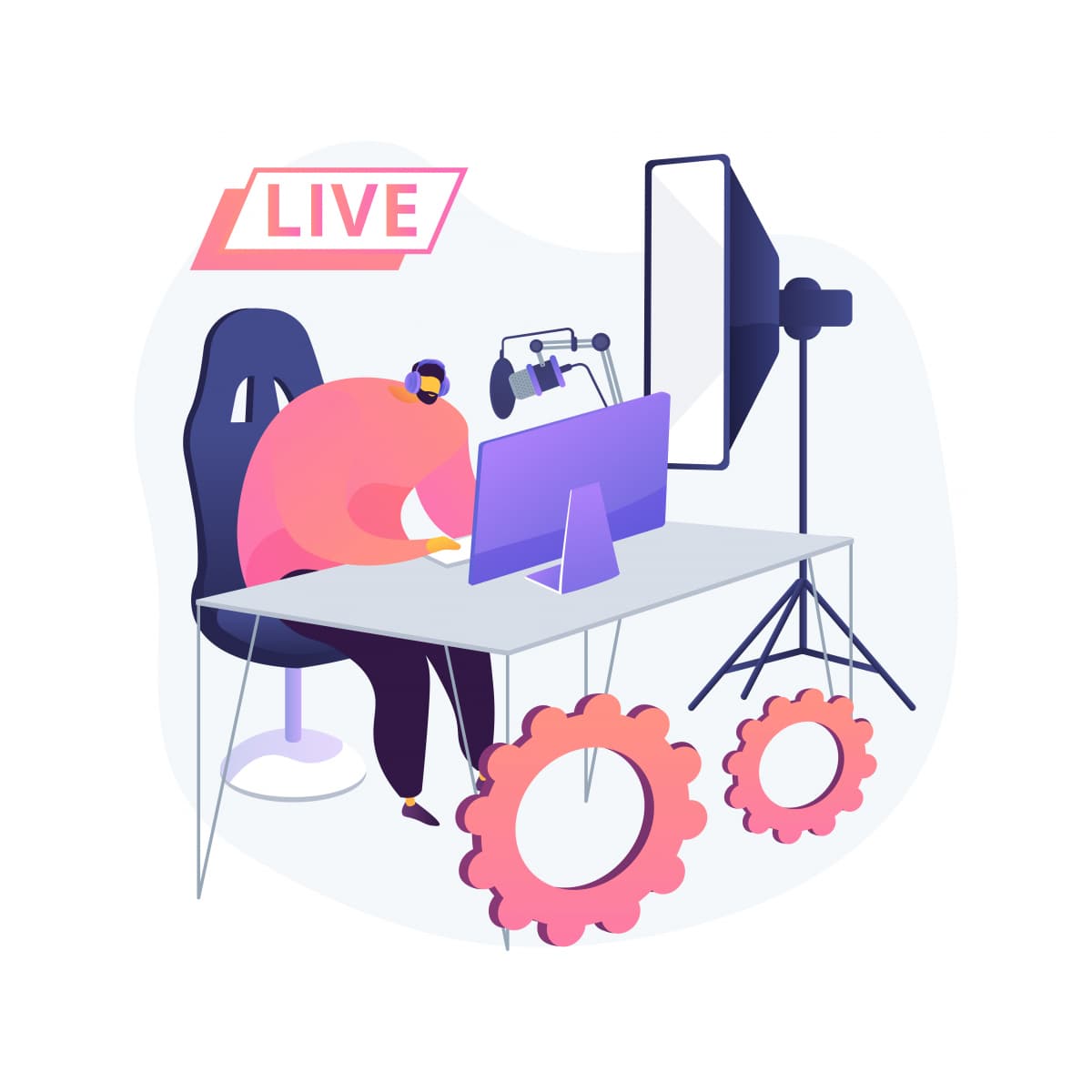 Immersive UI/UX for the top real-time experience

When transmitting real-time events online, one of the most important things is to make the user experience as unforgettable as an offline one. That is why solutions powered by Promwad are easy to access, user-friendly, and secure.

We guarantee an immersive UI/UX: can integrate custom add-ons as interactive elements to achieve the highest engagement or brand your content.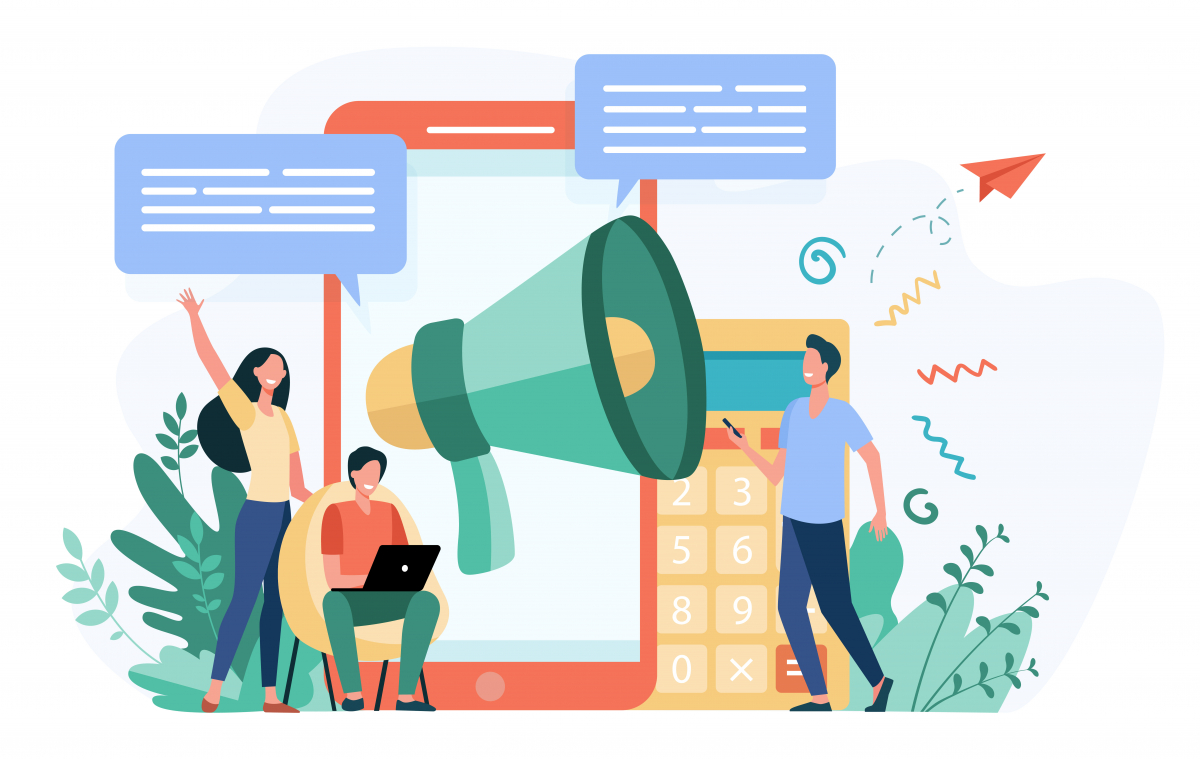 Monetise the audience's satisfaction

We can encourage your audience to share content by integrating social features. Plus, you can collect additional revenue thanks to third-party advertisers.
IPTV/OTT Platform Features
Our customers receive fully customisable IPTV\OTT software platforms with the following core features to create their video streaming services:
UI / UX
Branded panel (with logo and name) | Providers roles: reseller, admin, read-only, support | Reseller panel | Signup form | Service statistics | User/Device analytics | Subscribers management
Content
Integrated load balancers for live streams, VODs, and channels on demand | VOD, tVOD, sVOD with TMDB autofill information | Series: seasons, a container of VODs | EPG services
Players
Customised turn-key players: Android mobile/tablet, Android TV, Fire, Apple TV, Roku, iPhone, iPad, LG, Samsung, WebOS, PC, custom Android STB by request | Embedded HTML player (iframe or page)
Media service
Live streams: srt, rtsp, rtmp, hls, webrtc, etc. | Media files conversions for mp4, mov, dash, hls | Upload media files | Token-protected content (jwt, basic auth) | AD insertion | Catchups, time-shifts, archives | Restream, transcode, logo/text overlays, scoreboards etc. | Social restream/transcode via YouTube, Twitch, Facebook etc.
Protection
Banned IP | Protected m3u playlist | Login by email/password or activation code | Email verification signup page
Payment
Pay-per-view streams | Payment integration: Stripe, PayPal, Quickbooks
Cloud inputs/outputs
Azure, AWS S3 Buckets, Google Storage, KVS
Live Video Streaming Application Features
Our clients can count on our live-streaming app development process with the quality implementation of the following core features: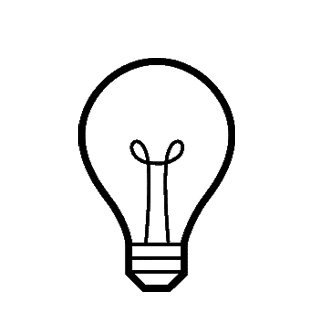 Transparent roadmap
Fixed deadlines and budgets with an independent evaluation of your project. We are committed to your success and faster time to market.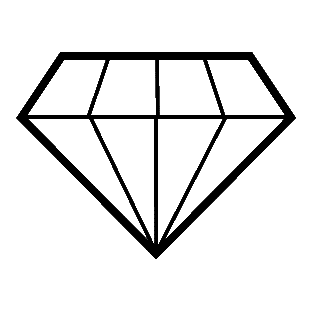 Robust expertise
Hundreds of completed projects in specific market segments with smooth-running processes, regular feedback and timely approval.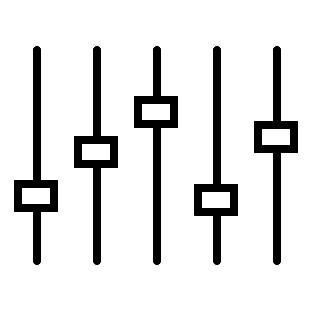 Flexible models
Flexible cooperation models tailored to your business goals and capacities. Let's discuss your goals and expectations.
Explore Our Versatile Expertise
Our long-standing experience in live streaming app development lets us competently evaluate each client's project and bring it to success in the global and local markets. The case studies below are just a small portion of what we have already managed to achieve.
Enhancing Video Delivery with CDNs
Considering individual business needs, we propose suitable market-leading content delivery networks or CDNs to our clients. This measure enhances the performance of online video delivery through reduced latency and a high level of content protection.
Smart TV Apps for Tizen/webOS
We developed several web apps for Tizen and webOS mobile operating systems, released by Samsung and LG, respectively. Also, our software engineers have been working on AmigoTV, an interactive digital TV platform with HD broadcasting via the Internet. It supports catch-up, rewind, time-shift, start-over, and record functions. It is now available on the Samsung and LG Content Stores, Google Play, and the App Store.
In-Video Shopping AI for STBs
We helped the Oyper startup create an AI solution for scanning clothes and other items within video streams. Our team developed an app for Android and Java-based Smart TV set-top boxes. The app finds links to online outlets which enables users to buy the clothes from videos in a few clicks. We have also launched a mobile app for covering more video content on social networks.
Digital Rights Management for Video Solutions
Our clients can eliminate content protection bottlenecks caused by piracy or other challenges with DRM integration. We work with Google Widevine, Microsoft PlayReady, and Apple FairPlay.
IPTV Delivery Apps
An app with multi-screen support works with up to five user devices within a single account: set-top boxes, PCs, laptops, tablets, and smartphones. It delivers video broadcasting to any device and saves the viewing position when switching to another screen. Also, the app supports personal video recording (PVR), watch-later function, smart TV guide, and parental controls. Available for Android and iOS.
Software TV Platforms
Tizen, WebOS, Roku, Android TV, AOSP
Languages
C, C++, JavaScript, Typescript, HTML5, CSS3, Brightscript, Java, Kotlin, Swift, Ruby
Streaming Technologies
HLS, MPEG-DASH, Multicast, Smooth Streaming
DRM Content Support
Google Widevine, Microsoft PlayReady
Our Case Studies in Video Streaming
Do you need a quote for your video streaming application development project?
Drop us a line about your project! We will contact you today or the next business day. All submitted information will be kept confidential.