Network Disaggregation: We Develop Custom Solutions for OcNOS, a Network Operating System by IP Infusion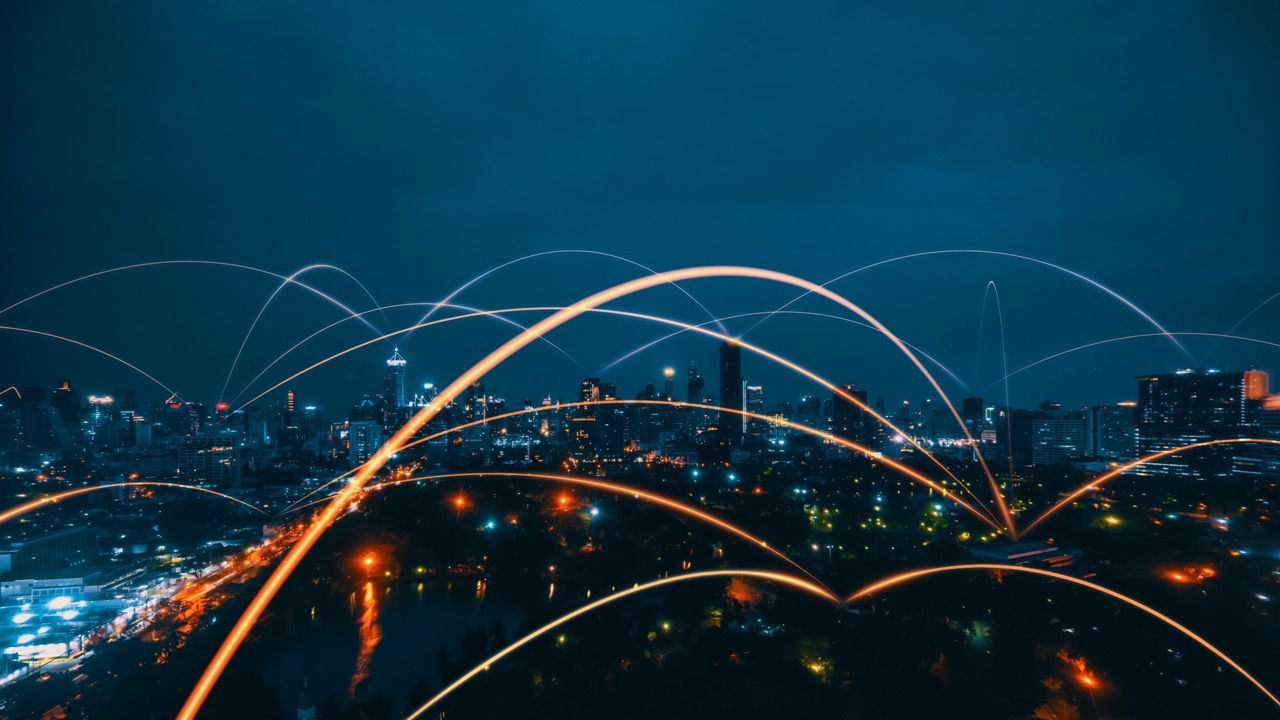 Promwad helps its customers to take advantage of network disaggregation and avoid vendor lock-in by developing custom solutions based on OcNOS. Hundreds of telecom operators and network equipment manufacturers worldwide use this network operating system from IP Infusion to deploy white box network solutions. Now, thanks to our engineering support, it is possible to add extra functionality to the basic OS delivery or to adapt it to the needs of your particular project.
The OcNOS operating system, which is used to develop service provider networking solutions, was launched by IP Infusion, a US-based company specialising in software development for service providers, original equipment manufacturers (OEMs), and data centres.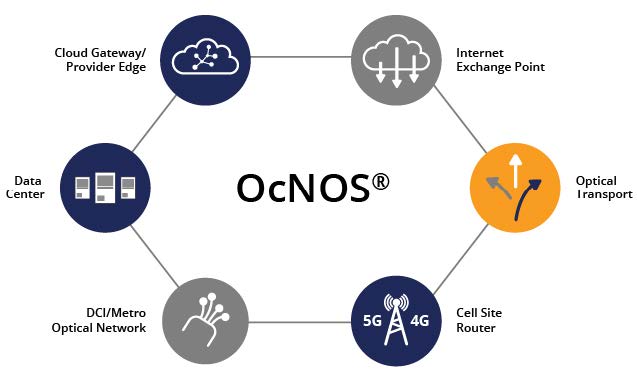 OcNOS operating principle. Source: ipinfusion.com
OcNOS is the first OCP-compliant integrated network operating system supporting Multi-Protocol Label Switching (MPLS). It is an enhanced version of IP Infusion's first popular product, ZebOS, with a few advantages:
Open standards and API enable OcNOS to interact with software applications from other vendors. This way, users can integrate OcNOS into existing network environments and management systems.
Seamless migration from traditional network environments to disaggregated architectures. Operators can gradually deploy OcNOS-based solutions parallel to their existing infrastructure, minimising network disruption during the transition.
Compliance with industry standards ensures compatibility and interoperability across different network environments.
The key feature of OcNOS is the support network disaggregation support. However, some limitations on the compatibility of OcNOS and hardware platforms still exist. Promwad helps its customers to remove these limitations and implement other custom features based on OcNOS. We develop network solutions on this network operating system:
HSL development for hardware platforms with limited support from IP Infusion;
adapting the operating system for the white box hardware;
adding new and refining existing network protocols.
What is network disaggregation?
Traditionally, software and hardware components are delivered as a bundle from a single vendor. The disaggregation principle allows network operators to independently select and combine software and hardware components, such as deploying operating systems from one vendor on network equipment from another vendor. It avoids vendor lock-in and allows you to select software and hardware with the best price, delivery time and service conditions.
The main components of network disaggregation are:
White box hardware is off-the-shelf network hardware without vendor-specific proprietary software.
Network operating system (NOS) is responsible for controlling and managing the hardware components of a network device.
Open APIs and interfaces that enable seamless communication between the network OS and the core hardware.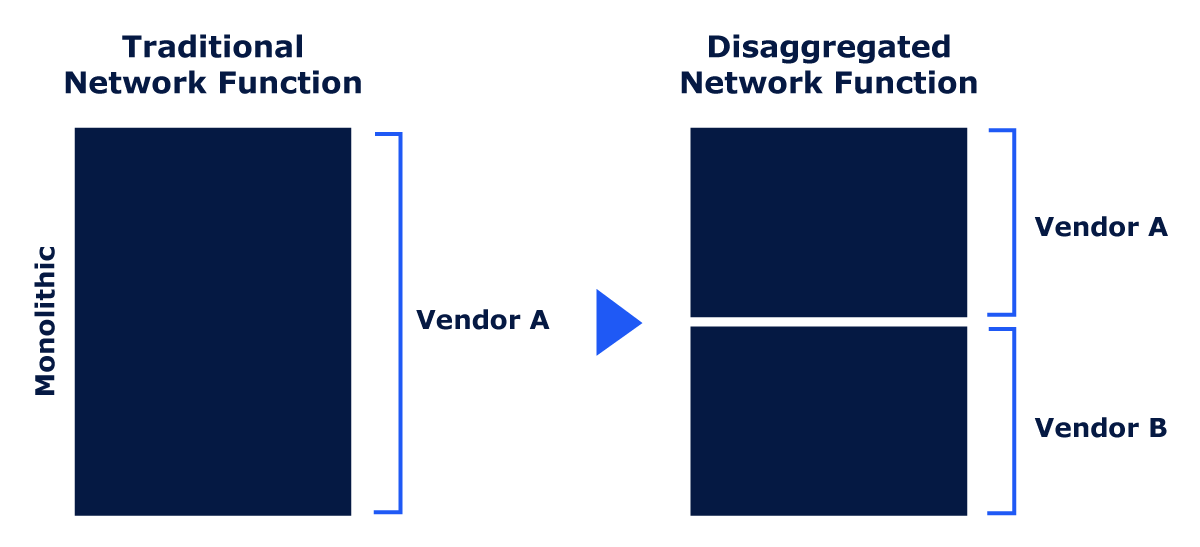 Principle of network disaggregation
In addition to avoiding vendor lock-in, network disaggregation offers several other benefits:
Customisation: operators can configure their network infrastructure to match specific requirements and select hardware and software components that meet business needs.
Future-proofing: disaggregation allows operators to independently upgrade their solutions at the software and hardware levels as new technologies and standards emerge. It enables innovation without necessitating a full network redesign.
Cost-effective: disaggregation allows the selection of hardware components based on cost, performance and independent software. The interoperability and performance of the solution is not compromised.
Promwad engineers have been working with IP Infusion's operating systems for more than 8 years and implemented the principle of network disaggregation even before OsNOS appeared.
Here is just one of our case studies: for a large provider of communication services and network equipment, we developed uCPE (universal customer premises equipment), where the control module was based on ZebOS. To make the operating system and the FPGA chip of the solution's hardware platform work together, we developed a hardware service layer (HSL).
The OcNOS operating system allows full advantage of network disaggregation: avoid vendor lock-in, personalise solutions and select only the features needed. But despite the extensive list of supported hardware, not every component can be compatible with it. Also, the basic IP Infusion package only sometimes includes the required functionality or is too expensive. Our experience shows that developing custom features in Promwad can be more profitable.
Contact us if OcNOS needs to be customised for your solution, and our telecom engineers will help you!
Our Case Studies in Telecom