Xilinx Kria SoM-Based FPGA Design
Promwad, being a trusted member of the Xilinx Partner Ecosystem, is ready to provide our clients with hardware and embedded software design services using Kria portfolio.
The Kria K26 SOM employs the Xilinx Zynq UltraScale+ MPSoC architecture. It has a small form factor which makes it an ideal fit for Smart Surveillance, Smart City, Computer Vision, and Security Applications.
The best way to deploy Xilinx in your projects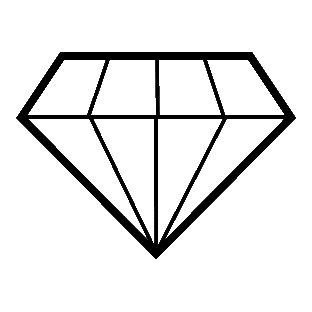 High performance
Xilinx KRIA provides 50% lower latency providing better performance
Acceleration
Pre-built hardware acceleration allows focusing on product improvement and differentiation

Adaptivity
Seamless path from idea to future device with fast adaptivity to changing requirements
Kria K26 for Edge Deployment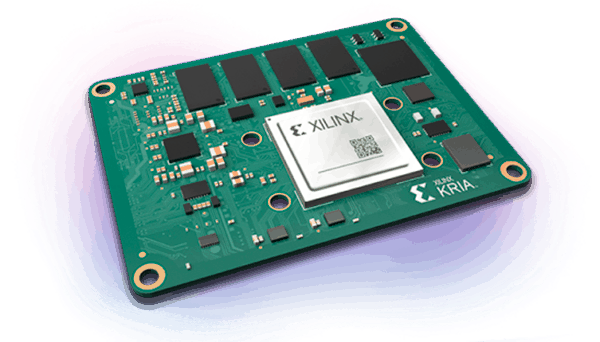 Kria K26

The Kria K26 SOM ships in both commercial and industrial grades and features a custom-built Zynq UltraScale+ MPSoC device in a small form factor card ideal for AI inferencing and production deployment. 

Xilinx offers the fully-featured and cost-optimized KV260 Starter Kit designed for Vision AI applications. It provides the fastest way to develop unique solutions for production volume deployment with the K26 SOM.

Zynq US+ 1G ethernet

An implementation of UDP protocol with hardware Gigabit ethernet controller (GEM). The data transmitted both from PL and PS subsystems.

Hardware UDP offloader
AXI4-Stream data interfaces
Control driver for RPU
Packets routing between PL and PS using IP port

Zynq US+ 10G ethernet

A hardware implementation of UDP protocol and 10G MAC.

Hardware 10G UDP offloader
AXI4-Stream data interfaces

JESD204b data transfer to Linux

A design for high-speed ADC and DAC capturing and streaming from/to PS DDR4 memory. The subsystem runs under Linux application control.

10G TCP/IP using Linux

The design solves the problem of reliable data transfer from PL to server. Data transferred directly from PS DDR4 via TCP/IP protocol. The achieved bandwidth is 3.5Gb over a 10G interface.
Specialized tools
Vitis/Vivado, Quartus Prime, Diamond, Libero, Matlab
Software platforms
NVidia Jetson, Alveo, OpenVINO, TensorFlow, Keras, Caffe
Tools & Languages
Verilog, VHDL, VivadoHLS, Simulink/HDL Coder, С/C++, Python
Hardware design
High-speed PCBs, DDR4, JESD204b, HDMI, SDI, SI, PI, Thermo modeling
Platforms
Zynq US+, RFSoC, Cyclone10, ECP5, MPF500
Transceivers
AD9361, AD9371, ADRV9009, Radars, Custom AFE, Antenas
Network protocols
DPDK, UDP 10G, TCP 10G, TAPs, L1/L2 IP cores
Networking
1G, 10G, 25G/40G, 100G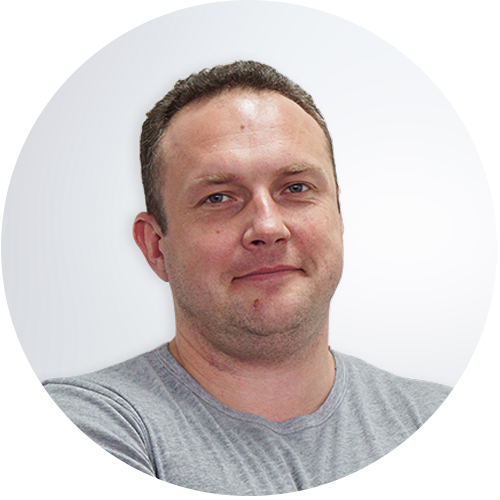 "Kria is potentially the best solution for seamless video processing, AI and Machine Learning, embedded computing and IIoT systems integration. If you plan projects on Xilinx, we can help you reduce the design cycle with a custom carrier board based on Kria."
— Alex Krainov, CTO of Embedded Engineering at Promwad
Do you need a quote for your Xilinx Kria SoM-based development project?
Drop us a line about your project! We will contact you today or the next business day. All submitted information will be kept confidential.